Art page – Kamloops This Week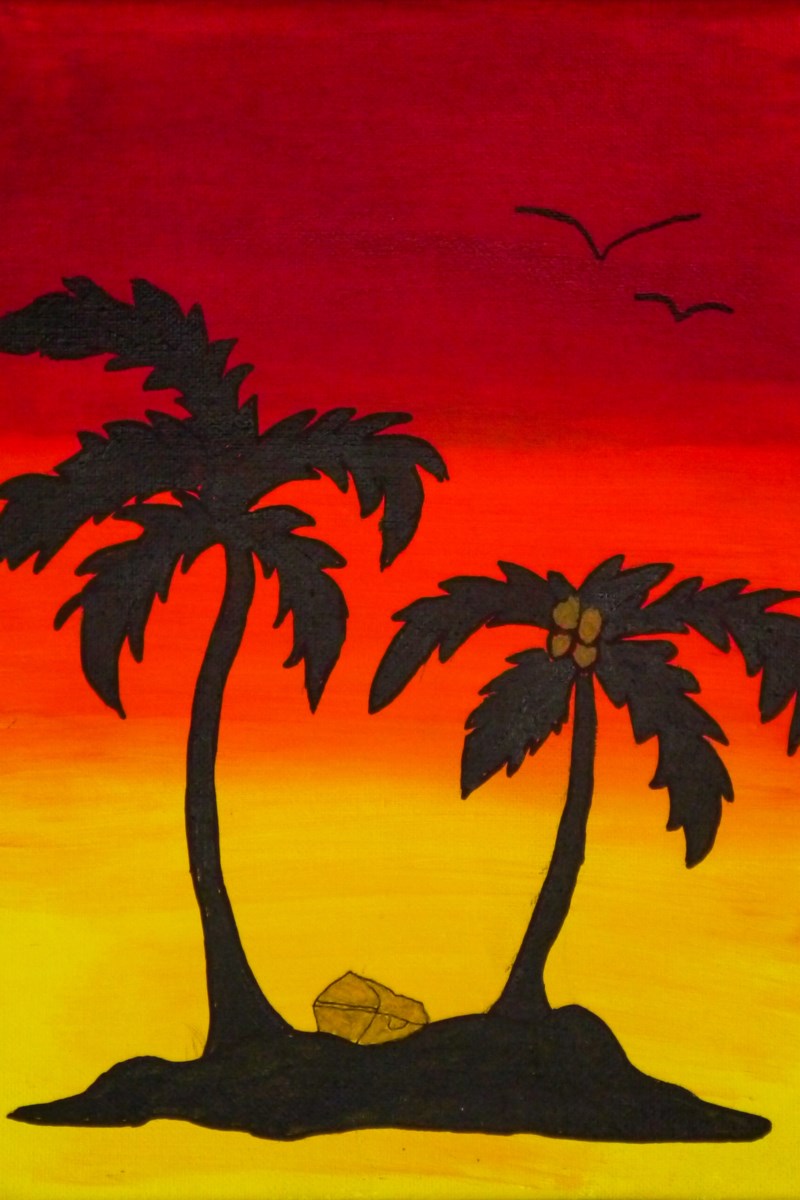 Welcome to Kamloops This Week's Art Page, where we showcase creations from artists of all ages.
Submissions can be sent via email to editor@kamloopsthisweek.com.
City eyeing a temporary downtown art exhibit through grant funding – Energeticcity.ca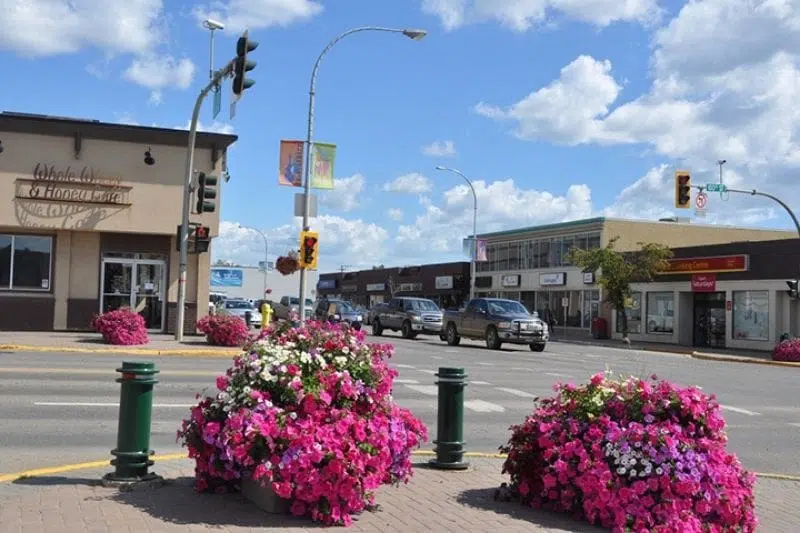 The city is hoping the exhibit will encourage more residents to go downtown and visit its businesses in the process while celebrating "the reconnection of our communities in the aftermath of the
pandemic."
"This project directly supports free, accessible delivery of arts and culture programming to the community while enhancing the downtown core," said a January 24th report for council.
The city can apply for up to $100,000 and must do so before the end of March 2023.
Council meets on Monday, January 24th, 2022.
Cultivating Creativity: Celebrating the 'Art of Craft' – Belleville Intelligencer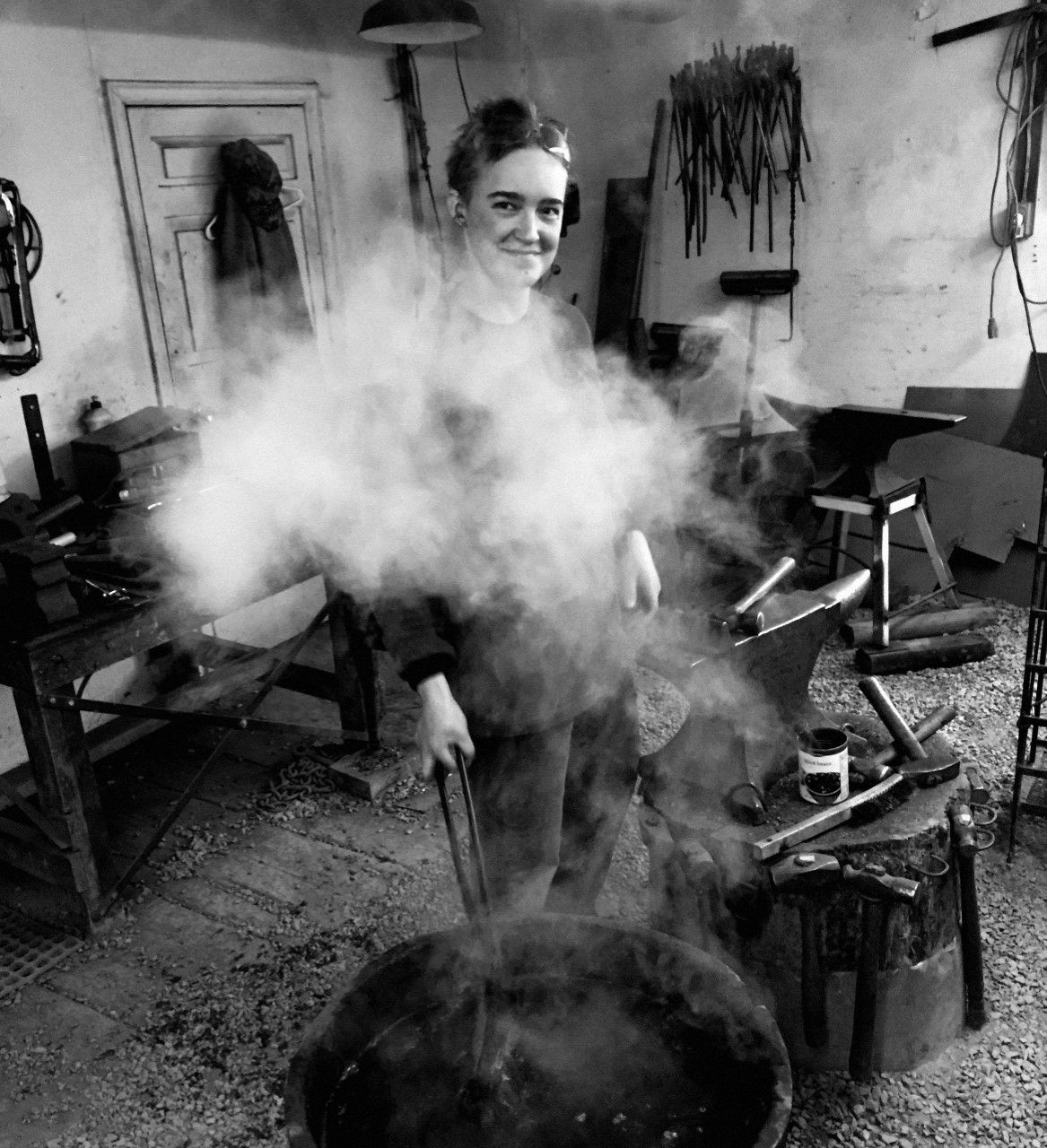 Article content
Quinte Arts Council
Craft comes in all forms: fibre, wood, pottery, glass, metal, paper and more.
From the 13th century onwards, practitioners were traditionally associated with a Guild, the decline of which corresponded with the Industrial Revolution and mass production. Craft as an ideology came about during the 19th century British Arts and Craft movement as an antithesis to modernity.
According to the Washington, DC-based James Renwick Alliance for Craft, "Craft is a particular approach to making with a strong connection to materials, skill and process. Art is most traditionally thought of as drawing or painting that is a visual depiction of a personal expression."
The trouble starts with questions around the relative value or hierarchy of that which is utilized (craft) to that which is admired (art).
For our most recent Umbrella magazine, the Quinte Arts Council dedicated the winter issue to celebrating the Art of Craft and how the lines between the two often blur in innovative and exciting ways.
We profiled 12 Quinte-based craftspeople who express their art through their craft.
The first is blacksmith Amy Liden, of Liden Forge in Picton, Ont.: Think of any medieval movie with swords and there's most likely to be a blacksmith; often a hulking sweaty man pounding away on an anvil. Based on representation in popular culture, it would seem blacksmithing is a male-only profession. It's not.
While women smiths are a minority, the Holkham Bible of the 1300s includes an illustration of a woman forging a nail. And this year, 30 percent of students in the Artist Blacksmith program at the Haliburton School of Art and Design are women – the same program Amy graduated from in 2016.
Article content
Liden's background is in fine art, graduating from OCADU in 2013 with a major in Sculpture and Installation. It was there she discovered metal as a sculpting medium. "I love how malleable metal can be," says Amy. "I love being able to manipulate such a structural and rigid material just by changing its temperature. I think its versatility allows me to challenge myself creatively to push the limits of what has traditionally been done with blacksmithing and fabrication."
After Haliburton, Amy moved to "The County" to apprentice with local master blacksmith Bruce Milan at Island Forge.
"I was drawn to pursue blacksmithing as a career after working with Bruce," she says. "He showed me how to work with clients and how to apply my creativity to projects to support myself financially. Blacksmithing is steeped in history: the first evidence of smithing dates back to 1350 BC in Egypt."
In her practice Amy strives to incorporate traditional blacksmithing techniques and design principles into her work.
"I love utilizing the forge itself to apply heat to the steel, using the anvil and hammer to forge scrolls and a variety of shapes, and the leg vise to bend and twist bars," she says. " I think it's these skills that help me stand out in the community of metal fabricators."
Amy opened her Picton-based Liden Forge last May and has been focused on commission-based custom work. And while she feels incredibly supported by her community, she recognizes she is still an anomaly:
"As a young woman blacksmith, I've been faced with doubt in my capabilities, but I feel like that has also driven me to keep pushing myself. I'm constantly trying to expand my knowledge so that I grow with each project and can keep taking on bigger and better projects."
The Winter 2021 issue of Umbrella magazine is out now.
Halifax councillors to consider smaller $3 million contribution to new Art Gallery of Nova Scotia – Halifax Examiner
Episode 63 of The Tideline, with Tara Thorne, is published.
Josh MacDonald is a veteran of stage and screen, familiar to Halifax audiences through films and shows like Diggstown, Spinster, Little Grey Bubbles, and Sex & Violence. As a screenwriter his works include the horror film The Corridor and the coming-of-age story Faith, Fraud and Minimum Wage, which was based on his play Halo. He's got his playwright's hat on when he visits the show this week to discuss #IAmTheCheese, his adaptation of Robert Cormier's 1977 bestseller. On January 30, he'll discuss its evolution along with the show's director, Ann-Marie Kerr, as part of Eastern Front Theatre's Early Stages Festival.