Battery Powered: Specialty metal mining and the future of tech, our economy & the environment – Lexpert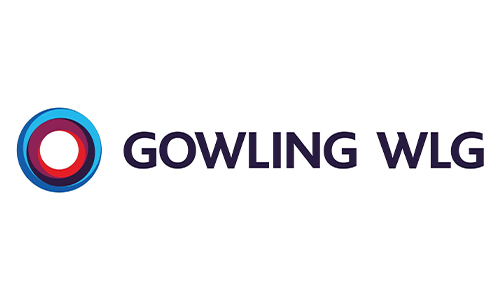 Battery metals are those metals most commonly used in the manufacture of batteries. As technology and battery formulations evolve, so does the list of "core" battery metals. For example, electric vehicle (EV) batteries' core components today would be Lithium, Cobalt, Graphite, Manganese and Nickel, but other metals such as Vanadium, Zinc, Magnesium, Copper and Aluminium play important and expanding/evolving roles, especially in other energy storage applications.
As the world looks to reduce carbon dioxide emissions through decarbonization, the battery industry has taken a primary role. The explosive growth of the industry is largely being driven by two areas that hold the greatest potential for overall reduction in greenhouse gas (GHG) emissions – the electrification of transportation and the adoption of intermittent renewable energy (which creates a corresponding need for grid level storage solutions).
However, the carbon footprint of battery production is not insignificant. On the transportation side, it is commonly accepted that the production of an EV is currently more carbon intensive generally than the production of a traditional combustion engine vehicle and that the net carbon benefit of an EV is only realized over its lifecycle (incorporating its use phases). As the integration of batteries into our lives increases, the focus will be on trying to reduce the carbon footprint inherent in the production phase (including mining) and on ensuring that the electricity used to charge the batteries is generated using low carbon power sources.
The lithium-ion technology that is currently the most pervasive in EVs may also not be the best fit for all applications. Flow batteries, for example, may be a better overall solution for grid level storage. In particular, vanadium redox flow batteries (VRFBs) are ideal for long use with no degradation in the electrolyte over the useful life of the battery and, following the useful life of the battery, the electrolyte can be readily used in another battery system or the contained vanadium can be readily separated from the electrolyte and used in other applications. This is a challenge with lithium-ion battery systems where the electrolyte degrades over use and is required to be replenished over the course of the same useful life. In addition, the electrolyte in a VRFB is neither flammable, nor explosive – as a result of its high water content – which as you scale to grid size storage offers increased operational safety compared to the lithium ion systems. All of this results in an overall safer and greener alternative for grid applications.
Environmental, social, and corporate governance (ESG) is also a major concern with battery metals and, in particular, for cobalt where a significant proportion of the world's cobalt comes from the Democratic Republic of Congo and from companies/producers that do not necessarily adhere to global standards and best practices. However, following a number of major incidents – most notably the Brumadinho dam disaster in Brazil – ESG in mining has been a very public and growing area of focus globally for companies of all sizes. That being said, most Canadian mining companies are good corporate and global citizens and are working hard to be both sustainable and profitable – looking to find ways to benefit the communities in which they operate, maintain the environment and still produce the commodities we need to electrify the world.
Economic Growth Looks Good For Now, But Families Need More – Forbes
The economy is in a good spot right now, but Congress needs to act quickly to strengthen the recovery further. Millions of people are still looking for a job and face financial hardship such as evictions without continued strong economic growth. At the same time, the pandemic has changed face again with the Delta variant ripping through the country, creating a lot uncertainty over the future path of the economy. Amid these challenges, Congress can enact additional measures to ensure a continued strong recovery that benefits all households.
The economy grew at a strong pace in the first half of 2021. Gross domestic product (GDP) growth amounted to an annual rate of 6.5% between March and June 2021. This was slightly faster than the already fast annual growth rate of 6.3% in the first three months of 2021. GDP in the second quarter of 2021 had finally caught up to and exceeded, by about one percent, the inflation-adjusted GDP level recorded for the last three months of 2019 before the pandemic started. The accelerated recovery in the first half of 2021 helped to regain the losses of economic activity associated with the pandemic faster than would have otherwise been the case.
Faster economic growth in the first half of 2021 came about in large part because of President Biden's American Rescue Plan enacted in March 2021. Gross domestic product has exceeded what analysts forecast for 2021 prior to passage of the American Rescue Plan, for instance. In particular, Harvard University's Jason Furman, former chair of President Obama's Council of Economic Advisors, and Wilson Powell III report that the U.S. economy grew as much in the first half of the year as analysts had predicted for the entire year 2021. The massive relief bill enacted in March did exactly what it was supposed to do by putting the economy on a path to a quicker recovery, while helping struggling families deal with the ongoing fallout from the pandemic.
The economy still has room to grow in the short term. Supply chain bottlenecks in particular held back economic activity in the spring of 2021. Businesses, for example, depleted inventories as they often found it difficult procure intermediate and final products to sell. The depletion of inventories reduced economic growth by 1.1 percentage points. GDP growth would have been 7.6% instead of the reported 6.5% between March and June 2021 if businesses had not reduced their inventories. Similarly, new housing activities fell amid lumber and other material shortages, reducing GDP growth by another 0.5 percentage points. As supply bottlenecks gradually ease, the economy will likely overcome some of these headwinds and boost growth.
This short-term momentum will not be enough to address the looming challenges. Congress still needs to invest more in a prolonged strong economic recovery that benefits all American families, even in the context of these recent good news. First, millions of Americans are still out of work. Second, the economy would have likely grown after 2019 absent the pandemic and thus need to go some ways to catch up to where it would have been. The Congressional Budget Office predicted in January 2020 that the economy would be 1.8% larger in the second quarter of 2021 than it actually was. Third, modest productivity growth and massive inequality marked the economic performance prior to the pandemic. Households struggled with paying their bills, even amid low unemployment before the pandemic hit. Building on the current strong performance to ensure a continued robust recovery also means correcting these imbalances that persisted after the Great Recession from 2007 to 2009. Congress's work in building a strong, inclusive recovery is not yet done.
Passing the Bipartisan Infrastructure Framework (BIF) currently making its way through Congress and the $3.5 trillion budget resolution are key to achieving robust, equitable growth. Those measures will provide public investments in a wide range of infrastructure that has been neglected for too long and that the private sector will not fully finance. Roads, bridges, and access to affordable internet are just some of the investments that will translate into faster innovation, lower costs and higher productivity and economic growth. Congress will also tackle climate change and thus reduce costs of extreme weather events for people and businesses. Lower costs will again translate into faster economic growth over time. It is good to know that the administration and many members of Congress understand that their work is not done with two quarters of remarkably strong growth. American families have waited too long for a return to strong, inclusive long-term economic growth.
Brazil Set for Biggest Rate Hike Since 2003 as Economy Reopens – Bloomberg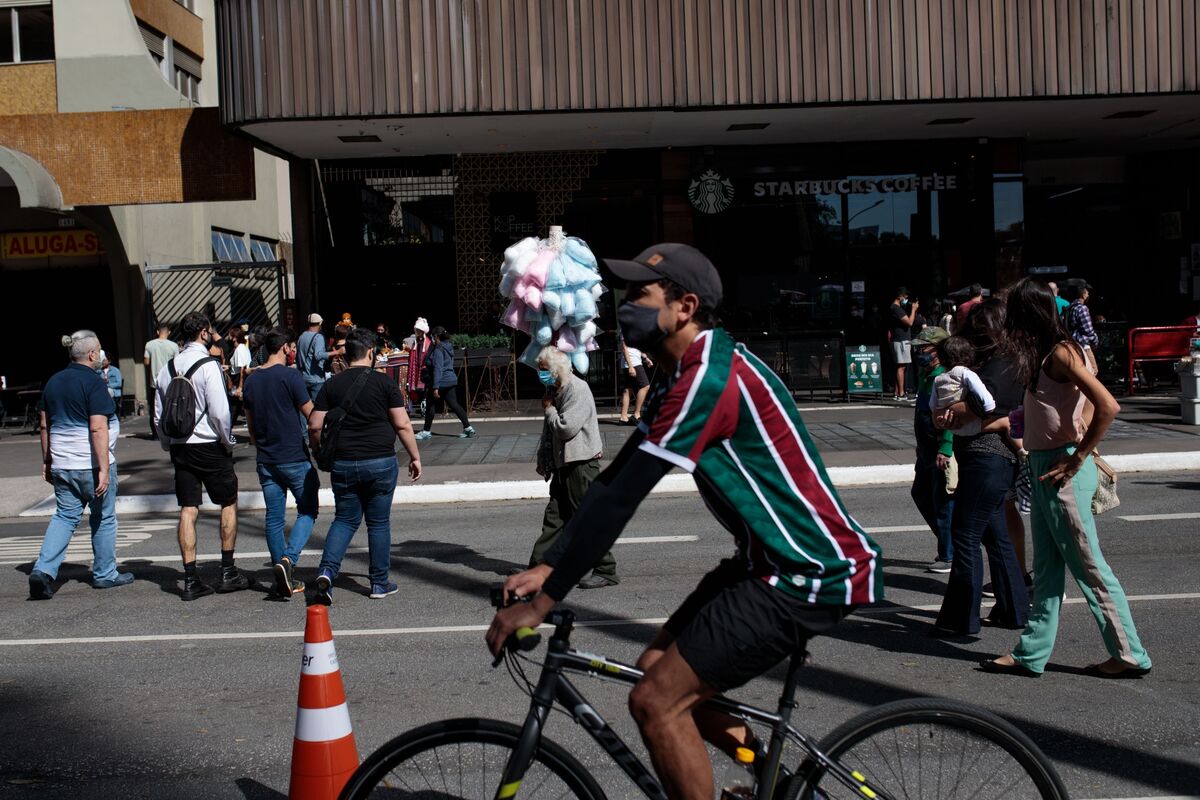 Sign up for the New Economy Daily newsletter, follow us @economics and subscribe to our podcast.
A new front is opening up in Brazil's war against inflation amid surging costs for services from airline fares to appliance repairs, sparking speculation that one of the world's most aggressive central banks may this week deliver its biggest interest rate hike in almost two decades.
Australia Sticks With Taper Plan Even as Virus Dents Economy – Bloomberg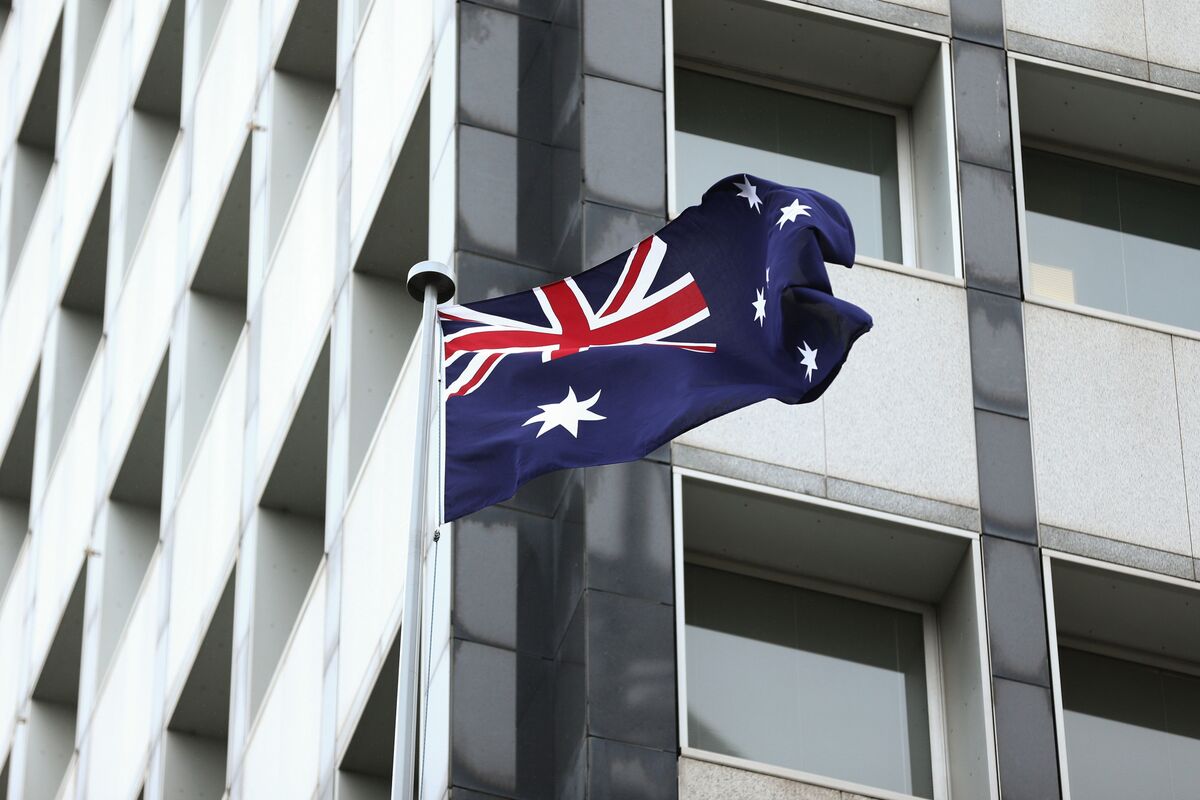 Sign up for the New Economy Daily newsletter, follow us @economics and subscribe to our podcast.
The Reserve Bank of Australia said it will stick with its planned tapering of bond purchases even as Sydney's protracted lockdown is set to shrink the economy this quarter.