Enjoy art exhibits this summer at the Belleville library's Parrott Gallery – The Intelligencer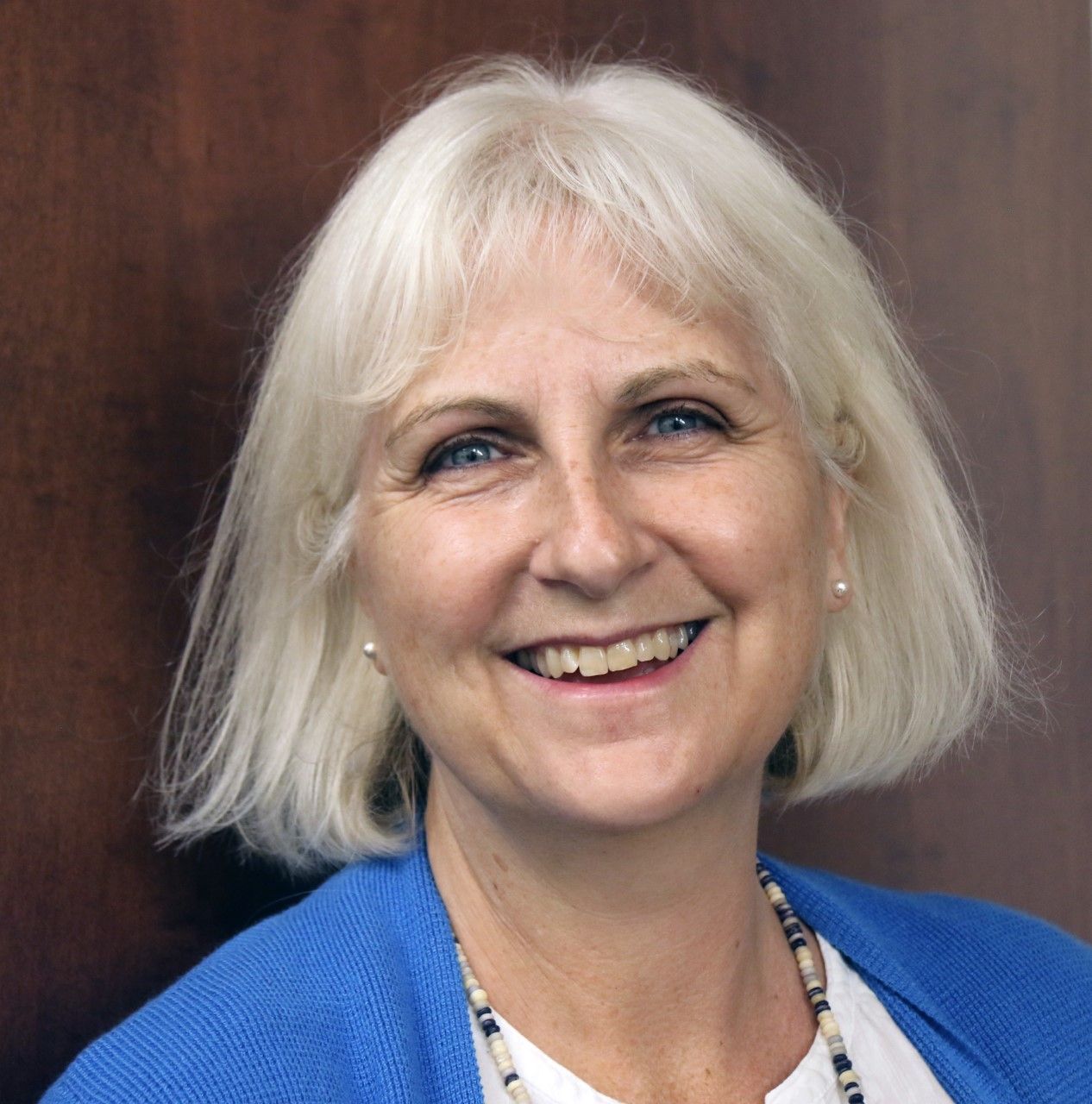 Article content
By Wendy Rayson-Kerr
Hello Summer!
With all of the activities that are happening downtown, we hope you will come visit us at the Parrott Gallery the next time you are here.
Located on the third floor of the Belleville Public Library, our incredible gallery offers free exhibitions for the entire family to enjoy. We still hear from members of our community who say they are visiting us for the first time, and they are always amazed and impressed.
Currently in Galleries 1 and 2 we are showcasing a retrospective exhibition by Graham Metson called "Rising from the Ashes". The artwork in the show spans six decades from this prolific artist's career, and it is guaranteed to impress. It will be on display until Sat., Aug. 20 so you'll have lots of time to return to see it more than once.
Most of the work hanging in this show is also available to view online through our website, but trust me when I say that it should be experienced in person if possible. You can also read about Graham Metson and this show in the Summer 2022 edition of Grapevine Magazine, where Jeff Keary has written an excellent article with many beautiful illustrations. There is also a small catalogue available to purchase for $5 (tax included, cash only please).
Another exhibition coming soon to Gallery 3 is Toronto artist Fariba Kalantari's minutely detailed ink drawings and wood sculptures, in a show called All Things Unconditional. She has described this collection of work as part of her ongoing travel journal. We invite the public to attend an Opening Reception on Sat., July 23 at 2:30 p.m. where you will be able to meet the artist and view her wonderfully unique artwork. This show will also continue until August 20.
Article content
Attention artists of every skill level: Most of our programming will continue throughout the summer, including our Drawing Room Workshop on Thurs., July 28 at 2 p.m. The Drawing Room is a non-instructional studio session where we provide a draped model and participants bring their own art supplies. These two hour workshops are free to attend, and they run every fourth Thursday afternoon. We are always looking for new models, so if you would like to get paid for two hours of fifteen to twenty minute poses, please contact the gallery.
Sheila Wright's "Online Pour Workshop" costs $30 and includes all materials needed to create a 10 x 10 inch painting called "Cloud Pour". The deadline to register for this take-home kit is Saturday, July 16. You will get a discount when you buy multiple kits, so why not consider inviting some friends over to have your own group workshop? For more information and to see future workshops, check out our website.
Rachel Harbour's first July "Tuesday Art Workshop" has sold out, so this popular painting instructor has agreed to return for a second class on July 26 at 10:30 a.m. The cost is only $30, and all art supplies are provided. This month Rachel will explore a multitude of painting techniques including colour mixing, composition and so much more. Rachel's classes are for beginner and intermediate artists, so If you are interested, don't be shy, give us a call.
Our next Doodle Group led by Marita Langlois, Certified Zentangle Teacher, is on Fri., Aug. 5 at 10:30 a.m. Also free, we ask participants to bring their own doodling supplies to this two hour workshop. Space is limited, so please call to register and to find out more about this fun program.
The Parrott Gallery is an amazing, free, welcoming, creative public space for all. Our exhibitions rotate throughout the year, and you'll always find something new at our Parrott Gift Shop as well. For more information on any Parrott Gallery program, you can contact us by phone at 613-968-6731 x 2040, or by email at gallery@bellevillelibrary.ca.
Follow us on Twitter, Instagram and Facebook or www.bellevillelibrary.ca.
Wendy Rayson-Kerr is the Acting Curator of the John M. Parrott Art Gallery.
Spreading roots: City of Charlottetown calling for art proposals for tree appreciation program – Saltwire
CHARLOTTETOWN, P.E.I. — The City of Charlottetown is accepting proposals for Rooted in Art, an opportunity for P.E.I. artists to create temporary art installations inspired by Charlottetown trees.
Rooted in Art matches local artists with trees on public land in Charlottetown create an art installation on or around a tree.
The project was first held in fall 2020 and is meant to engage the community with nature in a new way and reflect the importance of the urban forest.
This year, four artists will be selected to install temporary art installations in different locations in the city. The structures will be on display over two weeks in October.
All Island artists are eligible to submit proposals for Rooted in Art, with a limit of one proposal per artist.
Applications will be accepted until Aug. 30 at 4 p.m. and can be sent by email to [email protected] or delivered to City Hall at 199 Queen St.
More information on the project and application requirements is available online.
Canada's largest women's festival, Kingston Women's Art Festival, returns – Kingstonist
Windsor Public Library wants to show you local art while you ride your bike – CBC.ca
Windsor Public Library wants to showcase the city's downtown art. It plans to have two cycling tours to show it off.
Becky Mayer, a librarian at the Windsor Public Library organized the tours. She said the main reason she wanted to do this is because people think there's nothing to do or see in Windsor.
"I often ride my bike around and I see a lot of cool and weird stuff," said Mayer. "So, I just thought that maybe a few people would want to join me on a weird stuff tour."
Mayer said she'll be bringing Betty the Bookmobile along for the journey. She said the ride will be pretty casual and if someone has a story to tell she's happy to give them space to share.
"I'm fine with talking as well. If you want to have a silent tour, that's also cool. Like, it's very, very casual. Go with the flow. We'll see what happens," Mayer said.
The first tour starts at 6 p.m. August 16, the second tour is on August 20 starting at 10 a.m. The tours last about an hour and starts at the library's Central Branch at the corner of Ouellette Avenue and Pitt Street.