Florida Takes a 'Baby Step' To Reopening Its Economy, Shut Down To Stem Coronavirus – NPR
Florida will begin reopening its economy on Monday. Gov. Ron DeSantis says all of the state except for three counties in Southeast Florida meet the Phase 1 guidelines identified by the White House Coronavirus Task Force.
A statewide shelter-in-place order expires Thursday, but DeSantis says people should continue to practice social distancing and not socialize in groups larger than 10. He's also asked those who are medically vulnerable and the elderly to remain at home as much as possible.
In a news conference at the state Capitol in Tallahassee, the governor said he was signing an executive order that allows restaurants and retail stores to reopen Monday, May 4. Restaurants will be able to use outdoor seating. Inside, they'll be able in the first phase of the state's plan to use just 25% of their seating capacity.
Schools will remain closed and students will continue distance learning. Large venues, including movie theaters also remain closed for now, as do personal service establishments like barber shops and beauty salons. DeSantis says elective surgeries can resume statewide.
The action in Florida takes a middle approach, less aggressive than states such as Georgia, but beginning to reopen an economy that's been largely dormant for well over a month. DeSantis said, "I deliberately erred on the side of taking measured steps, kind of even a baby step to … start us on a road to a brighter day."
The order excludes Miami-Dade, Broward and Palm Beach counties where the majority of Florida's coronavirus cases have occurred. Shelter-in-place orders and business closures remain in place in those three counties. COVID-19 infections and hospitalizations are also declining there. This week, in Miami-Dade, Broward and Palm Beach counties, many parks and boat ramps were reopened with strict enforcement of social distancing guidelines. Beaches in the three southeast Florida counties remain closed for now.
DeSantis says he'll watch what other states are doing and will consider allowing more openings if coronavirus cases continue to decline. Asked about when he thinks the state may be ready to move to the next phase of openings, DeSantis wouldn't commit to a timeline. But he said, "We're thinking about weeks. We're not thinking about months."
Can't solve economy issue without solving COVID-19, says professor – KitchenerToday.com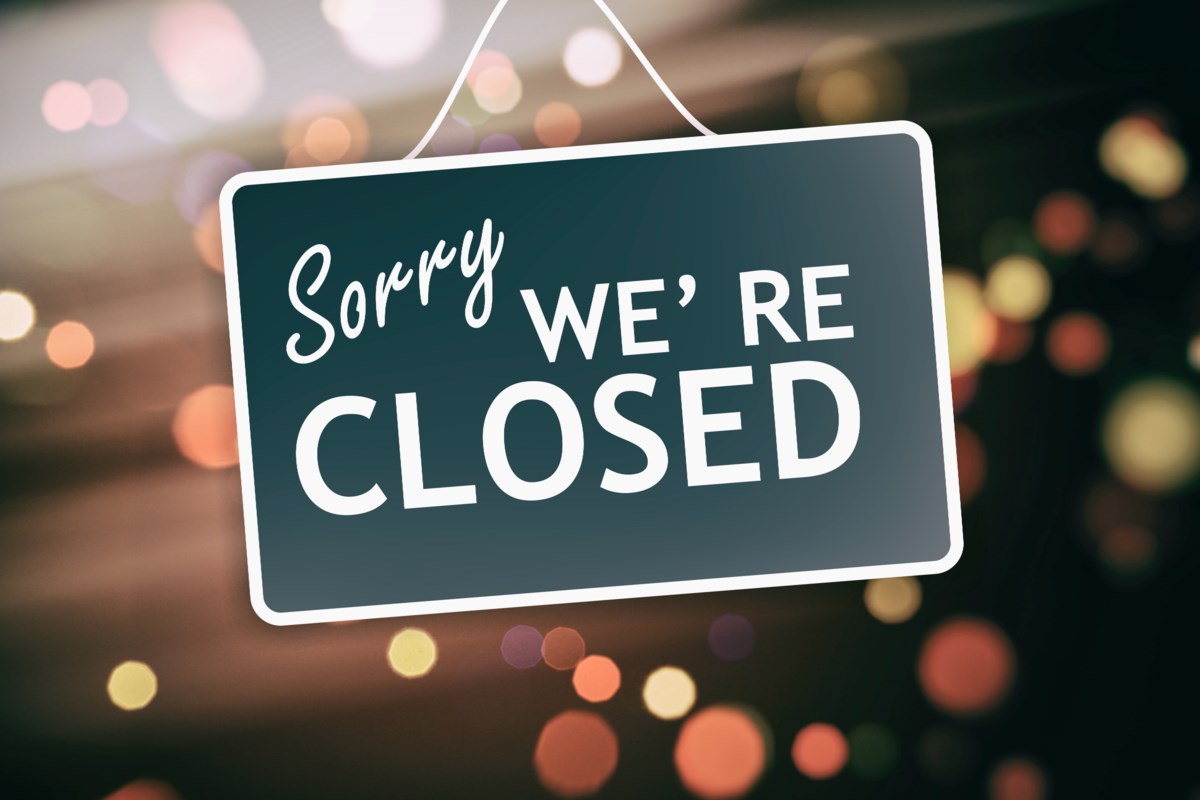 It's a classic case of trying not to put the cart before the horse.
There's no doubt the economic disaster is caused by the COVID-19 pandemic, but an associate political science professor at Brock University indicates you can't solve the economic crisis without dealing with the health crisis first.
"You can't have a strong functioning economy if you've got the disease running rampant in the community, it just can't happen," Blayne Haggart told The Mike Farwell Show on 570 NEWS.
He said economists have been clear on the issue from the beginning, advocating for financial support on the health side and figuring out later how to pay for it.
Haggart said overall, while we started off the pandemic well and saw numbers begin to drop, not enough was done to prepare for fall and winter, such as adequate investments in contact tracing and testing.
He said when it comes down to it, just the mere presence of the virus is causing the economic problem, not the restrictions related to it.
"People are not going to go into shops (as per usual), even if there's no government intervention, because people don't want to die," Haggart added.
"Some people will, but a lot won't, so businesses are going continue to be depressed up until the moment where the disease finally hits a breaking point, where we've got to basically close things down, or everybody gets sick."
"That's the kind of roller coaster that we're on, and the key is to get off it. The longer you wait, though, the more costlier it is to get off the roller coaster."
Reimagining the global economy for a post-COVID-19 world – Brookings Institution
Singapore upgrades third-quarter GDP, sees economy returning to growth next year – TheChronicleHerald.ca
SINGAPORE (Reuters) – Singapore's economy contracted much less than initially estimated in the third quarter due to gradual easing of COVID-19 lockdown measures and authorities expect the city-state to bounce back to growth next year from its worst recession.
Gross domestic product (GDP) fell 5.8% year-on-year in the third quarter, the ministry of trade and industry said on Monday, versus the 7% drop seen in the government's advance estimate.
Analysts expected a 5.4% contraction, according to the median of 10 forecasts.
The government said it now expects full-year GDP to contract between 6.5% and 6% versus its prior forecast for a 5% to 7% decline. The country is still facing the biggest downturn in its history.
The economy is expected to grow 4% to 6% next year.
"The recovery of the Singapore economy in the year ahead is expected to be gradual, and will depend to a large extent on how the global economy performs and whether Singapore is able to continue to keep the domestic COVID-19 situation under control," the MTI said in a statement.
The economy grew 9.2% from the previous three months on a seasonally adjusted basis, compared with the 13.2% contraction in the second quarter. The bounce marked the end of a "technical recession", as it followed two preceding quarterly contractions.
(Reporting by Chen Lin and Aradhana Aravindan; Editing by Sam Holmes)