'Full-blown war' of housing NIMBYism threatens Canada's economy: CAPREIT CEO – BNN
The head of one of the nation's largest residential landlords is warning Canada can ill afford a "full-blown war" on higher density housing projects led by single-family home owners intent on opposing those developments.
Canadian Apartment Properties Real Estate Investment Trust (CAPREIT) chief executive officer Mark Kenney said widespread pushback against higher density supply only serves to raise asset prices, and could have a dire impact on immigration levels and by extension long-term economic growth.
"Canada has had affordable housing for decades upon decades upon decades. It's only in the last, I'll say 10 years that affordability has started emerging as a really serious problem. But we can't have immigration – responsible immigration – without responsible housing policy," he said in an interview Tuesday.
"The reality is that if we want to have these ambitions, we have to have a different housing policy. It can't be a full-blown war against housing when we really need people coming to our country to help build our economy."
While home ownership affordability pressures have eased slightly – average prices in Toronto fell 6.4 per cent month-over-month in April to $1,202,819 – CAPREIT has seen some of the heat seep into the rental market.
In its most recent quarter, CAPREIT's monthly rental prices rose 10.2 per cent at units where there was tenant turnover.
Kenney said his company and the REIT sector at large are ready and willing to step in to help address supply constraints, but said the industry has been stymied by zoning rules, which are under the purview of municipalities.
"We're very much in the acquisition of new construction apartment buildings now. CAPREIT has been building up its zoning, we have over 10 thousand units of market-viable land. It takes so long to zone this land," he said.
"The apartment REITs are a big part of the supply solution for Canada. The apartment REITs are definitely a big part of the supply solution for Canada. We're capitalized properly, we have the experience and we have the land."
Kenney also pointed to modular housing as a potential solution for Canada, which badly lags the United States in adoption of that form of housing.
"This is one of the most affordable forms of home ownership there is out there. The U.S. has a very large segment of manufactured homes – close to 17 per cent of people in the U.S. live in one, versus less than one per cent in Canada – so we have an affordable home ownership solution sitting right in front of us, it's a matter of getting zoning to allow these homes to be put in," he said.
Kenney said part of the challenge is the stigmatization of modular homes, with perceptions they're no different from the mobile homes of years past.
"The reality is that the quality of these homes are better than homes that are built in subdivisions, because they're built in a controlled environment," he said, adding they have "high, high energy efficiency — they're probably the most eco-friendly form of housing you can buy.
"Terrible stigmatization, but the reality and the opportunity out there for Canada, we're trying our hardest to get the messaging across. It's a big part of the answer – not for big cities, but definitely in the rural areas."
Argentina President Fernandez Names Batakis Economy Minister to Tackle Crisis – Bloomberg
Freaking out about the economy? Let's talk. – The Washington Post
Businesses and consumers are increasingly worried the U.S. economy will tip into a recession. There are already growing signs that Americans are starting to spend less on dining out, vacation plans and even such routine services as manicures and haircuts. Today on "Post Reports," we take some of your questions about the economy, and get answers from economics correspondent Abha Bhattarai, personal finance columnist Michelle Singletary and reporter Rachel Siegel, who covers the Federal Reserve.
Household differences and why they matter – Bank of Canada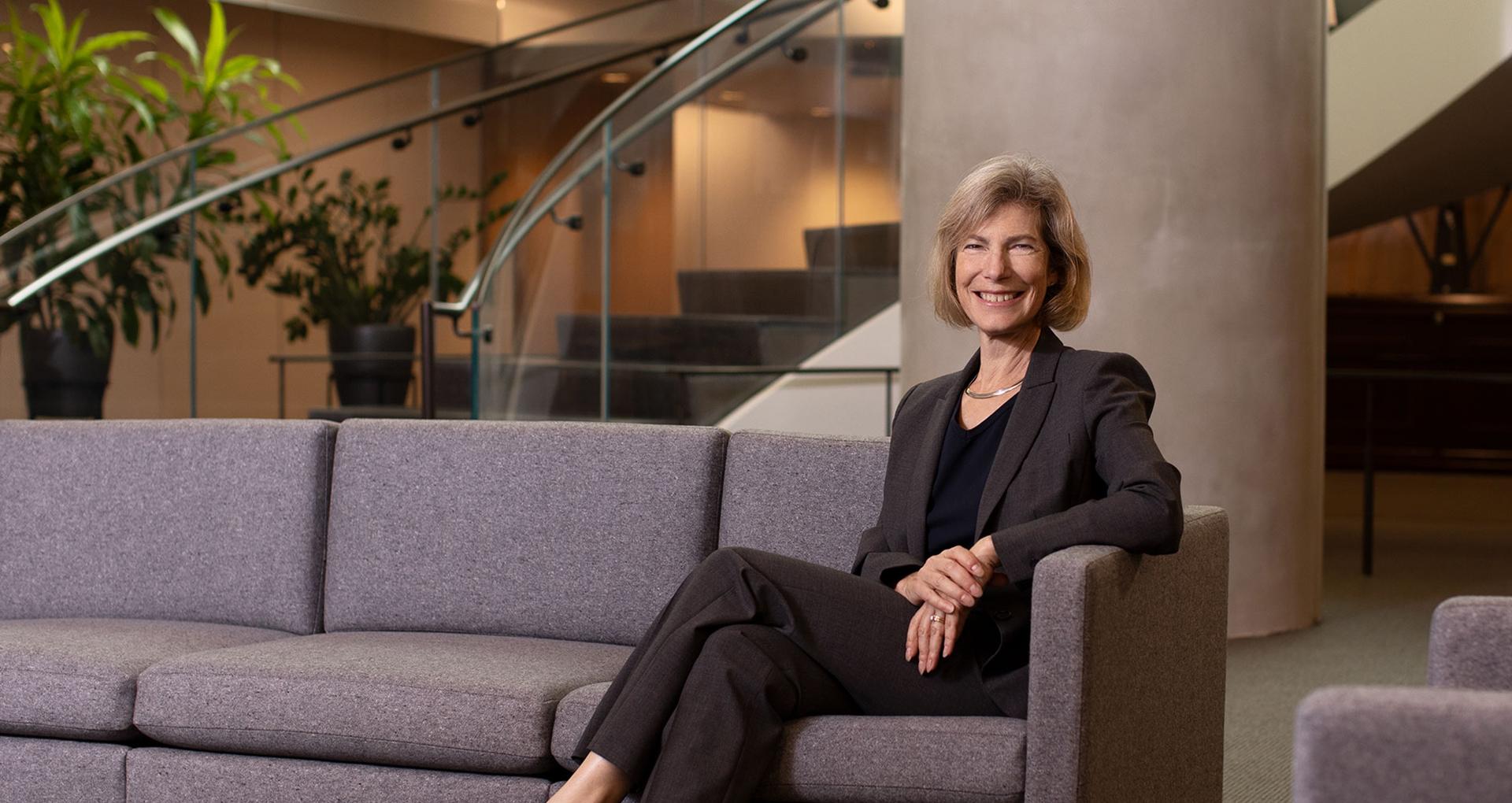 The COVID‑19 pandemic is a good example of a downturn that affected Canadians in different ways.
Most people who could work from home during the pandemic kept their jobs and experienced little or no change to their income. At the same time, public health measures to contain the spread of the virus hit some services—such as restaurants, accommodation, travel and entertainment—particularly hard. Many people working in these sectors lost their regular source of income. Low-wage workers, especially women and young people, felt this impact more.
The unusual policy supports that the federal government put in place during the pandemic also had uneven effects. Some people received enough financial support to make up for their lost wages. Others, however, did not. Similarly, while some households with fewer opportunities to spend were able to reduce their debt, others took on more debt.
By early 2022, most of the pandemic's uneven impacts on employment were reversed. As well, households across income groups were, on average, in healthier financial positions than they were before the pandemic.