In photos: a view of RCMP arrests of media, Indigenous land defenders on Wet'suwet'en territory – The Narwhal
In the pre-dawn morning on Friday, Nov. 19, Sleydo' Molly Wickham, a wing chief in Cas Yikh house of the Gidimt'en clan, checks communications in a tiny house stationed next to a Coastal GasLink drill site along the Wedzin Kwa (Morice) River.
Although light hasn't yet broken into the small wooden structure, Wickham is already performing media interviews. Her fellow supporters in the one-room structure begin to sit up as they hear Wickham tell a reporter that "several RCMP buses have been spotted coming up the hill."
By afternoon an RCMP tactical team and specially trained officers with the Community-Industry Response Group is advancing on the small structure, with snipers and canine units at the ready. Shaylynn Sampson, a Gitxsan supporter, has her ear to the door, listening, when the action comes. She leaps back moments before an axe smashes the door, sending jagged shards of wood flying into the crowded space. A police dog barks and whines incessantly and a chainsaw snarls as RCMP continue to tear down the door.
Inside, five peaceful land defenders stand waiting for their inevitable arrest. They do not resist. They hold no weapons. An officer, armed with an assault rifle and clad in military-style gear, pushes the barrel of his gun through the broken door.
"Lower your gun!" Wickham yells. "This is sovereign Wet'suwet'en land, you guys need to leave right now. You have no authority here." Wickham asked the RCMP if they had a warrant to enter the residence. The RCMP responded they were entering under the authority of a Coastal GasLink injunction, secured against opponents of the 670-kilometre gas pipeline in December of 2019.
The RCMP's use of force on this day will become roundly criticized as excessive as a response to a small collective of peaceful Indigenous pipeline opponents. More than 40 media outlets and press-freedom organizations have called on Canada's Public Safety Minister, Marco Mendicino, to investigate the RCMP's arrest of journalists and prevent them from taking place in the future.
In total, 15 people, including myself and documentary filmmaker Michael Toledano, were arrested that day and incarcerated by the RCMP for several nights under civil contempt of court charges. More than 30 individuals were arrested throughout the week. Wet'suwet'en hereditary chiefs, who have staunchly opposed the construction of pipelines across their unceded territory in northern B.C., issued an eviction order against the company on Jan. 4, 2020, but work on the pipeline is ongoing.
Upon the arrests of media, RCMP officers confiscated recording devices, so the public has been unable to see documentary photos and footage of Friday's arrest until recently.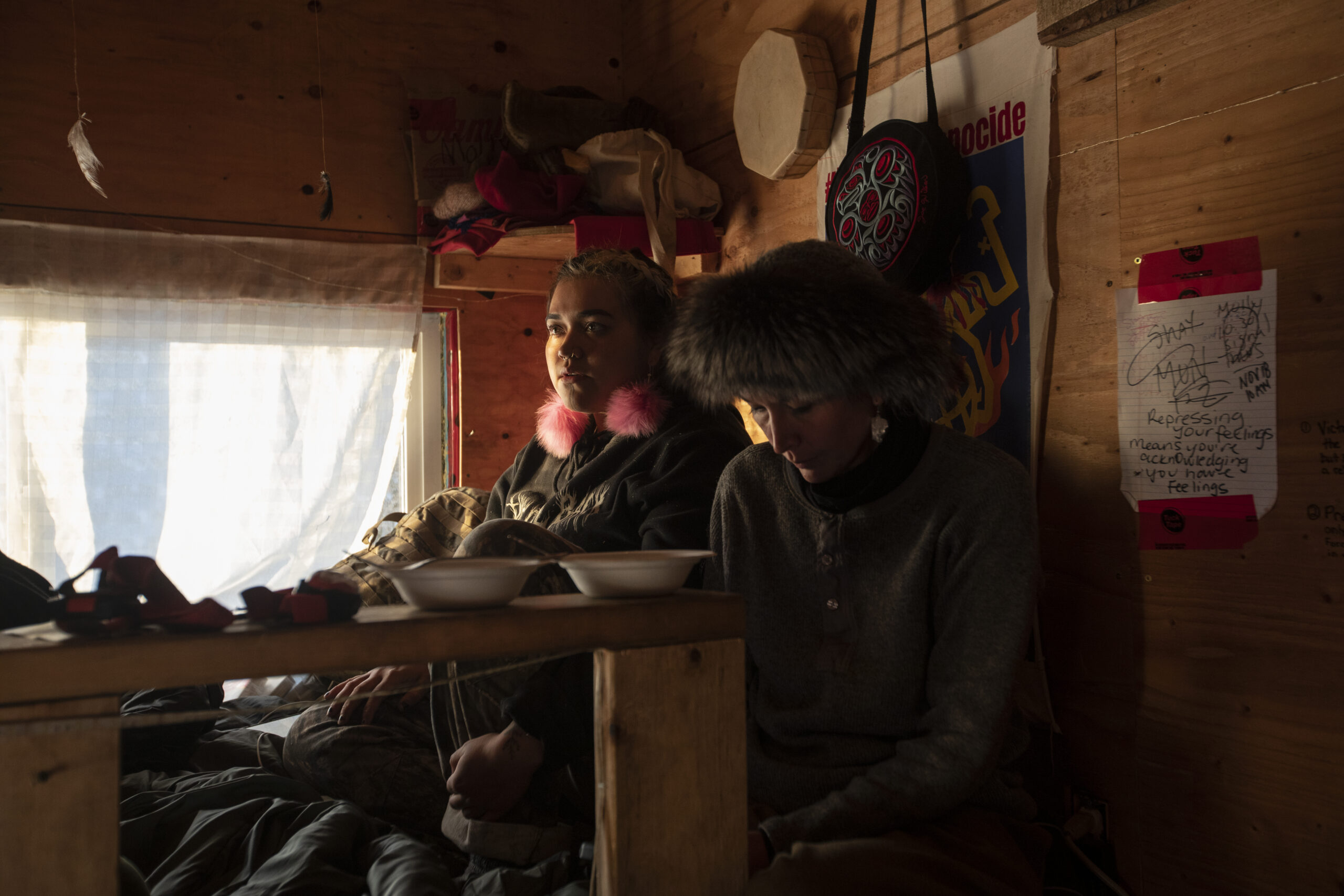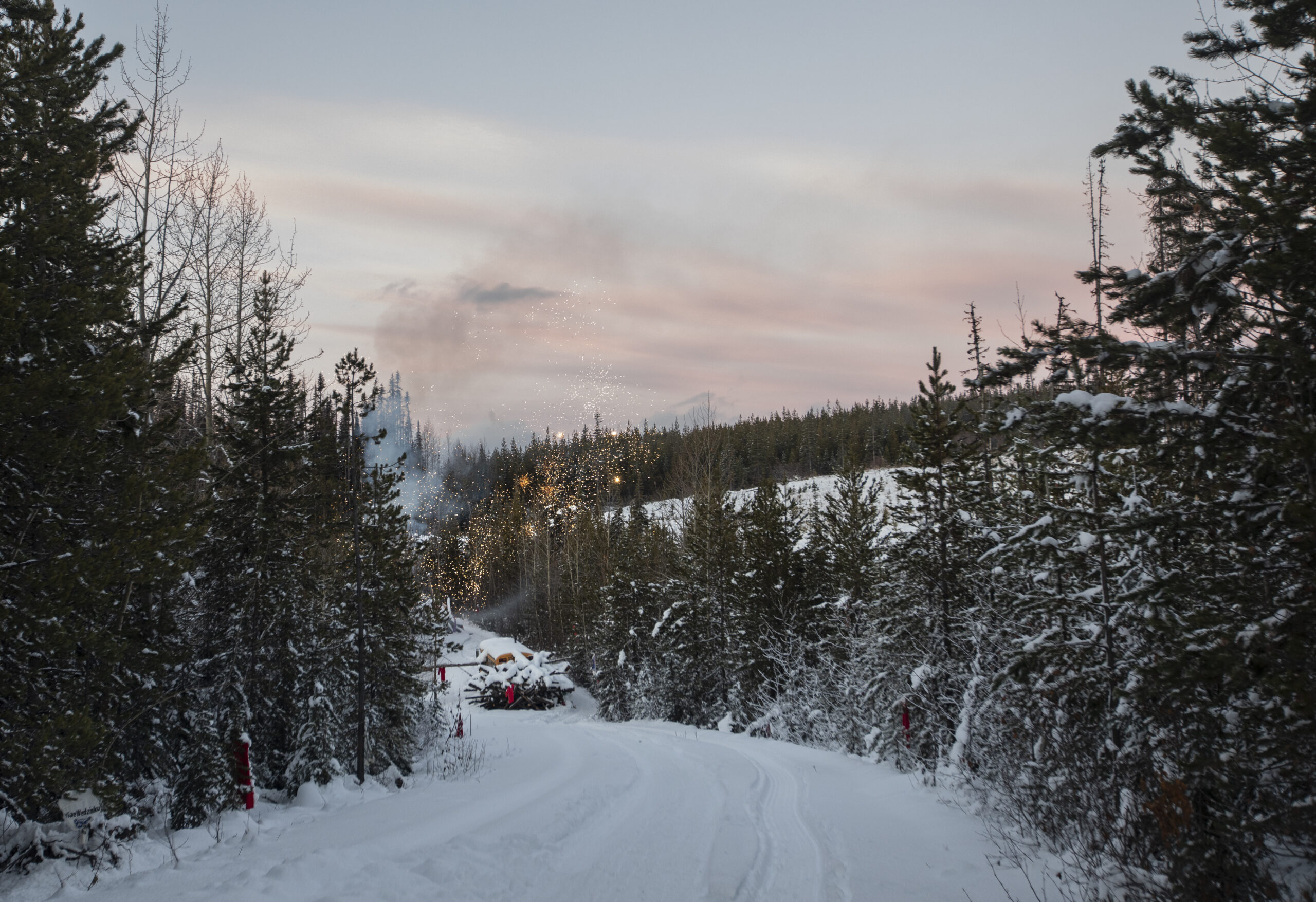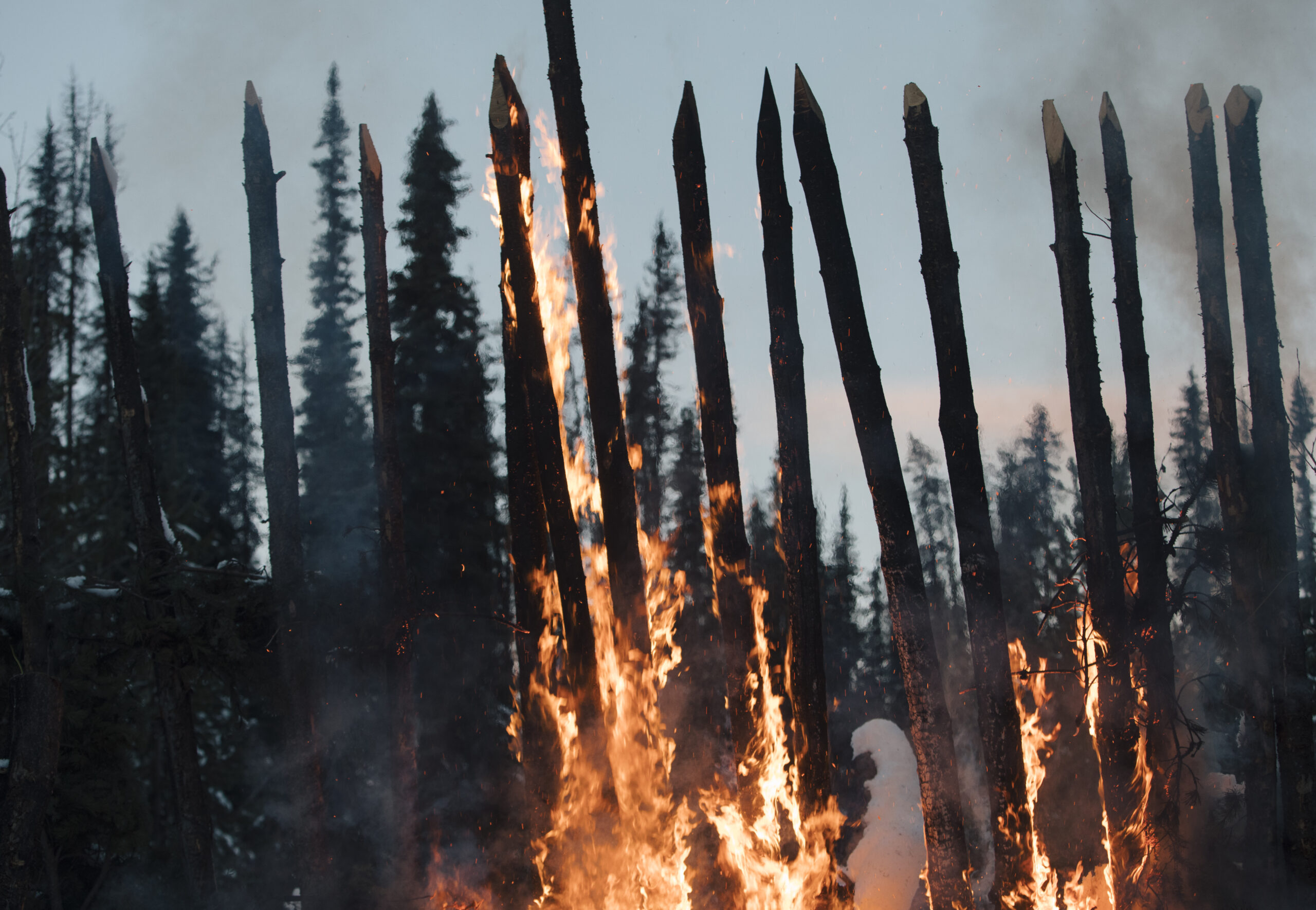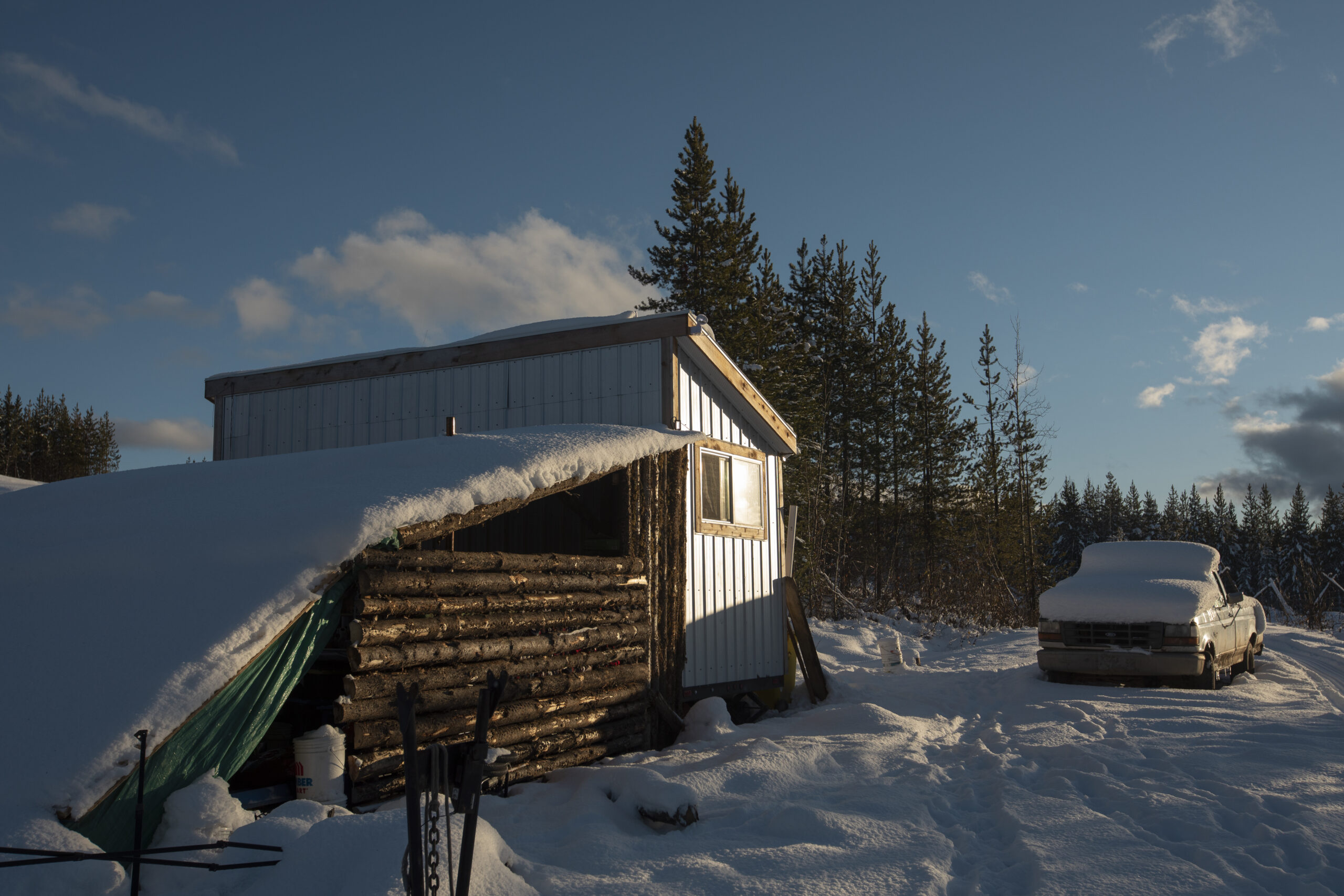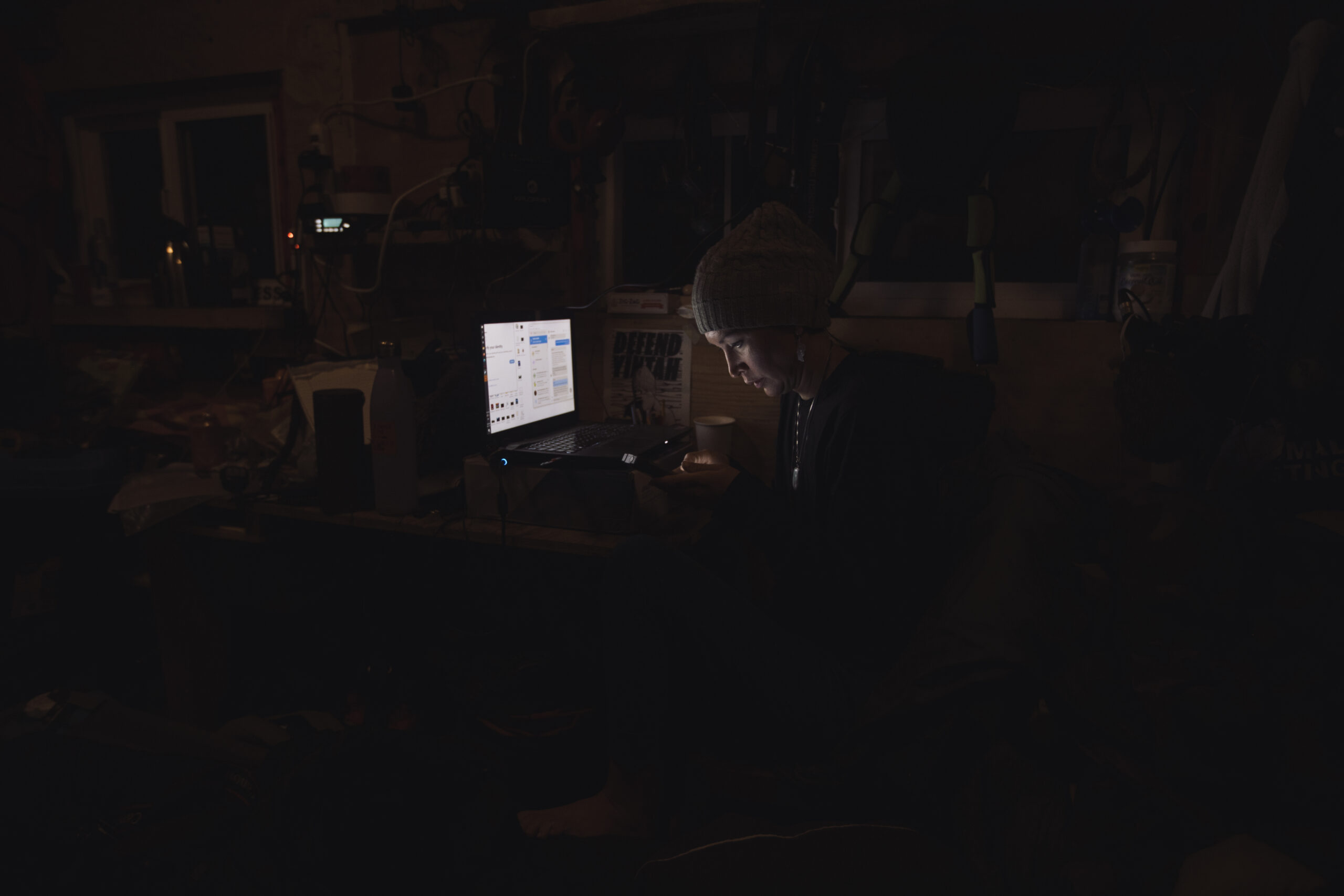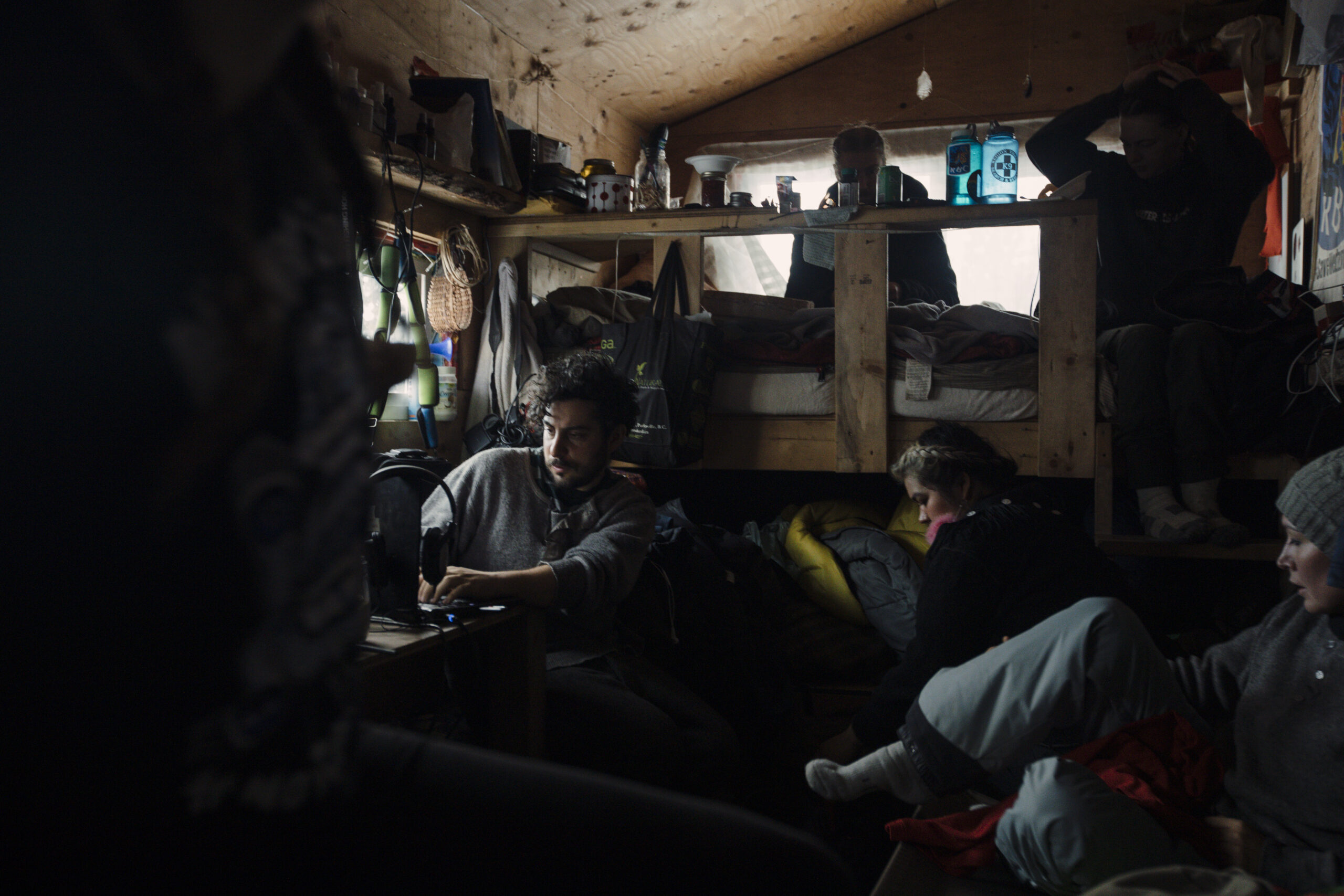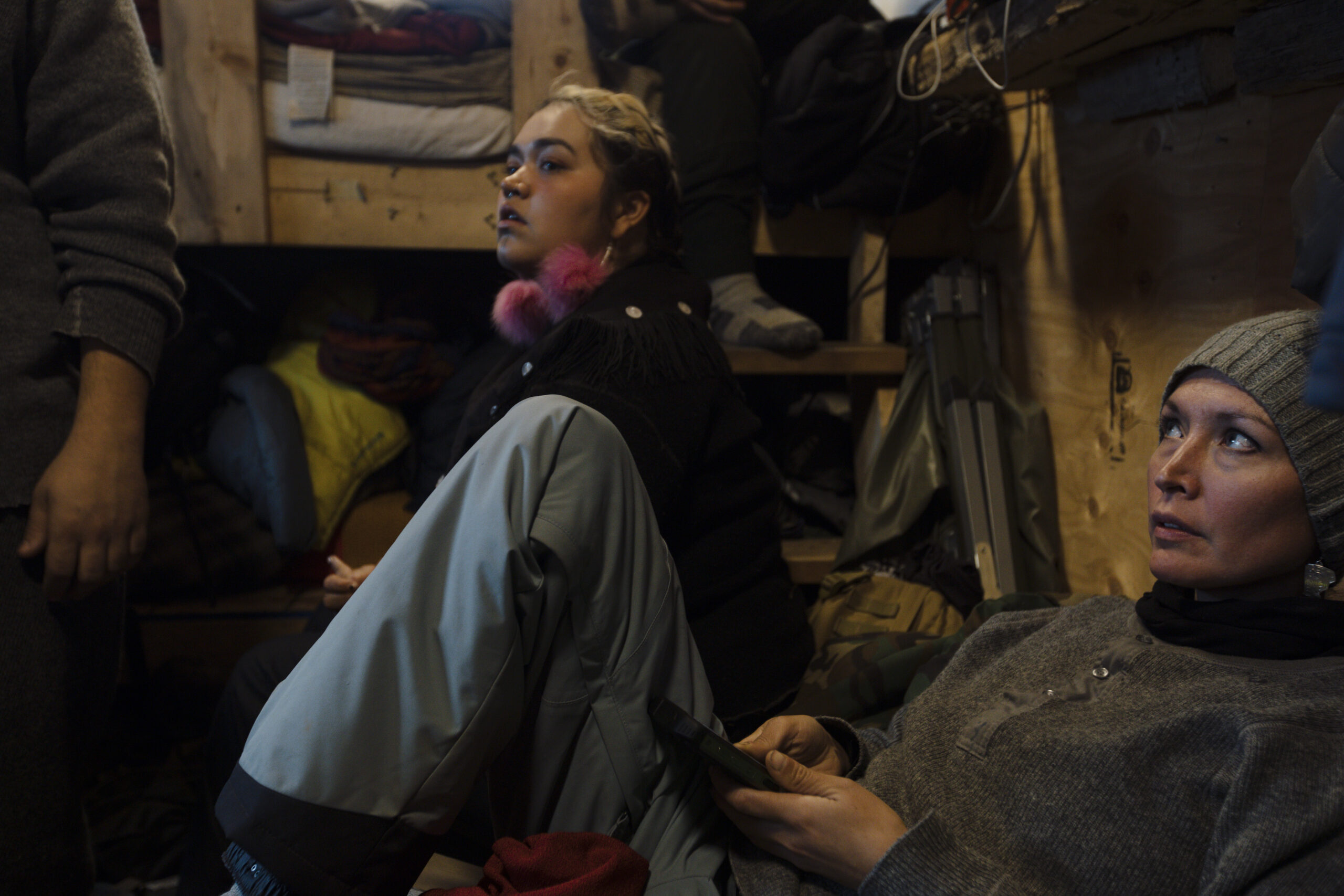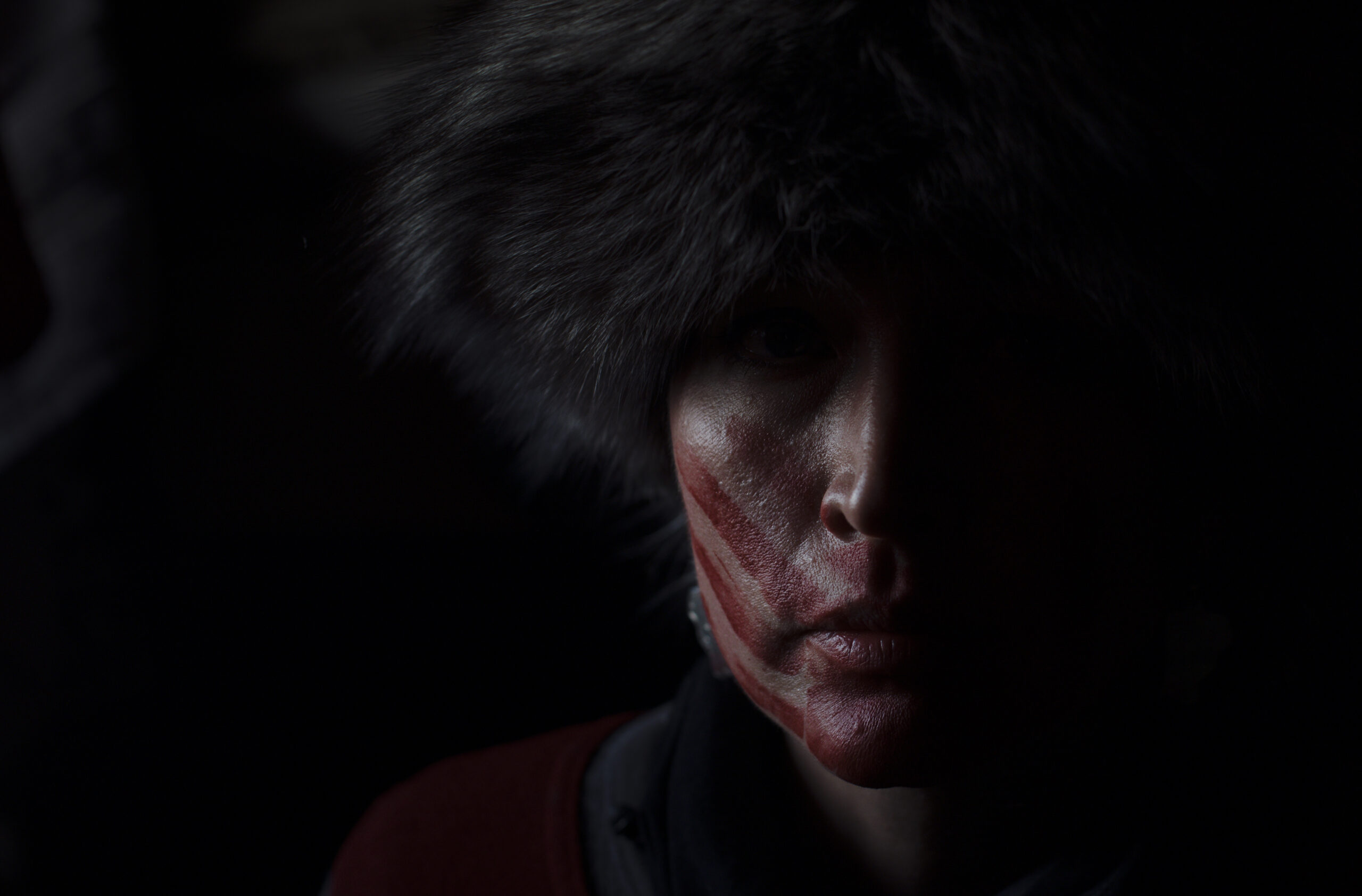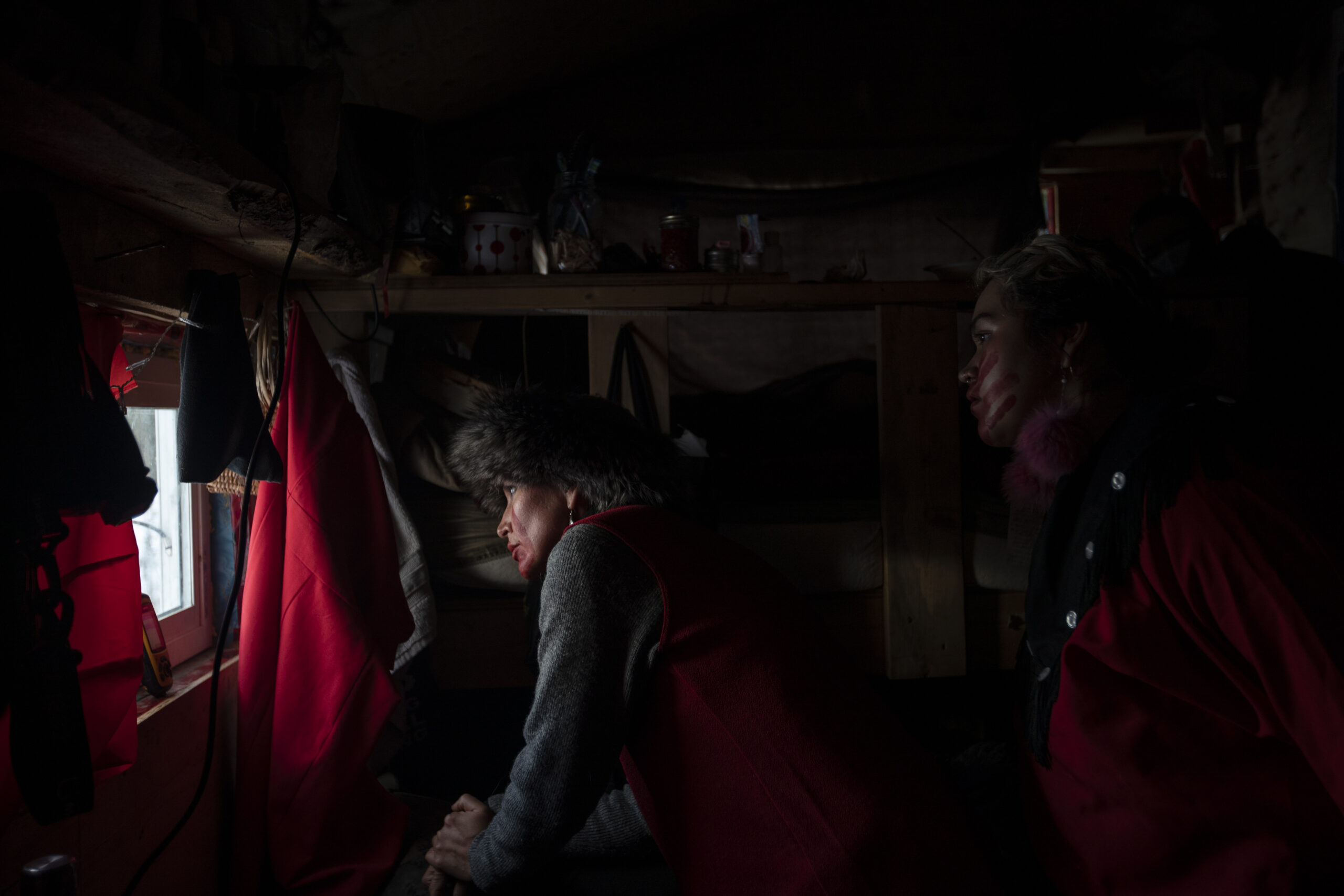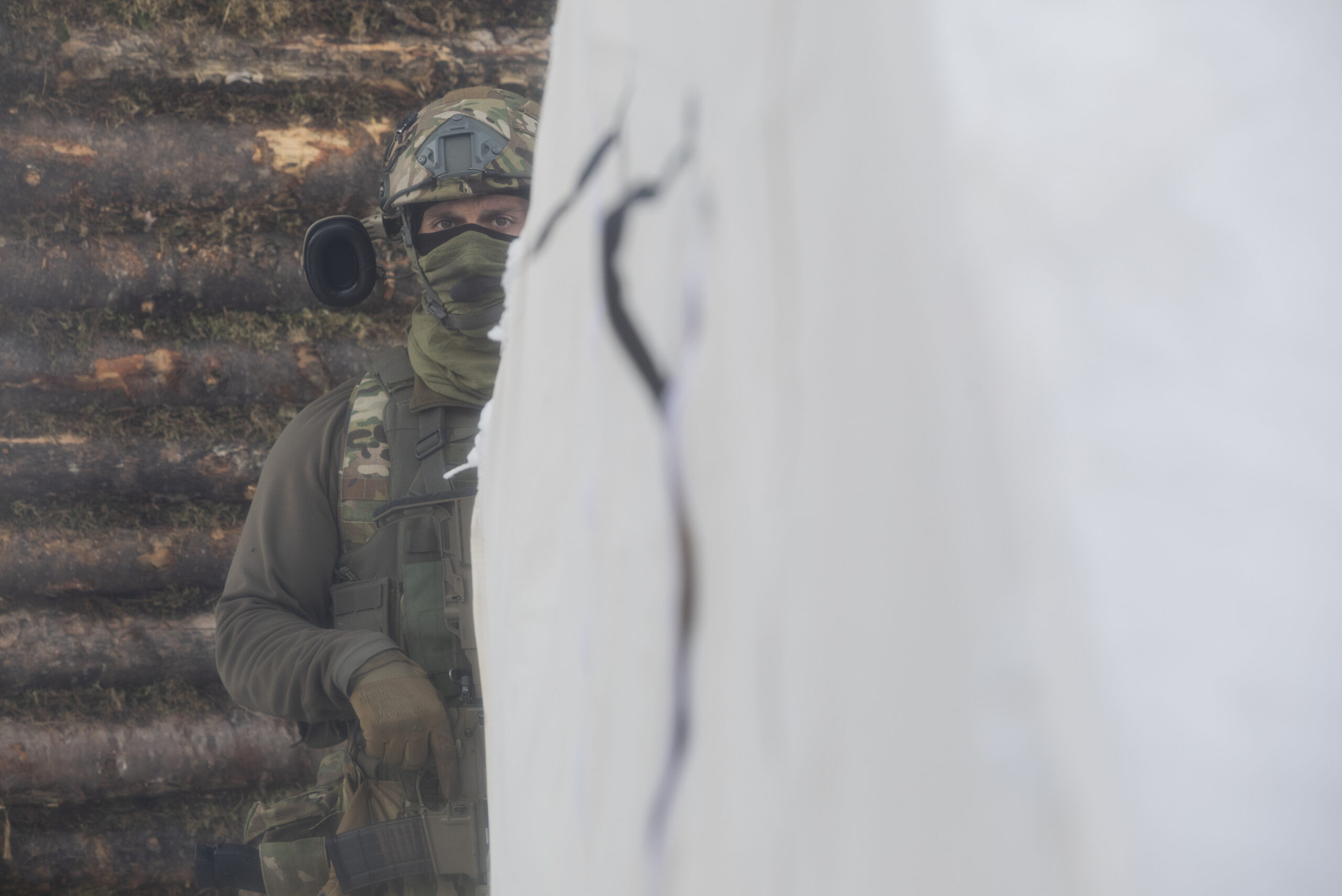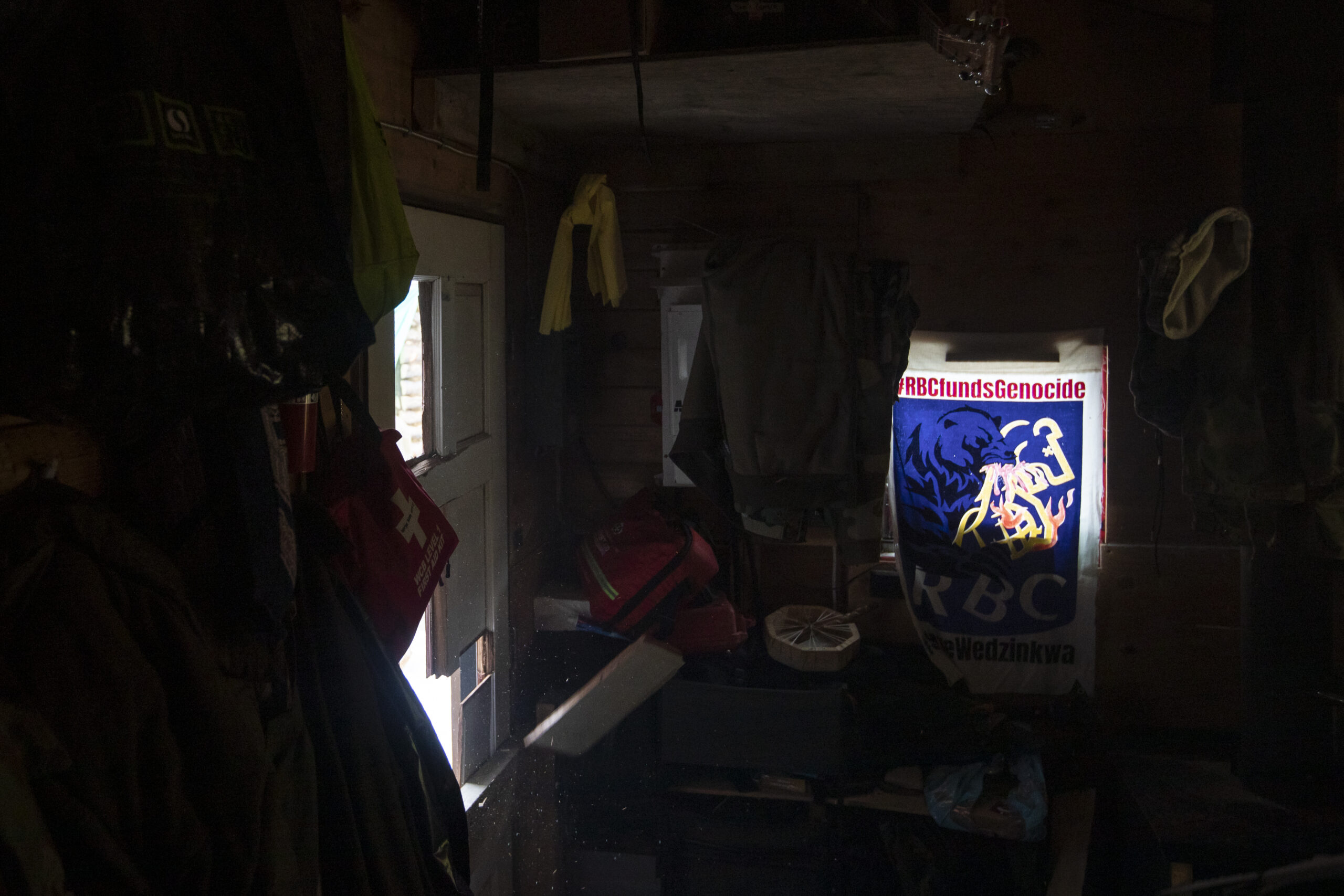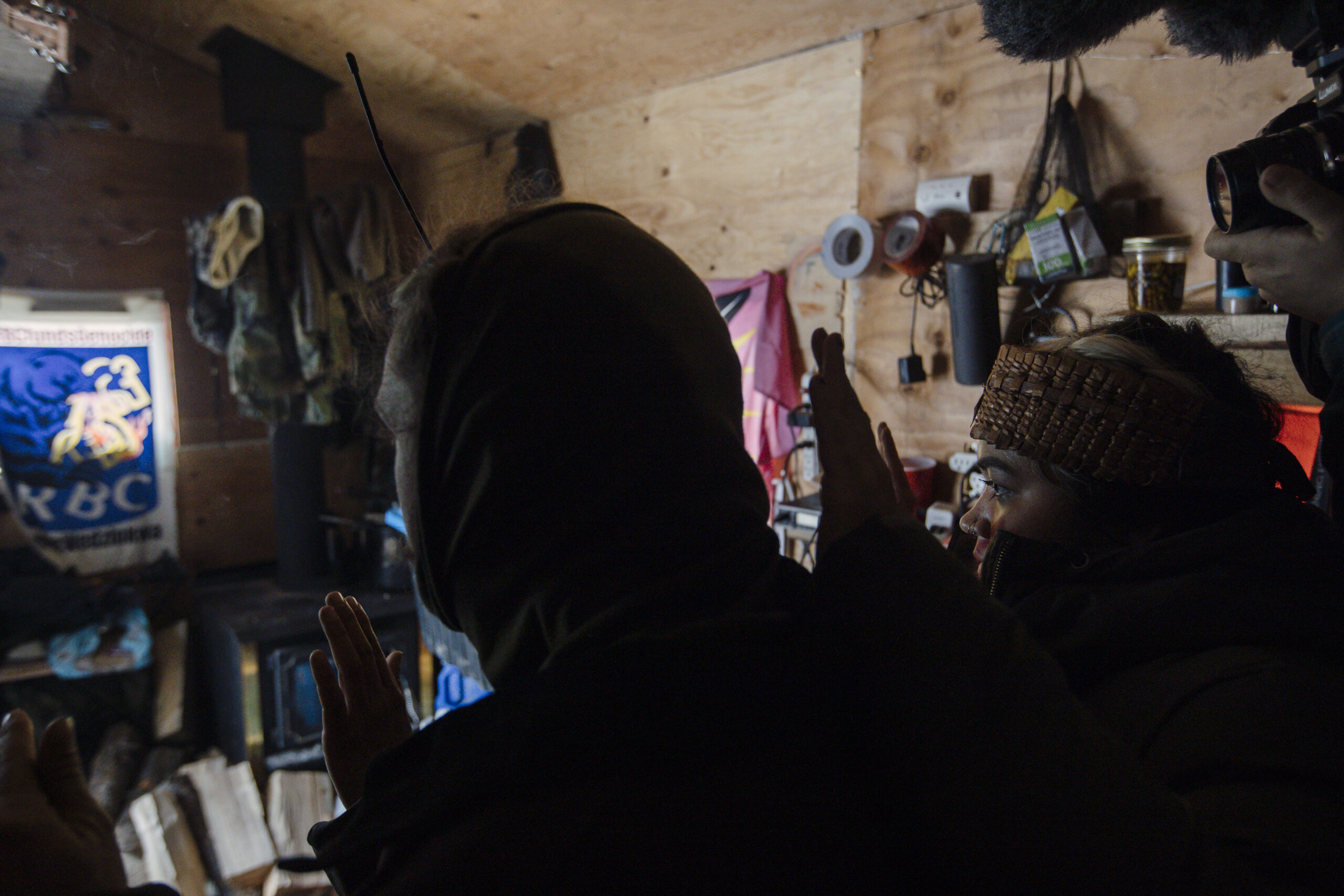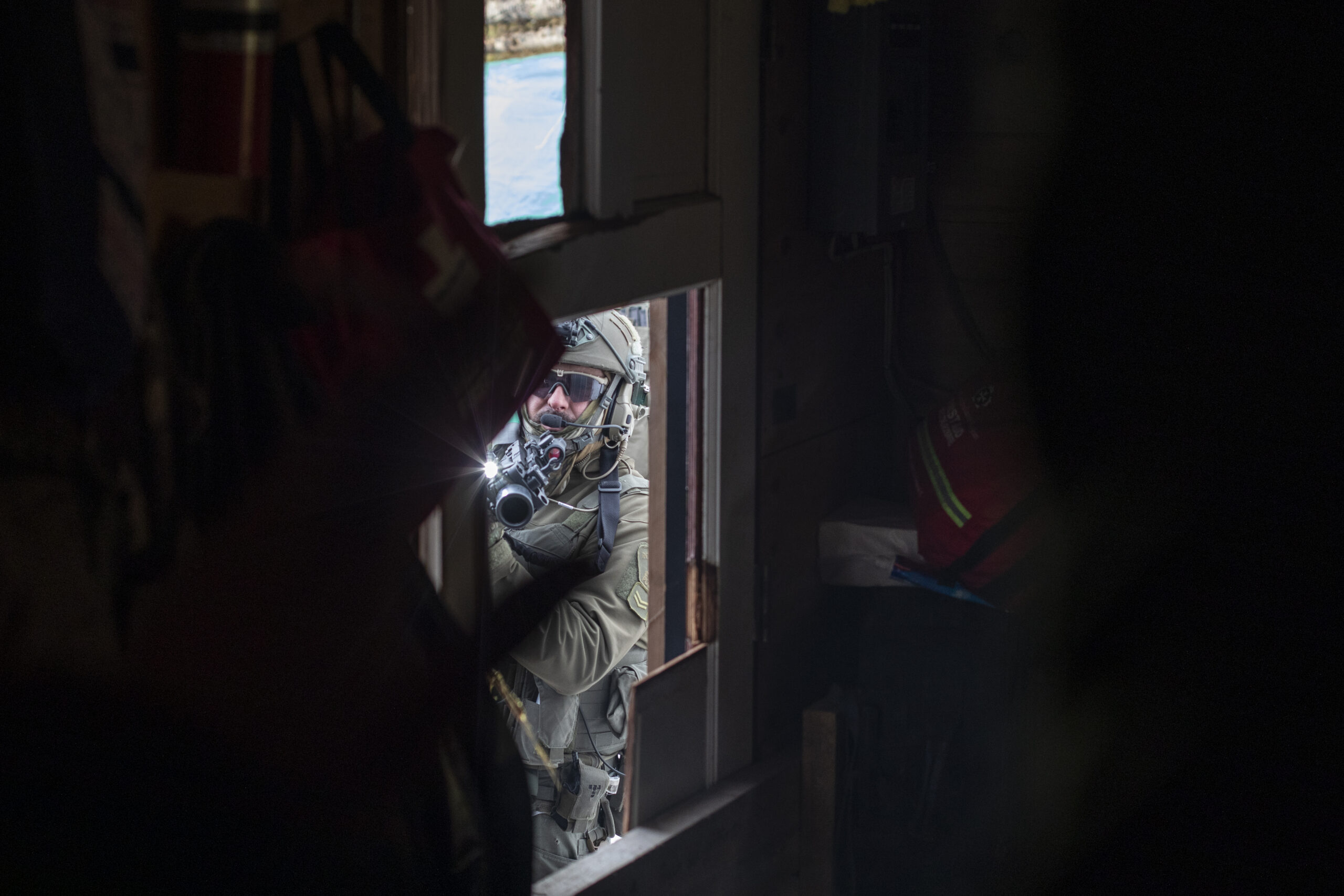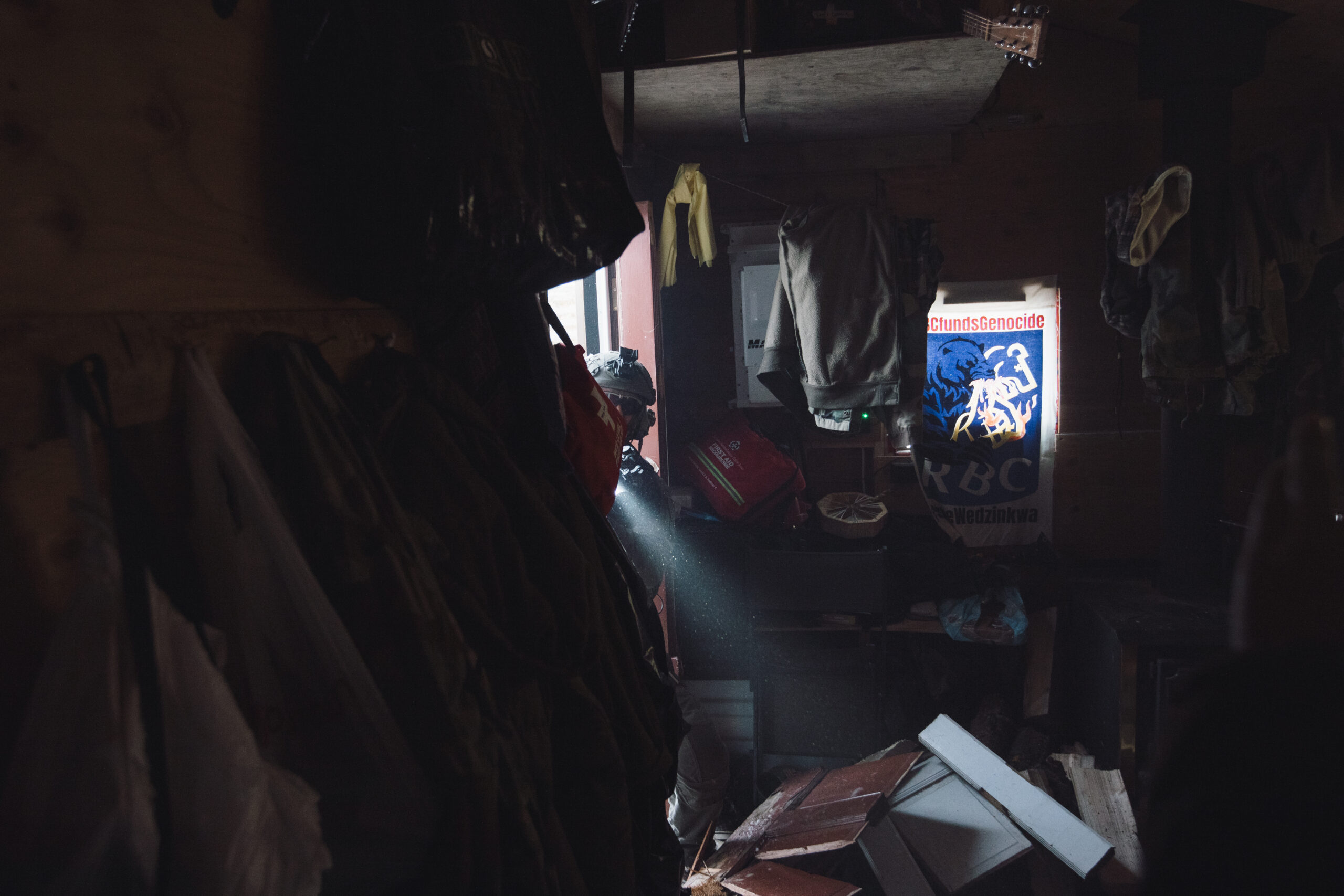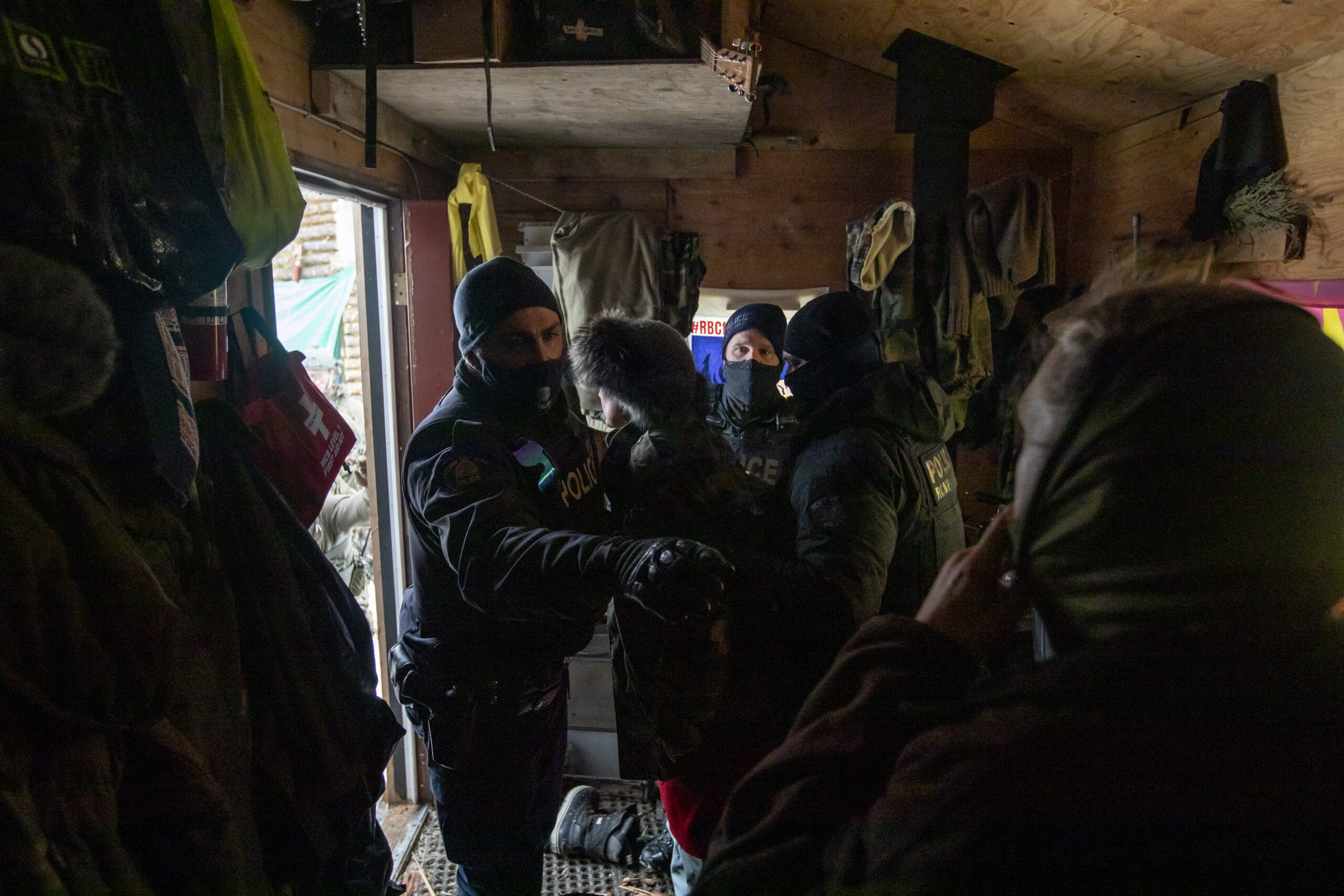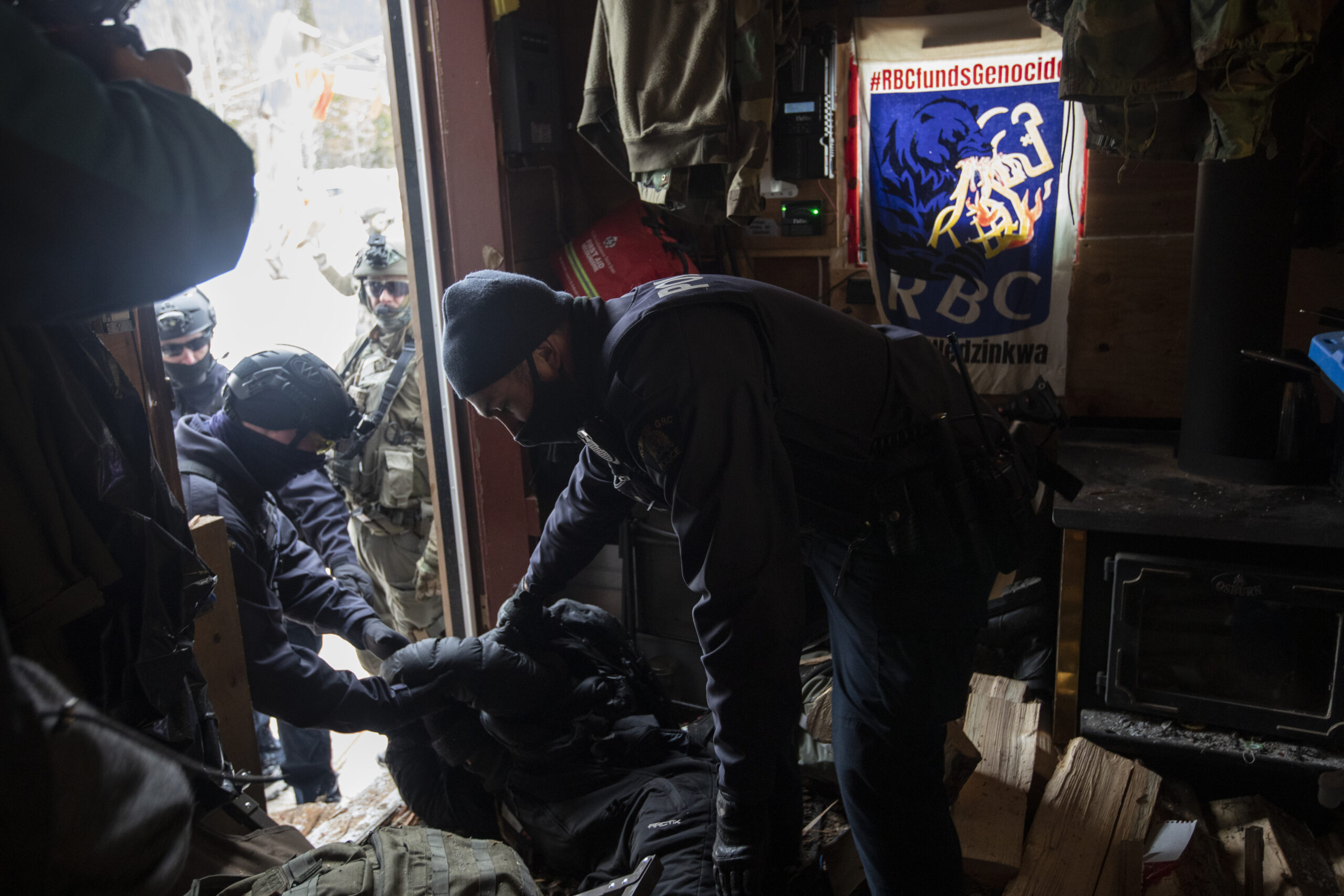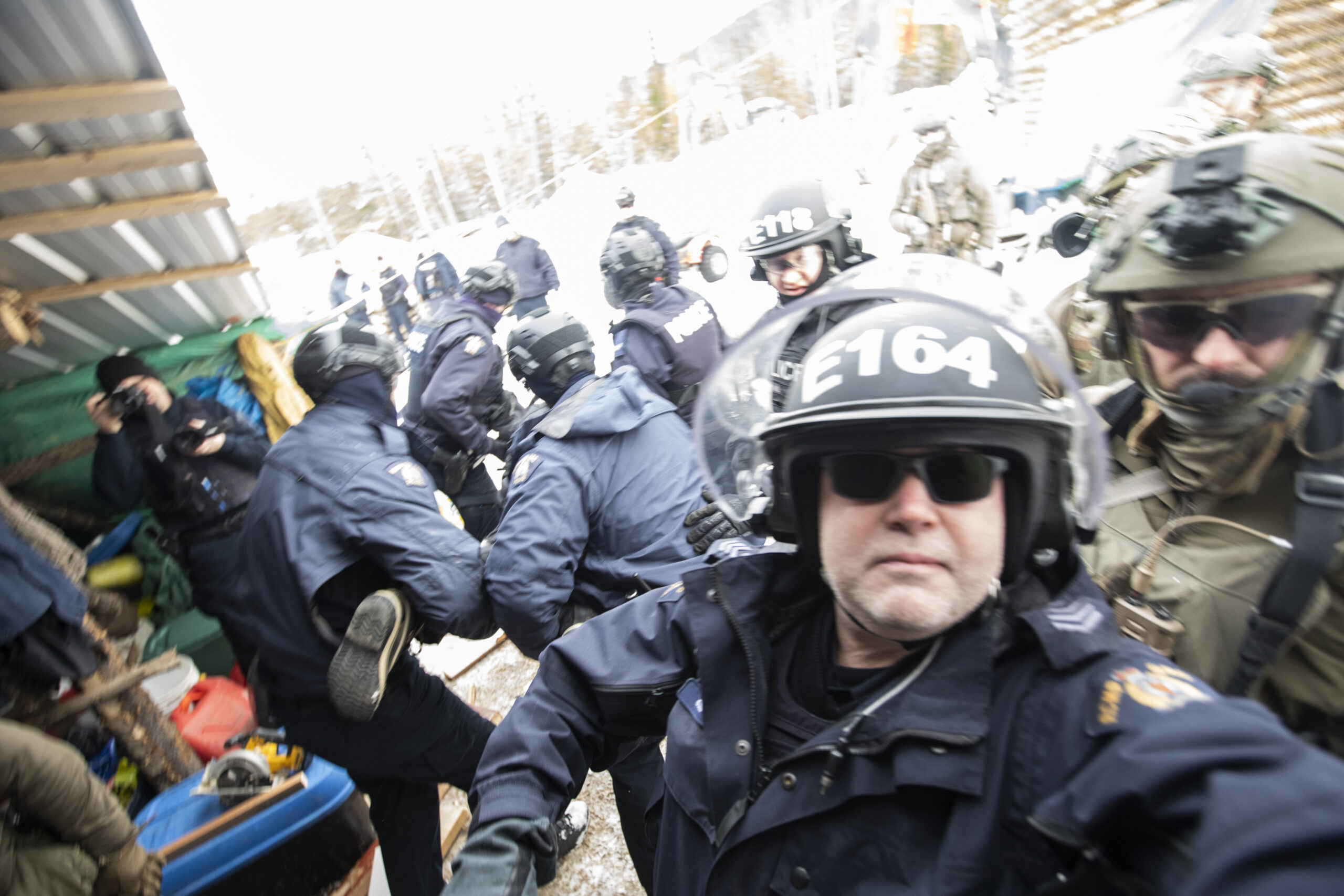 New title
And since you're here, we have a favour to ask. Our independent, ad-free journalism is made possible because the people who value our work also support it (did we mention our stories are free for all to read, not just those who can afford to pay?).
As a non-profit, reader-funded news organization, our goal isn't to sell advertising or to please corporate bigwigs — it's to bring evidence-based news and analysis to the surface for all Canadians. And at a time when most news organizations have been laying off reporters, we've hired five journalists over the past year.
Not only are we filling a void in environment coverage, but we're also telling stories differently — by centring Indigenous voices, by building community and by doing it all as a people-powered, non-profit outlet supported by more than 3,700 members.
The truth is we wouldn't be here without you. Every single one of you who reads and shares our articles is a crucial part of building a new model for Canadian journalism that puts people before profit.
We know that these days the world's problems can feel a *touch* overwhelming. It's easy to feel like what we do doesn't make any difference, but becoming a member of The Narwhal is one small way you truly can make a difference.
If you believe news organizations should report to their readers, not advertisers or shareholders, please become a monthly member of The Narwhal today for any amount you can afford.
A Famous Tech Expert Says You Should Quit Social Media. Not So Fast There – Forbes
A famous professor and book author named Cal Newport is still arguing, after his popular TED talk from a few years ago and with a new book about the dangers of email out now, that you should quit social media.
He seems to advocate for deleting your account forever, never going back, skipping the entire social media space including apps like Facebook and Twitter.
In listening to his argument, the reasons are relatively sound. He doesn't see the value, and views apps like Facebook as mere distractions.
Unfortunately, I view this argument as woefully flawed.
First of all, hats off to Newport who has written some excellent books. He makes some good points about distraction and how social media companies are using these apps to feed us ads that line their pocketbooks. We're endpoints for advertising, nothing more.
My issue is that quitting social media is a recipe for disaster. For starters, quitting is not the same as controlling. As someone who has recently studied the productivity field these last two years and is about to release a book about how to be more purposeful in our work, I can say that there is some value in the apps, and quitting them doesn't work anyway. In a workplace setting, it's all but impossible not to use social media, even if it is keeping up on the company feed, commenting on posts, and using the social media chat features.
More importantly, quitting social media means you are not aware of how people are using the apps and finding new benefits. I've long maintained that social media is an excellent way to keep in touch with family members, especially those that live overseas. The apps allow us to stay in touch and build a community with others using digital tools.
And, honestly, that's really all they are is tools. We can use them for positive purposes or we can get sucked into the void and choose to let distraction rule over us.
A more measured approach, one that limits how often we use the apps and for how long, works better because it teaches us to throttle how we use every digital tool, not just the ones that are the most compelling. When we figure out how to use social media tools effectively, we can apply those same concepts to other apps such as email clients.
More than anything, I worry about the "cold turkey" approach because people eventually get sucked back into using the apps. "I'm deleting my account" says the person who is not able to control usage, and hasn't dealt with a tendency to overuse the apps. A few weeks or months later, that person is back using the app again, maybe even more than ever before.
So how do you control usage? My approach to this issue is not to delete anything, but to find the value and purpose in what you are doing, and then to set limits on how long you use the apps. For example, if you find yourself using Instagram for an hour or two per day, that is heavy usage. The answer is not to delete your account. A better way to deal with that obsession is to time yourself and keep track of what you are actually doing, to set goals for what you want to accomplish. Tell yourself — I am going to only read 10 posts during one session and then, when I reach that last post, I'll close out of the app. It works much better. In some ways, learning to control how you use social media apps is a gift because then you can learn to control other things.
My challenge is for you to try that. Set a time limit or choose how many posts you'll read or comments you'll make. Don't delete the app, but find the value and benefit that works for you. If you do decide to limit your usage somehow, send me an email (johnbrandonbb@gmail.com) about how that proved effective for you in controlling how you use these digital tools.
Media Advisory: Dr. Fitzgerald Available to Media – News Releases – Government of Newfoundland and Labrador
Dr. Janice Fitzgerald, Chief Medical Officer of Health, will hold a media availability tomorrow (Wednesday, December 1) at 2:00 p.m. to discuss COVID-19.
The availability will be live-streamed on the Government of Newfoundland and Labrador's Facebook and Twitter accounts and on YouTube.
Media covering the availability will have the opportunity to join in person in the media centre or by teleconference. To participate, please RSVP to Jillian Hood (jillianhood@gov.nl.ca) who will provide the details and the required information.
Media planning to participate by teleconference must join at 1:45 p.m. (NST) to be included on the call. For sound quality purposes, media calling in are asked to use a land line if at all possible.
– 30 –
Media contact
Lesley Clarke
Health and Community Services
709-729-6986, 699-2910
lesleyclarke@gov.nl.ca
Media Release – November 30, 2021 – Guelph Police – guelphpolice.ca
Male breaks into second downtown church
A male already facing charges after breaking into a downtown church late last week was arrested again Monday after he was found inside a second church.
Police were called approximately 8:25 a.m. after staff arrived to find a male sleeping in the kitchen. He had smashed a window to get inside. A search of the male revealed he was in possession of some of the church's property.
The same male had been arrested last Friday morning after staff of a second downtown church arrived to find him sleeping in a storage room. A 22-year-old Brantford male was charged at that time with break and enter and mischief.
On Monday he was charged with a second count of each of those as well as possessing stolen property. He will appear in a Guelph court January 18, 2022.
Tools stolen from work van
Approximately $4,000 worth of tools were stolen from a vehicle at an east-end business this week.
Staff from the business on Speedvale Avenue East near Eramosa Road called police Monday afternoon. Just after 3:30 a.m., surveillance video recorded a male climbing over a fence and breaking into a work van. Approximately $4,000 worth of tools were stolen including tool sets, drills and nail guns.
The male is described as wearing a brown winter coat, khaki pants, a grey toque and black shoes with white soles. He was last seen riding a bicycle with three duffel bags filled with tools.
The incident remains under investigation. Anyone with information is asked to call Constable Anna-Maria DePaepe at 519-824-1212, ext. 7195, email her at adepaepe@guelphpolice.ca, leave an anonymous message for Crime Stoppers at 1-800-222-8477 or leave an anonymous tip online at www.csgw.tips.
Wanted male arrested
A Guelph male wanted after he failed to appear in court on assault and weapons charges was arrested Monday.
Guelph Police Service officers were on patrol in the area of Woodlawn Road West and Woolwich Street approximately 8 a.m. when they spotted a male they knew to be wanted. A warrant was issued for his arrest after he failed to appear in court earlier this month.
A 40-year-old Guelph male is further charged with failing to appear in court. He was held for a bail hearing.
Total calls for service in the last 24 hours – 208