Atomic Heart is set to release on Feb. 21, 2023, but will it be coming to Xbox Game Pass?
The new FPS, action role-playing game from Mundfish, Atomic Heart, is heading to both consoles and PC. Set in an alternate universe of a 1955 Soviet Union, technology has advanced to a state of utopia where robots are put to work, freeing the population from manual labor and serving to protect and enhance the lives of citizens. But peace hasn't lingered, with the robots undergoing an uprising, having turned into horrific, mechanical creatures. Behind it all are the secret experiments of Facility 3826, and it's up to protagonist "P-3" to uncover the truth and escape from the facility.
Atomic Heart is set to be one of the bigger game releases as February starts to come to a close. The FPS will be arriving on PC, PlayStation 4, PlayStation 5, Xbox One and Xbox Series X|S — but will it be launching on Xbox Game Pass?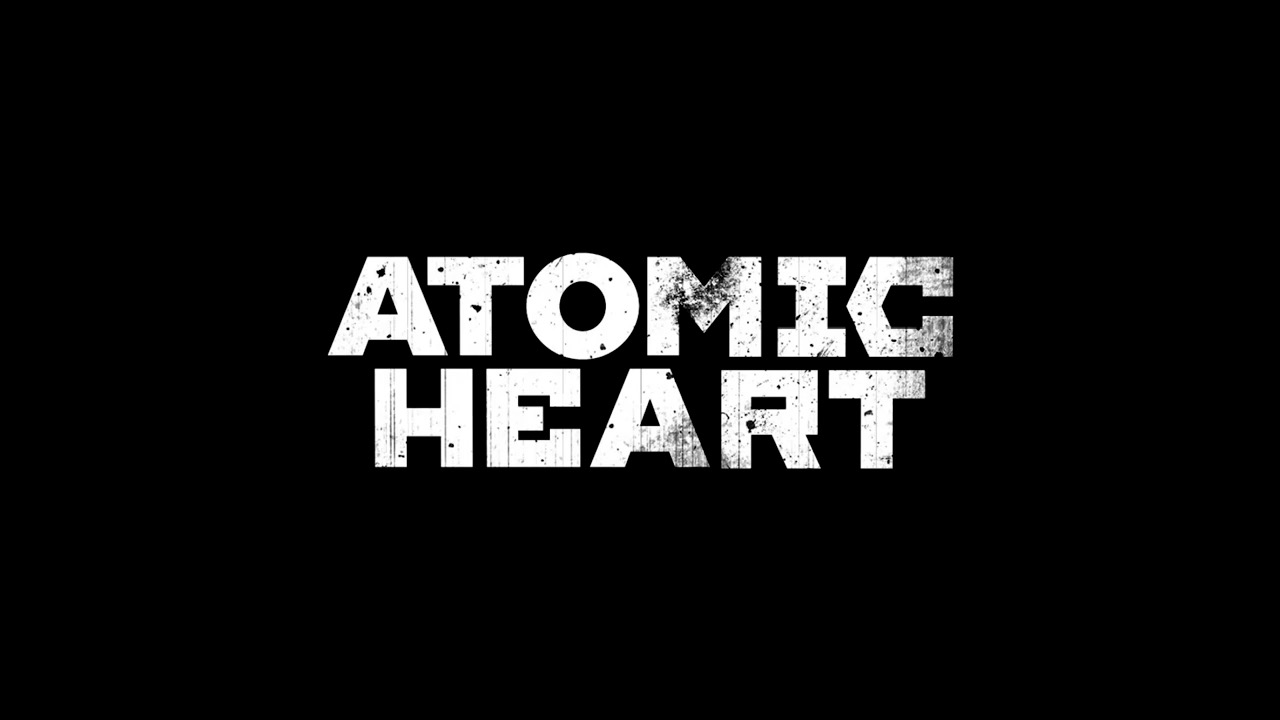 Will Atomic Heart be a day one release on Xbox Game Pass?
It's good news for Xbox Game Pass subscribers. Atomic Heart will be available as a day one release on Xbox Game Pass and PC Game Pass. As part of the subscription, players can also pre-install the game ahead of its release on Feb. 21.
Only the standard edition of Atomic Heart is included with Xbox Game Pass. Both the Gold Edition and Premium Edition of the game can only be bought as separate purchases. The different editions make no changes to gameplay, adding in additional cosmetics such as the "Labour & Science Weapon Skin Pack." Both the Gold and Premium Editions also include the "Atomic Pass," which provided access to DLC.
Curious to know what else is coming to Xbox Game Pass this month? Check out our guide for all new releases heading to the subscription service.