Research on teen social media use has a racial bias – studies of white kids are widely taken to be universal
Most research on teen social media use has been conducted on white teens and college students. As a result, it is unclear to what extent overlooked populations such as racial and ethnic minorities, sexual and gender minorities and other vulnerable adolescent populations may be using social media in different ways.
You may have read about research on teen social media use in newspapers or other media outlets, but you might not be aware of the limitations of that research. Rarely do press reports mention the details of the sample populations studied. Instead, they generalize research that is often based largely on white teens to all youths.
What is missing, then, especially when it comes to teens of color? We are a senior research scientist and doctoral student who study the benefits and challenges of teen social technology and digital media use. We and our colleague Rachel Hodes recently published a book chapter on how marginalized and understudied populations use social media.
We found that commonly accepted portrayals of teens online distort or obscure the experiences of teens of color. These teens often have different online experiences, face different harms and may be using social media to share and present underrepresented aspects of themselves and their experiences.
Particular harms
On the negative side, teens who are members of racial and ethnic minorities face discrimination online, including racial slurs or jokes, negative stereotyping, body shaming and even threats of harm. The first study of its kind to investigate the mental health implications of online discrimination for Black and Latino sixth through 12th graders over time found that these groups had increased risk of depression and anxiety.
In our work at the Youth, Media & Wellbeing Research Lab, we demonstrated that Black and Latino fifth through ninth graders adopt social media at a younger age than their white peers, further exposing them to behavioral health difficulties like sleep disruption.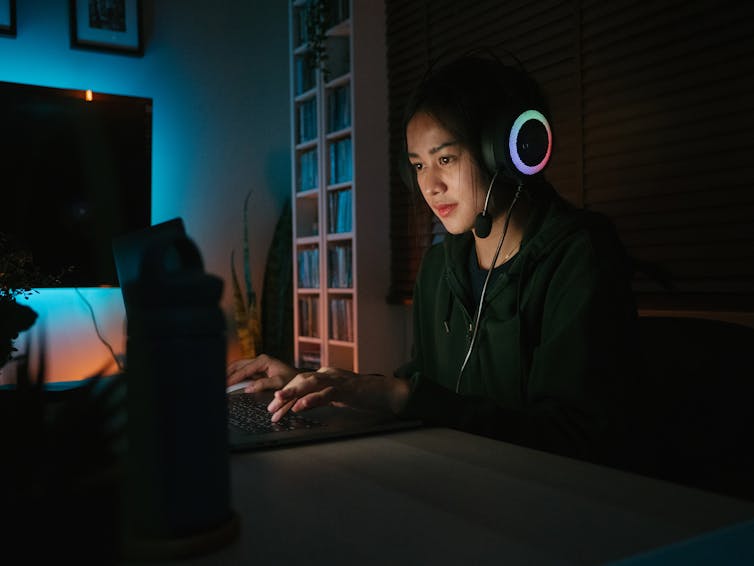 Despite having the highest reported access to the internet and social media, Asian American youths still remain underrepresented in studies on digital media and well-being. Asian Americans in later adolescence and early adulthood – 18- to 24-year-olds – are more likely to be cyberbullied than their white or Latino counterparts.
They are also the least likely to report negative experiences on social media in order to avoid embarrassment and maintain a positive image to the outside world. The global pandemic triggered a rapid resurgence of hate toward and racial profiling of Asian American communities, which has driven an increase in discrimination against Asian Americans, including online.
Community and coping
But there is also a growing body of research on the positive effects on youths of color of social media that's designed to be inclusive. Our lab demonstrated that Black and Latino youths ages 11 to 15 were more likely than white and Asian adolescents to join online groups that made them feel less lonely and isolated. These online communities included group chats on Snapchat, House Party, WhatsApp, Discord, anime fanfiction sites and sports and hobby-related groups.
There were differences between the Black and Latino youths we studied. Black adolescents preferred YouTube video content about relationships or friendships, whereas Latino youths were more likely to seek ways to cope with stress and anxiety. Latino youths were also more likely to use social media to stay in touch with relatives. In general, having a sense of belonging on social media has profound effects for young people of color.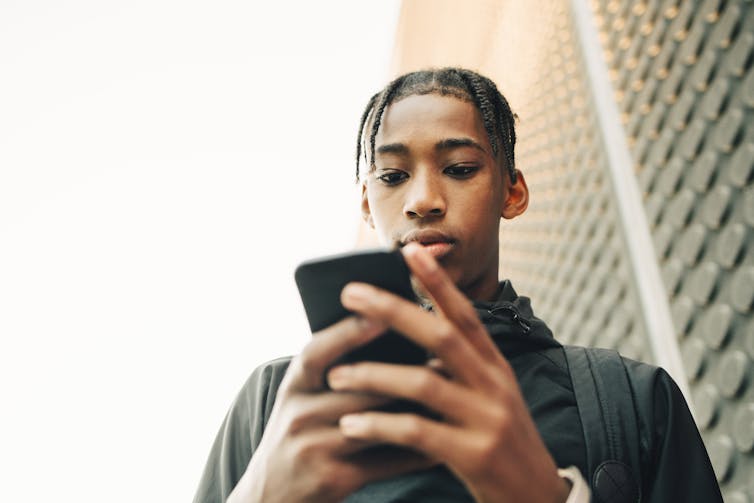 There is limited research that delves into the opportunities and experiences of Asian American and Indigenous adolescents as they explore racial and ethnic identity, especially during early (ages 10 to 13) and midadolescence (ages 11 to 17), and the role that social media plays in this process.
In a study of older adolescents and young adults (ages 18 to 25), Asian Americans reported using social media to seek social support during difficult times in more private online channels, which could be a way of avoiding the stigma around mental illness that persists in many Asian cultures. Our current NIH collaboration with Brigham and Women's Hospital is in the early stages of investigating how Chinese American parents and peers discuss racism and discrimination in online and offline contexts.
Recent research conducted in response to the rise in racism aimed at Asian Americans has found camaraderie and resistance to discrimination in online spaces. This is similar to what has been seen on Black Twitter. While this effect has yet to be documented in adolescents, it is another example of the power of collective racial and ethnic identity in an online community.
Recognizing differences
Across all marginalized populations there are untapped opportunities for research and design of social media. Offline risk factors such as bullying, victimization and behavioral problems spill into online spaces, heightening the risk of negative experiences on social media. We believe that researchers and technology developers can avoid amplifying online risks associated with different racial and ethnic identities.
At the same time, we also believe that researchers can focus on positive minority youth development on social media. Being a member of a group that is overlooked or faces discrimination can galvanize people and give them a sense of purpose. They can tackle a mutual goal of community building and authenticity, which, in turn, may promote healthy youth development.
Home Office delays Windrush grants amid row over social media posts – The Guardian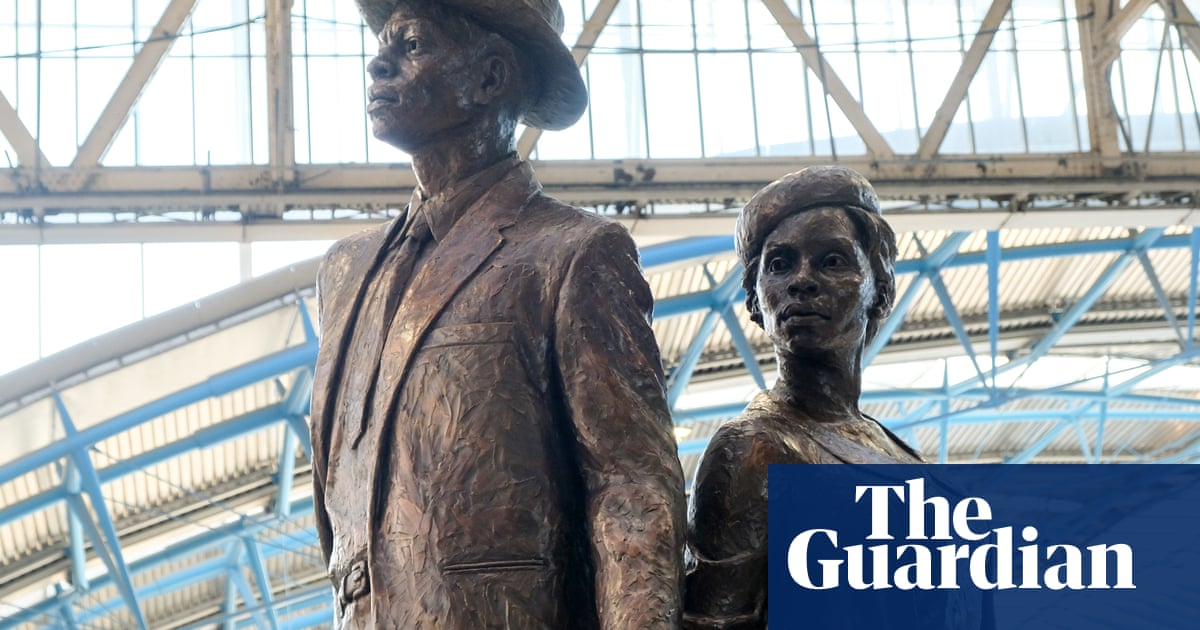 The Home Office has decided not to award £150,000-worth of grants to Windrush community organisations, amid internal disagreement about whether funds should be given to groups that have expressed criticism of the government on social media.
In December, civil servants approved applications from 15 organisations to receive about £10,000 of funding each from the Windrush community engagement fund, a grant established in the wake of the 2018 citizenship scandal.
However, their decision was blocked by the home secretary's private office, because advisers were concerned that two of the groups approved for funding had retweeted posts expressing criticism of the Home Office.
The Windrush National Organisation, the UK's largest Windrush community organisation, and the University of Leicester Pro Bono clinic, working with the Highfields community centre, both had their grant approval questioned.
Discussions over whether or not they could be removed from the recommended list caused a long delay to the grant process, and eventually the department had decided to scrap the allocation of the fund for 2022-23, a Home Office source said.
The source said there was nothing abusive in the contentious tweets, which consisted of retweeted articles from the Guardian and the Independent covering government immigration policy and pieces highlighting issues around race.
The Windrush community engagement fund was set up to support community groups to raise awareness of the government's compensation and documentation scheme, and of the Home Office's other initiatives to support those affected by the department's Windrush errors, which led to thousands of legal UK residents being mistakenly classified as immigration offenders.
Applicants to the cancelled fund received letters from the Home Office stating: "We are writing to inform you that we are unfortunately withdrawing the competition for this financial year and no funding will be awarded.
"Unfortunately, we have experienced delays with our internal assessment of the latest community engagement fund (CEF) bids leaving successful applicants very little time to spend money before the end of the financial year."
The letter added: "We will relaunch the competition next financial year. We know this is disappointing news."
Asked at a public meeting last week about the decision not to distribute £150,000-worth of grants, Angela Wilson, a Home Office civil servant and head of the Windrush external engagement team, said: "This was to do with internal problems with our assessment criteria."
Applicants to the fund responded with frustration at the time wasted in submitting applications for small grant allocations that were then not distributed.
The source said the eligibility criteria were likely to be rewritten for next year, to request that applicants be prepared to "work constructively" with the Home Office.
Bishop Desmond Jaddoo, the chair of the Windrush National Organisation, was unaware of the context behind the cancellation of the 2022-23 grants. He said his organisation had had a constructive working relationship with the Home Office to date.
"Community-led engagement is intrinsic to righting the wrongs of the Windrush scandal and any available community engagement fund must be timely and commensurate to support the much-needed engagement requirements across the affected diverse communities in the UK and abroad," he said.
Laura Bee, from the Leicester University Pro Bono clinic, which assists people to make applications to the Windrush compensation scheme, said she had not been told anything about the background to the "disappointing" decision to cancel the fund allocations for last year.
Her organisation had not put anything on social media about Windrush, but the Highfields community centre, where they were planning to hold events, and with whom they had submitted a joint application, had occasionally retweeted articles about Home Office policy.
"Our clinic is well-placed to raise awareness about the compensation scheme and help potential claimants to access the scheme. Our student advisers really value the opportunity to carry out this important work," she said.
A Home Office spokesperson said the decision to withdraw the fund had been taken due to "internal delays", and that the scheme would be relaunched in the new financial year. "We continue to provide comprehensive engagement and information to organisations to enable them to support affected individuals," the spokesperson said.
Media Advisory – Governor General to meet with the President of the United States – Yahoo Canada Finance
OTTAWA, ON, March 21, 2023 /CNW/ – Ontario–Her Excellency the Right Honourable Mary Simon, Governor General of Canada, will welcome the Honourable Joe Biden, President of the United States, on Thursday, March 23, 2023, at 6:25 p.m., at the Canada Reception Centre at the Ottawa MacDonald-Cartier International Airport. The Governor General and Mr. Whit Fraser will then meet with President Biden and Dr. Jill Biden, First Lady of the United States.
| | |
| --- | --- |
| Date: | Thursday, March 23, 2023 |
| Time: | 6:25 p.m. (EDT) |
| Location: | Canada Reception Centre at the Ottawa MacDonald-Cartier International Airport |
Notes for media:
All media must be accredited with the Parliamentary Press Gallery.

Photos of the meeting taken by the Governor General's official photographer will be made available upon request.
Stay connected:
Follow GovernorGeneralCanada on Facebook, Instagram, Twitter and YouTube.
SOURCE Governor General of Canada
View original content: http://www.newswire.ca/en/releases/archive/March2023/21/c8738.html
War Made Easy: Norman Solomon on How Mainstream Media Helped Pave Way for U.S. Invasion of Iraq – Democracy Now!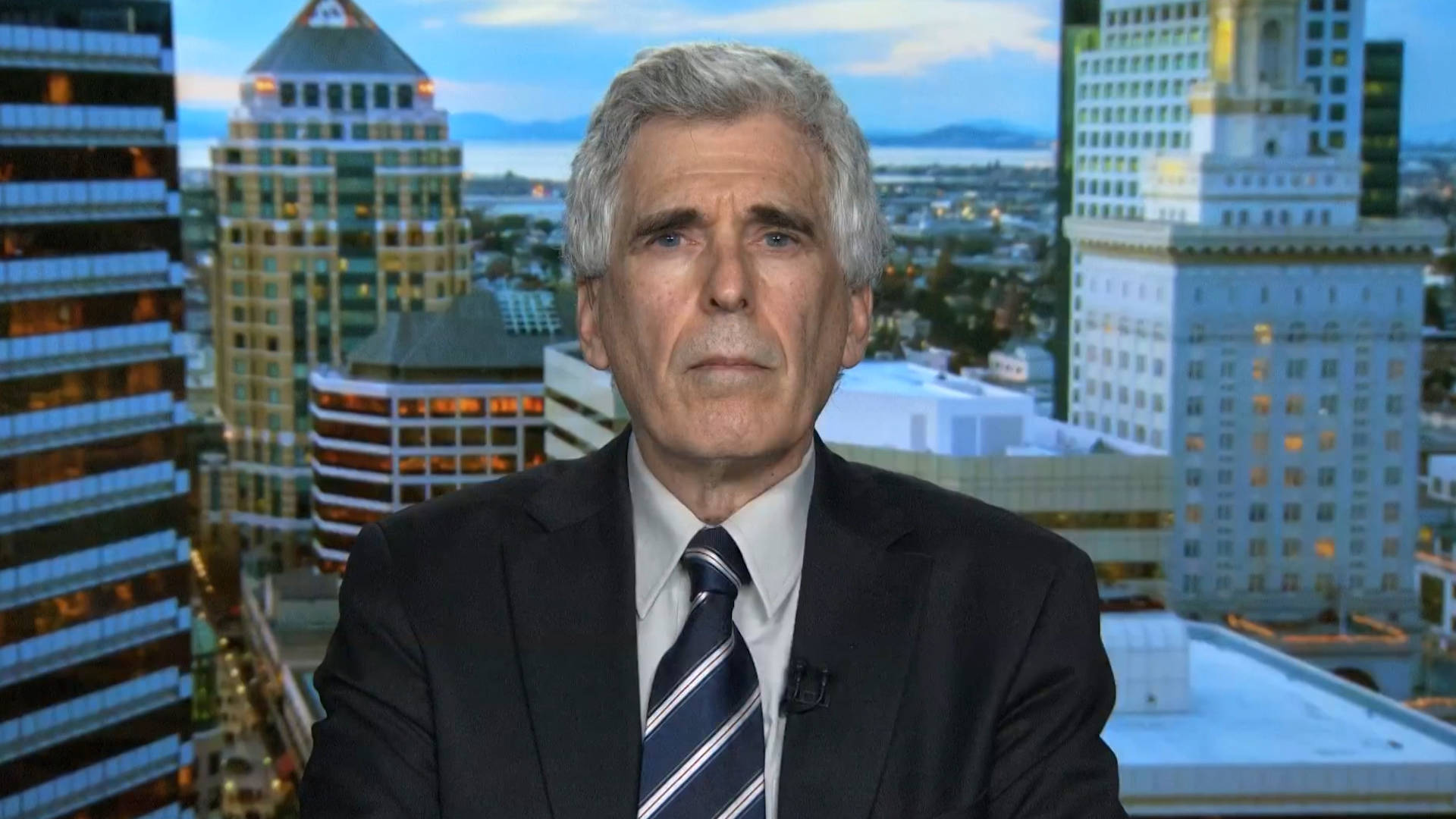 As we continue to mark the 20th anniversary of the U.S. invasion of Iraq, we look at how the corporate U.S. media helped pave the way for war by uncritically amplifying lies and misrepresentations from the Bush administration while silencing voices of dissent. Longtime media critic Norman Solomon says many of the same media personalities and news outlets that pushed aggressively for the invasion then are now helping to solidify an elite consensus around the Ukraine war. "In the mass media, being pro-war is portrayed as objective. Being antiwar is portrayed as being biased," he says. Solomon is author of War Made Easy: How Presidents and Pundits Keep Spinning Us to Death and the forthcoming War Made Invisible: How America Hides the Human Toll of Its Military Machine.