The latest news on COVID 19 developments in Canada for Wednesday, April 7, 2021 – The Record (New Westminster)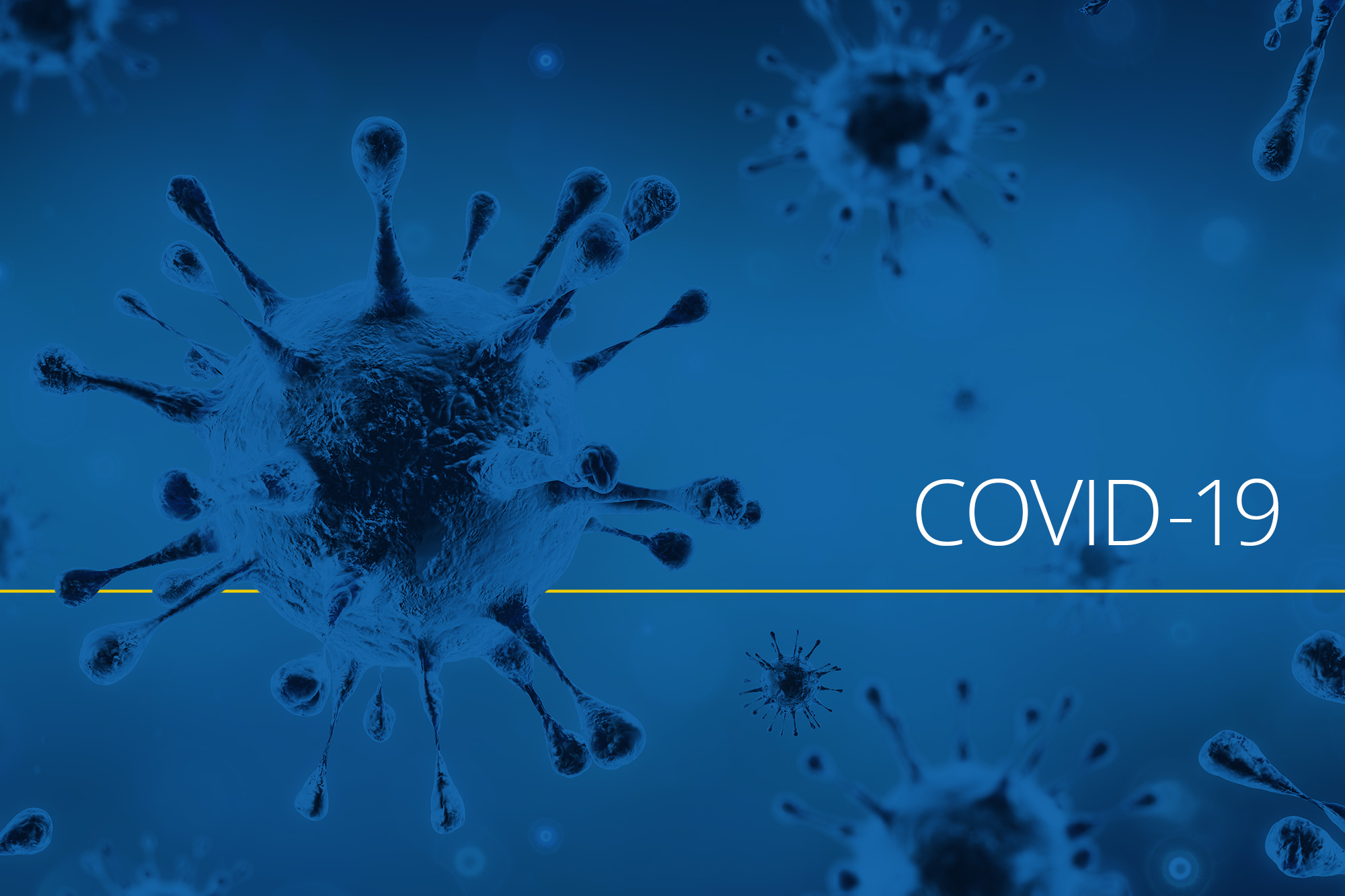 The latest news on COVID-19 developments in Canada (all times Eastern):
10:40 a.m.
The National Advisory Committee on Immunization says it is standing by its emergency recommendation to extend the delivery of second doses of COVID-19 vaccines up to four months.
The panel's "rapid" response recommendation a month ago was followed by further research on the vaccines.
NACI's experts say they still believe that extending the time to give a second dose will bring protection to Canadians more quickly.
The panel says it expects the administration of second doses won't end up taking as long as four months based on Canada's expected vaccine supply.
—
10:35 a.m.
Ontario reports 3,215 new cases of COVID-19 and 17 more deaths linked to the virus.
Health Minister Christine Elliott says there are 1,095 new cases in Toronto, 596 in Peel Region, and 342 in York Region.
She also says there are 225 new cases in Ottawa and 187 in Durham Region.
Ontario says a record 104,382 doses of a COVID-19 vaccine were administered in the province since Tuesday's update.
—
8 a.m.
A new stay-at-home order will be issued in Ontario to try and control a third wave of the COVID-19 pandemic, sources tell The Canadian Press.
Premier Doug Ford is expected to make the announcement at an afternoon news conference.
Sources say the order will take effect at 12:01 a.m. Thursday morning and last for four weeks.
Only stores selling essential goods will remain open during the four-week period.
—
This report by The Canadian Press was first published April 7, 2021.
The Canadian Press
Trudeau nominates first judge of colour to sit on Supreme Court
Prime Minister Justin Trudeau on Thursday made history by nominating the first judge of color to sit on the country's Supreme Court, which has only ever had white justices in its 146-year existence.
Mahmud Jamal, who has been a judge on Ontario's court of appeal since 2019, trained as a lawyer and appeared before the Supreme Court in 35 appeals addressing a range of civil, constitutional, criminal and regulatory issues.
"He'll be a valuable asset to the Supreme Court – and that's why, today, I'm announcing his historic nomination to our country's highest court," Trudeau said on Twitter.
Trudeau has frequently said there is a need to address systemic racism in Canada.
Jamal, born in Nairobi in 1967, emigrated with his family to Britain in 1969 where he said he was "taunted and harassed because of my name, religion, or the color of my skin."
In 1981 the family moved to Canada, where his "experiences exposed me to some of the challenges and aspirations of immigrants, religious minorities, and racialized persons," he said in a document submitted to support his candidacy.
Canada is a multicultural country, with more than 22% of the population comprised of minorities and another 5% aboriginal, according to the latest census.
"We know people are facing systemic discrimination, unconscious bias and anti-black racism every single day," Trudeau said last year.
Jamal will replace Justice Rosalie Abella, who is due to retire from the nine-person court on July 1.
(Reporting by David Ljunggren in Ottawa; Editing by Matthew Lewis)
Donors pledge $1.5 billion for Venezuelan migrants, humanitarian crisis
More than 30 countries and two development banks on Thursday pledged more than $1.5 billion in grants and loans to aid Venezuelan migrants fleeing a humanitarian crisis, as well as their host countries and vulnerable people still in the country.
The $954 million in grants announced at a donors' conference hosted by Canada – which included pledges of $407 million from the United States and C$115 million Canadian dollars ($93.12 million) from Canada – exceeded the $653 million announced at a similar event last year.
But that fell short of the needs of countries hosting the more than 5.6 million Venezuelans who have left their country since 2015, as the once-prosperous nation's economy collapsed into a years-long hyperinflationary recession under socialist President Nicolas Maduro.
Most have resettled in developing countries in Latin America and the Caribbean who have themselves seen their budgets stretched thin due to the coronavirus pandemic.
"Does this cover all needs? Of course not," Filippo Grandi, the U.N. High Commissioner for Refugees, told reporters. "We will have to continue to encourage donors to support the response."
At the conference, Ecuadorean President Guillermo Lasso announced that the country – which hosts some 430,000 Venezuelans – would begin a new process to regularize migrants' status. That came after Colombia in February gave 10-year protected status to the 1.8 million Venezuelans it hosts.
Karina Gould, Canada's minister for international development, said the amount pledged showed donors were eager to support such efforts.
"There is that recognition on behalf of the global community that there needs to be support to ensure that that generosity can continue, and can actually deepen, in host countries," Gould said.
In addition, the World Bank and Inter-American Developmemt Bank pledged $600 million in loans to address the crisis, Gould said.
($1 = 1.2349 Canadian dollars)
(Reporting by Luc Cohen, Michelle Nichols and David Ljunggren; Editing by Cynthia Osterman and Aurora Ellis)
Ecuador to start new 'normalization process' for Venezuelan migrants
Ecuador will implement a new "normalization process" for the 430,000 Venezuelan migrants living in the South American country, President Guillermo Lasso said on Thursday, without providing further details of the plan.
Lasso's announcement, at a conference hosted by Canada intended to raise money to support the more than 5.6 million Venezuelans who have fled an economic crisis in the South American country, came after Colombia in February gave 10-year protected status to the nearly 2 million Venezuelans it hosts.
"I am pleased to announce the beginning of a new regularization process, which in order to be an effective, lasting and permanent policy should be complemented by strategies for economic integration and labor market access," Lasso said.
Ecuador in late 2019 launched a regularization process for Venezuelans who arrived before July of that year. That included two-year humanitarian visas meant to facilitate access to social services.
Lasso said Ecuador needed outside funding to continue caring for Venezuelan migrants, estimating that more than 100,000 additional migrants were expected to arrive before the end of the year.
"I call on our partners in the international community to be co-responsible and have solidarity with Venezuelan migrants and refugees, and with the countries that receive them," he said.
(Reporting by Luc Cohen; editing by Barbara Lewis)