Top Stories: iPhone 15 Leaks, iOS Beta Distribution Changes, and More – MacRumors
We're still over six months out from the official unveiling of the iPhone 15 lineup, but rumors and leaks are already ramping up to a fever pitch with new spy photos, renderings based on CAD leaks, and fresh details surfacing in recent weeks.

New Mac models are also in the works as we look toward a rumored 15-inch MacBook Air and the Apple silicon Mac Pro, as well as updates further in the future, so read on for all the details on these stories and more!
iPhone 15 Leak Reveals Dynamic Island, USB-C Port, and More
An alleged image of the standard iPhone 15 was leaked online this week by Twitter account @URedditor. The leak reveals that the device will feature the Dynamic Island and a USB-C port, as rumored, while maintaining a similar overall design as the standard iPhone 14.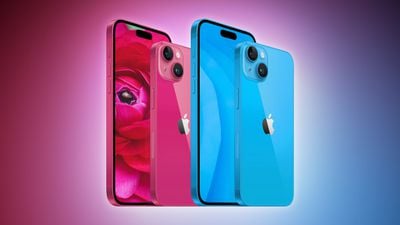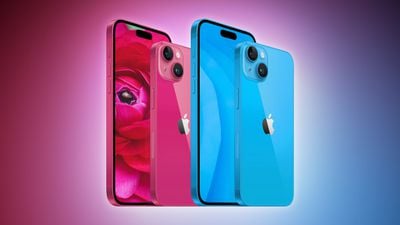 3D renders of the iPhone 15 also surfaced this week based on leaked CADs, providing an additional look at the device.
A greater number of changes are expected for the iPhone 15 Pro models, which are rumored to have at least eight new features that won't be available on the standard iPhone 15, including a titanium frame. iPhone 15 Pro models are also rumored to have a new dark red color option, with pink and light blue options for the standard iPhone 15 models.
Apple Moves to Prevent iPhone Users From Getting iOS 17 Developer Beta for Free
The first beta of iOS 16.4 introduced a new "Beta Updates" menu in the Settings app that allows members of Apple's Developer Program to enable iOS developer betas directly on an iPhone, without needing to install a configuration profile from Apple.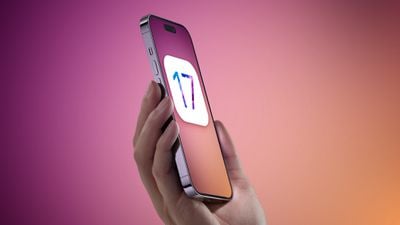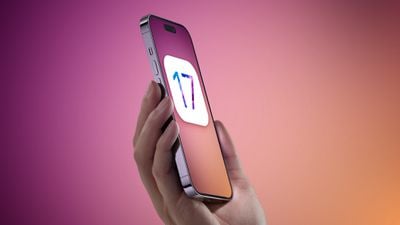 This change will prevent iPhone users who don't pay for the $99/year program from installing the iOS 17 developer beta for free when it is released at WWDC in June.
Apple's Popularity With Gen Z Poses Challenges for Android
A report from the Financial Times this week highlighted how younger Americans prefer Apple over rival companies by significant margins, driving a generational shift toward Apple devices amid social pressure.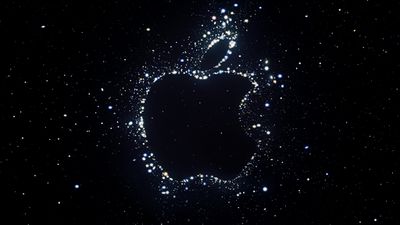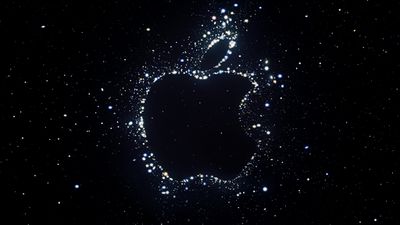 According to the report, younger consumers are concerned about being socially ostracized for not having an iPhone – a phenomenon that is driving young people to buy other Apple products and services as well.
Apple Orders Entire Supply of TSMC's 3nm Chips for iPhone 15 Pro and M3 Macs
Apple has reportedly secured all available orders for N3, TSMC's first-generation 3-nanometer process that is likely to be used in the upcoming iPhone 15 Pro lineup as well as new MacBooks scheduled for launch in the second half of 2023.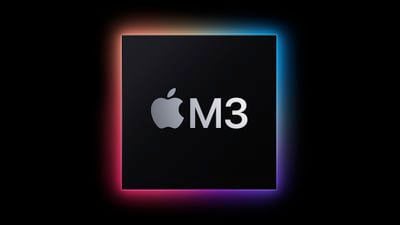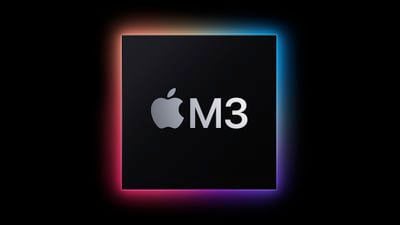 The new process will offer significant efficiency improvements compared to existing chips, allowing for a combination of better performance and lower power usage. An enhanced version of N3 known as N3E is also coming later this year, and Apple is expected to be first TSMC customer to adopt that as well as it seeks to remain on the cutting edge of chip technology.
Apple Files Bluetooth 5.3 Listing Amid Rumors of New MacBook Air and Mac Pro
Apple this week filed a new listing in the Bluetooth Launch Studio database, a move that sometimes foreshadows the launch of new products. The filing references a prior macOS-related listing, suggesting the filing could be related to upcoming Macs.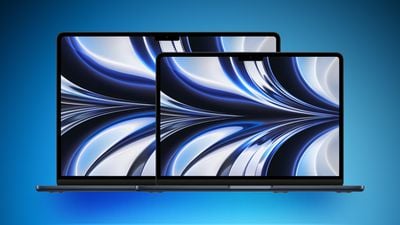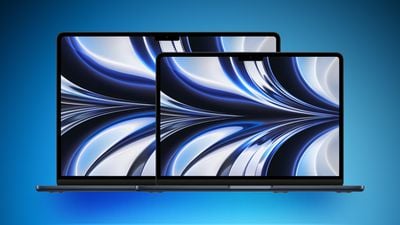 Apple is rumored to be planning a larger 15-inch MacBook Air and a new Mac Pro with M2 series chips for release in the first half of 2023.
Each week, we publish an email newsletter like this highlighting the top Apple stories, making it a great way to get a bite-sized recap of the week hitting all of the major topics we've covered and tying together related stories for a big-picture view.
So if you want to have top stories like the above recap delivered to your email inbox each week, subscribe to our newsletter!
Absolutely BROKEN Necromancer Gameplay – Diablo 4 Beta – IGN
Counter-Strike 2 may immediately end matches with cheaters – GamesHub
Counter-Strike 2 (CS2), the next evolution of Valve's, long-running, ever-popular, and lucrative tactical first-person shooting game was revealed in mid-March 2023. But beyond several visual improvements and refinements to the high-stakes game, it appears as if the company is taking the opportunity to implement far stricter measures to counteract cheaters, who utilise third-party tools to gain an unfair advantage.
As spotted by Twitter user Aquarius and reported on by PC Gamer, a line in the source code of CS2 has indicated a new feature that will immediately cancel an in-progress match of Counter-Strike 2 if a player is detected using cheating tools.
The code, which appears to outline the conditions for certain notifications to pop up in-game, includes the phrases 'Cheater Detected' and 'This match has been cancelled by VAC Live'.
'VAC' in this instance, of course, is an abbreviation for Valve Anti-Cheat, the company's proprietary cheat monitoring solution. VAC was first introduced with Counter-Strike in 2002.
As PC Gamer astutely notes, this appears to be Valve taking a page out CS2's closest competitor at the moment, Valorant, developed by Riot Games. Riot's anti-cheat measures have included match cancellations since the game's launch.
Counter-Strike has always been a game with high stakes, requiring exceptional levels of player investment and focus to succeed. Having your multiplayer experience ruined by a lopsided, unfair match can be incredibly demoralising, especially if you're stuck in it for some time before you can move on. If Valve's new anti-cheat measures do go ahead, it can only be a positive thing.
Don't cheat in multiplayer games. That's a loser move.
Counter-Strike 2 will launch on PC sometime in mid-2023.
Microsoft Ends $1 Xbox Game Pass Offer For First Month of Use – Kotaku
Microsoft's long-running introductory offer for its Xbox Game Pass subscription platform, which let users try the service out for $1 for the first month before moving onto more expensive payments, has finally come to a close.
As The Verge report, the deal—which applied to both Xbox Game Pass Ultimate and the PC Game Pass—has recently been pulled, with a Microsoft spokesperson saying "We have stopped our previous introductory offer for Xbox Game Pass Ultimate and PC Game Pass and are evaluating different marketing promotions for new members in the future".
What those "different marketing promotions" could be is anyone's guess, though given the whole point of the $1 deal was get new users on the hook, a natural successor could easily be the Xbox Game Pass Friends and Family scheme, which while still unavailable in the US has been tested in a number of international markets since late 2022.
Anyone signed up for Game Pass will see months from existing subscriptions converted into partial months on the sharing plan. If you're currently signed up for Xbox Game Pass Ultimate, every remaining month will turn into 18 days of Game Pass Friends and Family. Those signed up for the piecemeal tiers will see their subscriptions convert into 12 days of Game Pass Friends and Family.

There are some limitations, however. If you're the account holder, you can only have four additional people on an account at any given time, and can only share with eight unique accounts over the course of a calendar year. And it's region-locked: The primary account holder can only add members who live in the same country or region.
While that's not a 1:1 replacement for the $1 offer, which was just a good deal for anyone, it does mean folks recommending Xbox Game Pass to friends or family would have a pretty easy way to get them onboard via their own account.
It sucks to see the $1 deal go away, since I'm sure many/most of you took advantage of it, but if you weren't ready for the time Xbox decided to start doing stuff like this, you have not been paying enough attention to TV and sports over the last five years.