Will Visa Soon Become an Even More Important Payment Method in Canada?
As one of the world's leading digital payment firms, the numbers reported by Visa are impressive. With more than 3 billion cards in circulation worldwide and over 46 million merchants spread over 200 countries, they completed a total volume of transactions of $11 trillion as of June 2018. Yet, it is possible that Visa will become even more important in Canada in the years to come. What are the factors behind their possible growth and what might it mean for Canadians?
What can Visa be used for currently?
It is worth remembering that Visa is already widely accepted by merchants across Canada. The Visa Canada site confirms that over 44,000 merchants in this country accept Visa Debit cards. Their cards can currently be used to pay for a range of different products and services. For example, in terms of online shopping Visa can be used to pay in stores such as eBay and the Real Canadian Superstore. You can also use this card when looking for deals at Walmart.
Visa cards can also be used to pay in the Microsoft store, with Windows 10X PCs from ASUS, Dell and HP expected to hit the market in 2020. In-store point of sale machines will let you pay with one of these cards in the majority of shops around the country too. And they can be used to pay for many different types of entertainment services. For instance, another possibility comes from the Betway Casino website where customers can fund their accounts using either one of two different payment methods in order to play slots, blackjack, roulette, and other casino games in a safe, secure environment. In this same way, you can choose to pay for many other kinds of services in the country. It is possible to pay for Netflix's streaming services to watch big NBA games or to book your Air Canada flights using a card. Air Canada also offers the CIBC Air Canada® AC conversion™ Visa Prepaid Card and describes it as the easiest way to travel with as many as ten currencies on a single card.
The growth of online and cashless purchases
There is no doubt that the number of financial transactions carried out using cards is growing all the time. Indeed, Canada is regarded as being one of the leading nations in terms of introducing new, cashless technology. Sweden is an example of what can happen when a country moves towards a cashless society. It is reported that just 2% of transactions are carried out here using cash. Studies suggest that this number will fall to under 0.5% in the near future. As result, the amount of money in circulation in Sweden has dropped drastically in recent years, with a 45% reduction noted from 2007. In addition, estimates carried out by BCG suggest that moving to a cashless economy could benefit some countries' annual GDP by up to 3%.
What does the arrival of Revolut mean?
One of the important advances in this area could come with Revolut's arrival in Canada. This is one of Europe's fastest-growing financial companies. According to the Revolut website, over seven million people already use their services to spend or to transfer money. While they work with MasterCard in Europe, Revolut issued a statement confirming that they would use Visa to expand into 24 new markets globally. This will take the total number of countries in which they are present up to 56. These new countries include Canada, the United States, Australia, New Zealand, and South Africa, as well as a number of countries in Latin America and Asia. This new arrival into the market will give Canadians some extra reasons to use Visa.
The future of Visa in Canada
As we have seen, there are a couple of different factors that should influence the continued growth of Visa in Canada. First of all, there is the move toward a cashless society that will see more and more people using their cards instead of physical notes and coins.
Secondly, the arrival of Revolut is a sign that Visa is looking at embracing new technologies to increase their reach and appeal. The combination of these factors should help to ensure that Visa becomes the main payment method for more Canadians than ever before.
Published By Harry Miller
Freaking out about the economy? Let's talk. – The Washington Post
Businesses and consumers are increasingly worried the U.S. economy will tip into a recession. There are already growing signs that Americans are starting to spend less on dining out, vacation plans and even such routine services as manicures and haircuts. Today on "Post Reports," we take some of your questions about the economy, and get answers from economics correspondent Abha Bhattarai, personal finance columnist Michelle Singletary and reporter Rachel Siegel, who covers the Federal Reserve.
Household differences and why they matter – Bank of Canada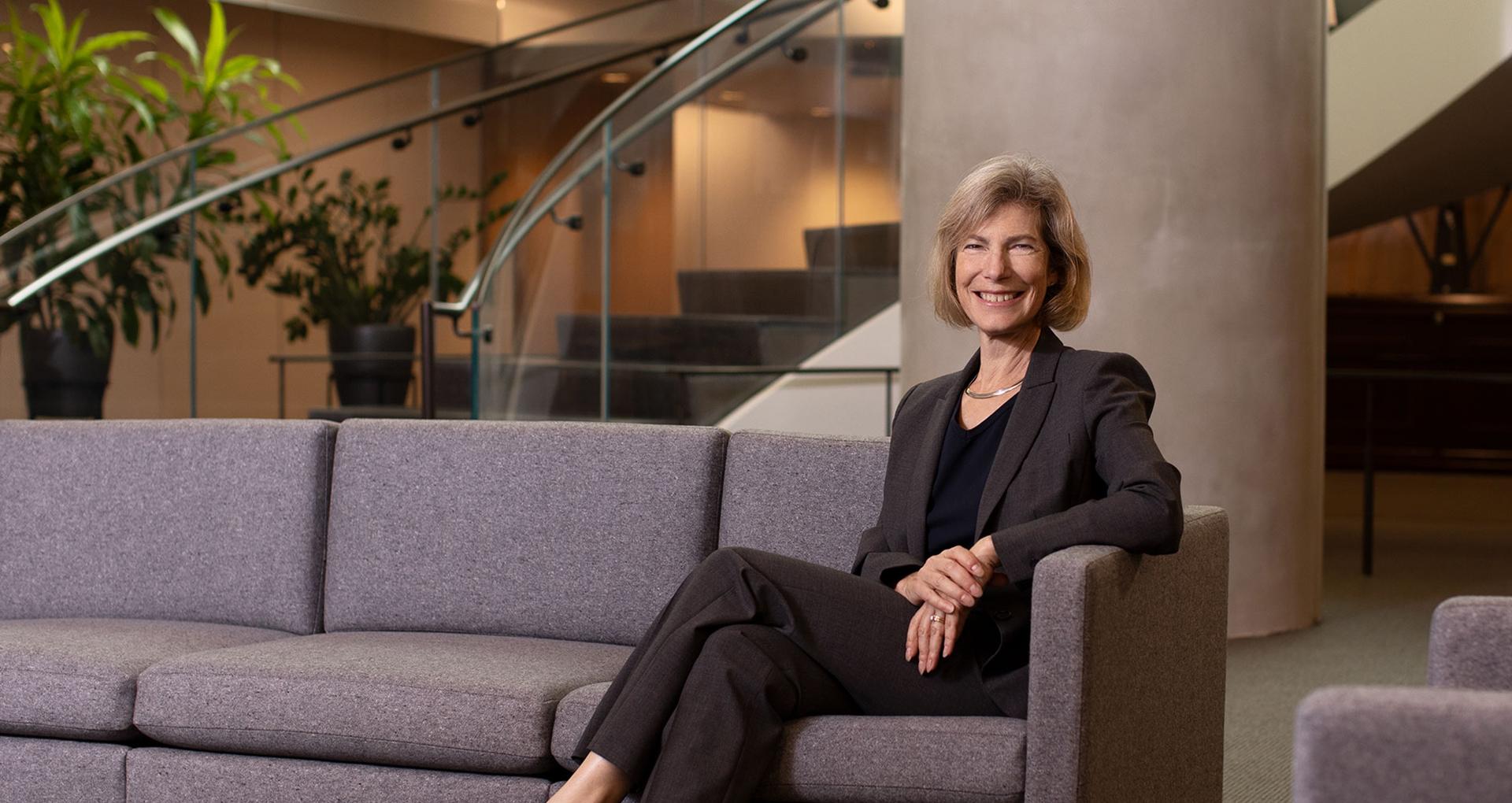 The COVID‑19 pandemic is a good example of a downturn that affected Canadians in different ways.
Most people who could work from home during the pandemic kept their jobs and experienced little or no change to their income. At the same time, public health measures to contain the spread of the virus hit some services—such as restaurants, accommodation, travel and entertainment—particularly hard. Many people working in these sectors lost their regular source of income. Low-wage workers, especially women and young people, felt this impact more.
The unusual policy supports that the federal government put in place during the pandemic also had uneven effects. Some people received enough financial support to make up for their lost wages. Others, however, did not. Similarly, while some households with fewer opportunities to spend were able to reduce their debt, others took on more debt.
By early 2022, most of the pandemic's uneven impacts on employment were reversed. As well, households across income groups were, on average, in healthier financial positions than they were before the pandemic.
Argentina has new economy minister after abrupt resignation – Financial Post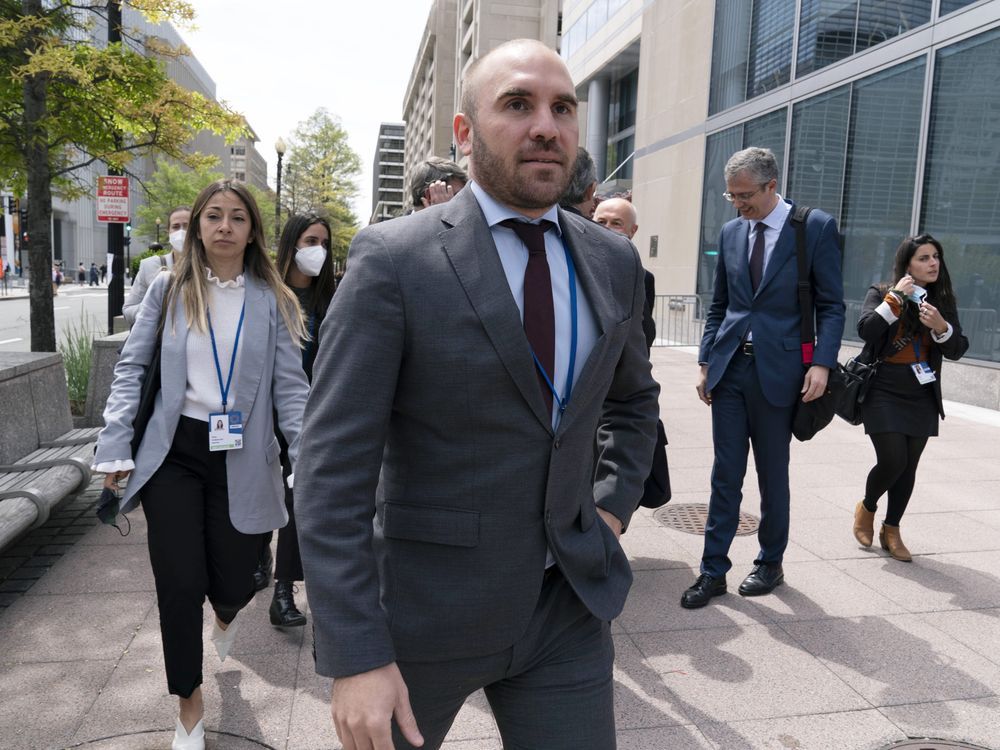 Article content
BUENOS AIRES (AP) — Argentina got a new economy minister late Sunday, a day after the abrupt resignation of her predecessor shook the governing coalition at a time it was already facinga crisis of unity.
Article content
Gabriela Cerruti, the presidency's spokesperson, wrote on Twitter late Sunday that Silvina Batakis will now head the Economy Ministry, replacing Martin Guzman.
The pick could be crucial for the administration of President Alberto Fernandez as it faces sharp internal divisions while Argentina is undergoing economic turmoil.
Batakis will be responsible for managing an economy burdened with inflation running at an annual rate above 60% and will play a key role in determining the future of the country's recent deal with the International Monetary Fund to restructure $44 billion in debt. Many left-leaning members of the governing coalition oppose the IMF agreement.
Batakis was the economy minister of Buenos Aires province, the country's most populous district, from 2011 to 2015 under then-Gov. Daniel Scioli, who was recently named the federal production minister.
Article content
Guzman quit unexpectedly Saturday, posting his seven-page resignation letter on Twitter, and apponting a successor before the markets opened Monday was seen as particularly important to avoid a further slide by Argentina's peso, which recently hit an all-time low against the dollar.
The economy also has been disrupted by trucker strikes over shortage of diesel.
Guzman was largely unknown when he became minister and was seen as a moderate in the governing coalition, which includes more left-leaning elements allied with Vice President Cristina Fernandez, a former president who still has a strong base of support.
Batakis, on the other hand, has a long history of public service and is seen as close to the vice president and her allies.
The vice president, who is not related to the president, has recently taken to publicly criticizing the administration's economic policies in high-profile speeches that have put a spotlight on the rifts within the governing coalition.
Guzman's resignation letter, which was released as the vice president was giving a speech in which she again criticized economic policy, suggested he stepped down at least in part due to a lack of political support.
.