Fortnite: Chapter 2: Season 3 has flooded the battle royale island – The Verge
The new season of Fortnite is finally here — and it brought with it a flood. Today Epic Games released the long-delayed third season for Fortnite: Chapter 2, following a massive event earlier in the week which saw the game's battle royale island surrounded by a wall of water. Fittingly, the new season has submerged large areas of the island, creating a bigger focus on aquatic gameplay elements. That includes a new Waterworld-style floating city area, and the ability to water ski — while pulled by a shark.
The biggest change is, of course, the map. The western portion of the island is now mostly underwater, largely eliminating locations like Slurpy Swamp and Weeping Woods. Meanwhile, the previously destroyed Agency area now appears to be some kind of heavily-fortified base. The new map makes the game's boats much more viable, while the new season also introduces new mobility options, including the aforementioned water skiing; you'll be able to latch on to a shark, naturally, by fishing. Other big additions include new NPC enemies called Marauders.
Epic has also teased that later in the season actual cars will be coming to the game, a first for Fortnite. It appears the flooding isn't necessarily a permanent fixture. "As time goes on and water recedes, even more locations will be uncovered, and as the roadways become more open, you'll discover new ways to get around," the developer explains.
Along with the changes to the game itself, a new season also means a new battle pass, Fortnite's seasonal subscription-like service. Players who splurge for a pass will get a number of characters to unlock, including Aquaman and Kit, a tiny kitten riding a motorcycle that also powers a mech suit. You know, typical Fortnite stuff. Just like last season there's a continued focus on customization; this time players will be able to build their own umbrella over the course of the season, unlocking parts over time.
It's been a long time coming for the new season. Chapter 2's second season debuted back on February 20th, and since then Fortnite has seen some notable changes and events. That includes a violence-free social space called Party Royale, in-game additions like helicopters, and a surreal virtual concert tour from Travis Scott. Epic also announced that the game had topped 350 million players, making it among the most popular titles in the world. The flooding of the map represents the biggest change to Fortnite since the days-long blackhole event that wiped out the original island.
Despite the long wait, Epic managed to hype up the new season in grand fashion, with the "device" event on Monday, which saw 12 million players participate live, and more than 8 million more watch on Twitch and YouTube.
Steve and Alex from Minecraft is the latest character coming to Super Smash Bros. Ultimate – The Verge
Nintendo unveiled this morning that Steve and Alex from Minecraft will be added to the character roster in Super Smash Bros. Ultimate for the Nintendo Switch. This is the second character announcement in the Fighter Pass Vol. 2 DLC that's available for $29.99, following Min Min from Arms. There are four new fighters yet to be announced for the DLC.
In the short presentation, a brief preview showed off Steve in action, playing in a special Minecraft-themed stage. Players will be able to play as Steve or Alex, and swap to Enderman, or a Zombie as alternatives. The game's director, Masahiro Sakurai, explained following the announcement that Steve and the blocky Minecraft style presented a big challenge for the team. He said, "We have to rework all our existing stages so that blocks can be placed in them."
There will be a broadcast on Saturday, October 3rd at 10:30AM ET / 7:30AM PT that dives deeper on their play styles. That's when the release date for the characters will be announced, too.
If for some reason you haven't jumped into the game yet, the first Fighters Pass, available as an add-on for $24.99, added a slew of interesting characters to its already-packed roster. You'll get Dragon Quest XI's hero, Banjo-Kazooie, Byleth from Fire Emblem: Three Houses, Joker from Persona 5, and Fatal Fury's Terry Bogard.
You can rewatch the announcement here (skip to 29:42 for the action).
Super Smash Bros. Ultimate DLC fighter reveal: Start time, how to watch and our predictions – CNET
Hold For Me on the Pixel 5 and Pixel 4a 5G lets Google Assistant wait on the line for you – XDA Developers
Have you ever called up a customer care number, dialled in the several access codes as prompted and navigated through cumbersome voice menus, only to hit a wall of prolonged wait times? I have, far too many times, much to my annoyance at the wasted time and the maddening repetitive music. And apparently, Google has too, as Google Assistant's latest Hold For Me feature solves a problem for me that I never knew I needed a solution for.
The idea with Hold for Me is simple — you call up a business' toll free number and get put on hold. You can either choose to stay on hold, and wait and stay attentive for when you finally connect to a person on the other end, or you can let Google Assistant do the waiting for you. The latest Google Phone app on the new Google Pixel 5 and Google Pixel 4a 5G allows you to do this. So when you call a toll-free number and a business puts you on hold, Google Assistant waits on the line for you. Google Assistant will notify you with sound, vibration, and a screen prompt once a human is back on the line and ready to talk to you.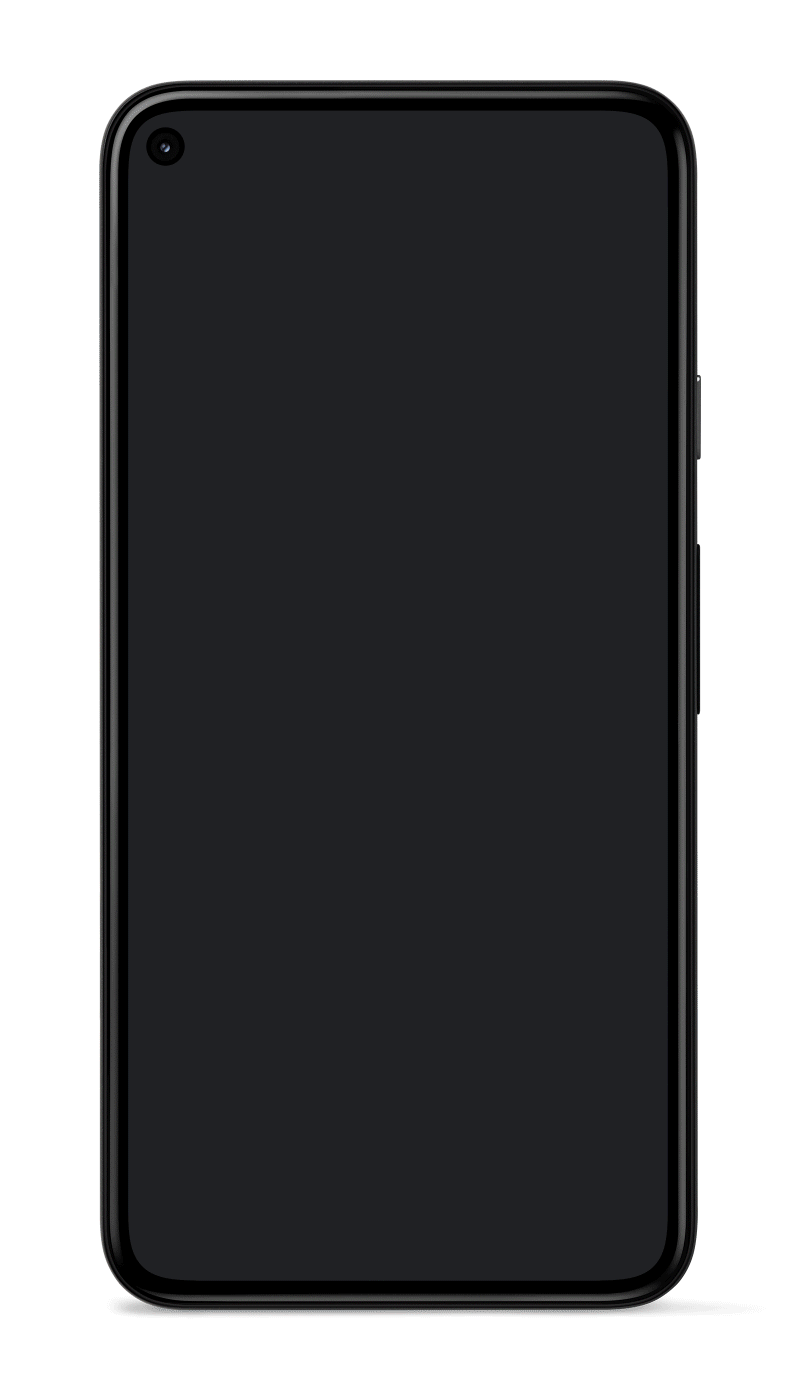 Hold for Me is powered by Google's Duplex technology. This allows the feature to recognize hold music (which can vary wildly across businesses) and also understand the difference between a recorded message and an actual human representative on the line. When the call is being held by Google Assistant, it is muted on the user's end and instead, real-time captions are displayed on the screen to let the user know what is happening on the call. Once a representative comes on the line, Google Assistant sends a notification to the user, and even goes ahead and asks the representative to hold for a moment to let the user return back to the call.
Hold for Me is an optional feature that can be enabled in the settings, so you can leave it out entirely if this is not something that entices you. You can further activate it on a per-call basis for toll-free numbers. Google assures that in order to respect user privacy, the audio is processed entirely on the device, and the feature does not even need a Wi-Fi or data connection to work. Audio also stops being processed when you return to the call.
Hold for Me is the latest in a series of feature updates that make phone calls better. Call Screen from Google helped users avoid spam calls, while Verified Calls lets them know beforehand why a business is calling them so that they can decide whether they want to accept the call. Google says that just in the USA alone, people spent over 10 million hours on hold in just the last week. That is a lot of cumulative waiting. With a feature like Hold for Me, users can rightfully spend more time doing other tasks and less time pointlessly listening to hold music.
There's currently no information on if and when this feature will be made available to devices other than the Google Pixel 5 and Google Pixel 4a 5G. To the best of our knowledge, the feature is also currently limited to the USA.