Article content
This article was created by MoneyWise. Postmedia and MoneyWise may earn an affiliate commission through links on this page.
Canadian real estate defied all expectations in 2020. Sales records were obliterated in countless local markets, despite sky-high prices not seen since the country's 2014-2017 feeding frenzy.
But what about 2021? After an unprecedented year, will the Canadian market deliver an encore?
The answer will largely depend on four ongoing trends.
1. The urban exodus and the search for space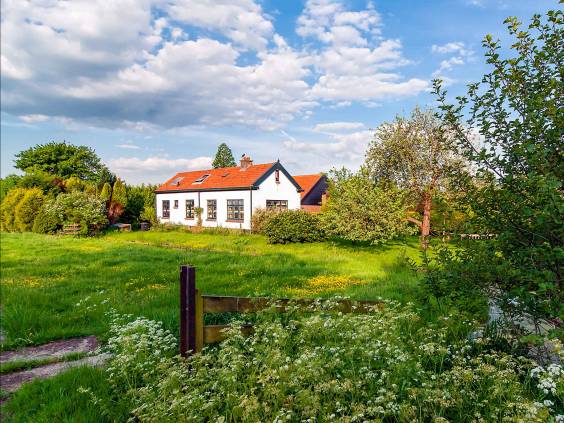 VarnaK / Shutterstock
COVID-19 triggered a tsunami of demand for larger properties among both experienced homeowners and first-time buyers. But finding adequate space at an affordable price has driven buyers into smaller exurban and rural communities where they can weather the next bout of planet-wide panic.
The flight from urban areas is likely to be the most significant trend affecting Canadian real estate in the first half of 2021. Buyers who envision a remote-work future and want more space will have little choice but to bid on properties in smaller communities where homes are generally more affordable than city centres.