Kootenay real estate sales weather market slowdown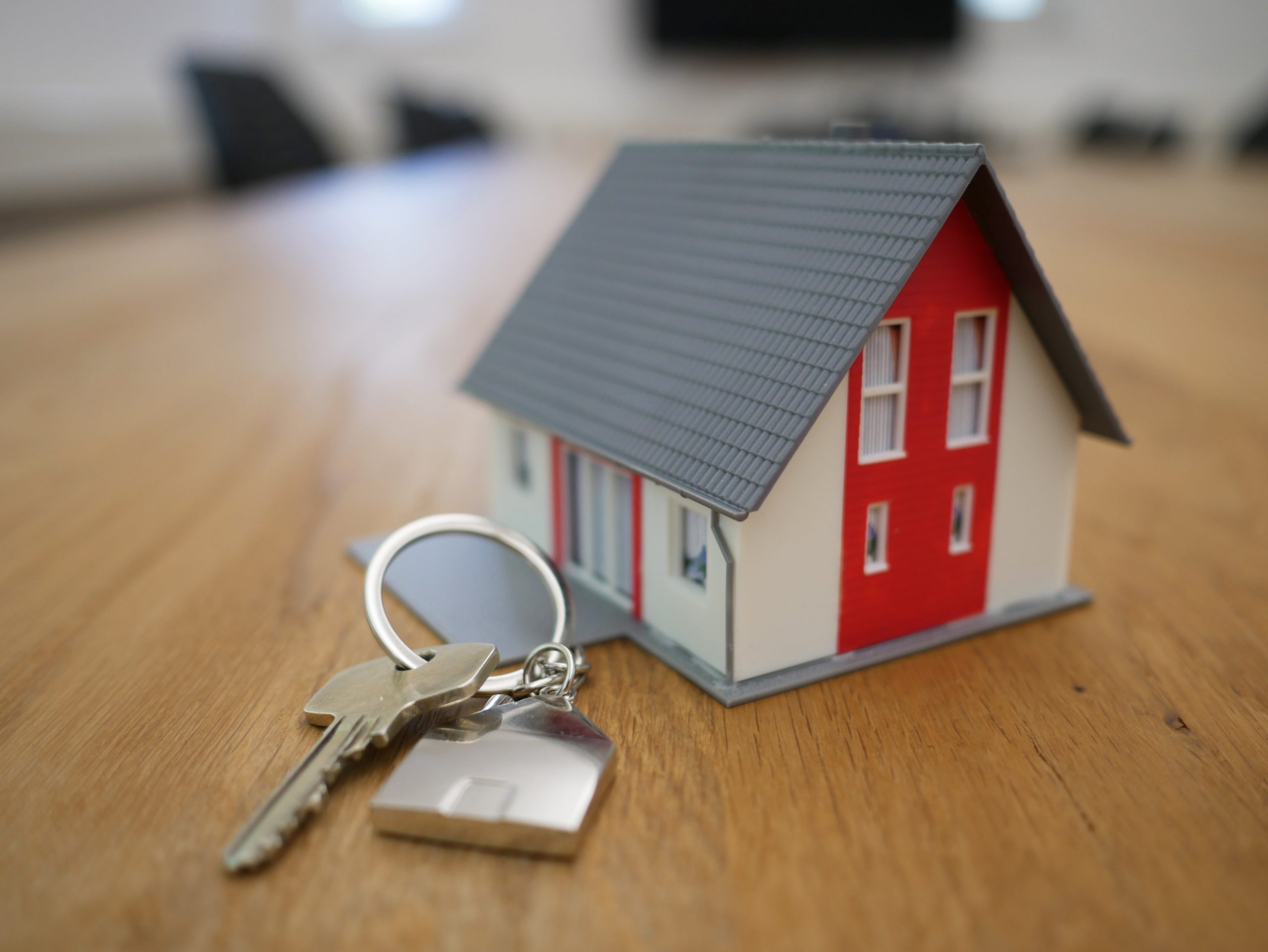 While residential real estate sales in the Kootenay Boundary continued to be down from the same time last year, they are still faring better than in other parts of B.C.
According to the Association of Interior Realtors, unit sales decreased 34 per cent between September 2021 and 2022, with 235 sales. That was almost the same as August 2022, when 238 units changed hands.
There were 390 new listings in the region last month, which was 10.3 per cent lower than the same time last year. Overall active listings increased 21.6 per cent to 1,363.
"In terms of real estate sales performance, the Kootenay region has behaved more like an outlier in our province with monthly unit sales figures in the region still holding strong," association president Lyndi Cruickshank said in a news release.
"The area's high home affordability quotient is perhaps driving market action and it might be the key reason for the market sustaining through the last three months and holding steady."
However, Bruce Seitz, a board member with the association said that doesn't mean prospective buyers are all finding a way into the market.
"Ultimately, high interest rates are keeping some buyers on the sidelines," he said.
The average sale price has remained above $500,000 for several months running.
The benchmark price, which realtors consider a better representation of value compared to the average or median price as it represents a dwelling of "typical attributes," all saw double-digit increases across all home categories in the Kootenay compared to the same month last year.
The benchmark price for condominiums saw the greatest increase in year-over-year comparison for another consecutive month with a 46.4 per cent increase to $297,900.
The average number of days on the market has increased to 73 days, up 14 days from last year.
Property assessments expected to rise despite real estate cooling off – Times Colonist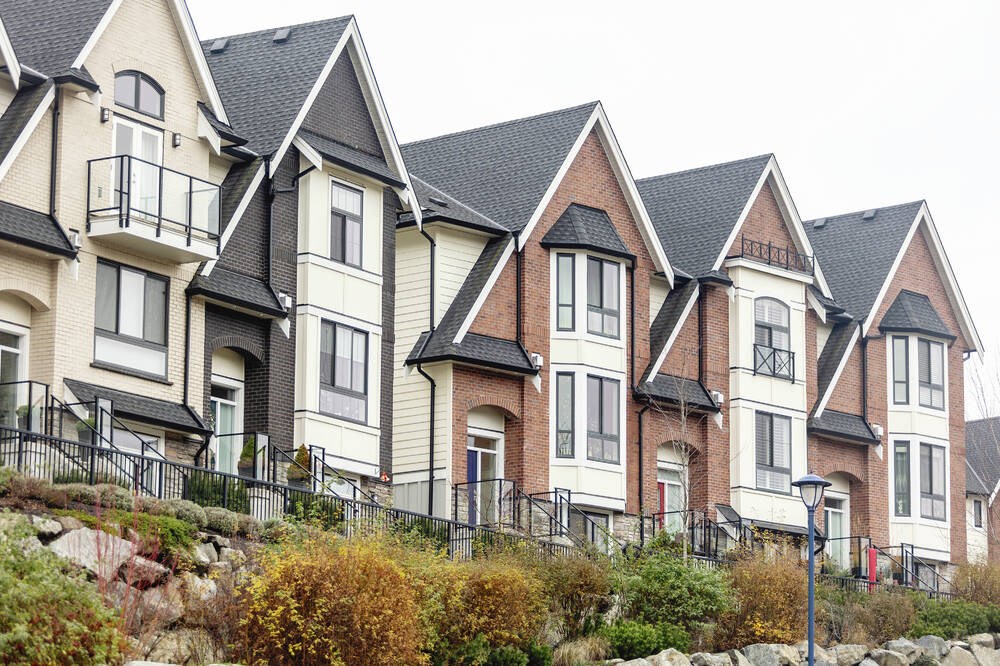 The after-effects of a blistering hot real estate market will be felt into 2023, as B.C. Assessment warns property owners to be prepared for a five to 15 per cent jump in their annual property assessments.
Although the market cooled off considerably across the province in the second half of this year, assessment values are still expected to eclipse those of last year, according to preliminary information gathered by the assessment authority.
Assessor Bryan Murao emphasized that assessments are based on market values for similar properties sold up to and around July 1 of this year, a few months after property prices peaked in March and April.
Since July 1, the market has changed as interest rates continue to rise and overall sales volume has declined, he said. "As a result, your next property assessment will likely be higher than what the current market value might be."
The new assessment notices will be mailed out in the first week of January.
The assessment is the estimate of a property's market value as of July 1 and physical condition as of Oct. 31.
To determine value, assessors take into account current sales in an area as well as the size, age, quality, condition, view and location of a property.
In January 2022, homeowners in Greater Victoria saw their annual property assessments increase by an average of 22 to 35 per cent — something that could happen again this year for some owners, Murao said.
The assessment authority is once again sending early notification letters to a small number of properties around B.C. that could experience an increase or decrease in value outside the normal range — including those facing a 30 to 40 per cent increase or decrease.
Murao said no single region experienced more of an increase than others. "What the market has done is quite smooth across the entire province — you've got typical changes everywhere," he said.
On Vancouver Island, the larger increases tend to be in urban areas, especially where new condo developments have been built, but there are no "hotspots" of note.
Changes in assessed value do not necessarily mean a change to amounts paid in property taxes — what affects individual property taxes are assessment changes relative to the average change in their community. A higher-than-average increase might bring higher taxes, while a bigger-than-average drop might decrease them.
Those who feel that their property assessments do not reflect market value as of July 1 can appeal, but Murao said the assessment authority does not expect to see much of an increase in the number of homeowners challenging their assessments this year.
Each year, more than 98 per cent of property owners accept their property assessments without proceeding to a formal, independent review.
Murao said one of the reasons for the low appeal rate is the public seems to have a better understanding of the true relationship between assessed values and property taxes.
aduffy@timescolonist.com
As demand for real estate VR booms, Founders Fund leads $16M round into Giraffe360 platform
The property industry now requires high quality photographs, floor plans and virtual tours, so the industry for software providers in the space is booming. The whole are was accelerated during the pandemic when many property viewings migrated from physical to virtual, and this trend has continued to tick upwards.
Players in the space include Walnut, Stonly, Capterra… the list goes on. There is also Matterport which does virtual tours, but its clients are photographers.
Back in 2020, another player, Giraffe360 raised $4.5 million in a funding round led by LAUNCHub Ventures and Hoxton Ventures.
It has a robotic camera, combined with a subscription service, which enables real estate agents and brokers to generate high-resolution photos of properties, floor plans and virtual tours. The subscription gains the owner access to the camera, an AI-based image processing software and cloud storage, and other services.
When estate agents use Giraffe360, this essentially removes photographers from the process.
It's now raised $16 million in new funds led by Founders Fund, the San Francisco-based VC, whose portfolio boasts names such as Airbnb, Spotify and SpaceX.
Existing investors LAUNCHub Ventures, Hoxton Ventures, HCVC (Hardware Club) and Change Ventures also participated.
To date, the company has raised $22m in equity and $9m in venture debt. It was founded in 2016 in Riga, Latvia by two brothers, Mikus Opelts and Madars Opelts, and is headquartered in London, U.K.
The startup is also launching the latest, upgraded version of its camera, branded the Giraffe Go Cam. This is 30% lighter, which charge faster and comes with 500 GB of on-board storage. The camera uses uses a high-specification sensor, LIDAR laser and robotics.
Founders Fund principal Delian Asparouhov said in a statement: "After being involved in a number of PropTech startups such as OpenDoor, we've recognised that some of these tech forward companies aren't having their needs met, which means that the mass market definitely isn't having their needs met. Giraffe360 was a no-brainer, and is really well suited to meet the needs of the market from both the hardware and software front."
In conjunction with the latest equity raise, Giraffe360 secured additional $6m in long-term loans from the London-based venture debt provider Columbia Lake Partners.
Giraffe360 CEO, Mikus Opelts, commented: "We are very excited to partner up with Founders Fund. It is one of the strongest brands in the VC industry, with a strong track record of backing category-defining companies. The new Giraffe Go Cam and funding will help guide the transition toward more immersive experiences of properties online, as the world takes on a more remote, online approach to properties."
Only recent homebuyers feeling crunch of rising interest rates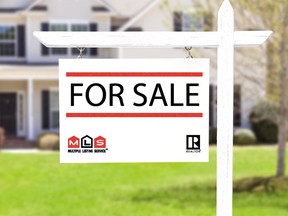 Holiday parties are back this year, baby.
And while the novelty of having somewhere to wear my party shoes again has yet to wear off, the cocktail party conversations remain the same as they ever were: the weather, holiday plans, upcoming travel and, of course, the real estate market.
This is Toronto, after all.
Would you believe me if I said there are people who, presumably in an effort to make benign small talk, ask me how the real estate market is and seem genuinely surprised to hear that things are rocky at the moment?
They indicate a vague awareness that interest rates are going up and slowing things down, but seem shocked to hear what that's shaking out to mean in terms of the fall from February's highs.
"It seems like things are sitting, huh?"
That was last night.
Confirms what I have long suspected:

Firstly, that Twitter bears very little resemblance to real life. Amen. Because, of course, if one were to extrapolate the state of things based on my (admittedly real estate heavy) Twitter feed alone, one would likely feel certain the world was ending.

And second, that unless you're a recent buyer with a variable rate mortgage feeling the crunch of the rising rates, you're probably busy living your life.

Your house may be worth substantially less than it might have been valued at last winter, but to you that was never real since even with the correction it's likely still up substantially from what you paid.
Unless you've bought, sold or refinanced, that gain was entirely theoretical — you were living in your home, not tinkering with your net worth abacus in real time.

Based on what I can tell from a solid two weeks of mixing and mingling, the people who seem to be uncomfortably straddling the two worlds at the moment are the Boomers sitting with a substantial portion of their wealth tied up in their homes. For those whose retirement plans centred upon cashing out and downsizing, perhaps renting a nice bungalow somewhere, the outlook isn't looking great.

Now there's an entirely uncertain timeline to contend with. We can't be sure where the bottom is, when we might finally hit it, when the recovery might start to begin, and when, if ever, we might see prices like that again.
The rental market is tighter than it's ever been, making the prospect of making a move both daunting and unappealing.

And to add a whole other layer of complexity to the situation, given how unaffordable the market has been for first-time homebuyers, the number of their parents who have pulled equity to help out with a downpayment is probably not surprising at this point. So we're not actually just talking about people sitting on pots of illiquid gains — they're also sitting on liabilities.

So the question is what should they do and when should they do it?

Of course, the answer is that I don't know — it really depends.

But I will say that like seemingly all else in this period of uncertainty, kicking the can down the road and hoping things will miraculously improve in the spring doesn't seem particularly promising.

Bah humbug indeed.