It's Wednesday, March 25. A $2-trillion relief package in response to the coronavirus pandemic crawls toward the finish line. Such legislation could give life to the argument, most common on the left, that big government can be, and do, good.
In the rest of today's newsletter: How this will play out. Plus: Is an extended national shutdown now the least worst option?
*
« TODAY IN POLITICS »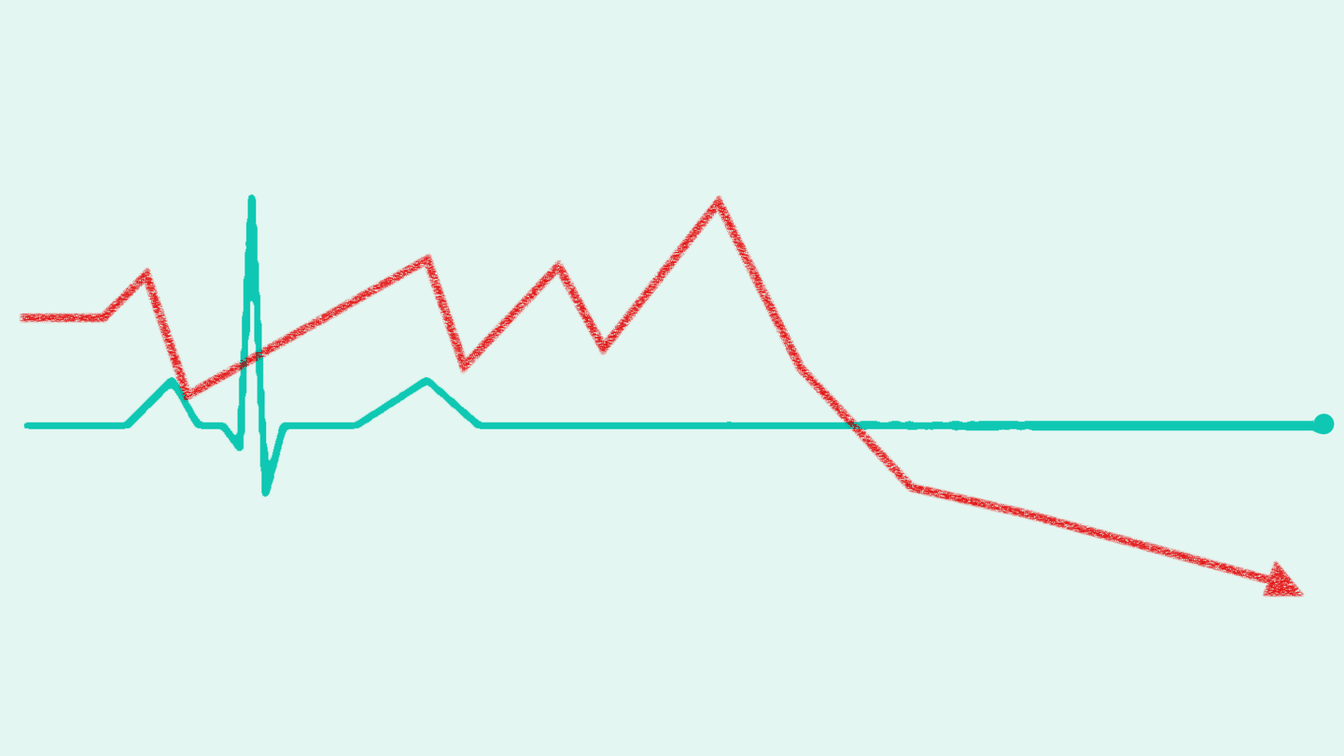 (THE ATLANTIC)
The U.S. may end up with the worst COVID-19 outbreak in the industrialized world. Our science writer Ed Yong reports in this single most important story of the current moment how this will all play out, and explores the changes that need to be made urgently for the U.S. to come back from the brink.
The first and most important is to rapidly produce masks, gloves, and other personal protective equipment. If health-care workers can't stay healthy, the rest of the response will collapse. In some places, stockpiles are already so low that doctors are reusing masks between patients, calling for donations from the public, or sewing their own homemade alternatives. These shortages are happening because medical supplies are made-to-order and depend on byzantine international supply chainsthat are currently straining and snapping. Hubei province in China, the epicenter of the pandemic, was also a manufacturing center of medical masks.
*
« SNAPSHOT »
(Narinder Nanu / AFP / Getty)
People gather on a balcony of a residential building to clap and make noise with kitchenware to thank essential service providers during a one-day curfew imposed amid concerns over the spread of COVID-19, in Amritsar, India earlier this week.
Our photo editor Alan Taylor scoured the wires for other images of how people show gratitude for their health care professionals from the balconies and windows of quarantine. These are some of the gentler moments of the COVID-19 pandemic.
*
« THE CORONAVIRUS READER »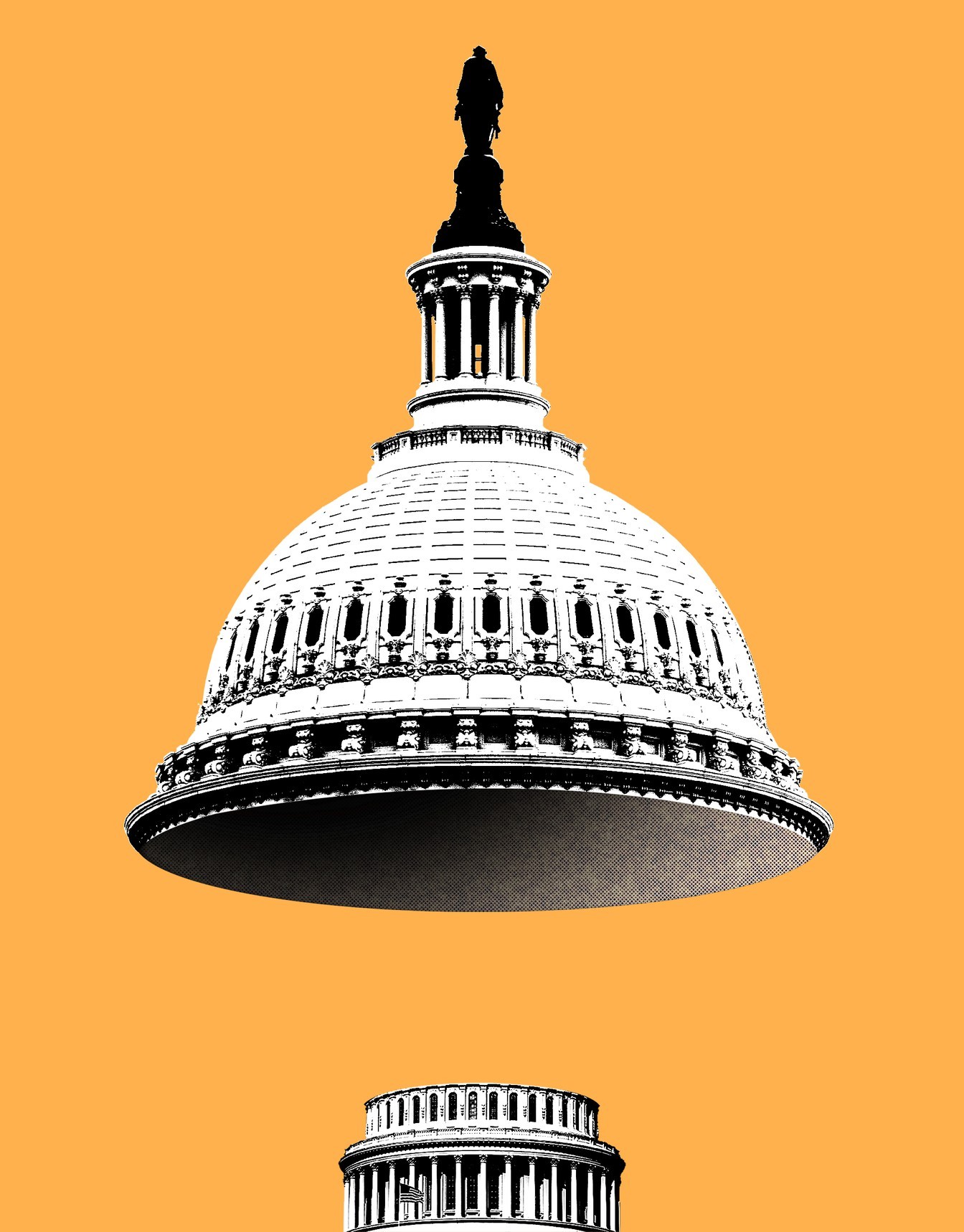 (TRAVELVIEW / SHUTTERSTOCK / THE ATLANTIC)
+ We're just at the beginning of this national crisis, our contributing writer Yascha Mounk argues, and an extended national shutdown now is the least worst option.
+ For decades other countries were shaped by the traumas of disease outbreaks while the United States remained largely untouched. No longer, Uri Friedman reports.
+ Even before the pandemic, Joe Biden's rise in the 2020 primaries signaled a Democratic longing for a return to some sort of normalcy. After the pandemic, the longing for normal might smash hopes for any political revolution, Shadi Hamid writes.
+ Americans sometimes espouse a desire for rugged individualism and independence. But when a national crisis like this hits, a strong federal government can start to sound more appealing than ever, one history professor writes.
You can keep up with The Atlantic's most crucial coronavirus coverage here.
---
*
Today's newsletter was written by Christian Paz, a Politics fellow. It was edited by Shan Wang, who oversees newsletters.

You can reply directly to this newsletter with questions or comments, or send a note to politicsdaily@theatlantic.com.

Your support makes our journalism possible. Subscribe here.
We want to hear what you think about this article. Submit a letter to the editor or write to letters@theatlantic.com.