YVR warns of heavy congestion en route to airport due to Boxing Day sales – CBC.ca
The Vancouver International Airport is warning travellers to arrive early to avoid expected traffic delays.
The airport said in a statement that it's expecting the annual Boxing Day sales at the nearby McArthurGlen outlet shopping centre to create heavy congestion.
It encourages pre-booking parking spots in the airport's lots, and warns the long-term parking lot will be most affected by delays due to proximity to the mall.
Airport staff are working closely with RCMP road safety enforcement.
Boxing Day is already one of the busiest travel days of the year and upwards of 90,000 people could be travelling through the terminal.
The airport also reminds travellers to confirm flight reservations and determine baggage specifications in advance, while avoiding packing liquids, gels and other prohibited items in carry-on items.
London-area teen 11th long-term care worker to die of COVID-19 – CityNews Toronto
A teenage male has become the 11th long-term care worker to die of COVID-19 in the province.
The London-Middlesex Health Unit confirmed that one of three coronavirus-related deaths reported Saturday is a teen who worked in a long-term care setting. While they would not confirm his age or the name of the facility he worked at, they do say he is the youngest person with COVID-19 to pass away in the region.
The death was first reported after provincial data released on Saturday showed there had been an additional healthcare worker death.
There are currently 252 long-term care homes in the province experiencing a COVID-19 outbreak. A total of 3,322 residents have died of the virus since the start of the pandemic, including 210 in the past week alone.
Too soon to know if Canada's COVID-19 case decline will continue, Tam says – CTV News
MONTREAL —
Canada's chief public health officer says it's still too soon to know whether the recent downward trend in new COVID-19 cases will continue.
Dr. Theresa Tam says there's been an improvement in the COVID-19 numbers in B.C., Alberta, Ontario and Quebec but the disease is regaining steam elsewhere.
She says it appears local health measures may be starting to pay off, but it's not clear whether they're strong and broad enough to continue to sustain progress.
Some long-standing virus hot spots have made headway in lowering the number of new cases in recent weeks, but are still fighting outbreaks and flare-ups as they race to vaccinate vulnerable communities.
The federal public safety minister announced today that the Canadian Armed Forces will support vaccine efforts in 32 First Nations communities in northern Ontario.
Quebec, meanwhile, reported a fifth straight decline in the number of hospitalizations as the health minister urged citizens to keep following health measures.
35 new COVID cases in the region, and two more deaths reported – KitchenerToday.com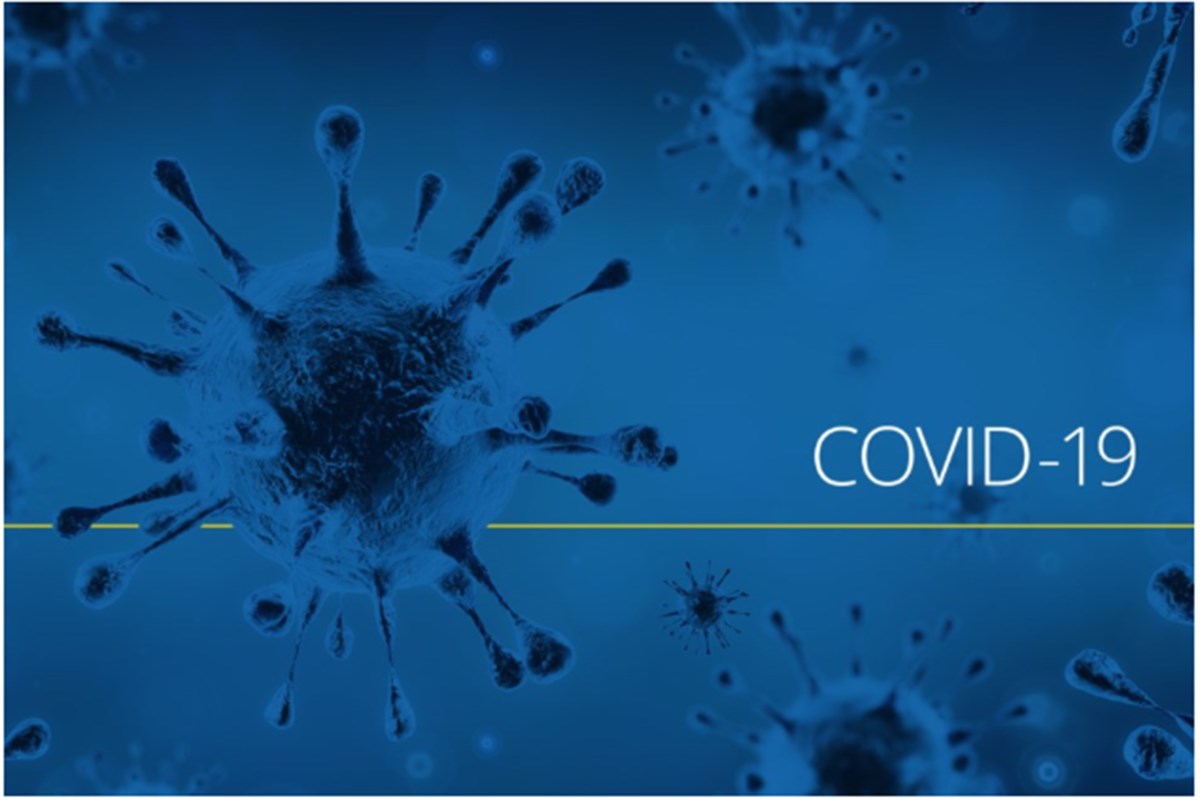 Region of Waterloo Public Health reported 35 new COVID-19 cases on its dashboard Sunday afternoon.
This brings the new total up to 8,947 cases for the region since March.
The number of active cases has decreased to 780 from 857 since Saturday.
Here are some other updates from the Region's COVID summary dashboard on Sunday:
7,975 resolved cases (89 per cent).
There have been 189 deaths in the region linked to the virus. The latest was confirmed on January 24.
41 cases are currently hospitalized (13 in ICU).
There are currently 37 active outbreaks in the region:
Stirling Heights long-term care (two cases in staff)
Golden Years long-term care (one case in staff)
Chartwell Terrace on the Square (one case in staff)
Chartwell Elmira Retirement Residence (42 cases in residents, 19 in staff, one death)
St. Andrew's Terrace long-term care (two cases in residents, three in staff)
Highland Place Retirement Home (10 cases in residents, eight in staff, one death)
Columbia Forest long-term care (12 cases in staff, three in residents)
Briarfield Retirement Residence (one case in a resident, three in staff)
Chartwell Westmount long-term care (62 cases in residents, 47 in staff, seven deaths)
Forest Heights long-term care (five cases in staff)
Cambridge Country Manor (60 cases in residents, 70 in staff, 16 deaths)
The Village at Winston Park Retirement Home (30 in residents, 35 in staff, six deaths)
Luther Village on the Park Retirement Home (one staff case)
Cobble Creek Retirement Home (eight resident cases, three in staff)
St. Luke's Place Long-Term Care (one case in staff, one in resident)
Derbecker's Heritage House Long-Term Care (one case in staff, one in resident)
The Village at University Gates Retirement Home (one staff case)
Congregate setting 22 (four cases)
Congregate setting 20 (two in staff, one resident)
Congregate setting 17 (six in staff, four residents)
Congregate setting 18 (18 cases)
Trades and Related Services 8 (four cases)
Warehousing 3 (three cases)
General office setting 7 (six cases)
General office setting 6 (three cases)
Financial institution 1 (four cases)
Manufacturing/industrial 24 (five cases)
Manufacturing/industrial 22 (two cases)
Retail 4 (four cases)
Manufacturing/industrial 17 (27 cases)
Food processing workplace 1 (161 cases)
Public school board program (three cases)
BrightPath Childcare Centre – Maple Grove (nine cases)
St. Mary's General Hospital – 3 East Unit
Grand River Hospital Mental Health Unit
Grand River Hospital Children's Unit 3D N
St. Mary's General Hospital 7th floor
The outbreaks at a congregate setting, two manufacturing and industrial workplaces, and an automobile sales/service workplace have ended.
Below is the provincial COVID-19 summary for Sunday:
255,002 total cases (2,417 new today).
225,046 cases are resolved (88 per cent).
5,803 related deaths (50 new today).
1,436 hospitalized (392 in the ICU).