Your Guide to Mortgage Rates in Canada
The world has changed a lot over the past few years, and national economies are feeling the impact.
With inflation surging across North America and Europe, markets and banks are responding as best they can. In Ottawa, the Bank of Canada has increased interest rates in a bid to tamper inflation down.
Let's check out how this is affecting mortgage rates across the country.
Supply Must Catch Up
According to the Bank of Canada, inflation peaked in June at 8.1% and has declined in the two months since. While that's welcome, inflation isn't fading away on its own.
That's why the government is slowing the spending economy by raising interest rates, so supply can catch up with demand.
Housing Across the Country
While each market is different, in general, demand for housing badly outpaces supply. This is truer in some neighbourhoods than others, but it describes the macro situation pretty accurately.
The Bank of Canada's interest rates usually dictates how commercial banks and other financial institutions respond. Accordingly, some mortgage agents say consumers should expect most variable rates to hit a range of 3.35-4%.
For context, one licensed mortgage broker said a variable mortgage rate would be $55 more expensive monthly for every $100,000 someone holds. In May 2020, the Canadian Real Estate Association said the average home price was $711,000 — a variable rate of 2.7 would result in monthly payments of $2.845.
With an interest rate of 3.7%, this same mortgage would cost $3,168 per month, an increase of over $300. Those with variable mortgage rates need to look out, as do those whose mortgage is up for renewal.
Housing Costs Dropping in Cities
After years of constant growth, the cost of real estate in major cities like Toronto appears to be cooling. Homes that sold for more than asking after a bidding war are not guaranteed to sell at all, and if they do, it may be for less, depending on the neighbourhood.
No two homebuyers have the same considerations when preparing their finances, and having an appropriate real estate agent can really help. To find the right agent for you, many homebuyers use Nobul, a real estate technology platform designed by digital innovator Regan McGee. to quickly connect buyers and sellers with the most suitable representation.
Homebuyers using Nobul can securely streamline the real estate buying process while saving money, too. Whether you're looking for a starter home or a Bridal Path mansion with a fixed or variable rate, you'll be glad to pay less and enjoy an easier process.
It's impossible to read tomorrow's headlines today. Nobody knows for certain what future world events may impact interest rates, inflation, and mortgage rates. The best thing homebuyers can do, aside from making as much money as possible, is connect with an experienced real estate professional who can give specific mortgage advice for them.
Latest real estate numbers for Delta, BC – Delta Optimist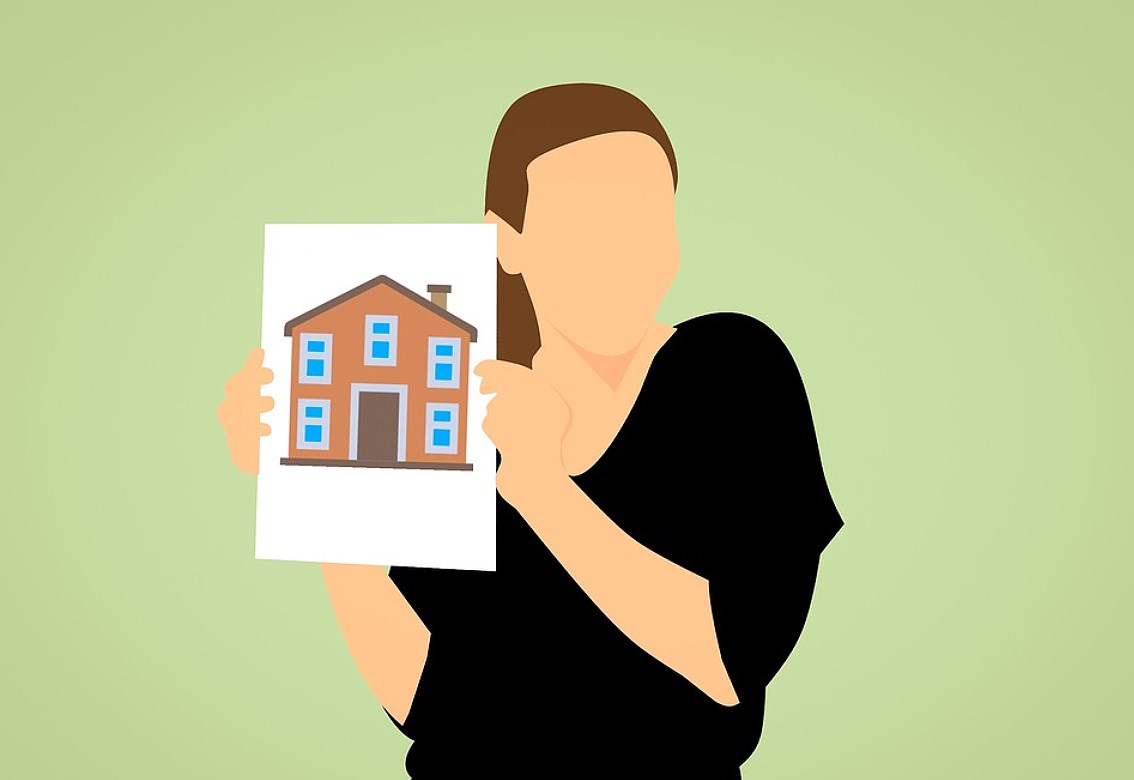 Things are lagging more than usual when it comes to real estate activity in Delta and the Lower Mainland.
The Real Estate Board of Greater Vancouver (REBGV) says that while November is typically a quiet month of market activity based on seasonal patterns, last month's home sale and listing totals lagged below the region's long-term averages.
The REBGV reports that residential home sales in the region last month saw a 52.9 per cent decrease from the sales recorded in November 2021, and a 15.2 per cent decrease from the homes sold in October 2022.
Last month's sales were also 36.9 per cent below the 10-year November sales average.
According the REBGV, the benchmark price for a single-detached house in Ladner last month was $1,298,700, down 1.4 per cent from the previous month while down 3.6 per cent from November 2021.
The benchmark price for a Tsawwassen detached house last month was $1,464,800, down 4.6 per cent from the previous month while down 2.5 per cent from November 2021.
The REBGV also notes the benchmark price from a townhouse in Ladner in November 2022 was $909,900, down 3.4 per cent from November 2021. The benchmark price for a Tsawwassen townhouse last month was $925,500, down 4.1 per cent from November 2021.
The benchmark price for a Ladner condo last month was $699,400, which is up 10.9 per cent from the same time last year, while a Tsawwassen condo was $718,200, which is up nine per cent from the same time last year.
Meanwhile, the Fraser Valley Real Estate Board (FVRB) says that with sales this November were down almost seven per cent from October, and new listings were off by more than 20 per cent, the Fraser Valley housing market continues its slowing trend heading into the holiday season.
However, despite the market slowdown, opportunities are available, as evidenced by brisk turnover time frames.
According to the FVRB, the benchmark price for a single-detached house in North Delta last month was $1,272,600, down 10.3 per cent compared to November 2021.
The benchmark price for a North Delta townhouse last month was $827,900, down 2.1 per cent from the same time last year. The benchmark price for a North condo last month was $544,000, up almost seven per cent compared to November 2021.
Accacia tackles the real estate industry's massive carbon emissions problem – TechCrunch
The real estate and infrastructure sectors contribute about 40% of global carbon emissions, and part of solving the climate crisis is fixing how those industries work. Accacia gives large property owners a way to track their carbon impact in real-time by integrating with ERPs and property management systems like Yardi. It's already been deployed to over 20 million square feet of real estate in Asia and announced today $2.5 million in seed funding that will be used to expand across Southeast Asia, the Middle East, the United States and Canada.
The funding was led by Accel and B Capital. Participants included Blume Ventures, Good Capital, Zerodha's Rainmatter Fund, Loyal VC and angel investors.
Founded in 2022 by Annu Talreja, Piyush Chitkara and Jagmohan Garg. Before Accacia, Talreja worked for more than 15 years in real estate, with companies like AECOM and Marriott.
During that time, she saw an evolution in how the industry was affected by climate-related events.
"Climate change-led flash floods, hurricanes and forest fires have impacted property prices globally and rising energy costs have necessitated the use of alternative energy sources," she told TechCrunch. "Unlike many other sectors, the impact of climate change in real estate is 'here and now' and as someone who has worked on building design, construction and investments, the combination of my skill sets allowed me to look at this impact in a holistic way."
Accacia's target customers are large real estate owners and asset managers, including REITs, pension and sovereign funds, and developers. Most own and manage real estate AUMs of more than $1 billion. Accacia's platform can track carbon emissions from all investment asset classes, including commercial, retail, multi-family housing and data centers. It is also used by consulting firms that are serving real estate and infrastructure companies that have set net-zero goals.
Emissions tracked by Accacia include Scope 1 (direct emissions), Scope 2 (indirect emissions from purchasing generated energy) and Scope 3 (emissions from a company's value chain) for real estate, including embodied carbon, financed emissions and emissions from business operations.
An example of how Accacia can be used is a commercial real estate fund that has over 10 million square feet of assets. After it deployed Accacia, it was able to cut its direct emissions by 20% within the first six months of using the platform. Another client, a listed hotel company with more than 100 assets, used Accacia to reduce its Scope 3 emissions through the platform's vendor recommendation engine.
In a statement about the investment, B Capital partner Karan Mohla told TechCrunch, "As an industry, real estate and infrastructure requires a nuanced and focused approach towards climate reporting, adaptation and mitigation. Accacia is taking a leadership role in building a global platform in solving this challenge. A B Capital. we believe in their vision of building a tech-led and scalable SaaS platform to get to net zero targets for real estate owners and asset managers."
Property assessments expected to rise despite real estate cooling off – Times Colonist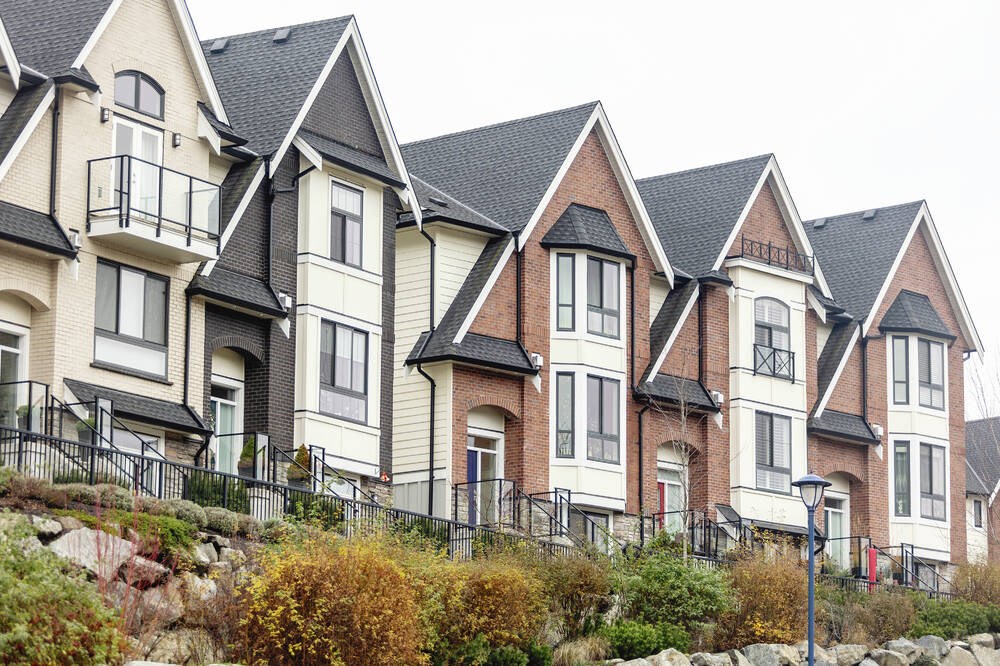 The after-effects of a blistering hot real estate market will be felt into 2023, as B.C. Assessment warns property owners to be prepared for a five to 15 per cent jump in their annual property assessments.
Although the market cooled off considerably across the province in the second half of this year, assessment values are still expected to eclipse those of last year, according to preliminary information gathered by the assessment authority.
Assessor Bryan Murao emphasized that assessments are based on market values for similar properties sold up to and around July 1 of this year, a few months after property prices peaked in March and April.
Since July 1, the market has changed as interest rates continue to rise and overall sales volume has declined, he said. "As a result, your next property assessment will likely be higher than what the current market value might be."
The new assessment notices will be mailed out in the first week of January.
The assessment is the estimate of a property's market value as of July 1 and physical condition as of Oct. 31.
To determine value, assessors take into account current sales in an area as well as the size, age, quality, condition, view and location of a property.
In January 2022, homeowners in Greater Victoria saw their annual property assessments increase by an average of 22 to 35 per cent — something that could happen again this year for some owners, Murao said.
The assessment authority is once again sending early notification letters to a small number of properties around B.C. that could experience an increase or decrease in value outside the normal range — including those facing a 30 to 40 per cent increase or decrease.
Murao said no single region experienced more of an increase than others. "What the market has done is quite smooth across the entire province — you've got typical changes everywhere," he said.
On Vancouver Island, the larger increases tend to be in urban areas, especially where new condo developments have been built, but there are no "hotspots" of note.
Changes in assessed value do not necessarily mean a change to amounts paid in property taxes — what affects individual property taxes are assessment changes relative to the average change in their community. A higher-than-average increase might bring higher taxes, while a bigger-than-average drop might decrease them.
Those who feel that their property assessments do not reflect market value as of July 1 can appeal, but Murao said the assessment authority does not expect to see much of an increase in the number of homeowners challenging their assessments this year.
Each year, more than 98 per cent of property owners accept their property assessments without proceeding to a formal, independent review.
Murao said one of the reasons for the low appeal rate is the public seems to have a better understanding of the true relationship between assessed values and property taxes.
aduffy@timescolonist.com