Make Art While Apart – CBC.ca
In one week, a boarded-up storefront on Howe Street transformed from a bleak reminder of the economic and societal repercussions of the pandemic into a colourful work of art with a message.
Bloom Inward is a mural about looking inward to find strength during solitude. The artist, Priscilla Yu, says she was inspired by her own isolation experience at the beginning of the pandemic and designed the mural for anyone who feels alone.
Yu's work is one of 40 murals that have recently transformed boarded-up storefronts throughout Vancouver.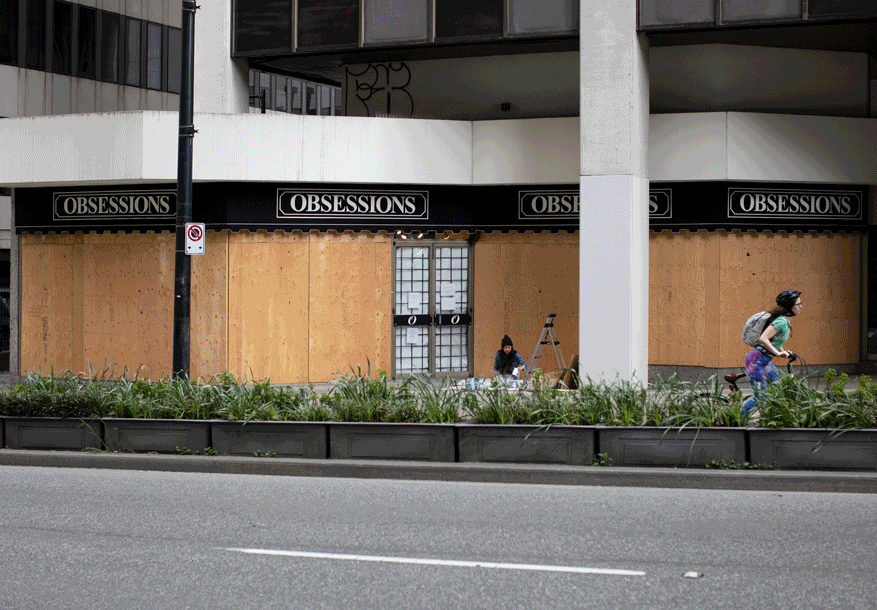 The initiative, inspired by grassroots art projects in Vancouver's Downtown Eastside and Gastown, is called #MakeArtWhileApart and is associated with the Vancouver Mural Festival.
The artists are paid honorariums and all of their supplies are covered, thanks to support from local business improvement associations, Vancity Credit Union, and the City of Vancouver.
See the transformation of storefronts in 12 of the murals below.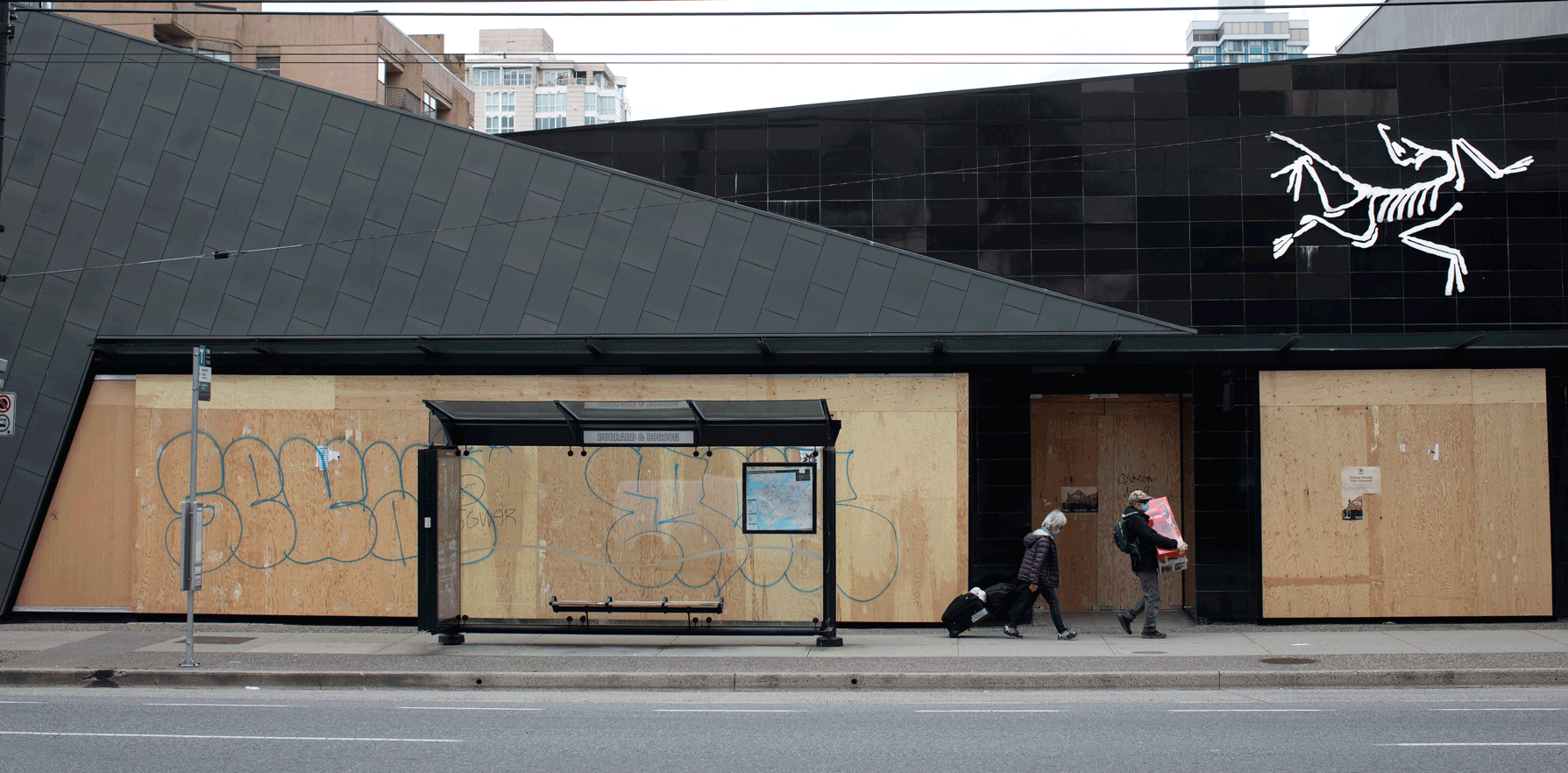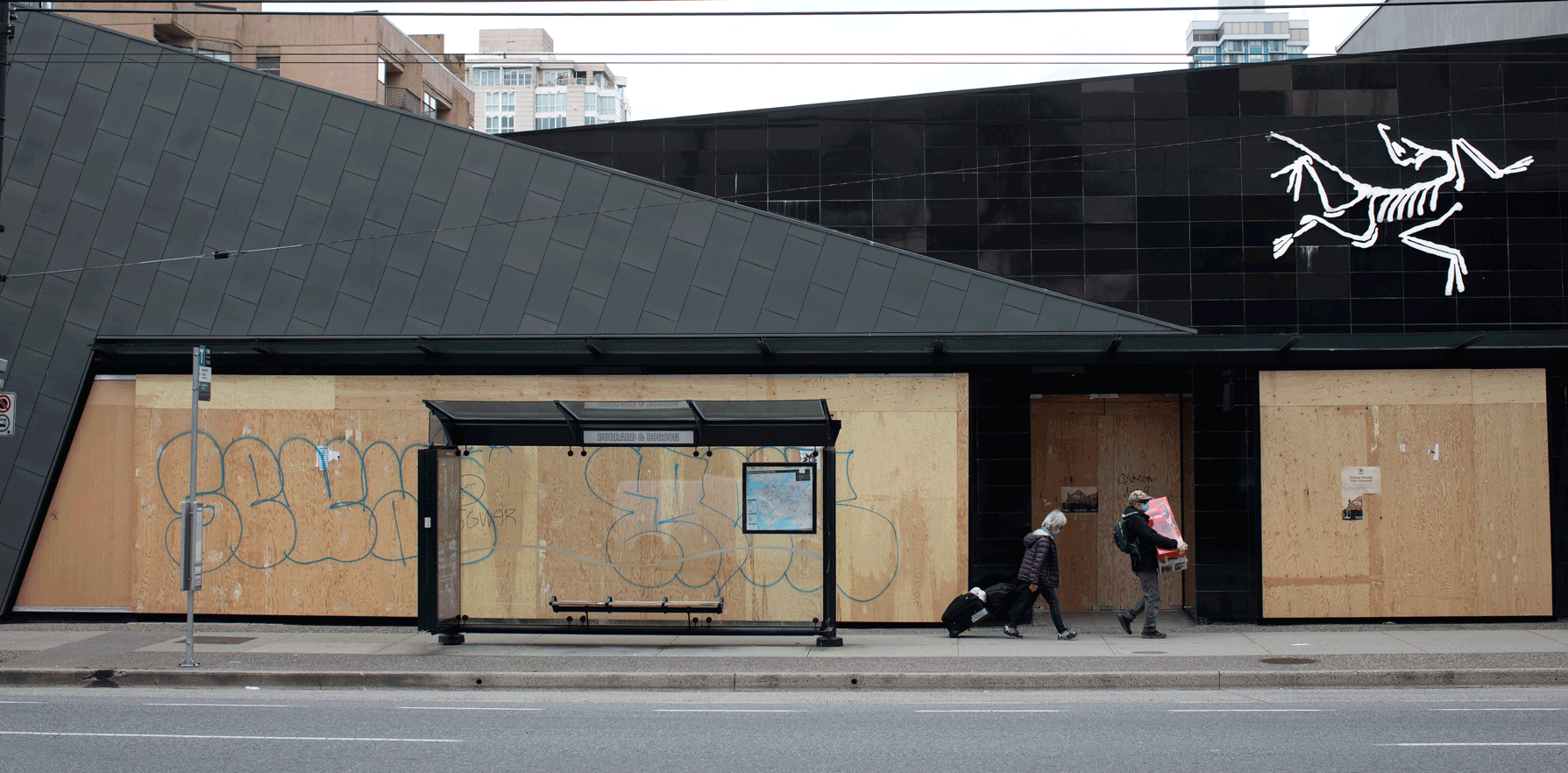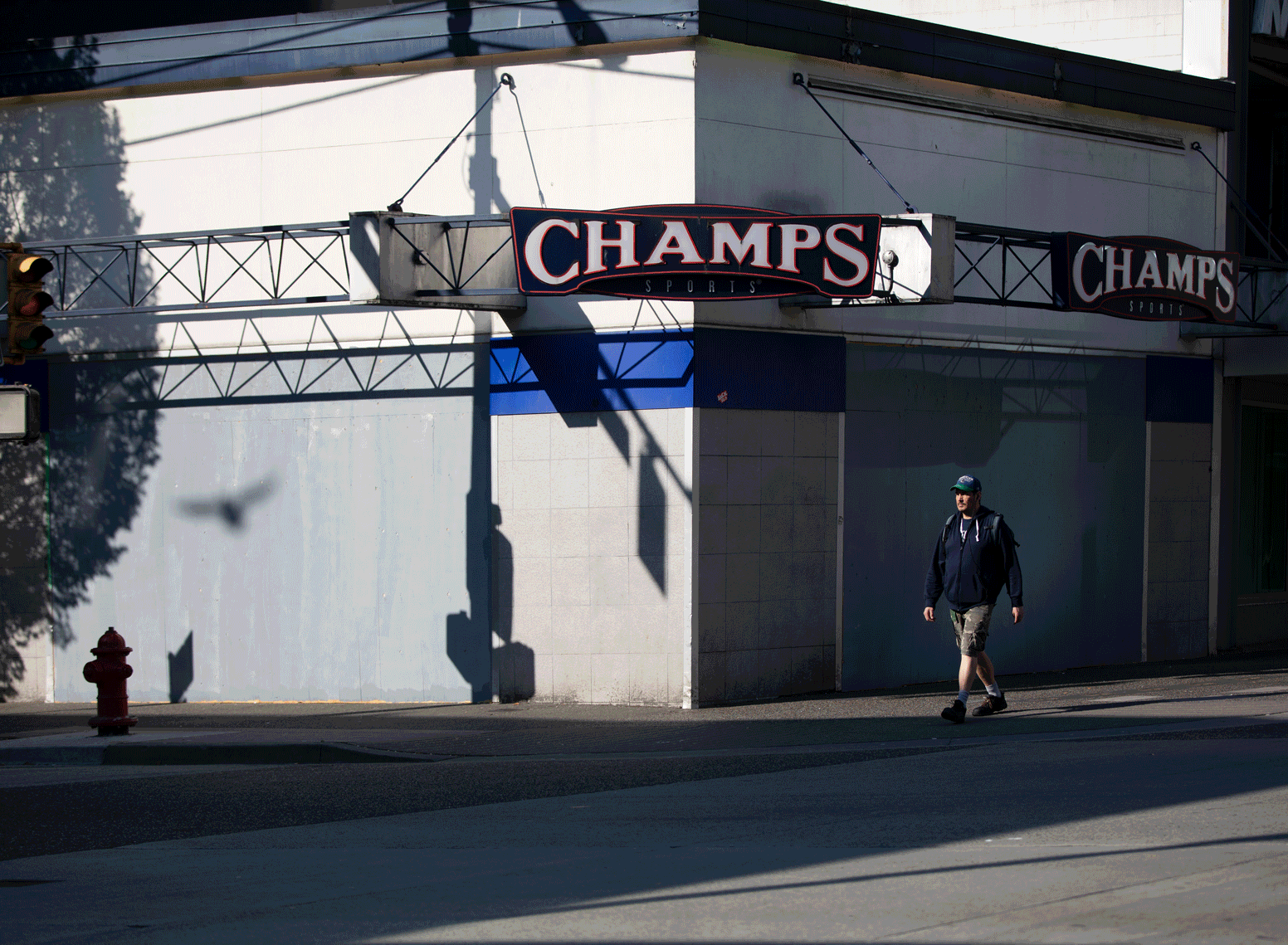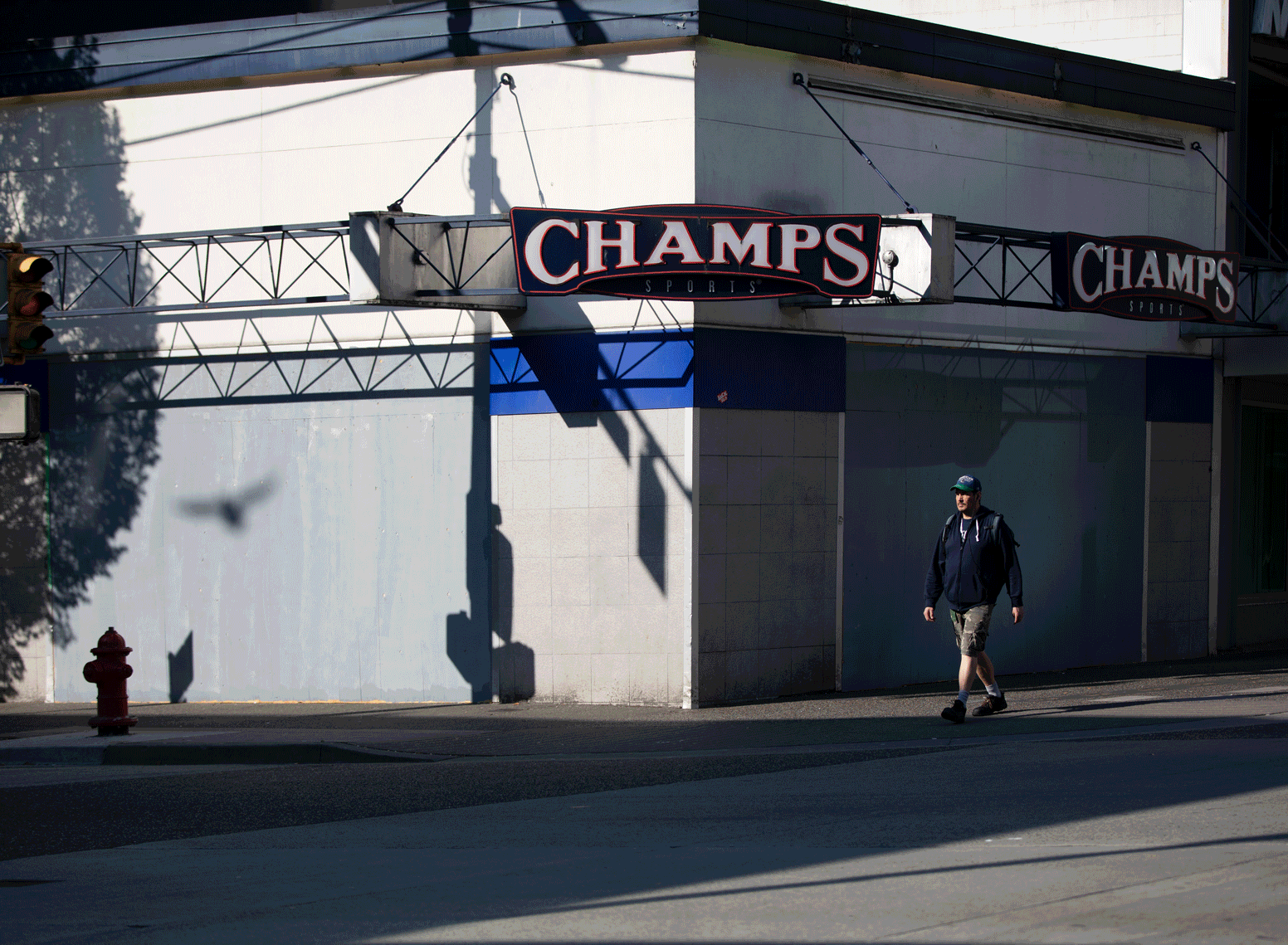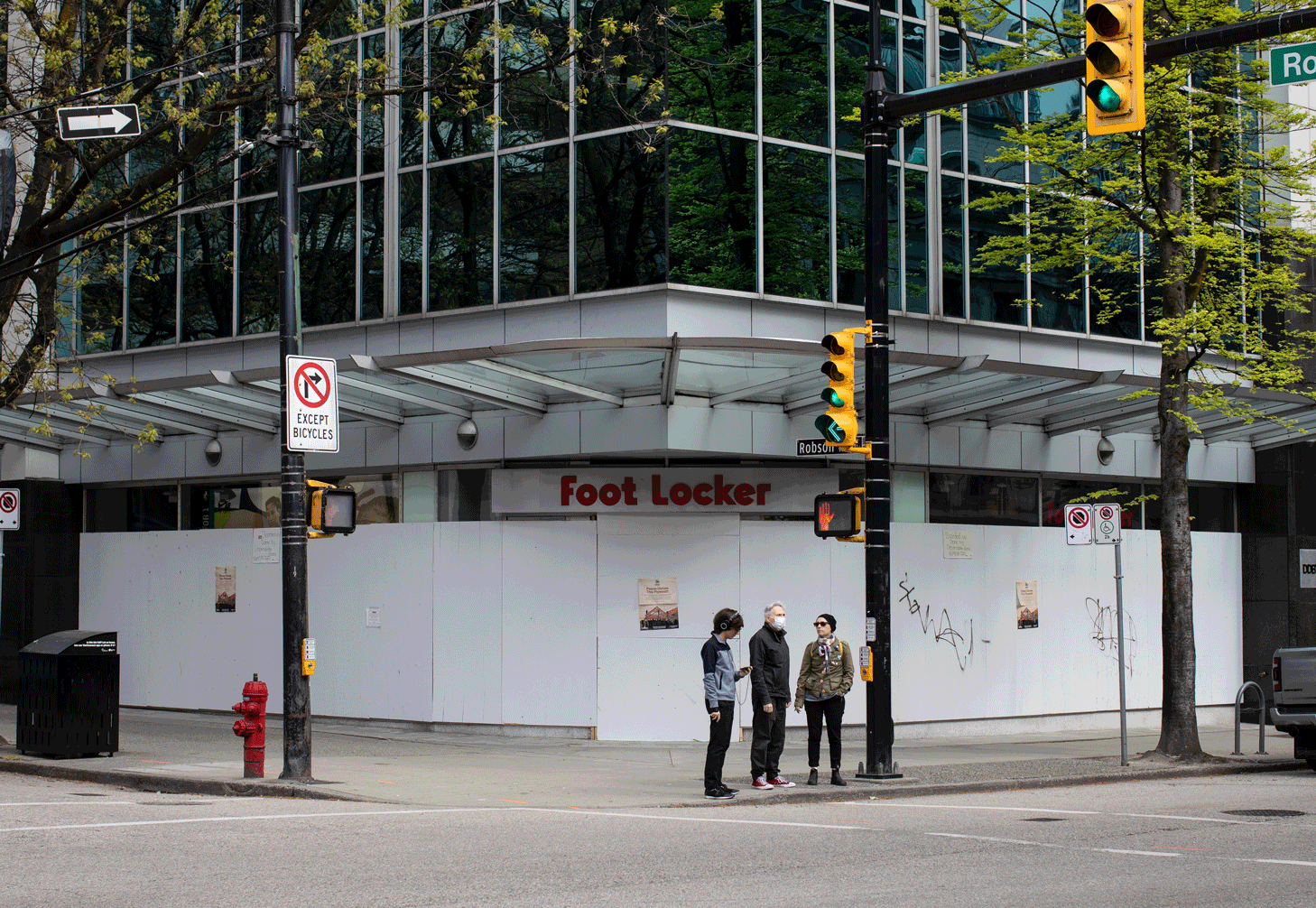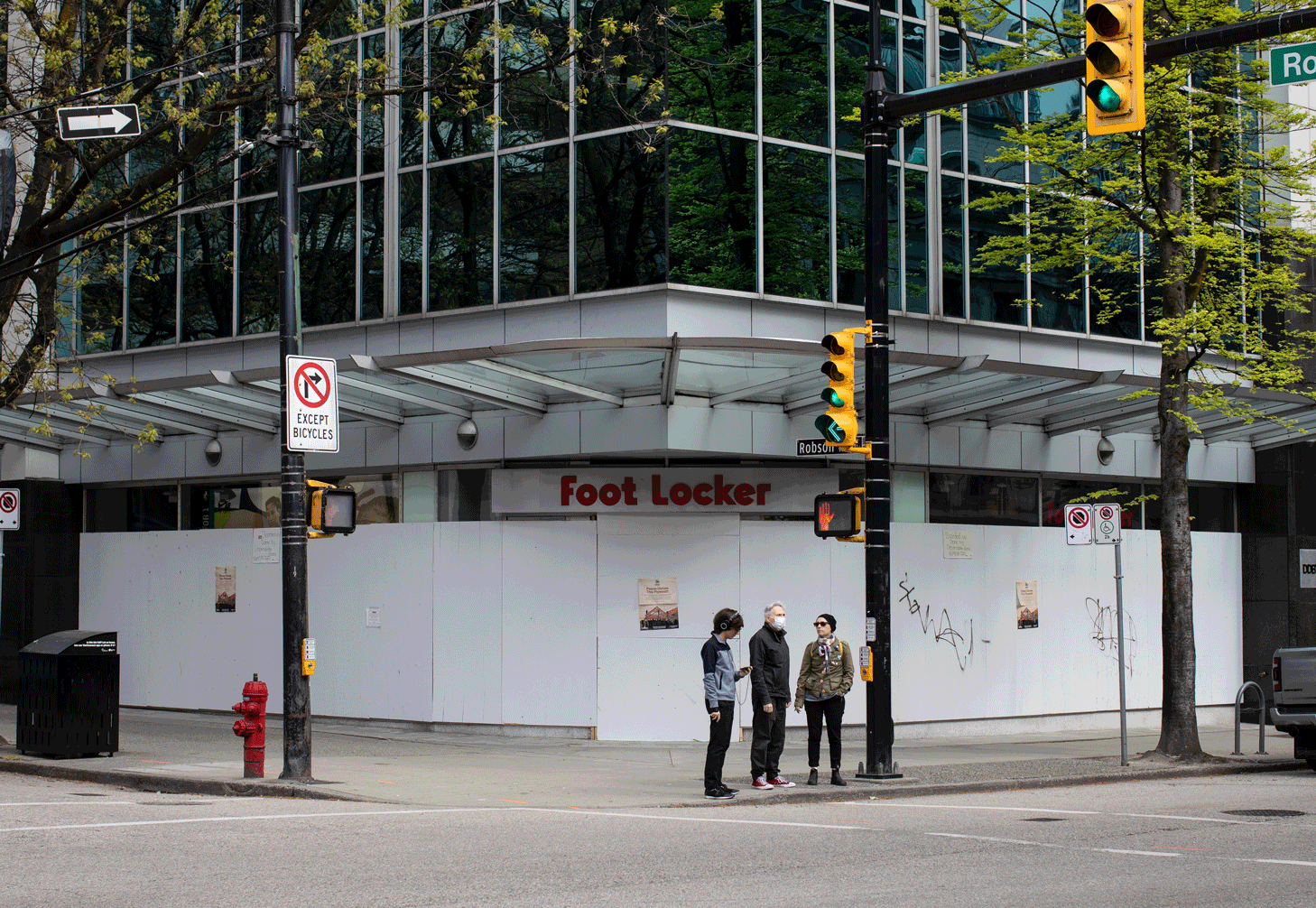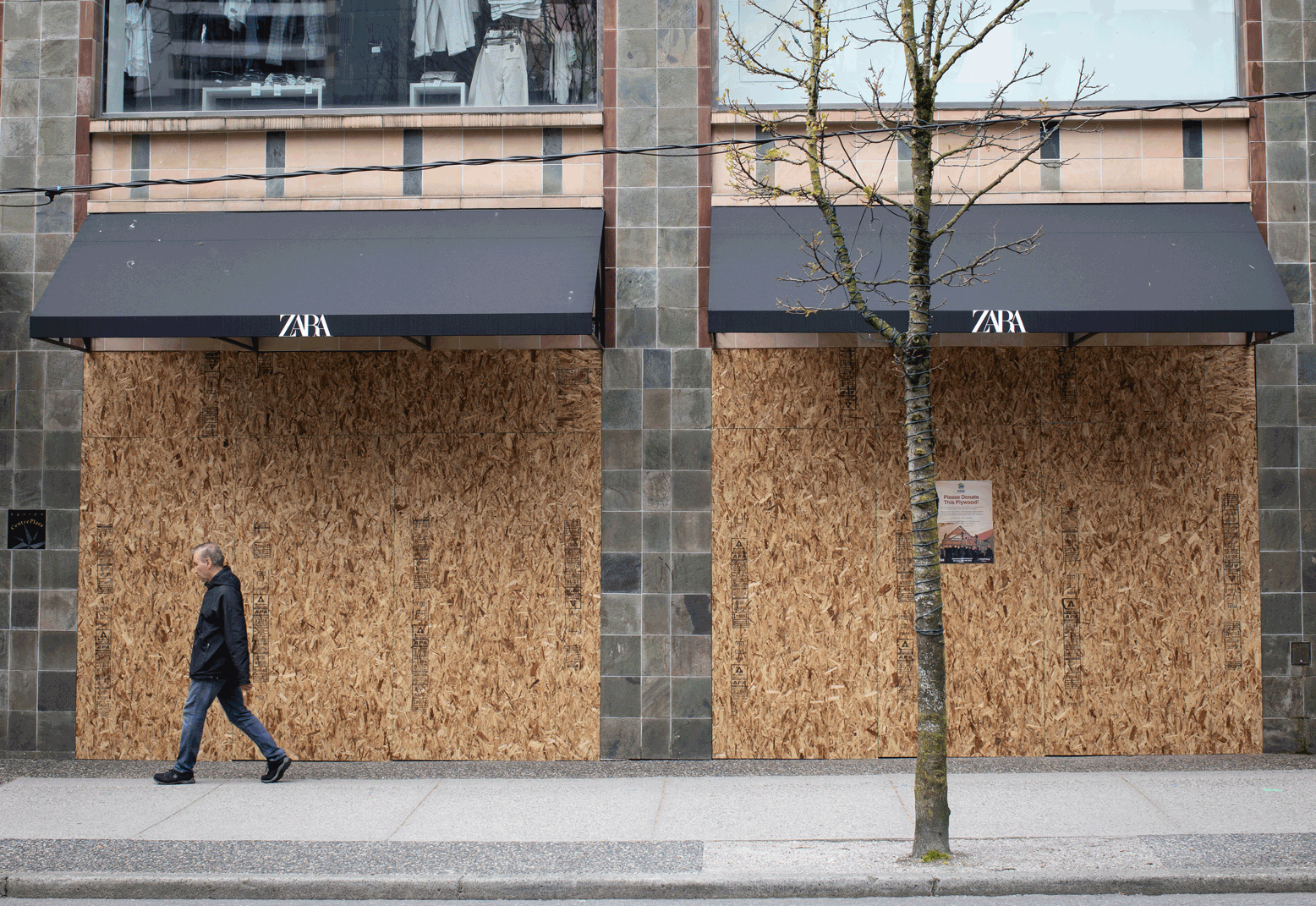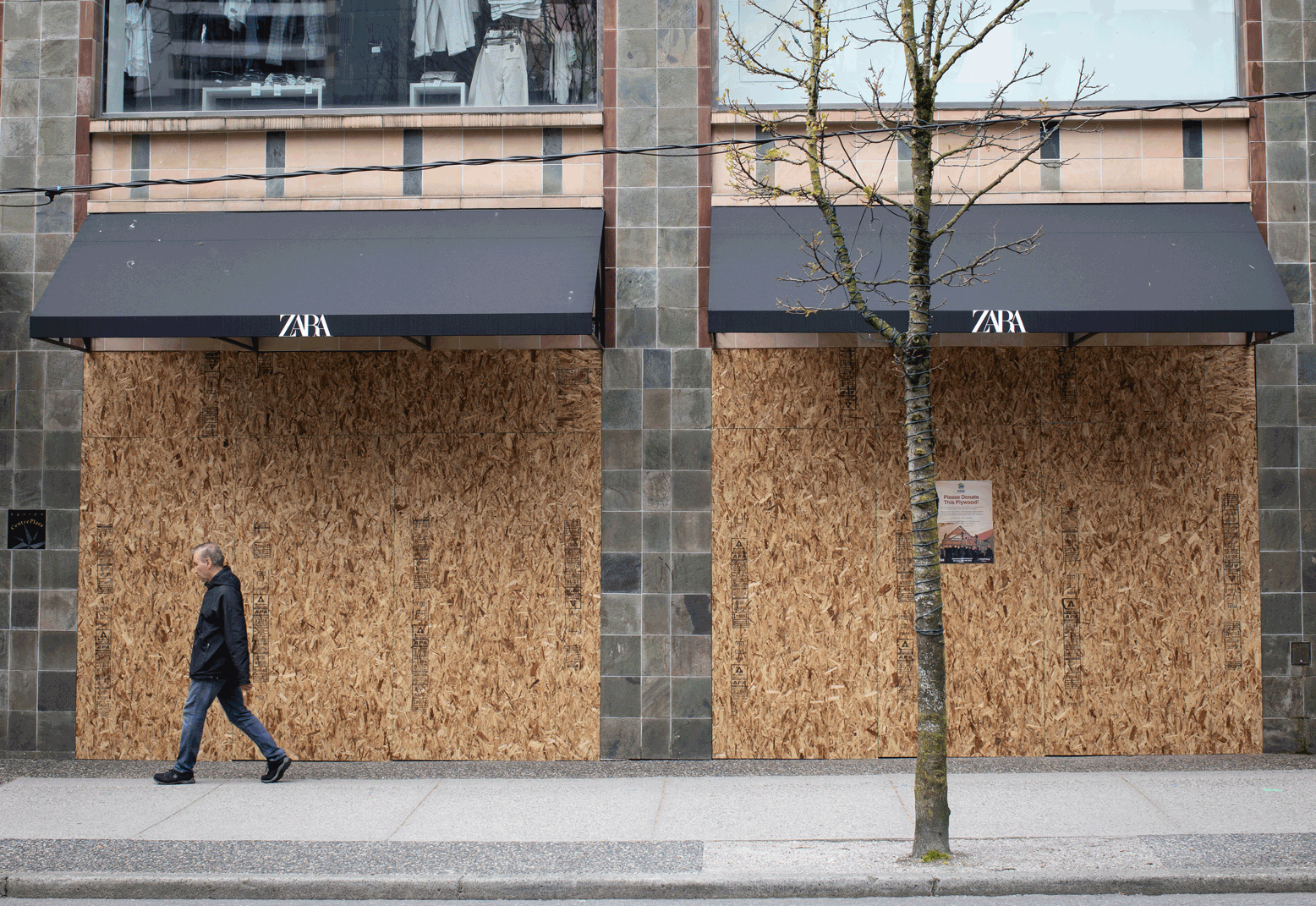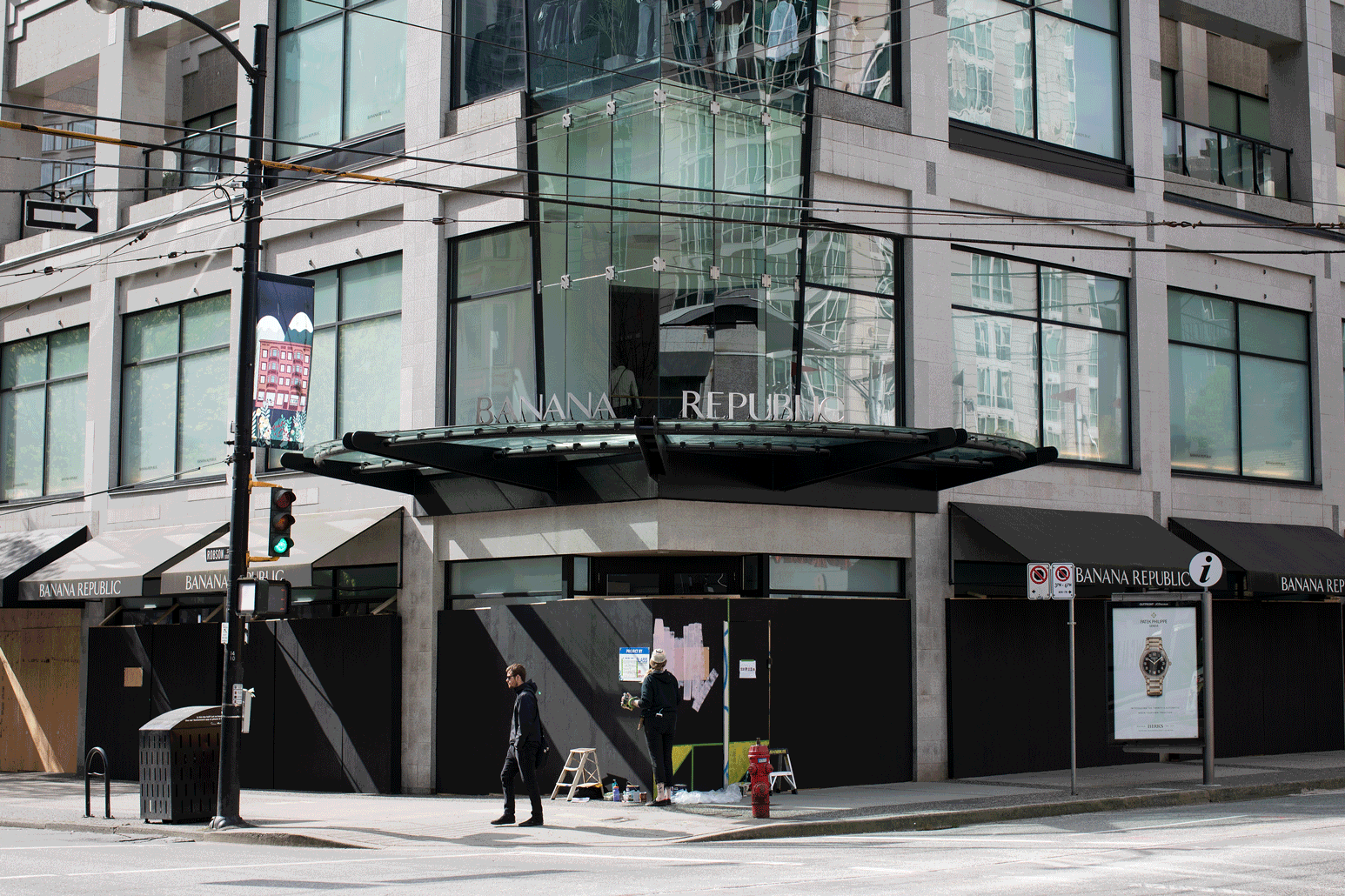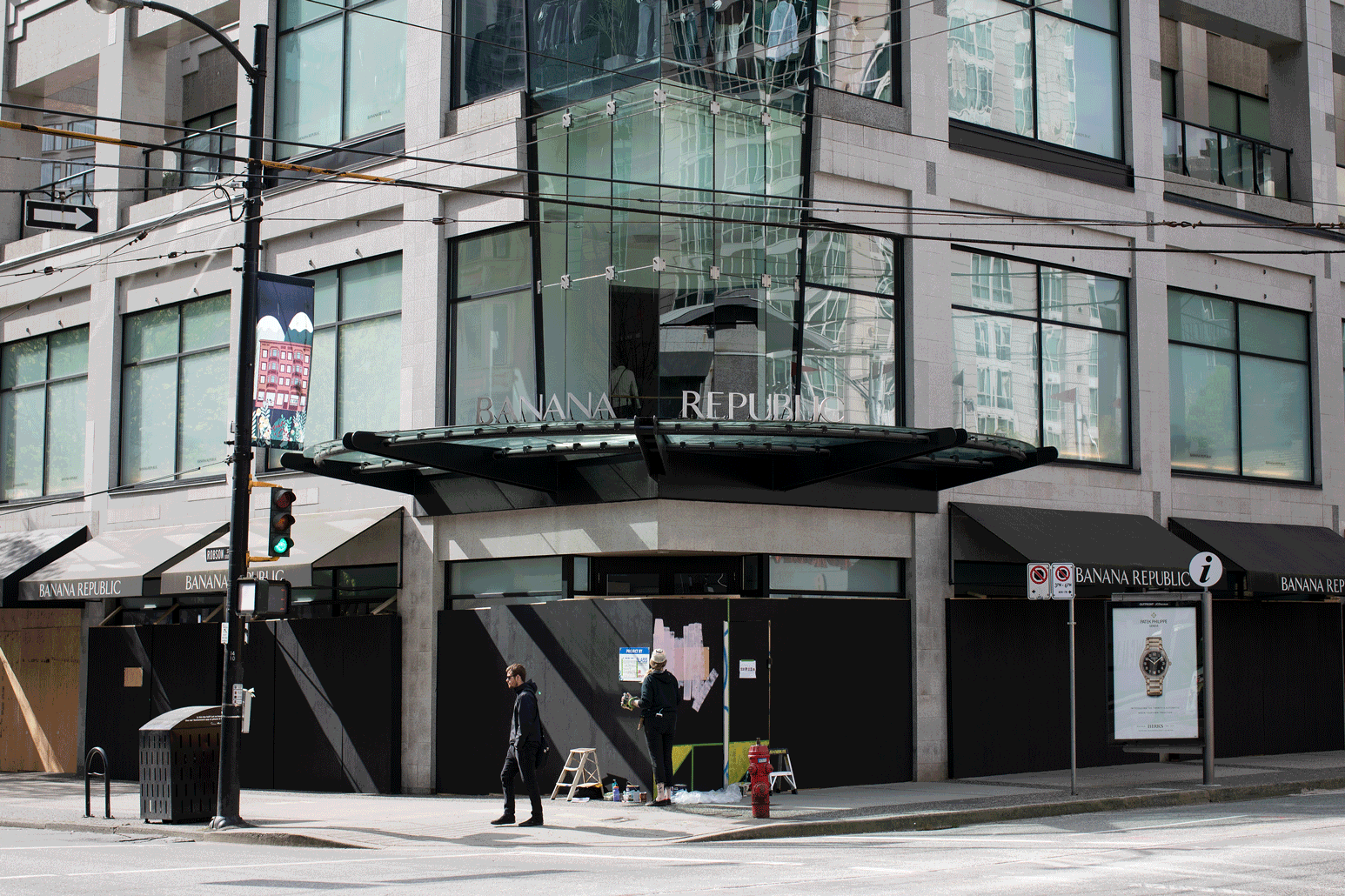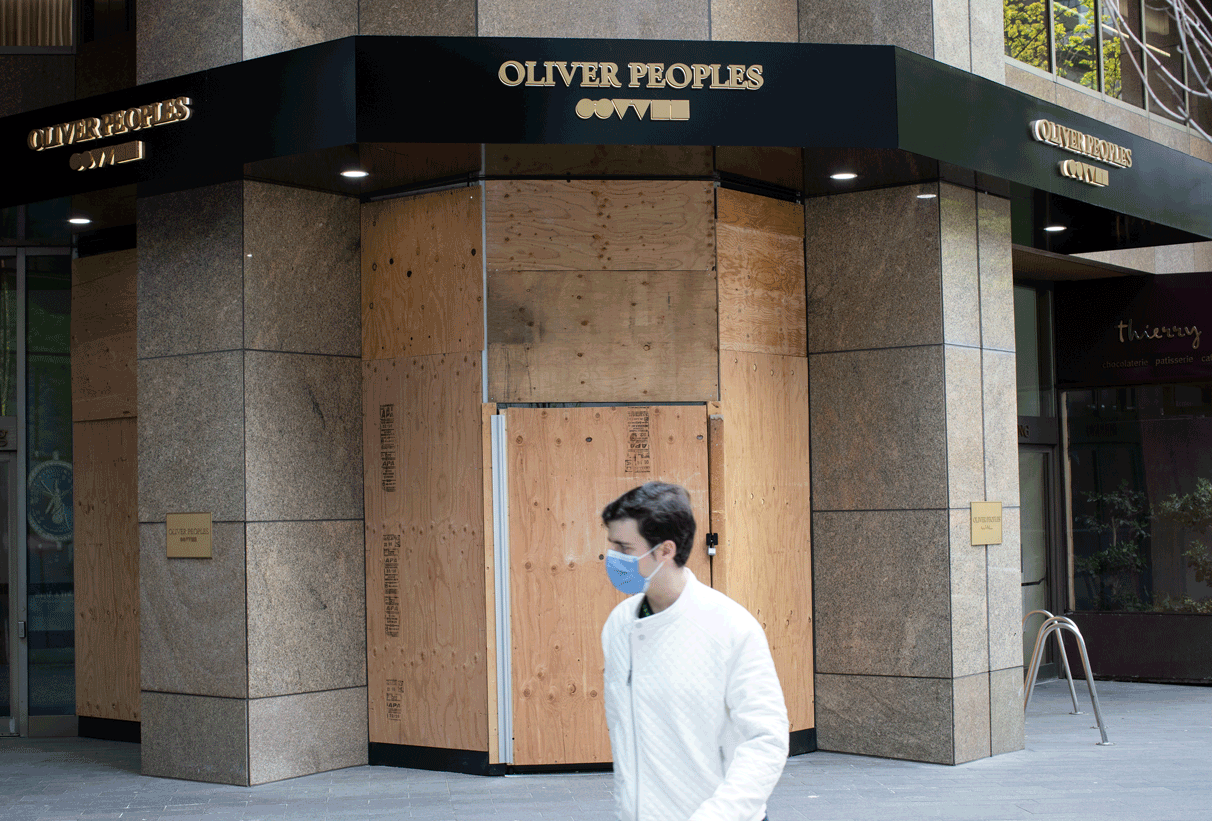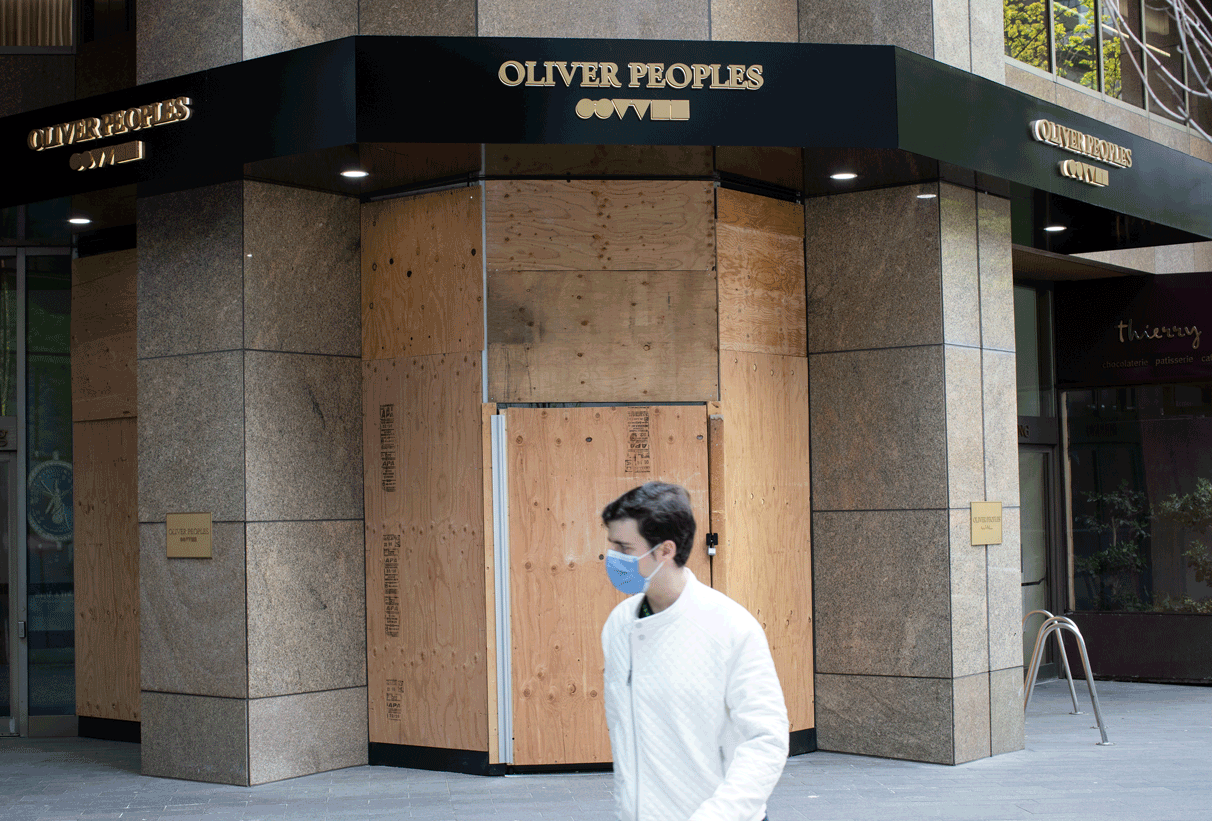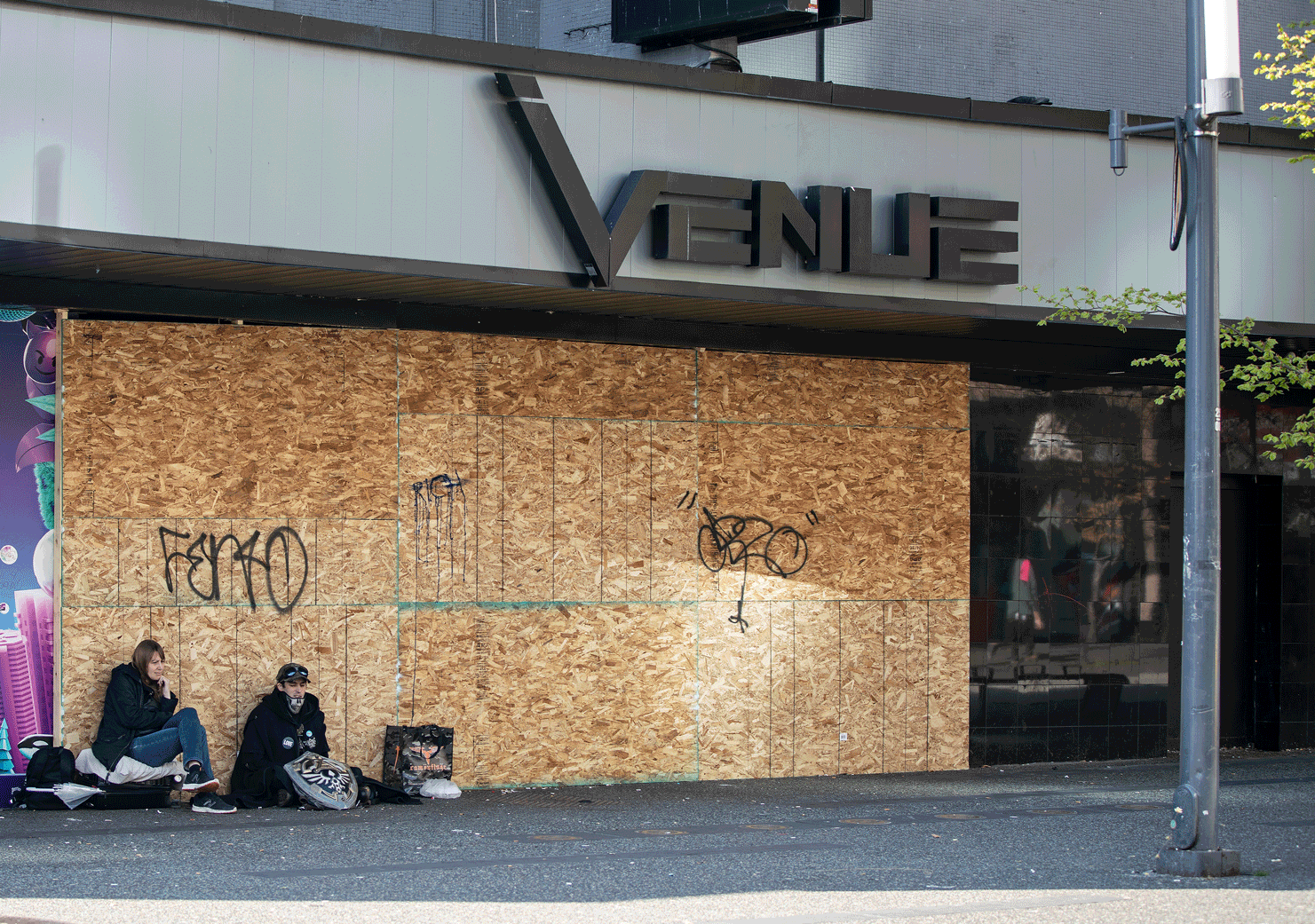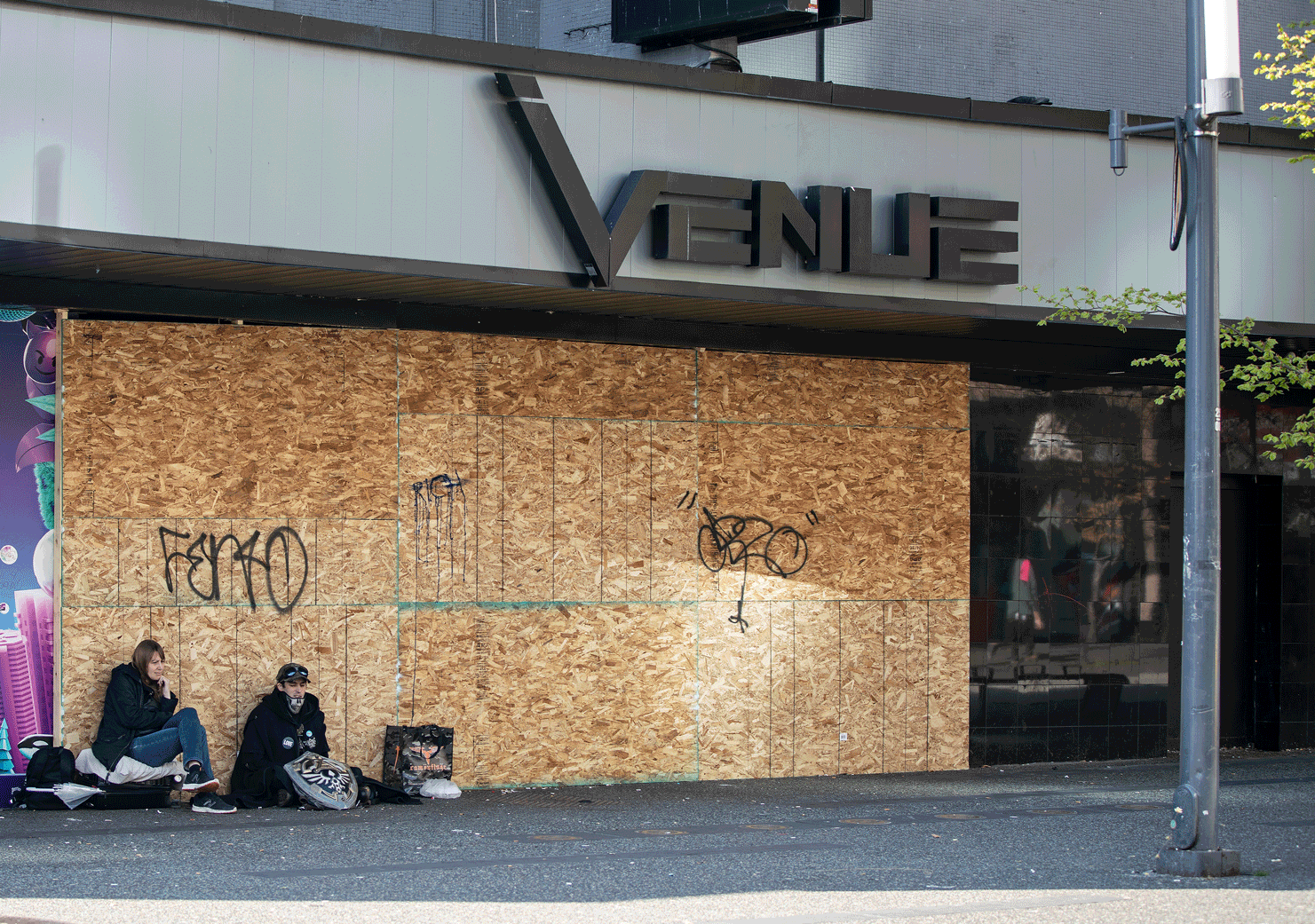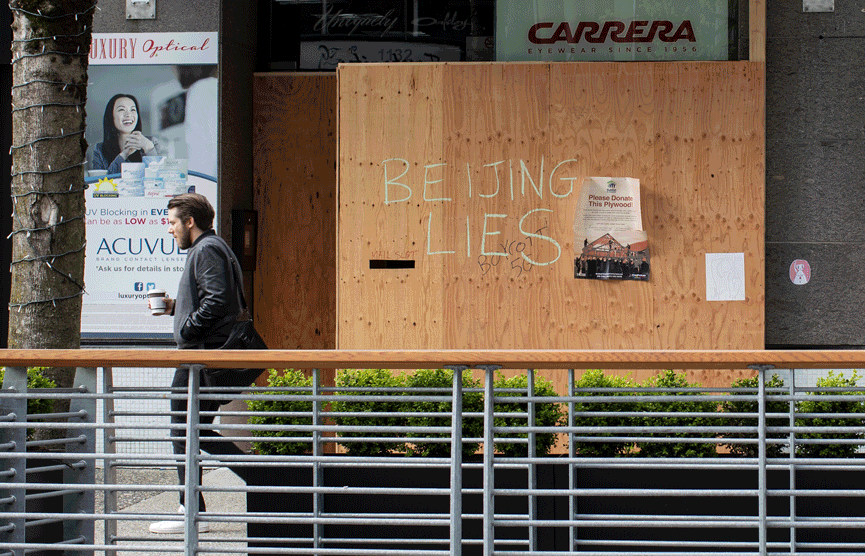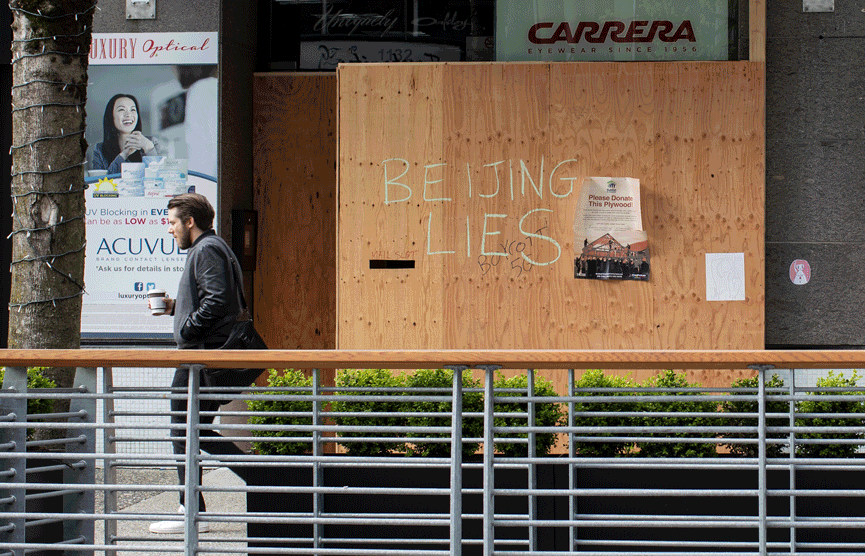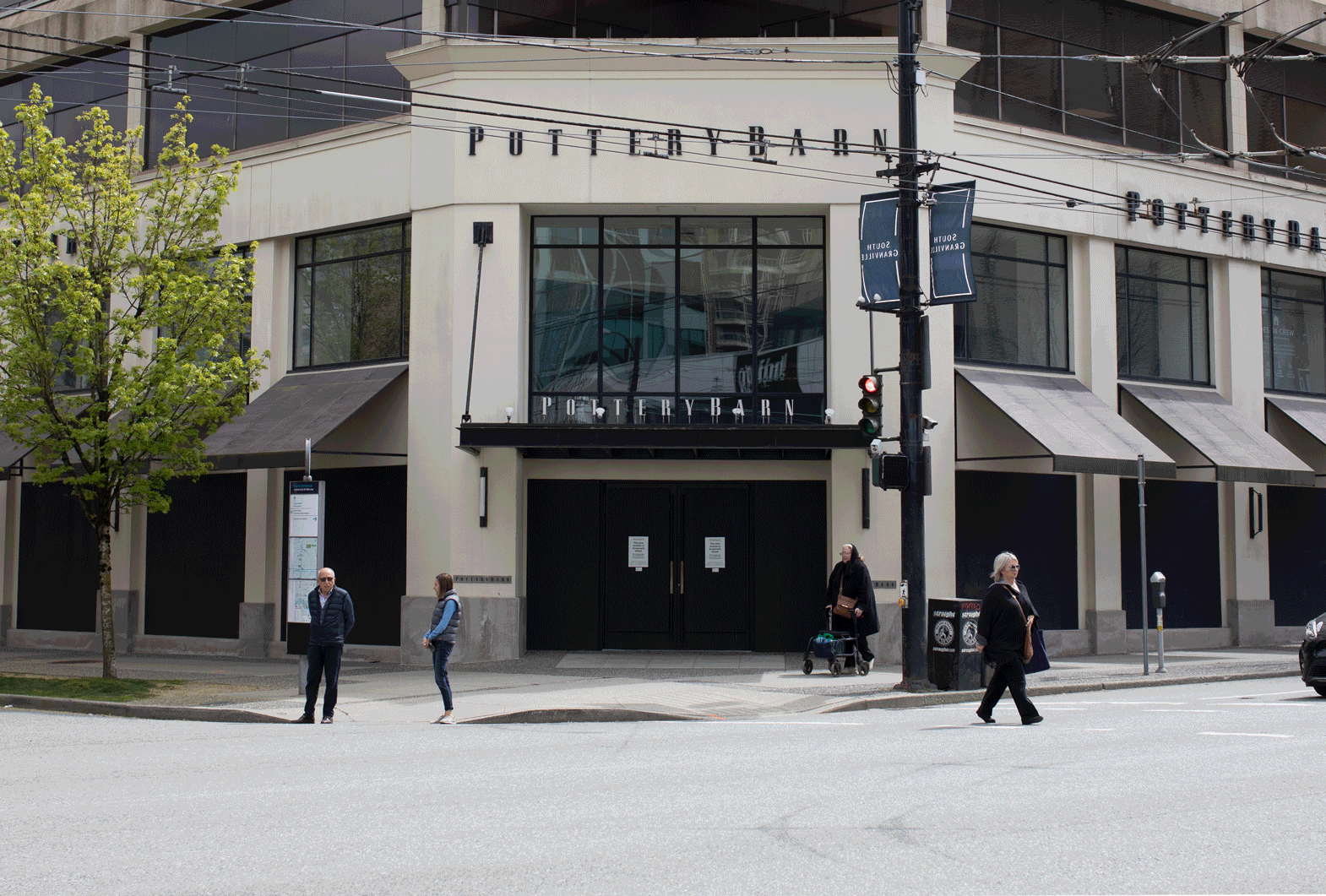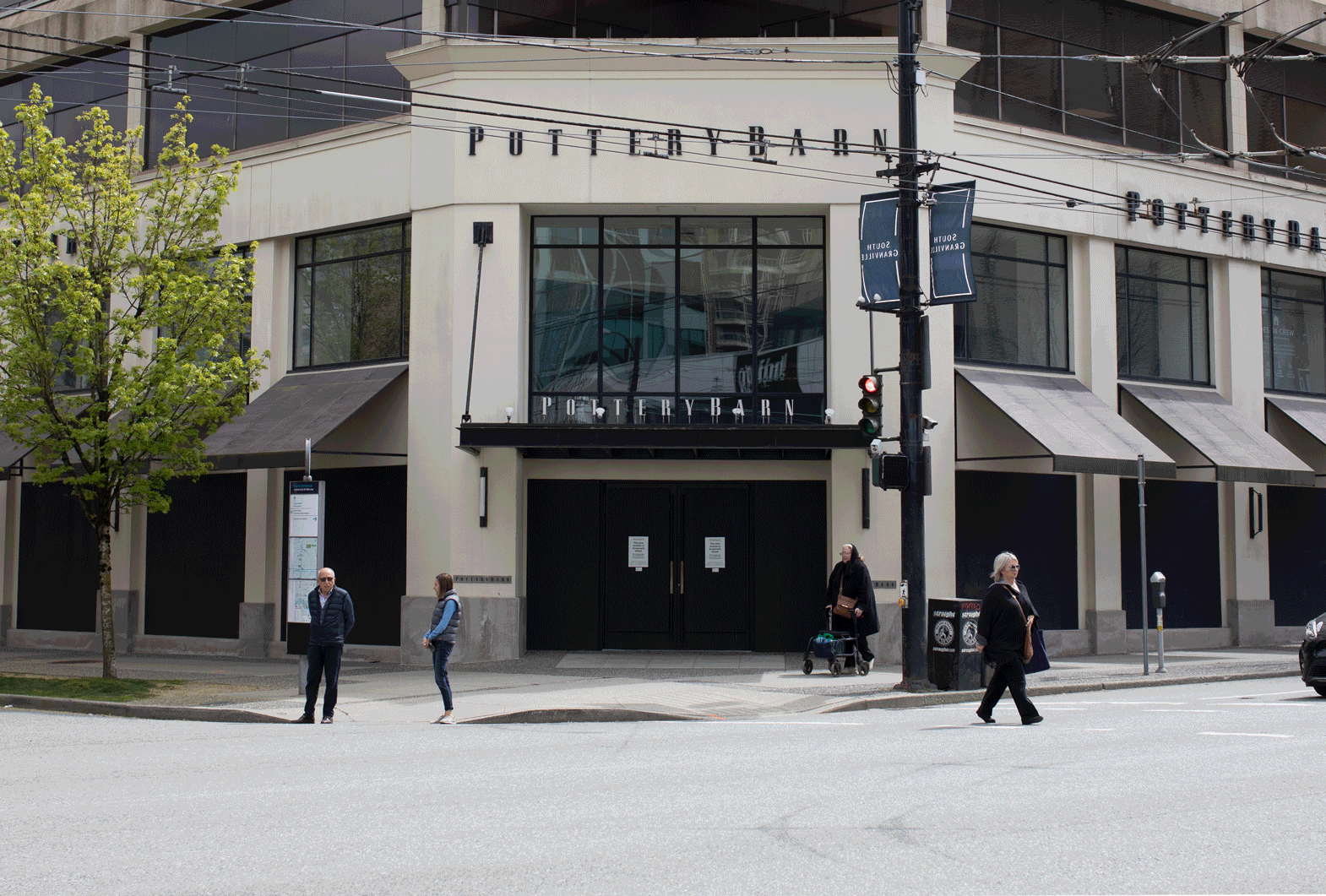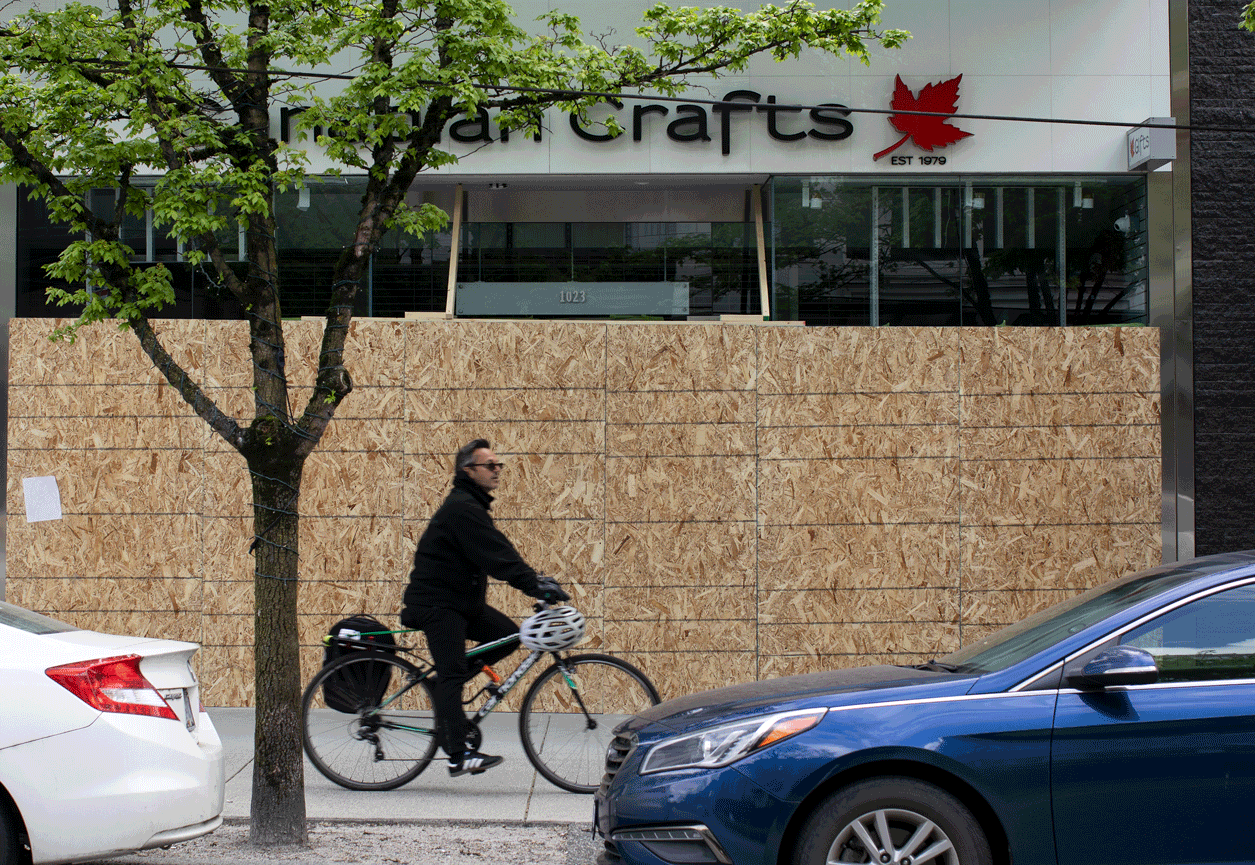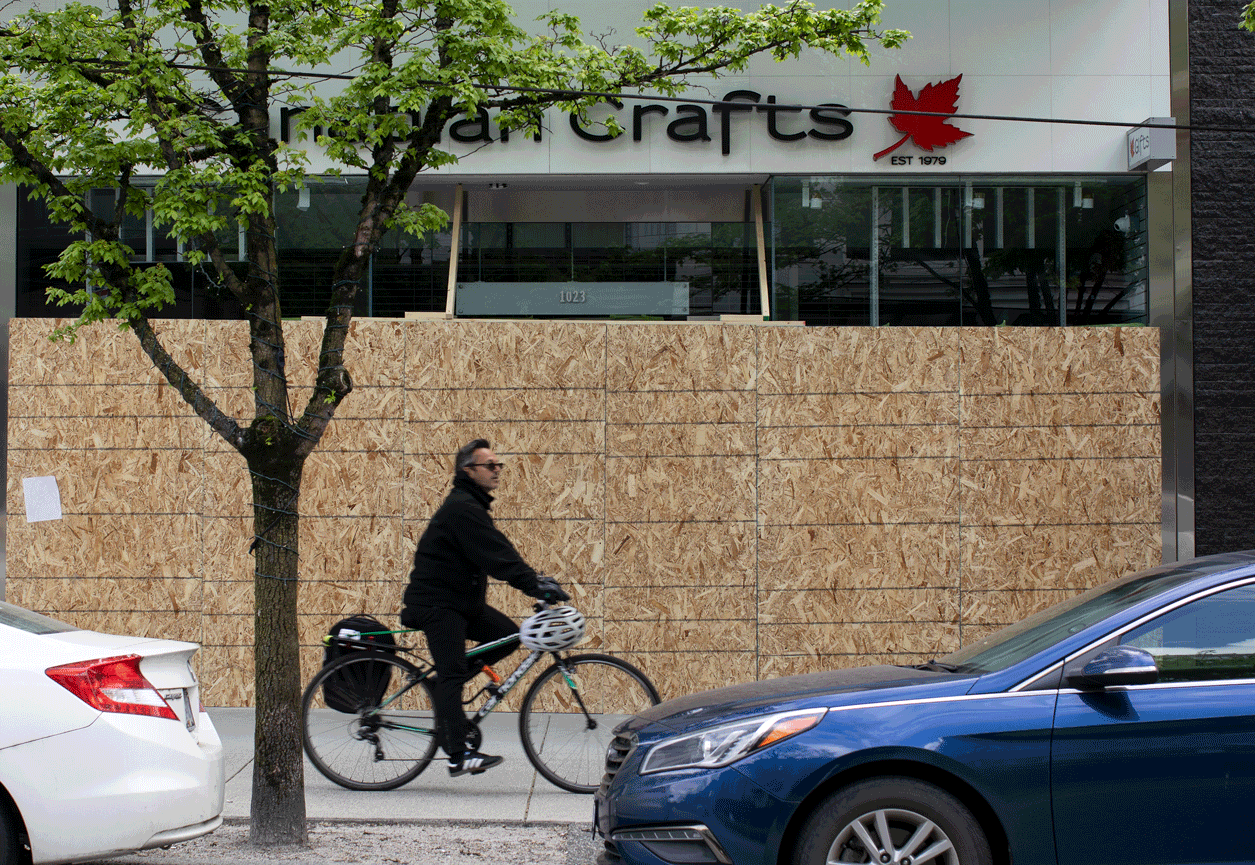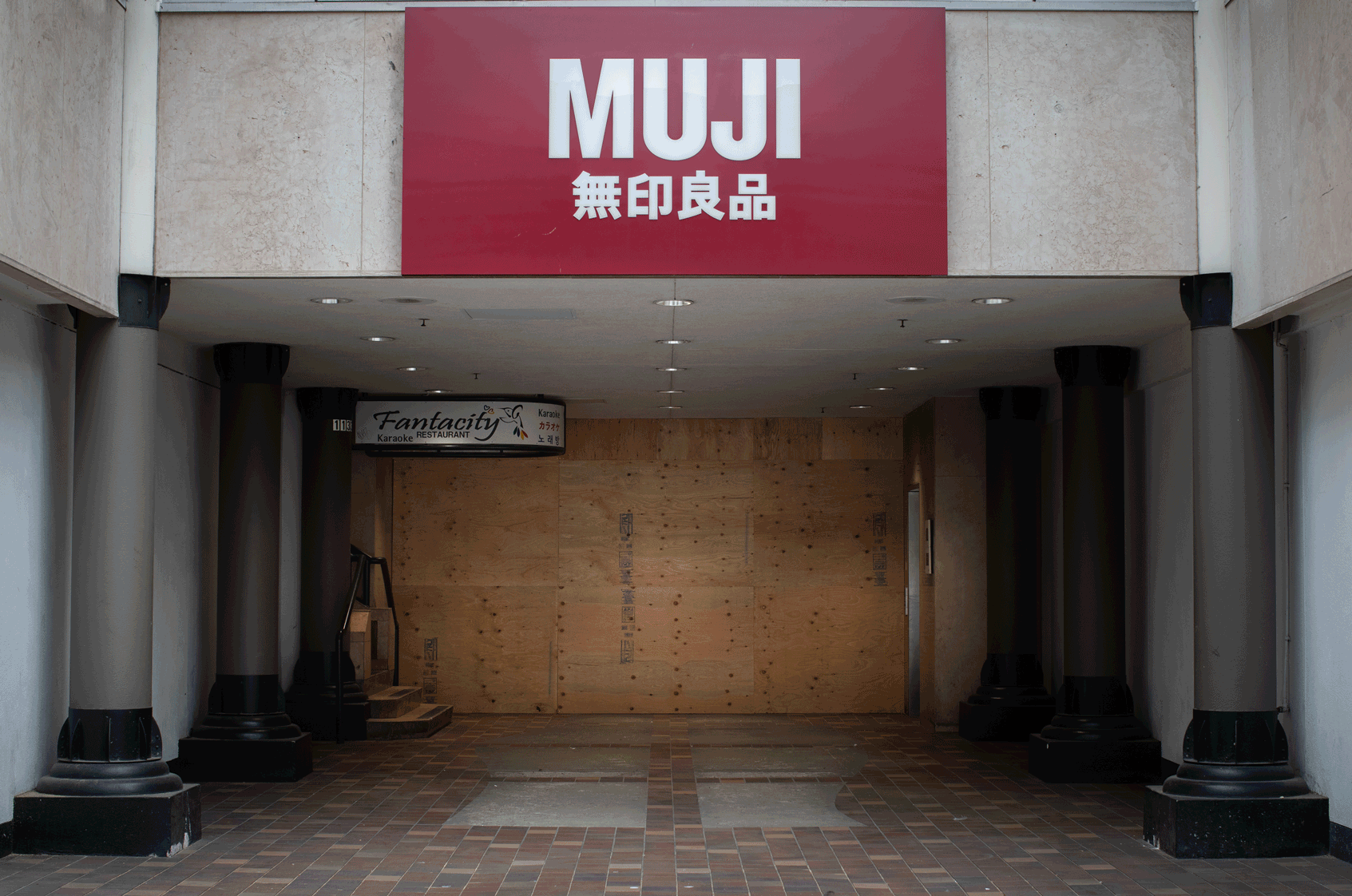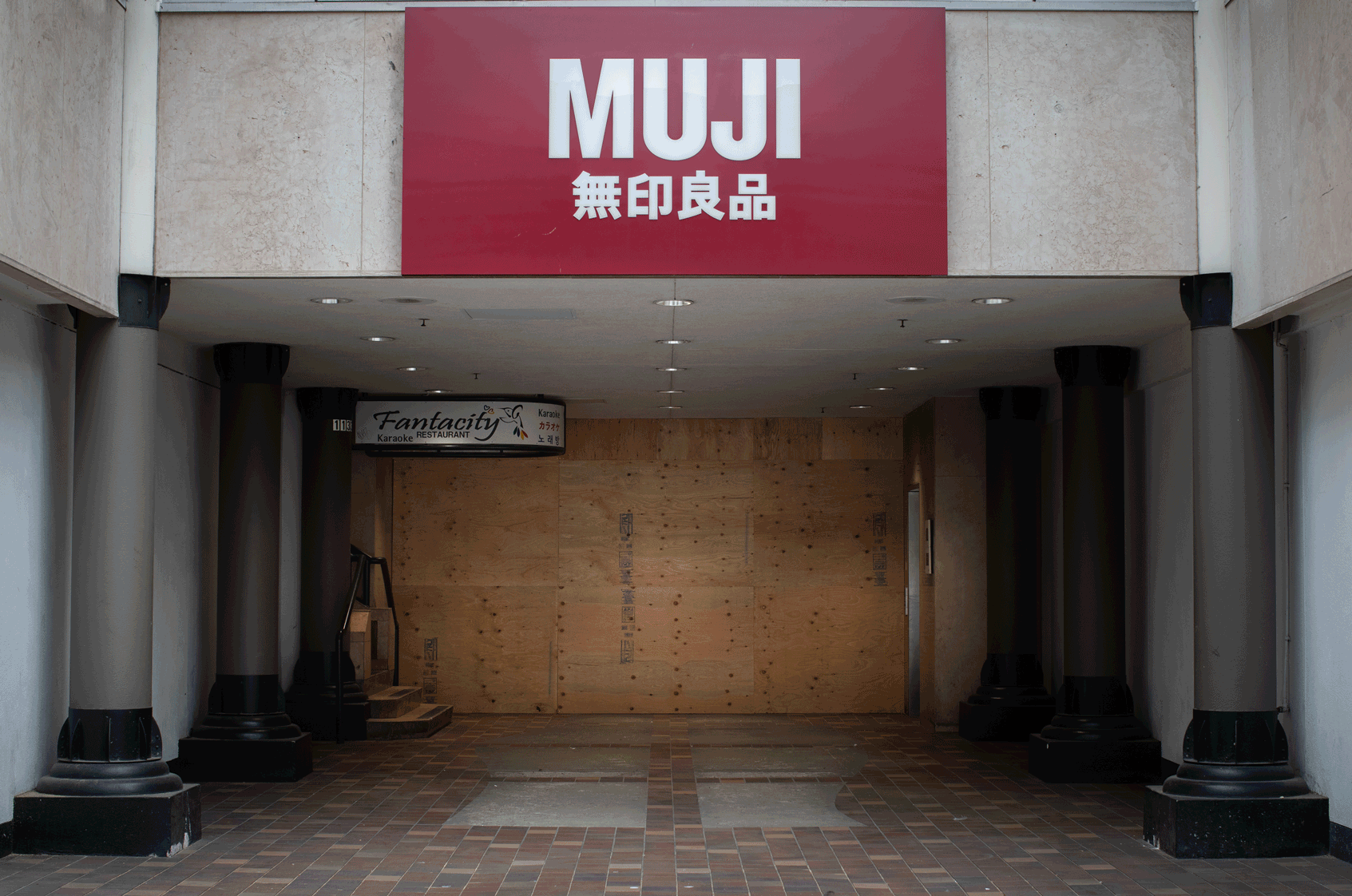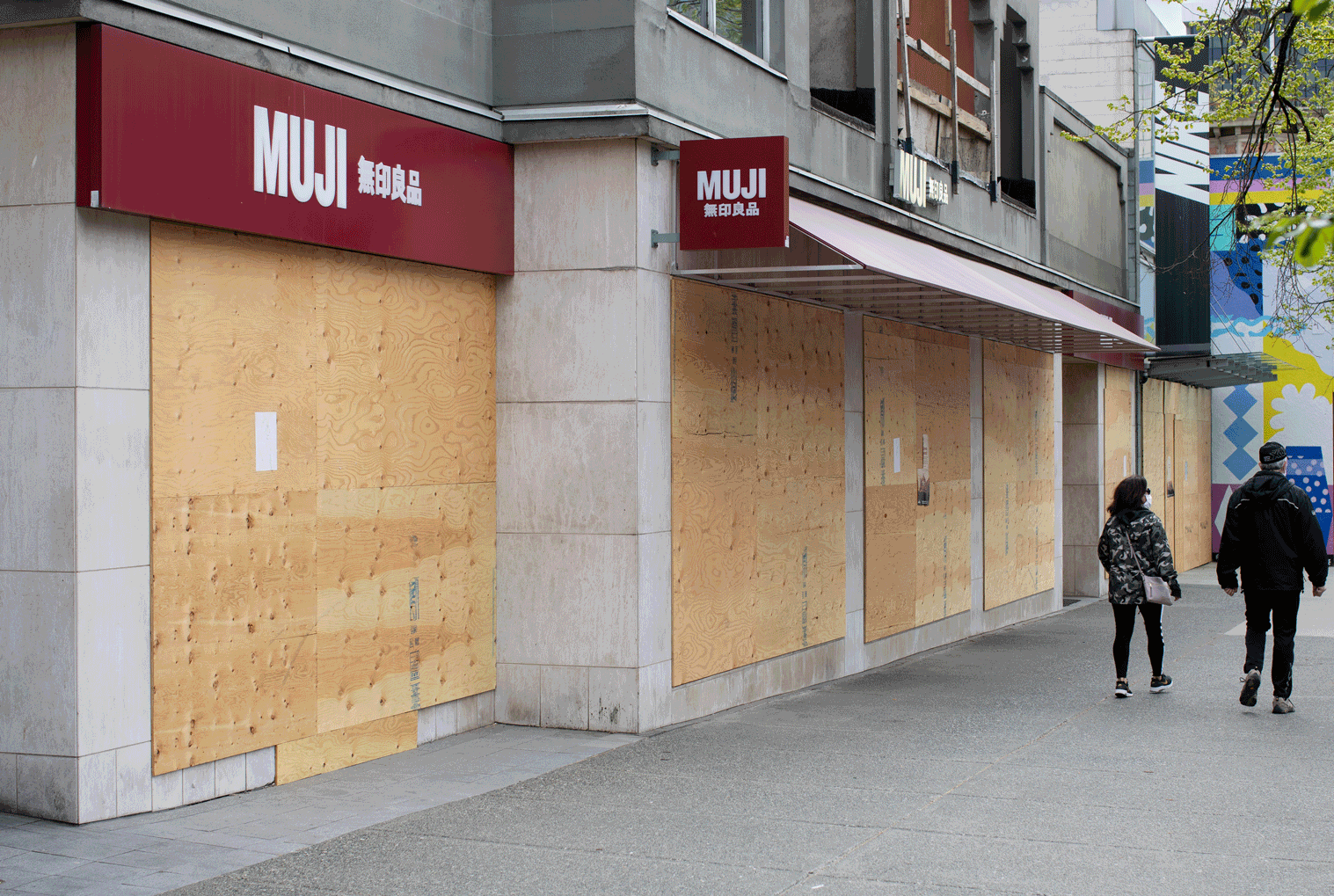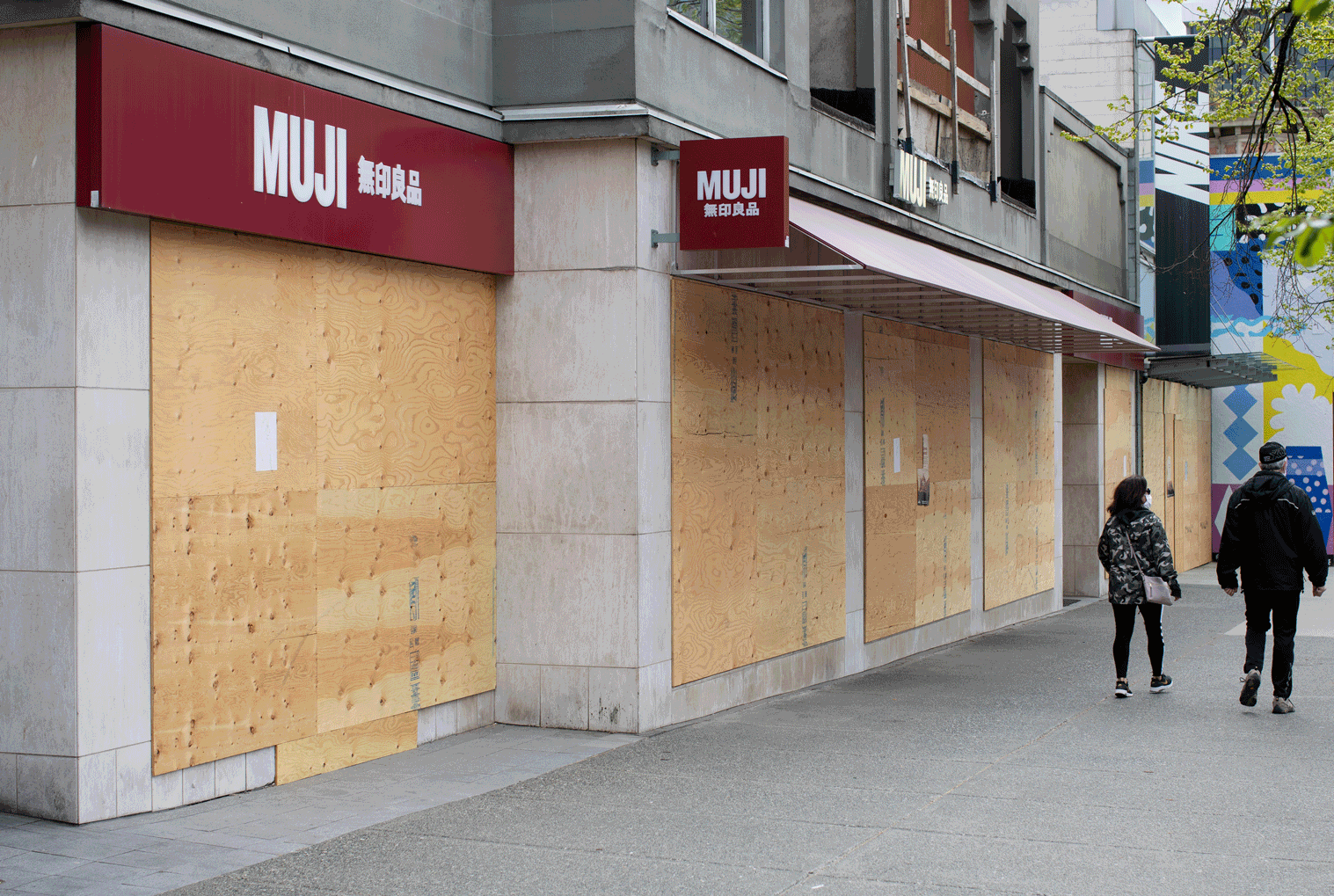 The Vancouver Mural Festival is not sharing a public map of the murals. Instead, they are encouraging folks to enjoy the murals from home via articles such as this.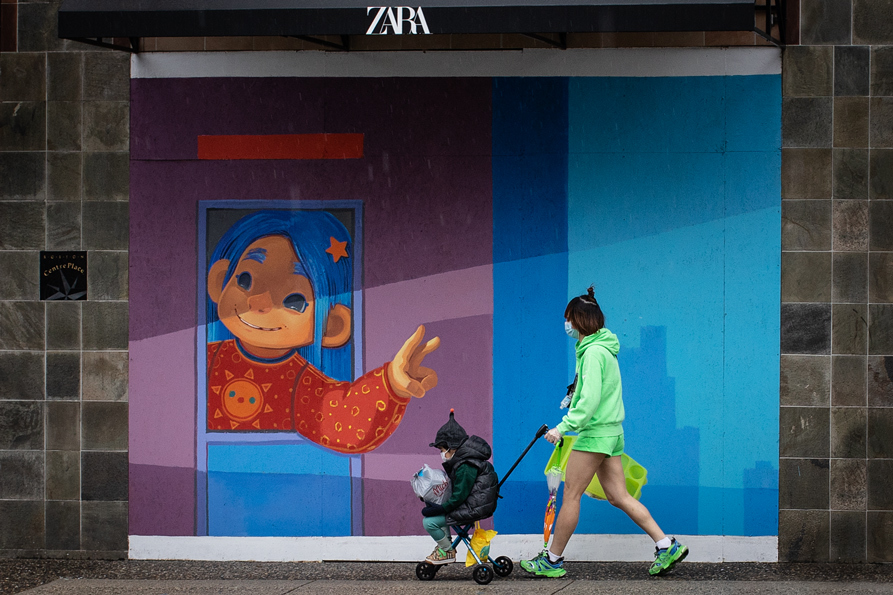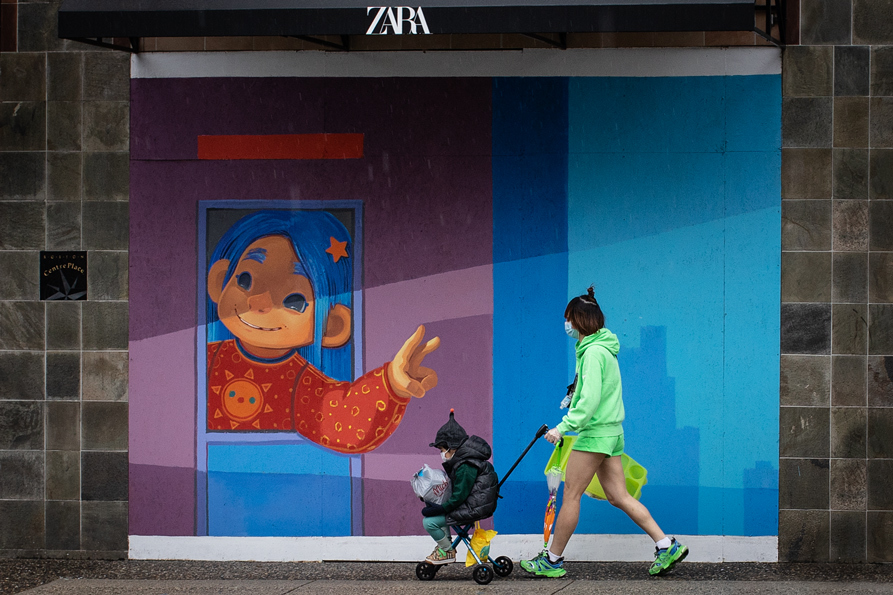 Kootenay Gallery of Art virtual store project well underway – Castlegar News
The Kootenay Gallery of Art in Castlegar is in the process of creating a new virtual gift store.
Art curator Maggie Shirley said the virtual store is slated to go online in July and will feature up to 300 pottery, jewellery and woodworking items created by West Kootenay artists.
The gallery started the project to help make up for lost revenue since it has been shut down since mid-March due to the ongoing COVID-19 crisis.
The new website will have an accessible layout for everyone, according to Shirley.
"We've been categorizing each art piece as we put it onto the virtual store," said Shirley.
"One category will let customers search for different objects on the site while another category will let people search for individual artists."
The art gallery is setting up a completely new website for the virtual store and will have debit and credit card payment options. Links will also be put on the art gallery's existing website and social media pages to direct people to the virtual store.
Shirley said the project has been time consuming, especially since it takes staff up to 30 minutes to photograph, weigh, measure and put each object online.
Customers will either be able to pick up their items at the art gallery or have them delivered or shipped to their door.
While the items will be able to be shipped across Canada and the United States, Shirley said the high shipping costs could deter some customers away.
Despite the difficulties, Shirley said now has never been a better time to launch the store.
"This is a really important transition time for us and a lot of local businesses. We really want to survive these difficult times and grow," said Shirley.
"This is a big risk were taking, especially since we don't know if we're going to get enough traffic to the virtual store to make it worthwhile. However, this is the future of how people will buy things and its a perfect time to get on the bandwagon."
Shirley hopes that the art gallery will be able to open its physical store again in September.
hr width="75%">
@connortrembley
connor.trembley@castlegarnews.com
Like us on Facebook and follow us on Twitter.
Levi Nelson art on display in downtown Pemberton – Pique Newsmagazine
Hydro boxes in Pemberton just got a lot more exciting.
Pieces by Levi Nelson, a Lil'wat Nation artist in his last year at Emily Carr University of Art and Design, are now installed on hydro boxes along Portage Road and on the utility box at the Downtown Community Barn.
"We are incredibly grateful and honoured that Levi shared his artwork with us," the Village of Pemberton said on a Facebook post on Friday, June 5.
Nelson's work has been exhibited at the Talking Stick Festival, the Museum of Anthropology, North Vancouver City Art Scape, and the Emily Carr University of Art & Design Aboriginal Student Art Show. He also recently became the first Lil'wat Nation artist to have a piece in the Audain Art Museum's permanent collection.
The recent hydro box wraps were made possible thanks to a contribution from BC Hydro's beautification fund.
Applications being accepted for public art funding – paNOW
Macleod Campbell explained they are also happy to support public art projects as they help to improve the overall quality of life for people in the city.
"It's nice to have public art for viewing at this time as well as of course supporting the artist," she said.
Eligible groups can include a range of organizations from local art groups to private businesses. In order to be eligible, the group has to be working with a professional artist and the piece must be displayed publicly.
There is not a hard deadline for people to apply for funding. Macleod Campbell said applications are subject to approval from the art working committee and city council.
Macleod Campbell explained the city is also working to make people aware of the art which is on display in public spaces around the city, as they have created a public art tour brochure. The document is currently available on the city website and they are looking to get physical copies out into the public.
"That'll be something as well," said Macleod Campbell.
–
MichaelJoel.Hansen@jpbg.ca
On Twitter: @mjhskcdn