Epic Games opposes Apple's effort to pause antitrust trial orders – Reuters
Oct 22 (Reuters) – "Fortnite" creator Epic Games on Friday opposed Apple Inc's (AAPL.O) efforts to put on hold orders handed down in an antitrust trial as a potentially lengthy appeals process plays out.
U.S. district Judge Yvonne Gonzalez Rogers in September struck down some of the iPhone maker's App Store rules, including a prohibition on developers directing their users to other payment options beside Apple's in-app payment system, in a partial win for Epic and other app makers. read more
Apple has until Dec. 9 to comply with the injunction, but earlier this month the company said it will appeal the ruling and asked Gonzalez Rogers to put her order on hold as the appeals process, which could take more than a year, unfolds.
Epic on Friday argued in a court filing that Apple has not met the legal standard for that pause, which requires Apple show that it will be irreparably harmed by even temporarily complying with the order if the injunction is later reversed on appeal.
Epic said that Apple's positive comments about the ruling shortly after it landed, and its delay in asking for a pause, showed that it would not be harmed by enacting the orders.
"The public interest favors denying (Apple's request); an injunction is the only path to effective relief," Epic wrote. "History shows … that in the absence of an injunction, Apple will not make any changes."
Apple did not immediately respond to a request for comment.
A hearing on Apple's request is set for Nov. 9.
Reporting by Stephen Nellis in San Franicsco; Editing by Himani Sarkar
Our Standards: The Thomson Reuters Trust Principles.
Fortnite Chapter 3 Season 1: Flipped Brings New Island, Weapons and Spider-Man's Web Shooters – NDTV
Fortnite Chapter 3 Season 1: Flipped is now live and it brings along a host of new changes. The first change is a new island that is literally an upside down version of the island from Chapter 2. The island has multiple weather systems — winters in the western half, tropical, and summers among others. Game developer Epic Games has added a number of new weapons, new locations, characters like Spider-Man and The Foundation, sliding and swinging mechanics as well as elements like camping. The Fortnite Chapter 3 Battle Pass is available now.
As per the announcement by Epic, the western side of the game has winders and locals like Greasy Grove as well as the industrial Logjam Lumberyard, among others. Fortnite also has a place in the coastal area called Sanctuary from where players can see the rock statue of The Foundation. In the southern part of the island there is a desert that offers places like Chonker's Speedway for off-road racing, Condo Canyon, and Butter Barn.
The new Fortnite chapter offers a fresh slate of weapons that includes the Ranger Assault Rifle (long range), MK-Seven Assault Rifle built from The Seven's technology (medium- to long-range), Striker Pump Shotgun, Auto Shotgun, Sidearm Pistol (medium range and high headshot damage), Stinger SMG, and the Hunter Bolt-Action Sniper that can shoot three shots per clip.
Another major Fortnite update is Tents for camping. Players can find a Tent item and throw it down to assemble it. Tents can be used either to rest and heal or safely stash (up to three) items to collect more in future matches. Two item slots are available automatically, and a third slot can be rented with Bars, the developer says. If you have collected more items, find more tents or take up deserted ones. Players can also camp with friends (in a Duos, Trios, or Squads team). An Item will not be available if it has been vaulted or is unavailable in the mode the player is in.
Other new Fortnite features include a Crown that players get if they are ranked high in a match. There is a new sliding manoeuvre that speeds up descent from a hill when you are either evading fire from an enemy. Players can also shoot while they are sliding. Furthermore, players can access Spider-Man's web shooters starting December 11 to swing on buildings. When knocked into a Down But Not Out state, players can crawl faster, and pick up items.
As mentioned, those who get the game pass can try characters like Spider-Man, The "Lotus Walker" Shanta, Ronin, Lt. John Llama, Gumbo, Harlowe, Haven and the leader of The Seven The Foundation that can be unlocked later in the season. Fortnite players in the Creative Mode can earn battle pass XP in player-made experiences as well.
Talking about the Creative Mode, the developer has released a few fixes in the v19.00 update.
---
Fortnite's Chapter 3 Battle Pass includes a moon-themed Ronin skin – Space.com
Fortnite's new island appears to be part of a multiverse in Chapter 3, Season 1.
The new season of the battle royale game dropped Sunday (Dec. 5) at 10 a.m. EST (1500 GMT) with a plethora of new items. For space fans, the content includes a crescent moon-themed Ronin set and a loading screen showing the Fortnite island floating in a multiverse-like bubble.
Players like us who bought the season battle pass (950 V-bucks, roughly $7.99 USD) struggled to log into Fortnite in the first hours after release due to increased server loads, which makes it difficult to say what the island contains after it completely flipped over during an alien-themed event closing Chapter 2, Season 8 on Saturday (Dec. 4).
"We're aware that log-ins, purchases, partying up, and matchmaking may be delayed. We'll provide an update when this has returned to normal," Fortnite's game status account on Twitter said Saturday of the reported delays.
Image 1 of 7
Image 2 of 7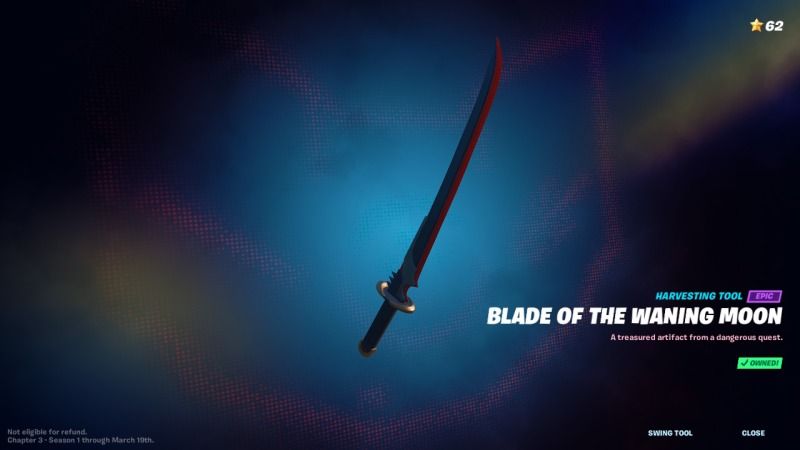 Image 3 of 7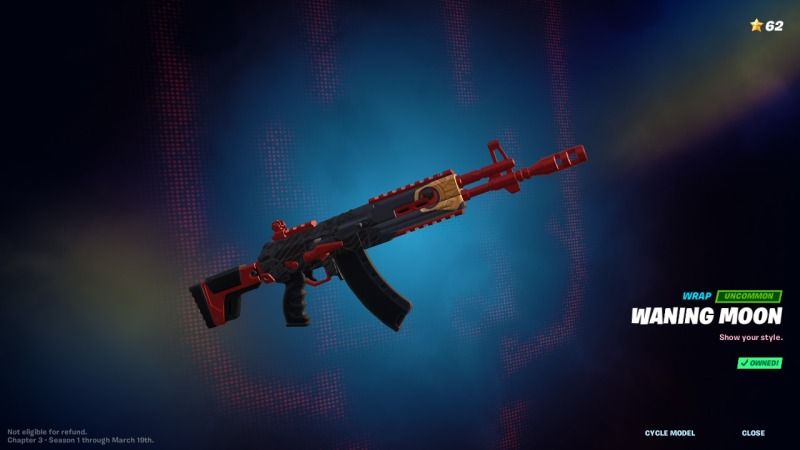 Image 4 of 7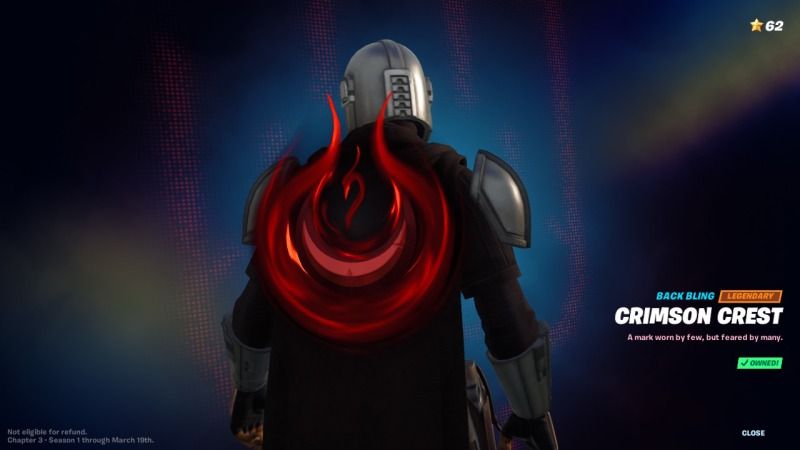 Image 5 of 7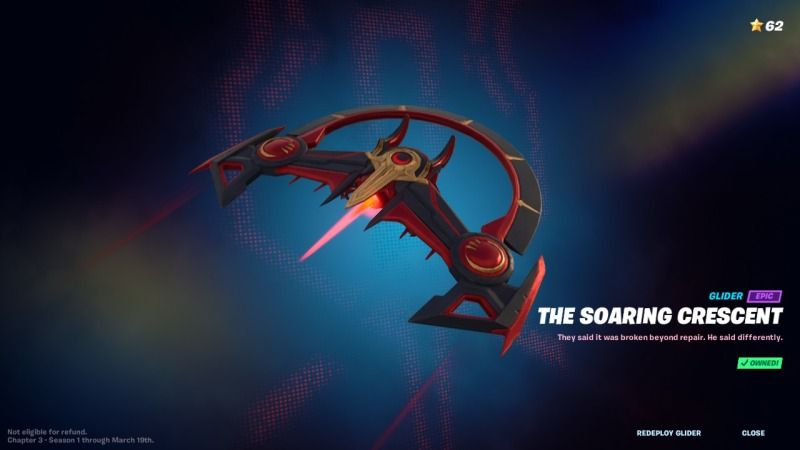 Image 6 of 7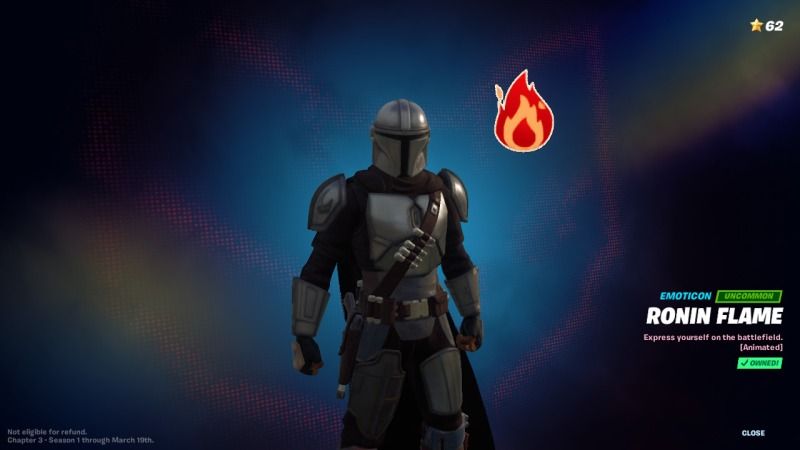 Image 7 of 7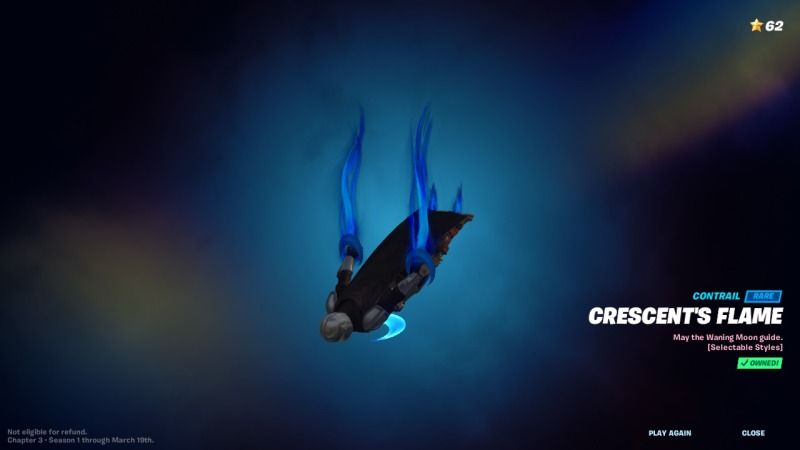 The finale event included an appearance from The Foundation (Dwayne Johnson, aka The Rock) along with other members of the mysterious Seven, a group of beings trying to save reality by stabilizing the Zero Point that keeps the Fortnite omniverse going.
The unstability of the Zero Point has done a lot of things to the Fortnite island in recent months, including kicking back players to prehistoric times in Chapter 2, Season 6, and releasing a bunch of energy to the island in Chapter 2, Season 7 after an alien mothership destroyed a spire temporarily sealing up the singularity.
Media reports suggest the Seven (who have been struggling to keep the Zero Point under control for a while) will be a big feature on the new island. On the space side, there is reportedly a Seven rocket base landmark on the new map. Fortnite maker Epic Games says the Seven have sanctuaries throughout the island, but did not confirm yet the rocket base's existence.
New gameplay elements for the season, according to Epic, include weather effects like lightning and tornadoes along with guns, more guns for players. On the movement side, a new sliding functionality allows players to shoot and build even while they're careening downhill.
Space fans who can wait a couple of weeks will see the first confirmed bit of space lore this season, which is the arrival of famous "Star Wars" bounty hunter Boba Fett. Boba who will drop onto the island Dec. 24 to advertise the new franchise spinoff on Disney Plus, "The Book of Boba Fett."
We do expect Fortnite to deliver more space content soon given recent history. The game is known for dropping space references and other "Star Wars" content, including a Mandalorian-themed season in late 2020 and early 2021.
Follow Elizabeth Howell on Twitter @howellspace. Follow us on Twitter @Spacedotcom and on Facebook.
Sony VP fired after appearing in pedophile sting video – CNET
A senior Sony vice president has been terminated from the electronics and entertainment giant after being caught up in an amateur pedophilia sting video.
George Cacioppo was allegedly trying to arrange a meeting with a 15-year-old boy, according to a video posted by the YouTube channel People vs. Preds. Cacioppo had been a senior vice president of engineering for Sony for the past eight years and worked on the PlayStation Store, according to his LinkedIn profile. He has since been fired after appearing in the video.
"We are aware of the situation and the employee in question has been terminated from employment," Sony said in an emailed statement Sunday.
Cacioppo didn't immediately respond to a request from comment submitted through his LinkedIn account.
In the video, a cameraman is seen walking down a street toward a house that Cacioppo is standing outside of. He then asks Cacioppo who he's planning on meeting, referring to him as "Jeff." As the cameraman asks more questions, Cacioppo walks back into the house and closes the door while refusing to answer. The cameraman proceeds to start yelling he would call the cops on Cacioppo.
According to a Google Drive link posted in the video's description, Cacioppo allegedly spoke with a person who said they were 15 years old on Grindr, the social networking app for gay, bi, trans and queer people. The two exchanged pictures, and Cacioppo told the decoy that his name was "Jeff." He then allegedly provided the decoy with his address in order to have sex. The decoy said they would take an Uber to his location and Cacioppo was allegedly waiting outside.
It's unclear whether law enforcement was called following the encounter. San Diego Police didn't immediately respond to a request for comment on the matter.