Looking Back at WWDC Hardware Announcements: HomePod, Mac Pro, and More – MacRumors
Apple's 33rd Worldwide Developers Conference officially kicks off on Monday at 10:00 a.m. Pacific Time with a keynote where the company will reveal iOS 16, iPadOS 16, macOS 13, watchOS 9, tvOS 16, and possibly some new hardware.

While WWDC is a software-heavy event, Apple has previewed and announced hardware during the conference in past years. Ahead of this year's conference and amid rumors of a possible Mac-focused announcement on Monday, we thought it'd be fun to take a trip down memory lane and relive some of Apple's biggest hardware news at WWDC.
WWDC 2017: HomePod, iMac Pro, and More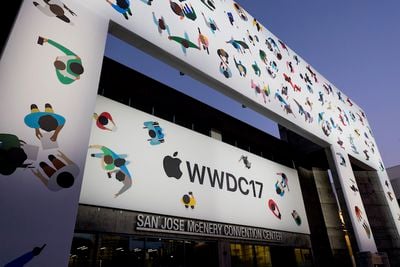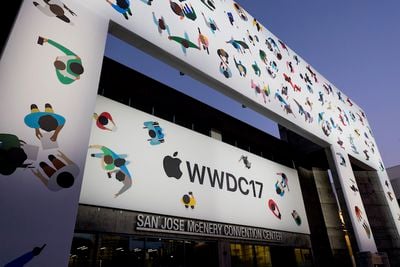 To kick this list off, we'll start at WWDC 2017, where Apple announced and previewed a host of new and updated products. The most notable announcement at that WWDC was the HomePod, a now-discontinued smart speaker that struggled to gain momentum.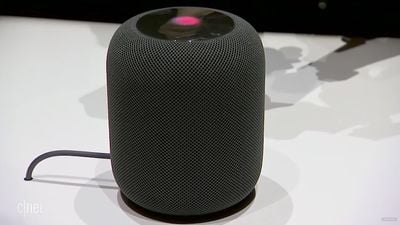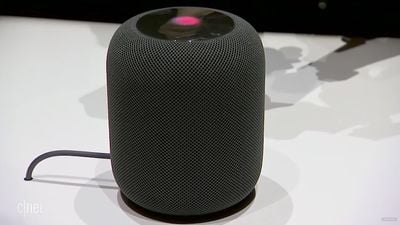 The second most notable was the preview of the all-new iMac Pro, an also now-discontinued product that was a 27-inch high-end iMac that Apple hoped would cater to the needs of professional customers. The iMac Pro retained the same design as the standard 27-inch iMac, also now discontinued, but in a "badass space gray finish."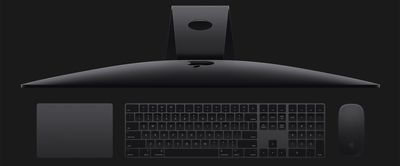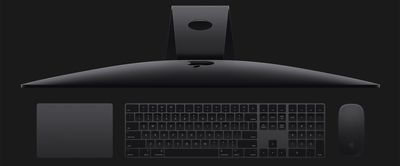 While Apple announced the iMac Pro in June, it didn't begin shipping to customers until December. Apple also gave its lineup of MacBooks a spec bump with Intel's Kaby Lake processors. Apple also refreshed the 21.5-inch and 27-inch iMacs, now both discontinued, with brighter displays, faster storage, and performance.
Outside the Mac and the HomePod, Apple replaced the 9.7-inch iPad Pro with an all-new 10.5-inch model and a redesigned 12.9-inch design. Both iPads were the first to feature Apple's ProMotion technology which has since expanded to the iPhone and MacBook Pro.
WWDC 2018: Nothing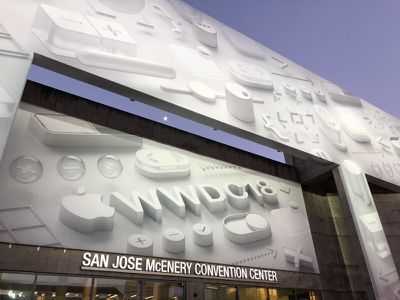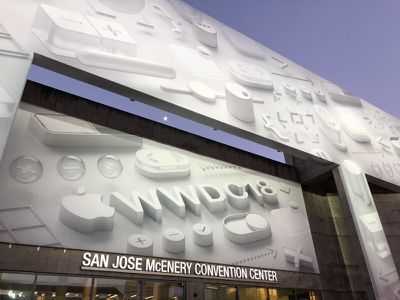 Following a jam-packed hardware WWDC a year before, at WWDC 2018, Tim Cook seemingly intentionally kicked the conference right off by dismissing any hope that the event will include any hardware announcements. "Today is all about software, and we've got some very exciting updates," Cook said.
WWDC 2019: Mac Pro and Pro Display XDR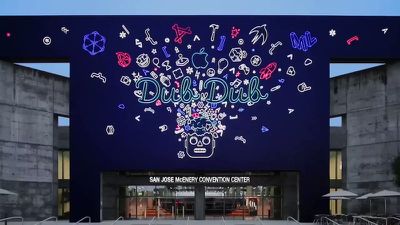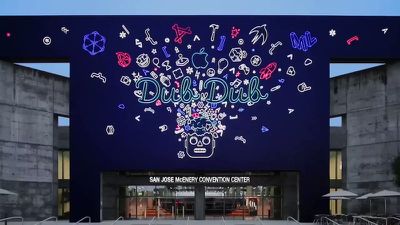 At Apple's last in-person WWDC in 2019, the company previewed the completely redesigned Mac Pro and accompanying Pro Display XDR.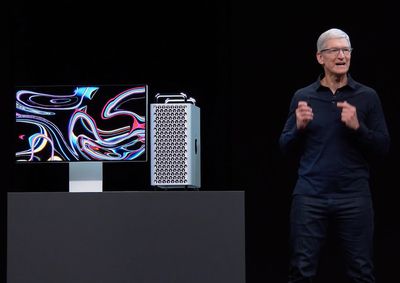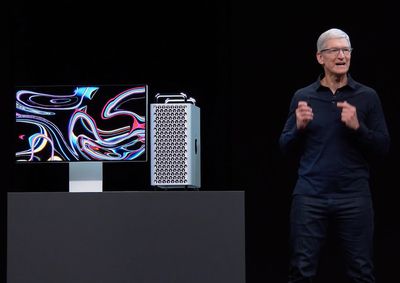 The Pro Display XDR and the Mac Pro were made available to customers later that year. Apple likely decided to preview both new products at WWDC since they targeted professional customers, not mainstream consumers.
WWDC 2020: Apple Silicon Transition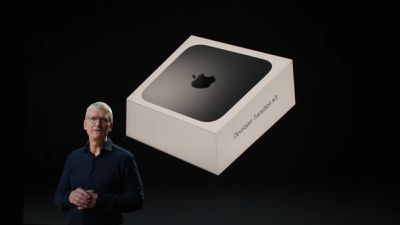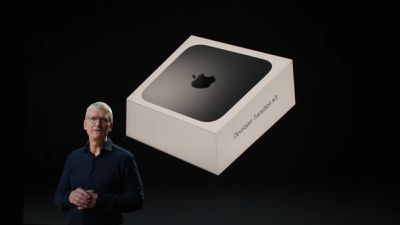 At WWDC 2020, Apple didn't explicitly announce a new hardware product, but it did announce a major change for the Mac: it would be moving to Apple silicon. Intel processors had powered the Mac since 2005, and Apple announced its transition away from Intel during the conference.
As part of the transition announcement, Apple gave select developers access to Developer Transition Kits, including a Mac mini outfitted with an A12Z chip. The Mac mini helped developers prepare their apps for the Apple silicon architecture. The first Apple silicon Mac would not get announced until November, but the announcement at WWDC paved the way for the next generation of Mac hardware.
WWDC 2021: Nothing, Again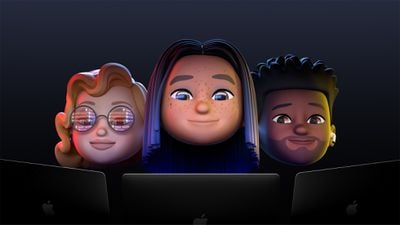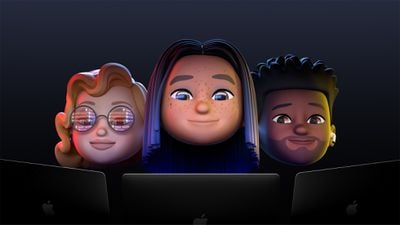 Like WWDC 2018, WWDC 2021 included no new hardware, and it focused on iOS, iPadOS, macOS, watchOS, and tvOS.
WWDC 2022: Time Will Tell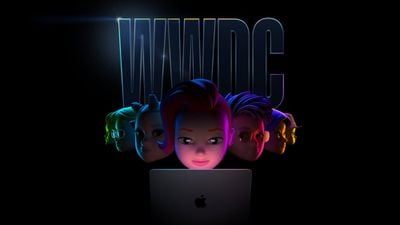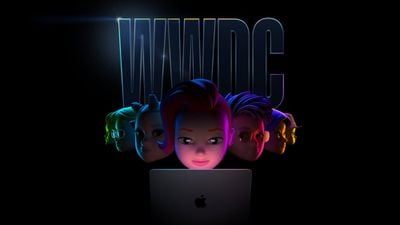 Other than a relatively significant number of changes and new features coming to iOS, iPadOS, macOS, watchOS, and tvOS, we don't know what Apple has in store for WWDC 2022. Bloomberg's Mark Gurman has cast doubt that Apple will showcase its long-rumored AR/VR headset on Monday. Instead, Gurman believes that if any hardware announcement occurs, it's likely to be a redesigned MacBook Air.
Apple teased the release of an Apple silicon Mac Pro during its last event in March, and it remains unclear when a high-end Apple silicon Mac could launch. Given that Apple previewed a Mac Pro and Pro Display XDR at WWDC 2019, one could assume we could hear some news about a new Mac Pro on Monday, but only time will tell.
Apple plans to live stream the WWDC keynote on its website, the ‌Apple TV‌ app, and YouTube, but for those unable to watch, we'll be covering the event on MacRumors.com and through the MacRumorsLive Twitter account.
We'll also have in-depth coverage of all of Apple's announcements throughout the rest of the week and going forward as we test the new software.
Regina George's "Mean Girls" Mansion Listed for Sale in Toronto for $27M – Storeys
Written By
Laura Hanrahan
Any Mean Girls fan will know that Regina George may not have had the nicest of personalities, but the character sure did have a nice mansion. And for a mere $27M it can be yours.
The Toronto property used as the filming location for Regina George's home hit the market on Thursday, and yes, it's incredibly fetch. Located at 11 High Point Road in Toronto's exclusive Bridle Path neighbourhood, the stately mansion spans more than 18,000 sq. ft with 13 bedrooms and 14 bathrooms. The private gated estate also has a detached coach house with its own guest suite.
The asking price is more than double what it was listed for the last time it went up for sale in 2015. At the time, it was listed for $12.8 million but never sold.
The most recognizable part of the home is the front exterior, with its stone facade, towering columns, fountain, and long, grey brick driveway. It's featured in the movie when Regina, played by Ontario-native Rachel McAdams, brings home her new friend Cady, played by Lindsay Lohan. It elicits a "Wow, your house is really nice," from Lohan's character, to which McAdams responds "I know, right?"
Although in Mean Girls, the interior shots of Regina's home were filmed elsewhere, the inside of this Toronto mansion is nothing short of impressive. When you first step inside you're surrounded by marble tiled floors, cathedral ceilings, and a dramatic Scarlett O'Hara staircase. Going further into the home, you'll find a gym, rec room, billiards room, multiple fireplaces, a wood-panelled library, and even staff quarters down on the lower level.
The primary suite is nothing short of drool-worthy, with a walk-in closet bigger than most Toronto apartments. There's also a sprawling ensuite bathroom with heated floors and an oversized shower featuring multiple shower heads to choose from.
Specs:
The mansion sits on a two-acre lot with an outdoor swimming pool, terrace, cabana, gardens, and tennis courts, so it's like having your own retreat right in the city. There's also a six-car garage, but if that's not enough parking space, then the driveway can accommodate another 20 cars.
As to be expected, taxes on the property aren't exactly cheap, estimated at more than $68,000 per year. And unfortunately no, even for that price, it doesn't come with Amy Poehler serving up after-school drinks because she's not a regular mom, she's a cool mom.
EXTERIOR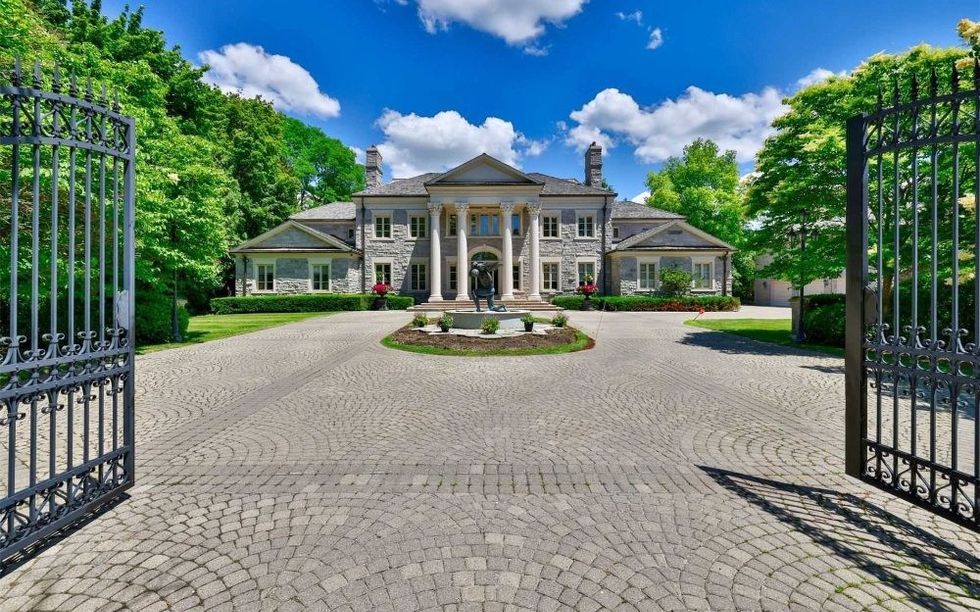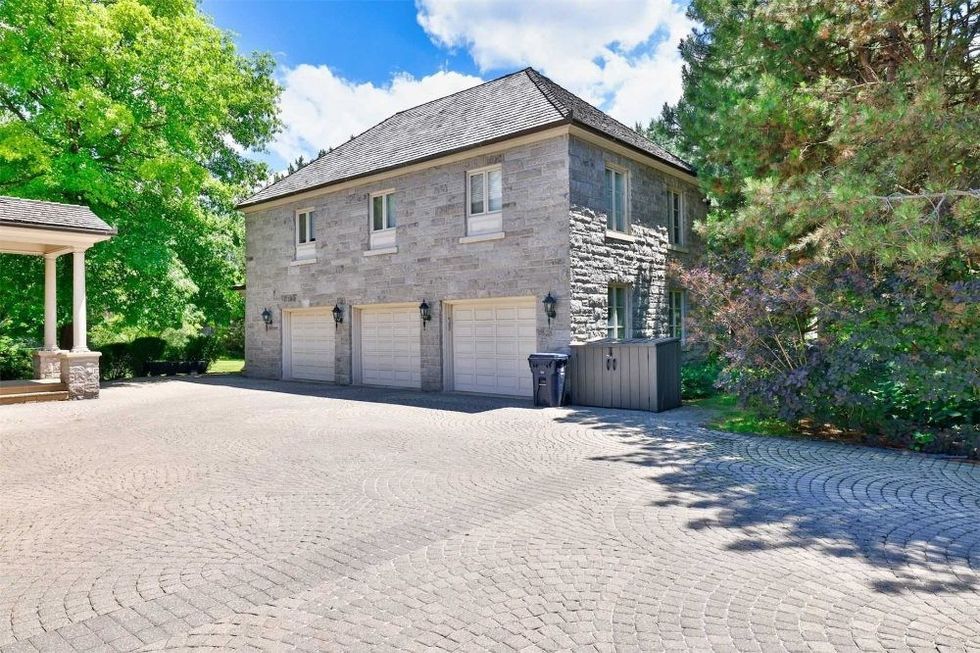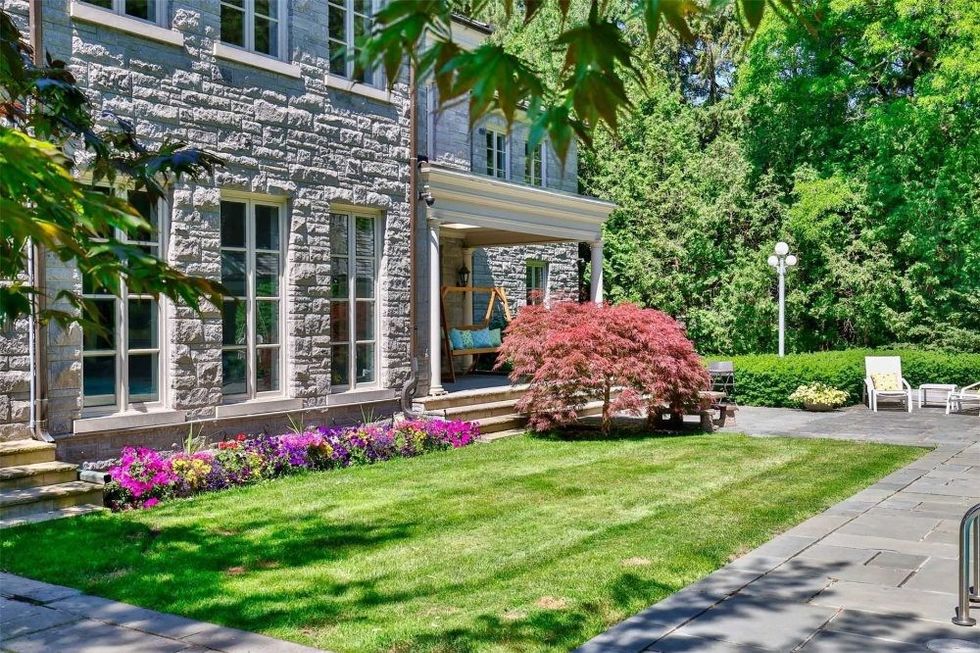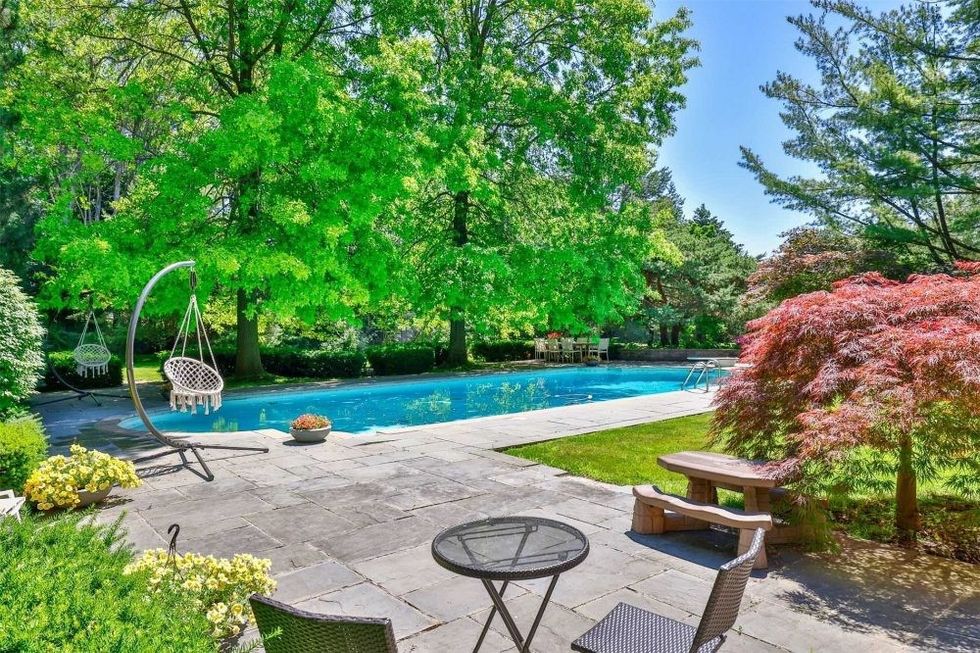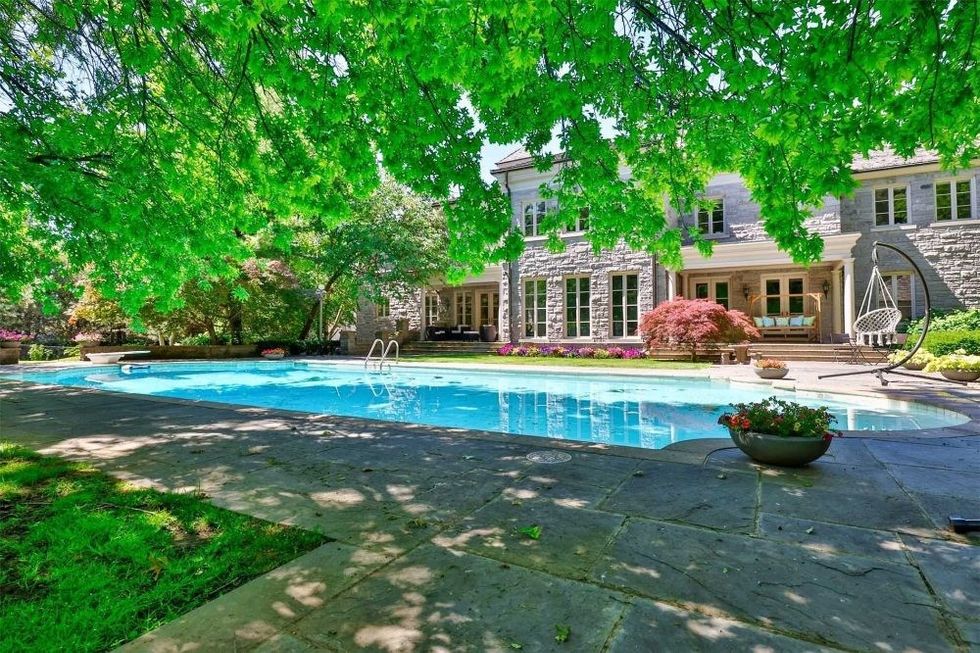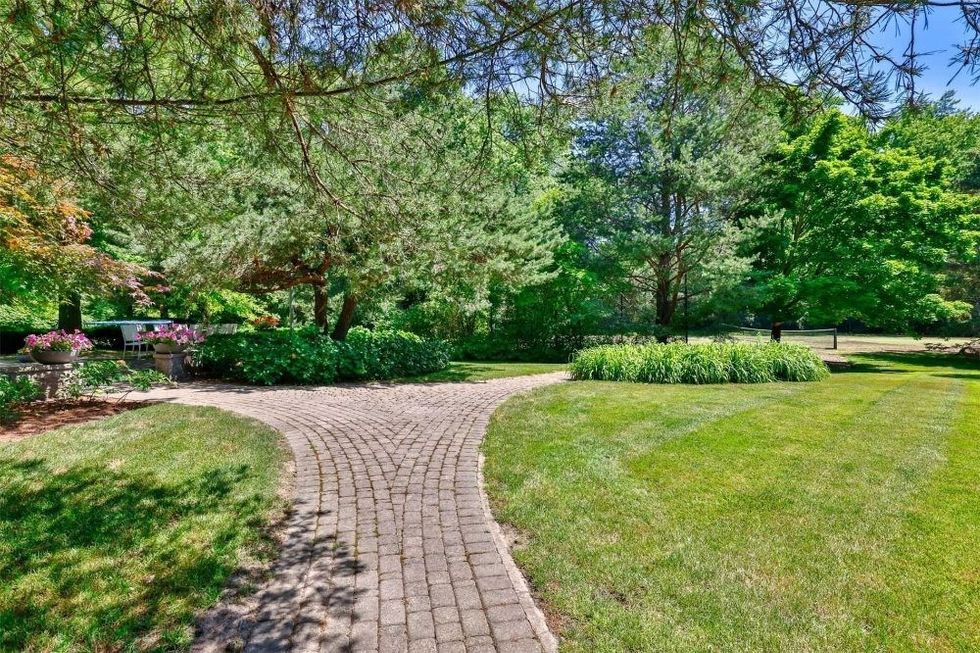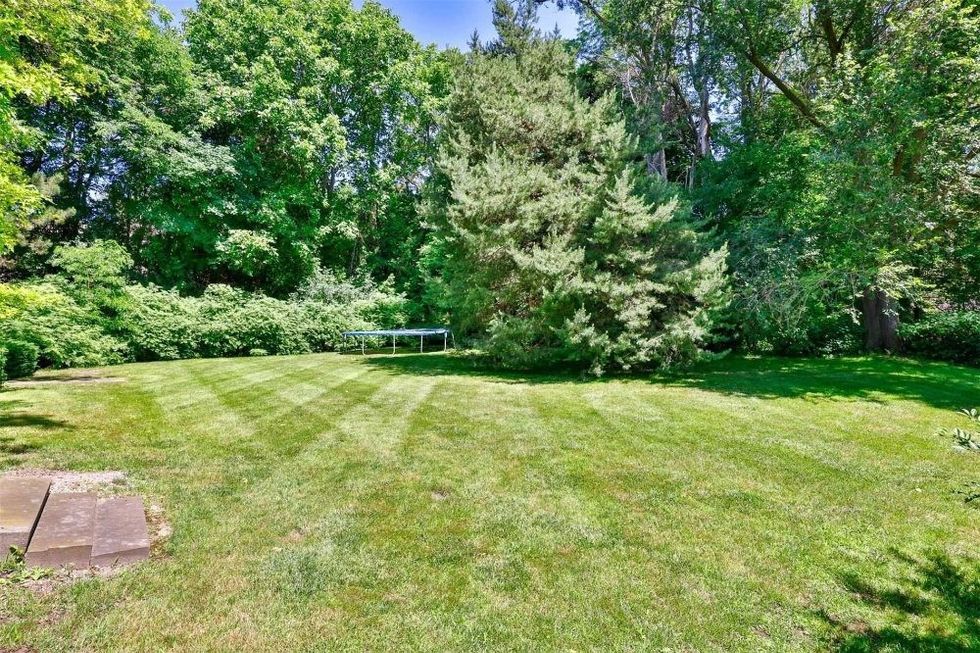 INTERIOR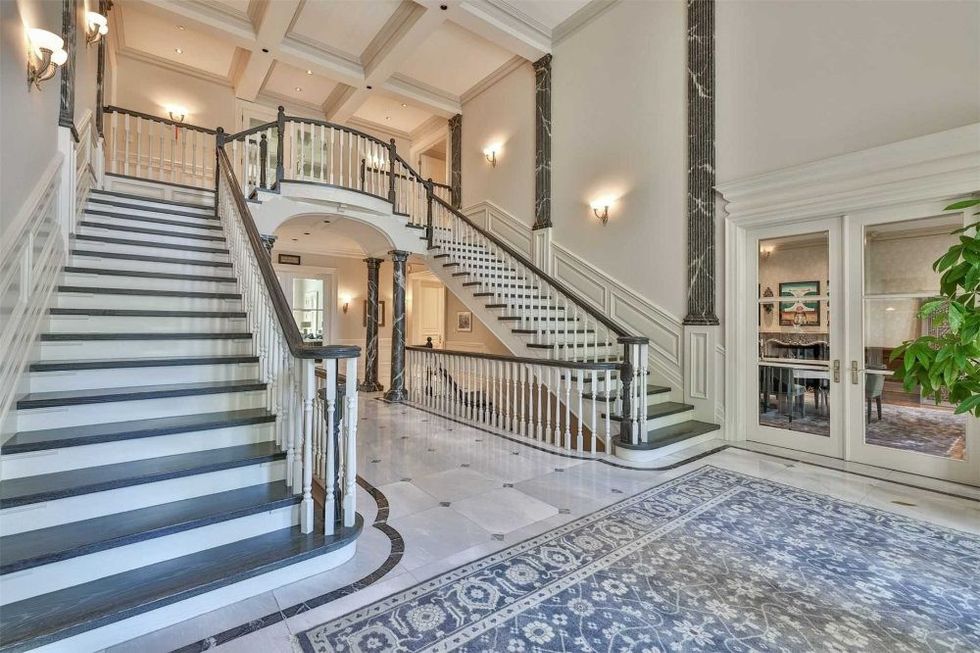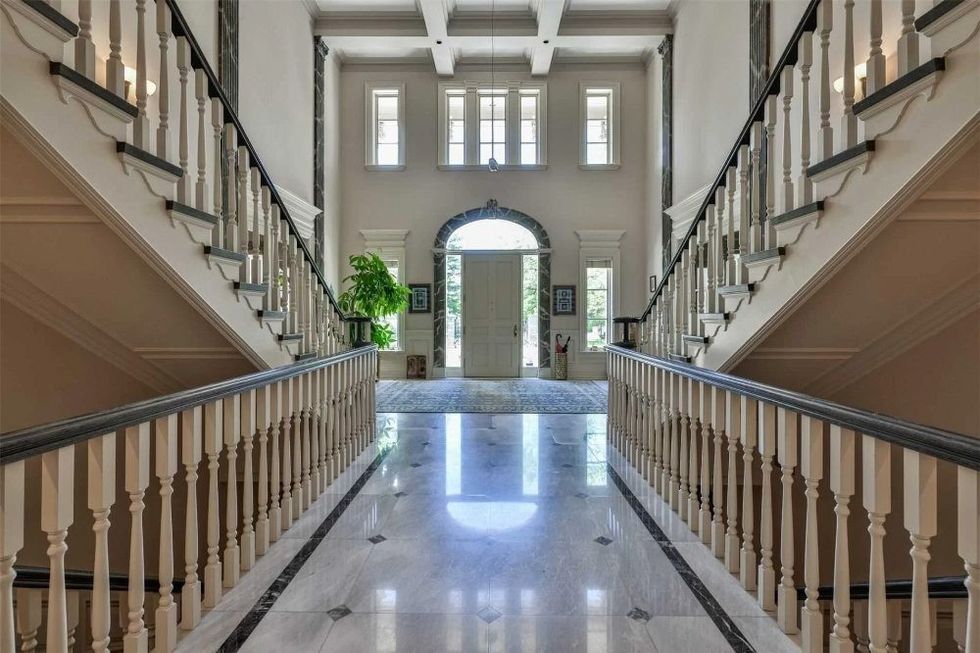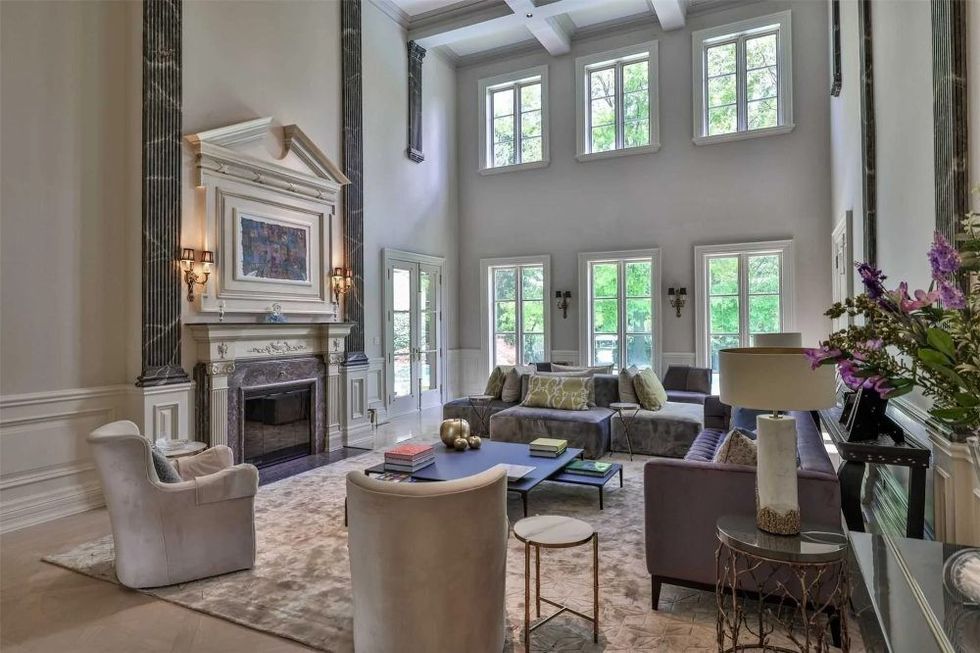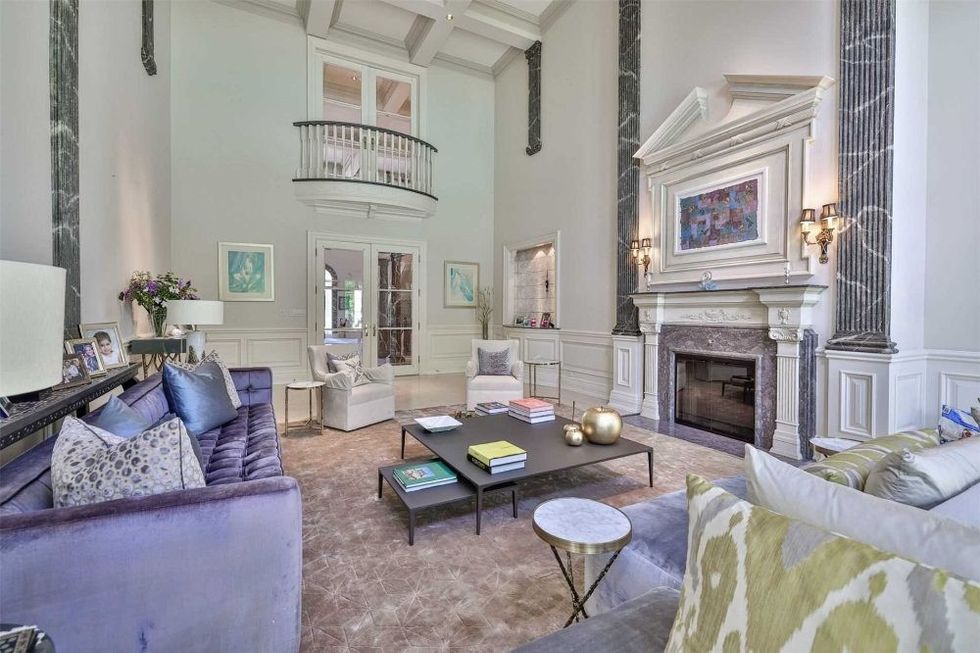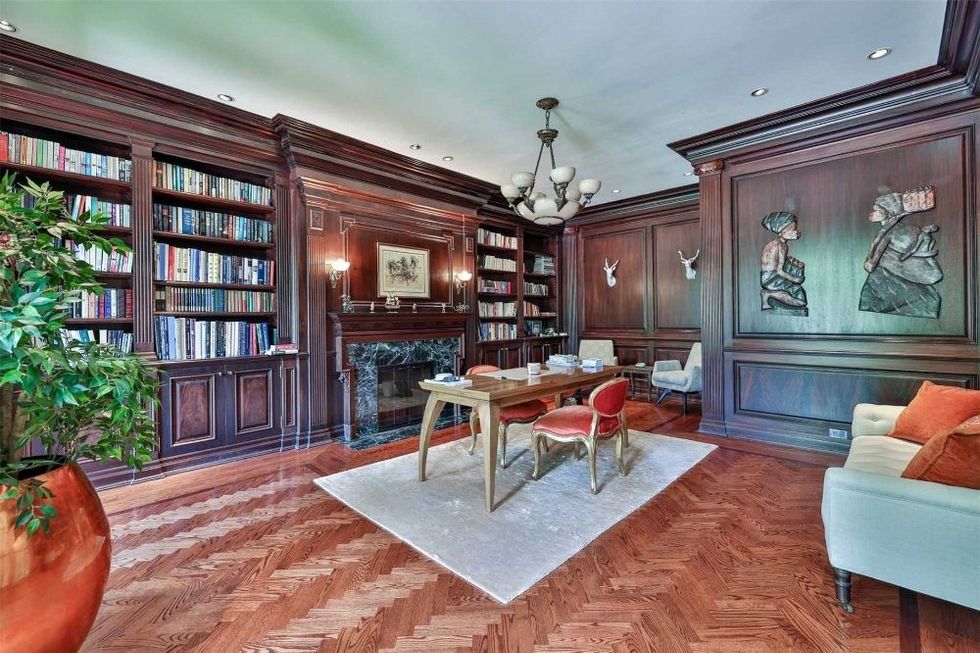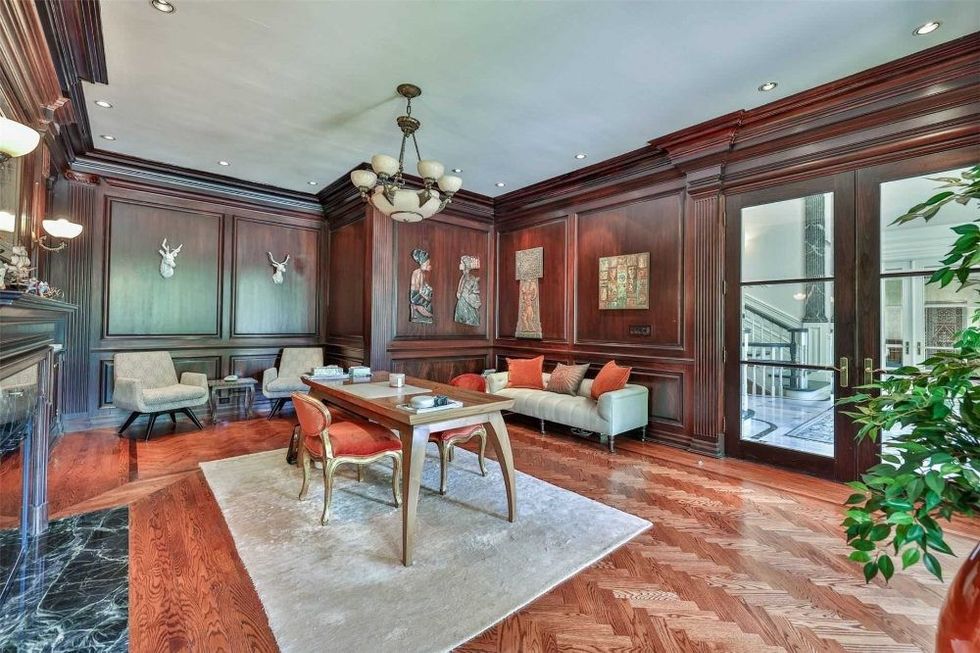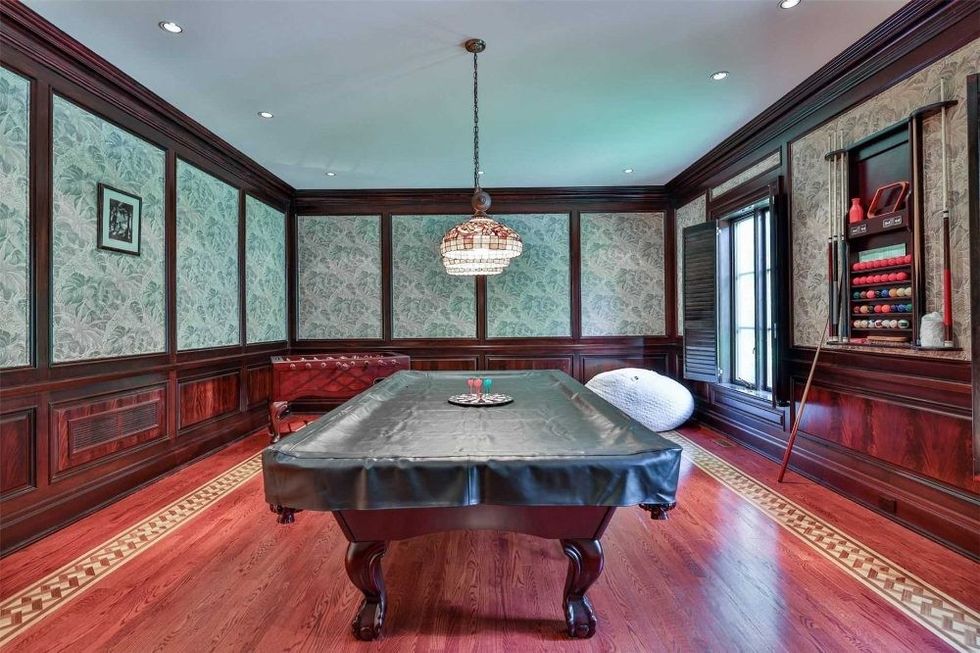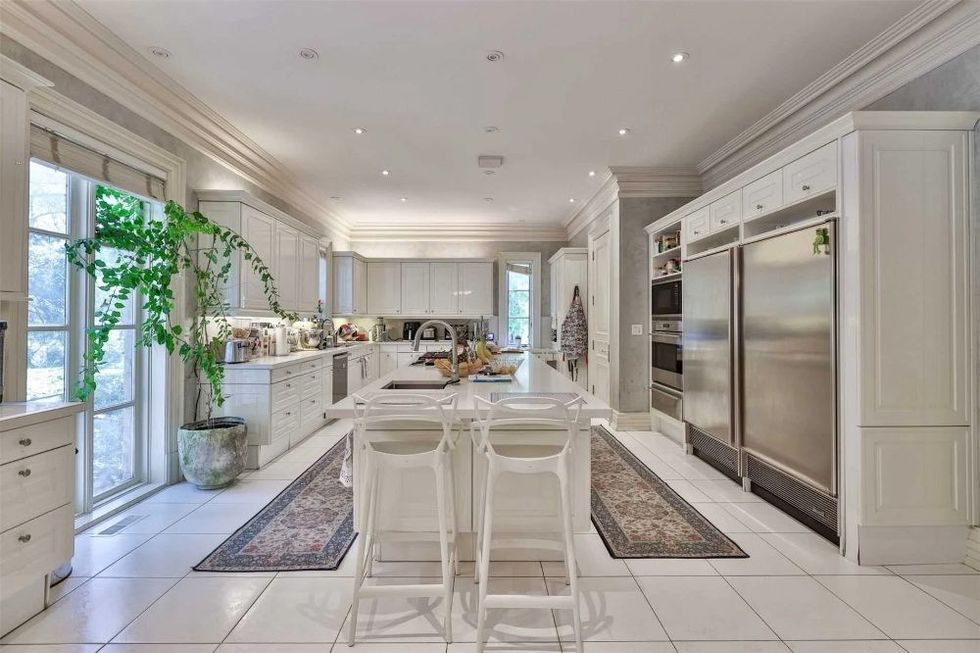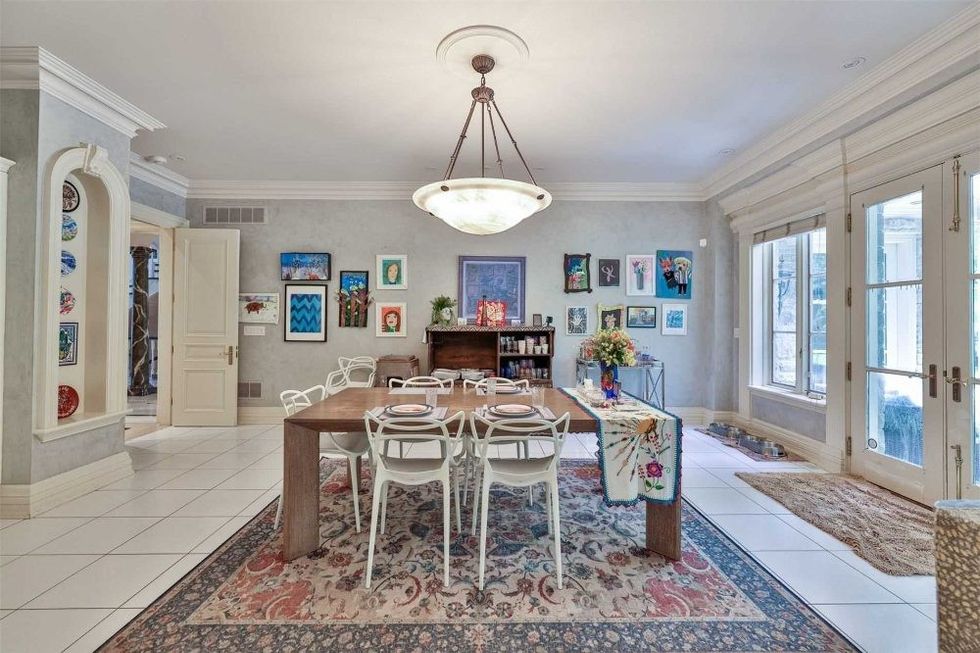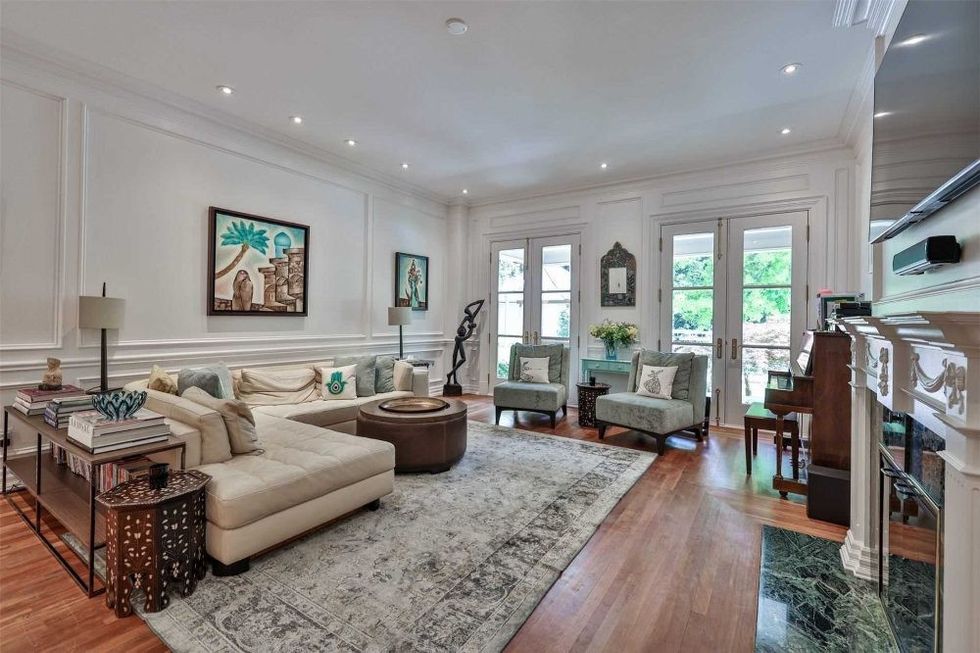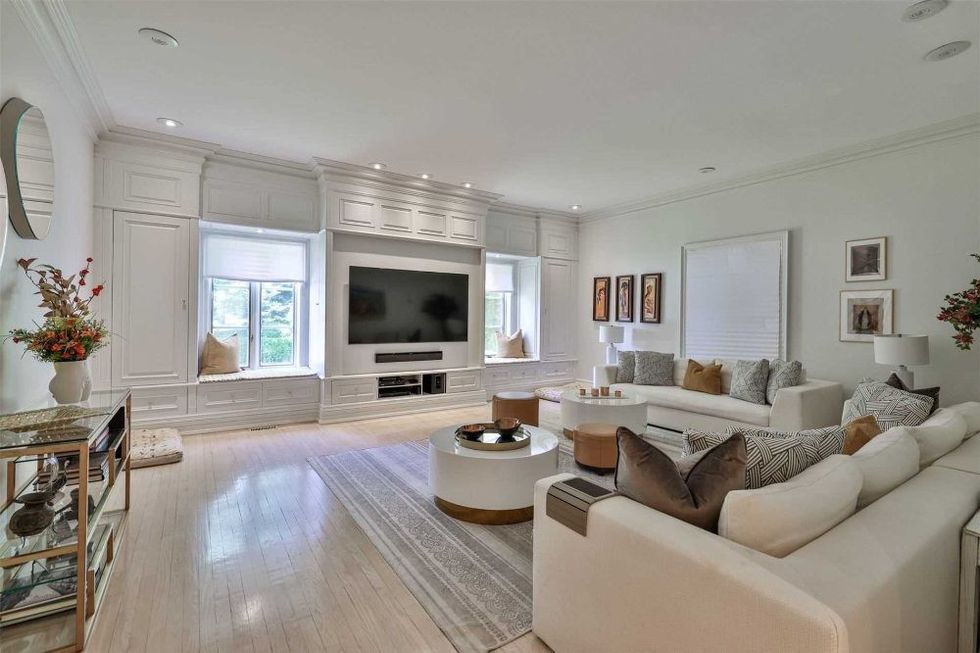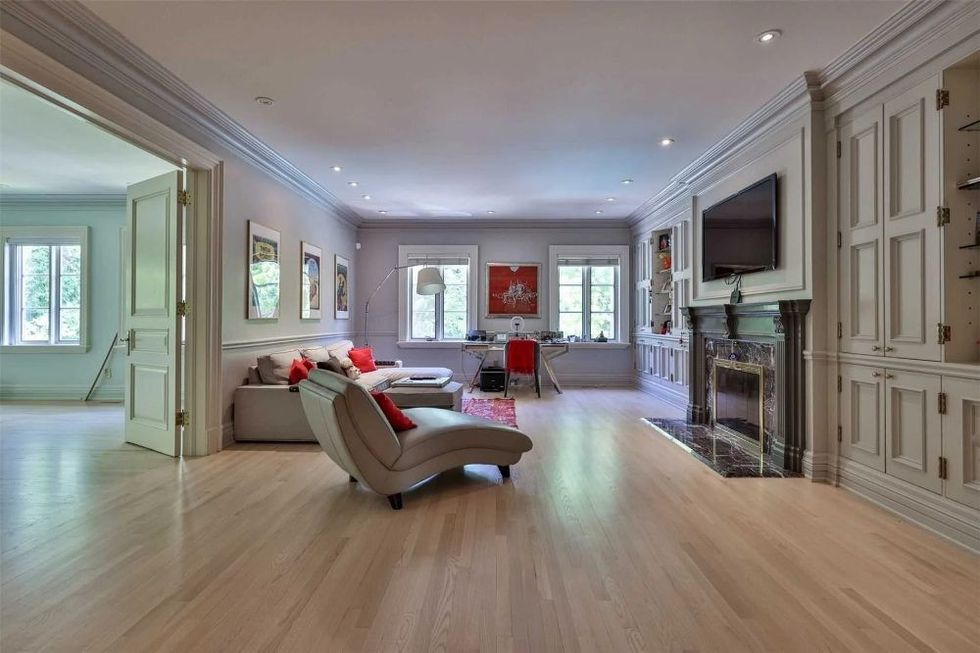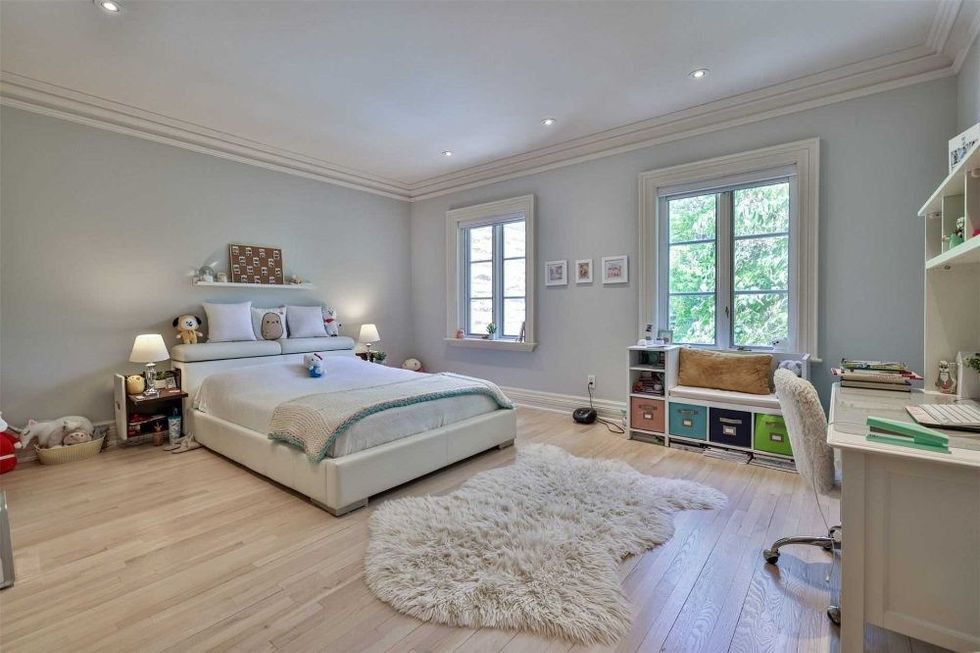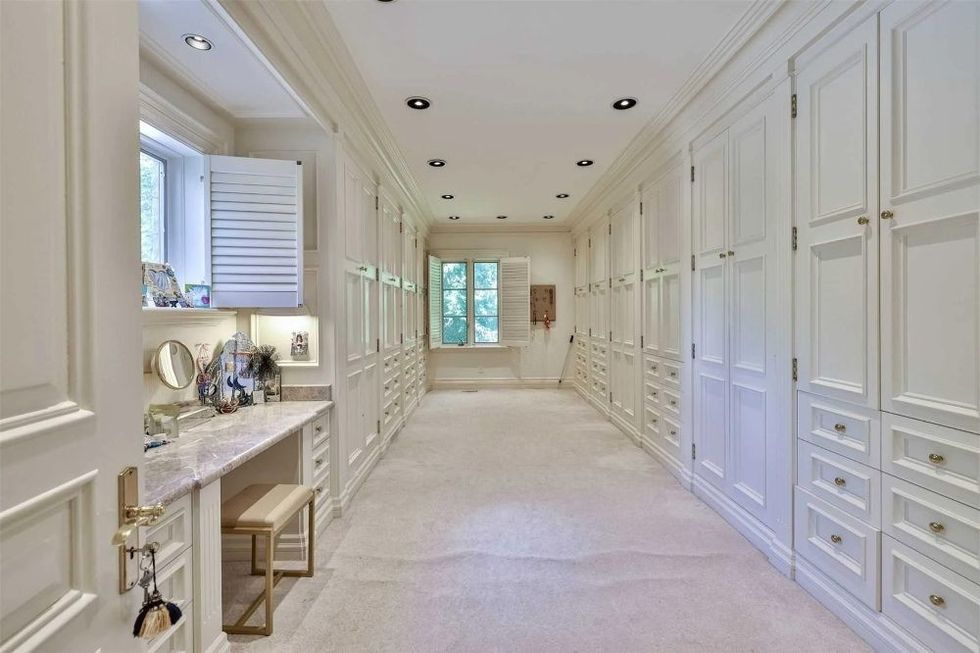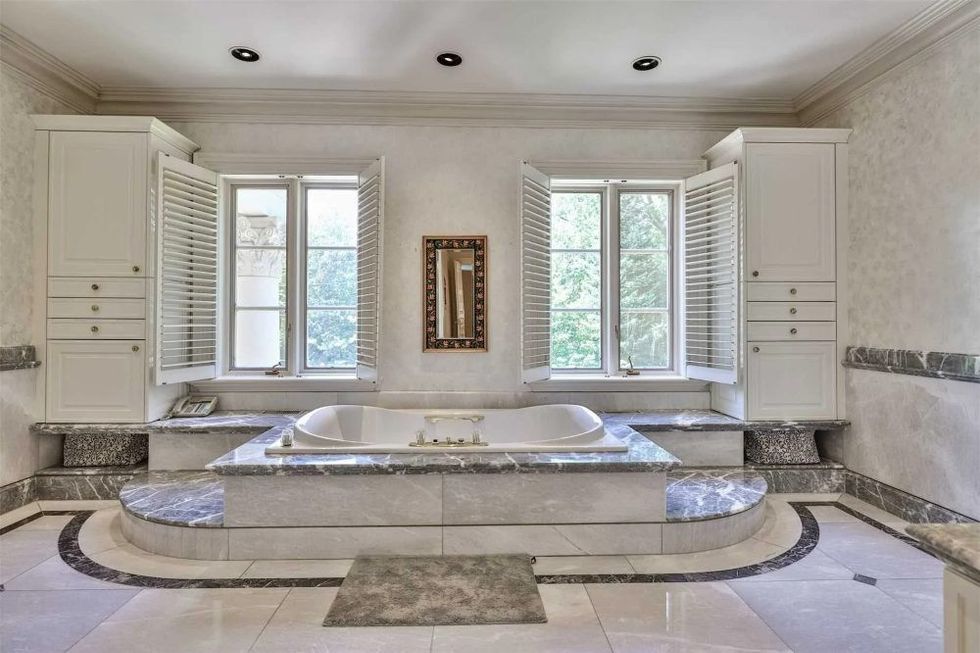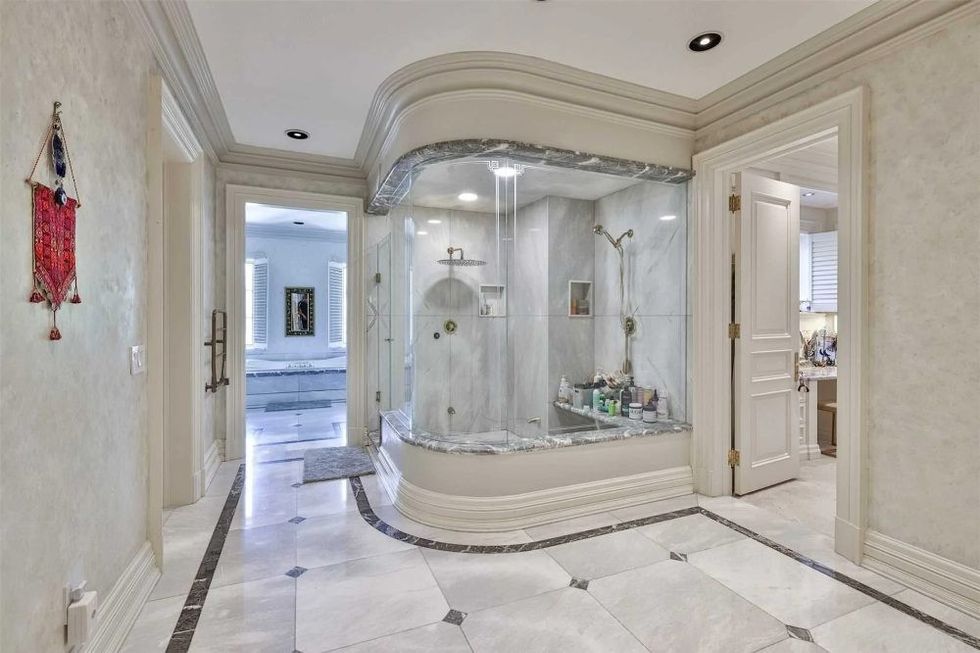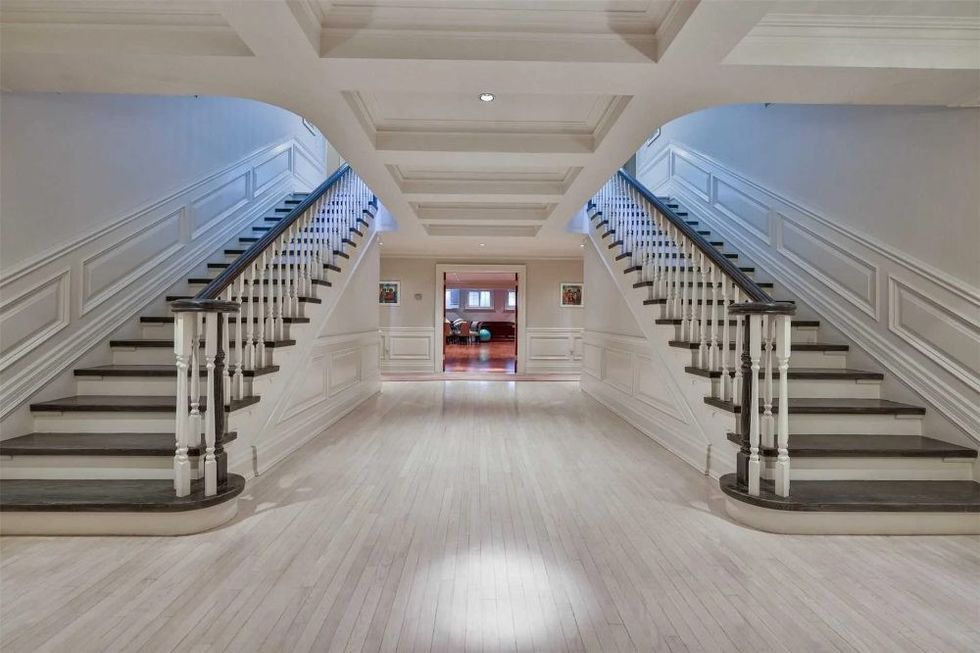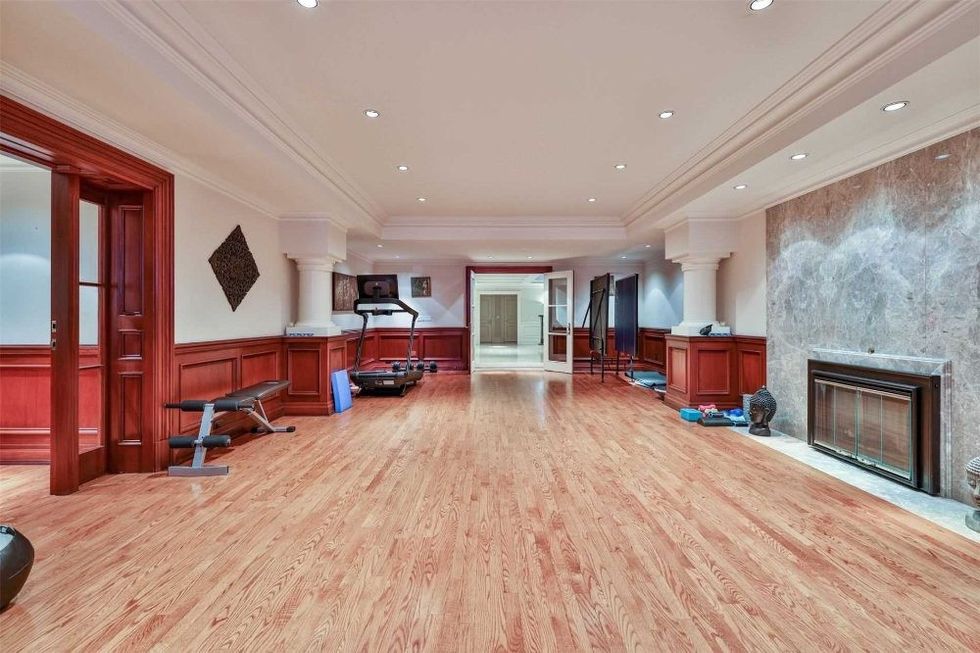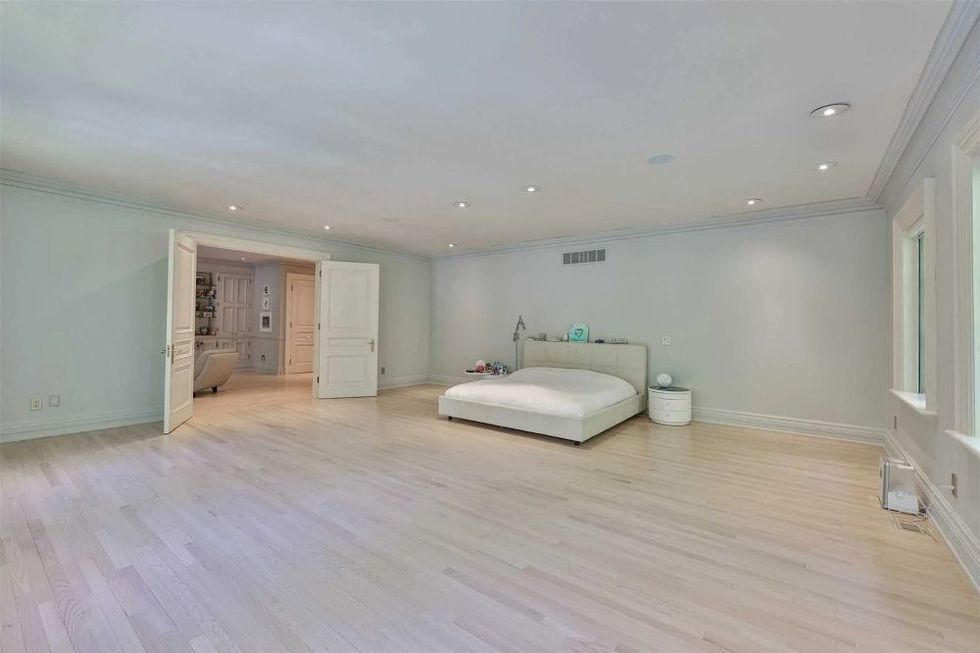 Laura has covered real estate in Toronto, New York City, Miami, and Los Angeles. Before coming to STOREYS as a staff writer, she worked as the Toronto Urbanized Editor for Daily Hive.
Bringing back brunch! – Gazette
In the spirit of Come Home Year and all things nostalgic, Signal Hill Campus is bringing back brunch.
Head up the hill this summer to revisit the former Battery Hotel and get the opportunity to visit the remodeled Emera Innovation Exchange.
The former Battery Hotel, which is now Memorial University's Emera Innovation Exchange, has been an iconic structure overlooking the city of St. John's since the 1960s. Its first iteration was a drive-in motel and gas bar.
If you have not yet had a chance to visit and are curious to see inside, you can stroll up the hill to experience a nostalgic Newfoundland and Labrador-style buffet brunch inside the beautiful conference hall.
Signal Hill Campus is positioned as an innovation and public engagement hub and a provincial resource. Newfoundland and Labrador's Come Home Year is an excellent opportunity to re-introduce this dynamic space to the community and its potential to connect individuals both on-site and on-screen.
Jordan Wright, director of operations, conference and event services at Signal Hill Campus, has been involved in the redevelopment project since Memorial purchased the former hotel in 2013 and is thrilled to host the special event.
Mr. Wright points to Memorial's new strategic plan, Transforming Our Horizons, as a source of inspiration and welcoming the community to the space.
"Memorial's new strategic plan places an emphasis on creating welcoming, open-door campuses and we really embrace that spirit here at Signal Hill Campus," he said. "We're looking forward to our Signal Hill brunch as a way to welcome the community, both residents and visitors, to our beautiful facilities here at the Emera Innovation Exchange.
"We're delighted to partner with members of the Signal Hill Campus family, Red Oak Catering, Business & Arts Newfoundland and Labrador and the Johnson Geo Centre to celebrate our province and offer this throwback brunch at the Emera Innovation Exchange. Please join us for food, entertainment, and fun in July and August!"
For more information on the event, taking place on two dates, Sunday, July 31, and Sunday, Aug. 21, including the menu and how to purchase tickets, please visit online.
OnePlus 10T design leaks – TrustedReviews
The OnePlus 10T design has been leaked in full, with high quality renders outlining some interesting changes.
We've been hearing that a launch for the OnePlus 10 is back on the cards for several weeks now, which has clarified into news of a slightly more advanced OnePlus 10T.
Now tipster Steve Hemmerstoffer (more commonly known as @OnLeaks) has supplied detailed design renders and a 360-degree video to Smartprix.
The renders reveal a phone that follows the basic design template set out by the OnePlus 10 Pro (pictured above)earlier in the year, albeit with a plastic frame rather than the 10 Pro's metal one. You still get a glass back, however.
As previously tipped, it seems the OnePlus 10T is going to do away with the signature OnePlus alert slider. We're not going to lie, that's a bit of a bummer.
These renders also confirm that the camera placement is going to be a little different within that familiar 2 x 2 configuration. The flash is moving up to the top right module. The camera module doesn't merge with the frame this time around either.
We also get confirmation that the hole punch selfie camera is moving from the top left of the display (like on the 10 Pro) to the top-centre of the display (like a Samsung phone).
While the OnePlus 10T will be a downgrade from the OnePlus 10 Pro in the design stakes, it's expected to come with a faster Snapdragon 8+ Gen 1 processor. It could also have faster 150W charging (vs the 80W Pro), albeit with a slightly smaller 4800mAh battery.
Elsewhere we're expecting to see a 6.7-inch FHD+ 120Hz OLED display. The camera system, meanwhile, is rumoured to feature a 50MP main sensor, a 16MP ultra-wide camera, and a 2MP macro. The selfie camera could be a 32MP unit.