Media Advisory: Premier Furey to Present Annual Athletic Awards – News Releases – Government of Newfoundland and Labrador
The Honourable Andrew Furey, Premier of Newfoundland and Labrador, will host the 17th Annual Premier's Athletic Awards on Monday, October 4 at the Arts and Culture Centre in St. John's at 4:30 p.m. Premier Furey will be joined by the Honourable Steve Crocker, Minister of Tourism, Culture, Arts and Recreation, at the ceremony.
The event will be live-streamed on the Government of Newfoundland and Labrador's Facebook account.
The Premier's Athletic Awards recognize athletic excellence in Newfoundland and Labrador and provides financial support to help athletes with the costs of training and competition.
Media who wish to attend are required to RSVP by contacting Kathryn Summers at kathrynsummers@gov.nl.ca
– 30 –
Media contacts
Meghan McCabe
Office of the Premier
709-729-3960, 725-9231
meghanmccabe@gov.nl.ca
Kathryn Summers
Tourism, Culture, Arts and Recreation
709-729-4819, 699-6147
kathrynsummers@gov.nl.ca
Gautam Adani acquires 49% in Quintillion Business Media for Rs 48 crore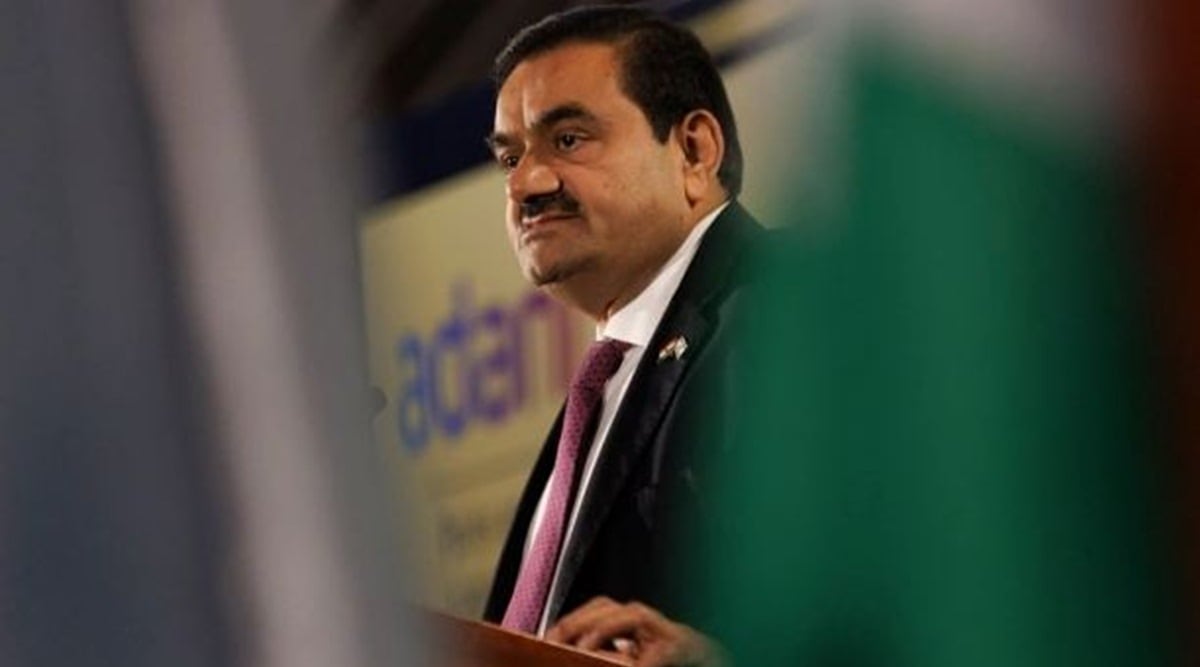 Billionaire Gautam Adani's AMG Media Networks has acquired about a 49 per cent stake in Raghav Bahl-curated digital business news platform Quintillion Business Media Pvt Ltd for about Rs 48 crore.
In a stock exchange filing, Adani Enterprises Ltd said its subsidiary AMG Media Networks Ltd has completed the acquisition which was originally announced in May last year.
The transaction was completed on March 27 for "Rs 47.84 crore", it said.
Quintillion Business Media runs the news platform Bloomberg Quint, now called BQ Prime.
Adani group had set up AMG Media Networks for its foray into businesses of "publishing, advertising, broadcasting, distribution of content over different types of media networks".
In May last year, it had signed a shareholders' agreement with Quintillion Media Ltd (QML) and QBML.
In September 2021, it hired veteran journalist Sanjay Pugalia to lead its media company Adani Media Ventures.
Twitter source code partially leaked online, court filing says
GitHub removed code shared without permission after request by social media giant, court filing says.
Twitter's source code has partially leaked online, according to a legal filing by the social media giant.
Twitter asked GitHub, an online software development platform, to remove the code after it was posted online without permission earlier this month, the legal document filed in the US state of California showed on Sunday.
GitHub complied with Twitter's request to remove the code after the social media company on March 24 issued a subpoena to identify a user known as "FreeSpeechEnthusiast", according to the filing with the US District Court of the Northern District of California. San Francisco-based Twitter noted in the filing that the postings infringe on the platform's intellectual property rights.
The filing was first reported by The New York Times.
The leak of the code is the latest hiccup at the social media giant since its purchase by Elon Musk, whose tenure has been marked by mass layoffs, outages, sweeping changes to content moderation and heated debate about the proper balance between free speech and online safety.
Musk, who bought Twitter for $44bn last October, said recently that Twitter would open the source code used to recommend tweets on March 31. Musk, who also runs Tesla and several other companies, said the platform's algorithm was overly complex and predicted people would find "many silly things" once the code was made public. It is not clear if the leaked source relates to the code used to recommend tweets.
"Providing code transparency will be incredibly embarrassing at first, but it should lead to rapid improvement in recommendation quality," he wrote on Twitter. "Most importantly, we hope to earn your trust."
Utah is first US state to limit teen social media access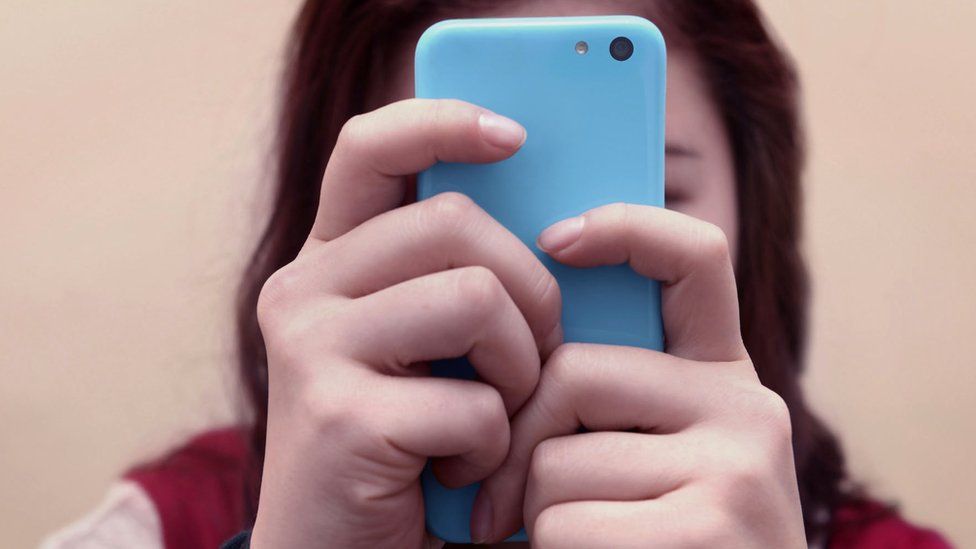 Utah has become the first US state to require social media firms get parental consent for children to use their apps and verify users are at least 18.
The governor said he signed the two sweeping measures to protect young people in the state.
The bills will give parents full access to their children's online accounts, including posts and private messages.
Under the measures enacted on Thursday, a parent or guardian's explicit consent will be needed before children can create accounts on apps such Instagram, Facebook and TikTok.
The bills also impose a social media curfew that blocks children's access between 22:30 and 06:30, unless adjusted by their parents.
Under the legislation, social media companies will no longer be able to collect a child's data or be targeted for advertising.
The two bills – which are also designed to make it easier to take legal action against social media companies – will take effect on March 1, 2024.
Governor Spencer Cox, a Republican, wrote on Twitter: "We're no longer willing to let social media companies continue to harm the mental health of our youth.
"As leaders, and parents, we have a responsibility to protect our young people."
Children's advocacy group Commons Sense Media welcomed the governor's move to curtail some of social media's most addictive features, calling it a "huge victory for kids and families in Utah".
"It adds momentum for other states to hold social media companies accountable to ensure kids across the country are protected online," said Jim Steyer, Common Sense Media's founder and CEO.
Similar regulations are being considered in four other Republican-led states – Arkansas, Texas, Ohio and Louisiana – and Democratic-led New Jersey.
But Common Sense Media and other advocacy groups warned some parts of the new legislation could put children at risk.
Ari Z Cohn, a free speech lawyer for TechFreedom, said the bill posed "significant free speech problems".
"There are so many children who might be in abusive households," he told the BBC, "who might be LGBT, who could be cut-off from social media entirely."
In response, Meta, Facebook's parent company, said it has robust tools to keep children safe.
A spokesperson told the BBC: "We've developed more than 30 tools to support teens and families, including tools that let parents and teens work together to limit the amount of time teens spend on Instagram, and age verification technology that helps teens have age-appropriate experiences."
There has been other US bipartisan support for social media legislation aimed at protecting children.
President Joe Biden's State of the Union address in February called for laws banning tech companies from collecting data on children.
Last year, California state lawmakers passed their own child data law. Among other measures, the California Age-Appropriate Design Code Act requires digital platforms to make the highest privacy features for under-18 users a default setting.
The passage of the Utah bills coincides with a bruising congressional hearing for TikTok CEO Shou Zi Chew.