New "smart" device was made with the pandemic in mind – PhoneArena
The reach of technology these days is ever-expanding. We have smartphones, smartwatches, smart glasses, smart speakers, smart displays, smart homes, and more. And now, while the COVID-19 pandemic is still affecting several countries, we have a smart mask. Developed in Japan,
Reuters reports
that the mask connects wirelessly to the internet via a smartphone.
The smart mask was created by Japanese startup Donut Robotics and can disseminate messages and translate Japanese into eight different languages. The user places the plastic white "c-mask" over a regular face mask and connects to his or her phone using Bluetooth. Those wearing the mask can send texts, make calls, and raise the volume of the user's voice.
Donut Robotics came up with the idea out of desperation as the company needed a product to sell during the pandemic. The coronavirus outbreak resulted in the loss of an order for robot guides and translators from Tokyo's Haneda Airport and the company is uncertain about future demand for these products. It took the firm just one month to develop a prototype mask and the design was created by Donut Robotics engineer Shunsuke Fujibayashi. The latter had developed the mask to help interpret speech by mapping face muscles. The money to create the product, equivalent to $260,000, came from the sale of Donut Robotics shares through crowdfunding site Fundinno.
Taisuke Ono, Donut Robotics' CEO said, "We worked hard for years to develop a robot and we have used that technology to create a product that responds to how the coronavirus has reshaped society." The smart mask is priced at approximately $40 and since this is a new product aimed at a new market, there are no rules that Ono and his firm can follow. One possibility that the firm is looking at is the sale of subscriber services through an app that users will need to install on their phones.
Starting in September, the first 5,000 masks are scheduled to be shipped to Japan. The company is looking to do business in the U.S., Europe, and China and says that there has been strong interest in the product.
Now that a smart mask is added to the list of all things "smart," what mundane product will receive a technological makeover next?
Steve and Alex from Minecraft is the latest character coming to Super Smash Bros. Ultimate – The Verge
Nintendo unveiled this morning that Steve and Alex from Minecraft will be added to the character roster in Super Smash Bros. Ultimate for the Nintendo Switch. This is the second character announcement in the Fighter Pass Vol. 2 DLC that's available for $29.99, following Min Min from Arms. There are four new fighters yet to be announced for the DLC.
In the short presentation, a brief preview showed off Steve in action, playing in a special Minecraft-themed stage. Players will be able to play as Steve or Alex, and swap to Enderman, or a Zombie as alternatives. The game's director, Masahiro Sakurai, explained following the announcement that Steve and the blocky Minecraft style presented a big challenge for the team. He said, "We have to rework all our existing stages so that blocks can be placed in them."
There will be a broadcast on Saturday, October 3rd at 10:30AM ET / 7:30AM PT that dives deeper on their play styles. That's when the release date for the characters will be announced, too.
If for some reason you haven't jumped into the game yet, the first Fighters Pass, available as an add-on for $24.99, added a slew of interesting characters to its already-packed roster. You'll get Dragon Quest XI's hero, Banjo-Kazooie, Byleth from Fire Emblem: Three Houses, Joker from Persona 5, and Fatal Fury's Terry Bogard.
You can rewatch the announcement here (skip to 29:42 for the action).
Super Smash Bros. Ultimate DLC fighter reveal: Start time, how to watch and our predictions – CNET
Hold For Me on the Pixel 5 and Pixel 4a 5G lets Google Assistant wait on the line for you – XDA Developers
Have you ever called up a customer care number, dialled in the several access codes as prompted and navigated through cumbersome voice menus, only to hit a wall of prolonged wait times? I have, far too many times, much to my annoyance at the wasted time and the maddening repetitive music. And apparently, Google has too, as Google Assistant's latest Hold For Me feature solves a problem for me that I never knew I needed a solution for.
The idea with Hold for Me is simple — you call up a business' toll free number and get put on hold. You can either choose to stay on hold, and wait and stay attentive for when you finally connect to a person on the other end, or you can let Google Assistant do the waiting for you. The latest Google Phone app on the new Google Pixel 5 and Google Pixel 4a 5G allows you to do this. So when you call a toll-free number and a business puts you on hold, Google Assistant waits on the line for you. Google Assistant will notify you with sound, vibration, and a screen prompt once a human is back on the line and ready to talk to you.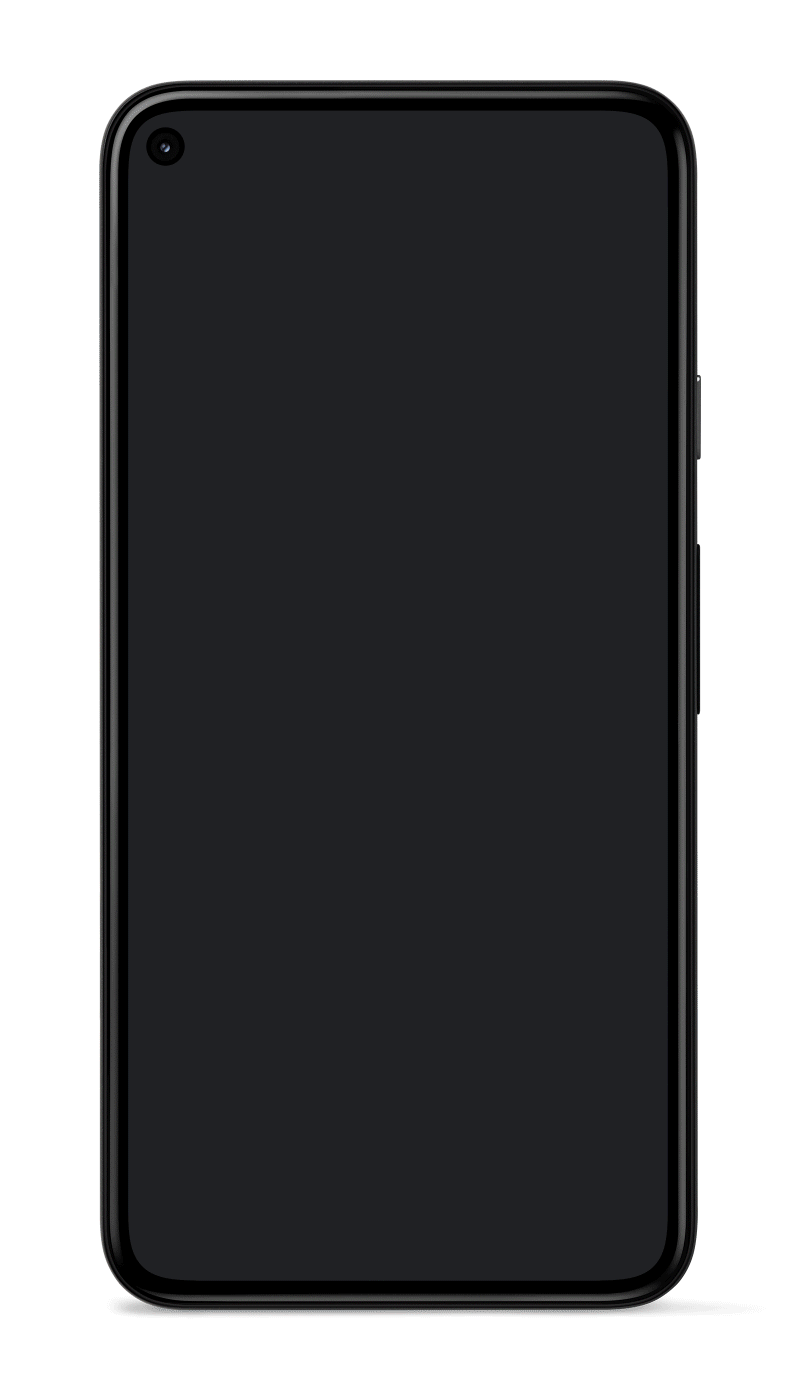 Hold for Me is powered by Google's Duplex technology. This allows the feature to recognize hold music (which can vary wildly across businesses) and also understand the difference between a recorded message and an actual human representative on the line. When the call is being held by Google Assistant, it is muted on the user's end and instead, real-time captions are displayed on the screen to let the user know what is happening on the call. Once a representative comes on the line, Google Assistant sends a notification to the user, and even goes ahead and asks the representative to hold for a moment to let the user return back to the call.
Hold for Me is an optional feature that can be enabled in the settings, so you can leave it out entirely if this is not something that entices you. You can further activate it on a per-call basis for toll-free numbers. Google assures that in order to respect user privacy, the audio is processed entirely on the device, and the feature does not even need a Wi-Fi or data connection to work. Audio also stops being processed when you return to the call.
Hold for Me is the latest in a series of feature updates that make phone calls better. Call Screen from Google helped users avoid spam calls, while Verified Calls lets them know beforehand why a business is calling them so that they can decide whether they want to accept the call. Google says that just in the USA alone, people spent over 10 million hours on hold in just the last week. That is a lot of cumulative waiting. With a feature like Hold for Me, users can rightfully spend more time doing other tasks and less time pointlessly listening to hold music.
There's currently no information on if and when this feature will be made available to devices other than the Google Pixel 5 and Google Pixel 4a 5G. To the best of our knowledge, the feature is also currently limited to the USA.