Winnipeg Jets: Three Thoughts After Pierre-Luc Dubois Media Availability – Jets White Out
Here are three thoughts from Pierre-Luc Dubois' media appearance on July 25, 2022, discussing his decision to accept the Winnipeg Jets qualifying offer, and the rumors surrounding his future as a Jet.
On Monday Pierre-Luc Dubois met virtually with the media to discuss his decision to sign a one-year qualifying offer with the Winnipeg Jets, and more importantly to address the multitude of stories floating around the NHL that he and his agent have advised the team that he does not envision a future as a Winnipeg Jet.
Full credit to Dubois for even agreeing to face a savvy, informed local media group that he must have known would not shy away from asking direct, pointed questions. Dubois responded with some understandable frustration and vagueness but did clarify a few items for the media and fans.
Dubois directly addressed the reasons why he attended the NHL draft being that he was invited as a guest by his bank, and attended as a fan of hockey, not because he was expecting a trade to the Montreal Canadiens. He also downplayed his agent Pat Brisson's media appearance where he stated that Dubois would like to play for his hometown Canadiens.
Overall, Dubois' message to fans and media was that at present he is unsure as to whether he wants to commit to the organization on a long-term basis, and is going to re-evaluate his choices when he becomes an unrestricted free agent, which is his right.
Here are three thoughts from the media appearance about the Dubois and the Winnipeg Jets moving forward.
3. The Disappointing Last Season Factored Into Dubois' Decision
Pierre-Luc Dubois shared many of the standard off-season cliches players use after a failed season – that he's working hard in the gym; looking forward to working with the new coaching staff; loves the guys in the dressing room. He also acknowledged that last season was disappointing as he felt that the team was better than the results they produced.
It's no surprise then that a young, star player moving towards likely the most lucrative contract in his professional career, might be uncertain about committing long-term to a team in turmoil. If the Jets are truly a Stanley Cup contender at this time, I suspect his message may have been different.
The Jets chaotic last season included their long-tenured head coach quitting on the team before Christmas; reports of dysfunction in the dressing room from current and former players; a barely average level year for the team's best player, Mark Scheifele, followed by a year-end nuclear media appearance where he essentially asked to be traded; and insider reports that loyal captain Blake Wheeler has asked for a trade.
New head coach Rick Bowness has a monumental task on his hands trying to steer the Jets back into the playoffs this season. That may not be enough to ensure Dubois re-signs with the club, but anything less is a guarantee he will be gone.
<!—->
War Made Easy: Norman Solomon on How Mainstream Media Helped Pave Way for U.S. Invasion of Iraq – Democracy Now!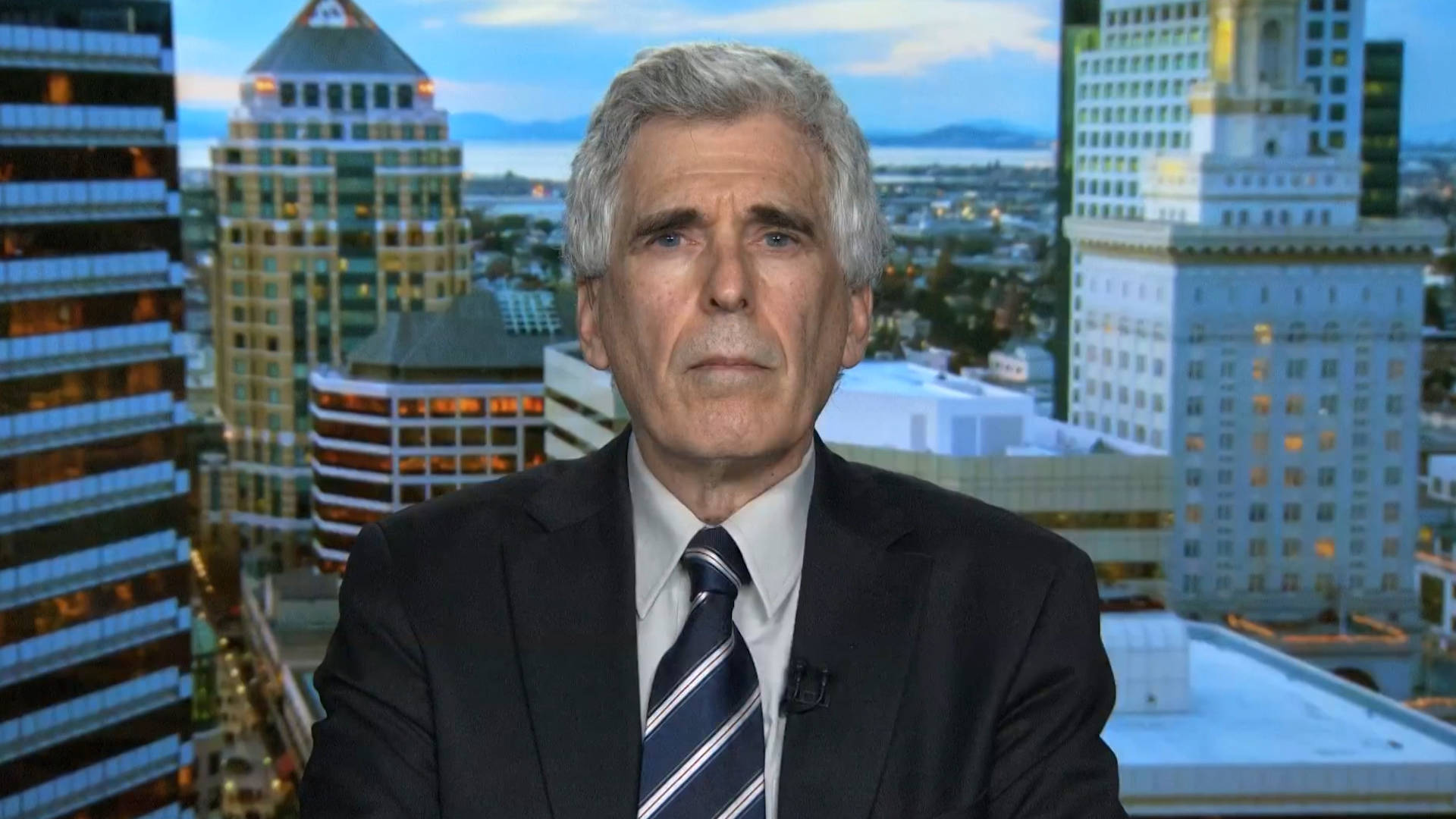 As we continue to mark the 20th anniversary of the U.S. invasion of Iraq, we look at how the corporate U.S. media helped pave the way for war by uncritically amplifying lies and misrepresentations from the Bush administration while silencing voices of dissent. Longtime media critic Norman Solomon says many of the same media personalities and news outlets that pushed aggressively for the invasion then are now helping to solidify an elite consensus around the Ukraine war. "In the mass media, being pro-war is portrayed as objective. Being antiwar is portrayed as being biased," he says. Solomon is author of War Made Easy: How Presidents and Pundits Keep Spinning Us to Death and the forthcoming War Made Invisible: How America Hides the Human Toll of Its Military Machine.
Sri Lanka media guide – Yahoo News Canada
Sri Lanka's media divide along language and ethnic lines.
Privately-owned networks have the lion's share of the TV audience. Non-state media often engage in political debate and criticise government policies.
The state runs two TV stations, radio networks and newspapers in Sinhala, Tamil and English.
At the height of the civil war Sri Lanka was one of the world's most dangerous places for journalists.
Despite the pledges given by President Sirisena in 2015 to investigate past attacks on journalists, nearly all the crimes of violence against journalists remain unpunished, Reporters Without Borders (RSF) said in 2018.
RSF said political control over media ownership is a major concern and has the potential to undermine pluralism and impartiality.
There were some 8.9 million internet users by July 2022, comprising 41% of the population (Internetworldstats.com). The web is a popular and growing medium for news.
There were major restrictions to online connectivity and social media platforms during communal violence in early 2018, said US-based Freedom House.
4 Ways Social Media Normalizes Unhealthy Spending And How To Break Out Of The Cycle – BuzzFeed
Though money actually can buy happiness, that really only works up to a certain point. Like, more money can definitely make you happier if you're struggling to make ends meet, but if you're already comfortable, the positive effects of making more drop off fast. And the same goes for our spending.
As Paige explains it, "We tend to think that there is a linear relationship between how much we buy and how much we spend and how happy we are going to be, and it's simply not the case. So, don't buy into the lie that social media is feeding us that more is better."