Four die after coach crashes on icy road in British Columbia on Christmas Eve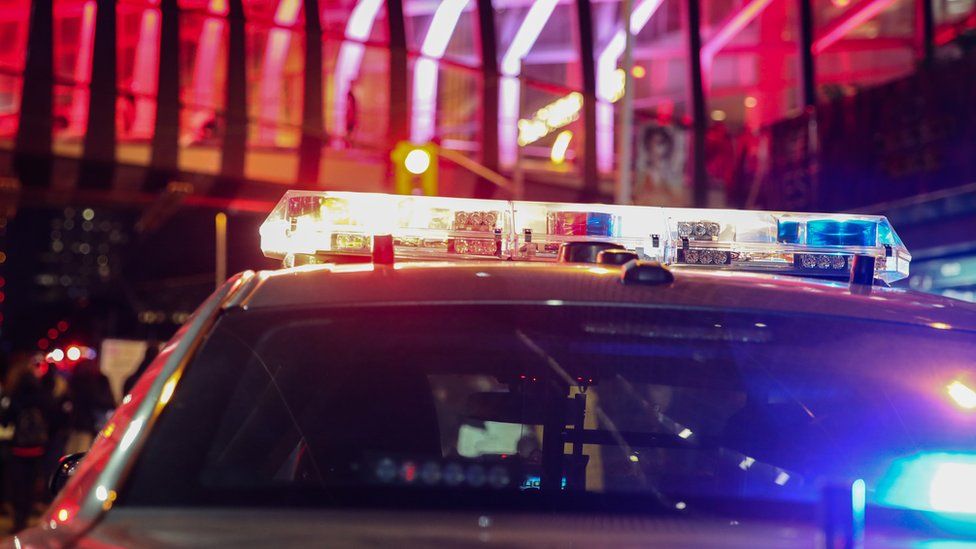 "Extremely icy road conditions" are believed to have caused the vehicle to roll over near the town of Merritt on Saturday, police say.
Temperatures had dropped to -3.9C in the area, about 220 miles (360km) from the provincial capital, Victoria.
Provincial premier David Eby expressed shock and sadness at the news.
The westbound coach had been travelling from Kelowna to Vancouver when it crashed on the Okanagan Connector, part of Highway 97, shortly after 18:00 (02:00 GMT Sunday), Global News reports.
A total of 52 people were sent to hospital as a result and 36 required treatment, health officials say. As of Sunday afternoon local time, eight people were still in hospital, two in serious condition.
Police said their investigation into the crash, which involved no other vehicle, was continuing.
Uber brings back ride share for some Canadian cities — but under a new name – Global News
[unable to retrieve full-text content]
Uber brings back ride share for some Canadian cities — but under a new name Global News




Source link
Undefeated Quebec teenage boxer gets set for Canada Games – CTV News
[unable to retrieve full-text content]
Undefeated Quebec teenage boxer gets set for Canada Games CTV News




Source link
The time a wayward Canadian balloon caused an international stir — and thwarted 3 air forces – CBC.ca