Here is when OnePlus is confirmed to launch OnePlus 9RT and OnePlus Buds Z2 in India – MSPoweruser – MSPoweruser
Months after launching the OnePlus 9RT and OnePlus Buds Z2 in China, the company is finally gearing up for the India launch. OnePlus 9RT and OnePlus Buds Z2 are finally coming to India on January 14, according to the OnePlus India website.
The OnePlus India website also ditched previous rumors that suggested that the OnePlus 9 RT would be called OnePlus RT in India.
OnePlus is also offering users in India a chance to win OnePlus 9RT and the Buds Z2. All you need to do is click on the 'Notify Me' button on the OnePlus' launch event page.
ONEPLUS 9 RT RUMORED SPECS
OnePlus 9RT is equipped with Snapdragon 888 chipset, Samsung's E4 AMOLED display, UFS 3.1 storage, Sony IMX766 sensor, 4,500 mAh battery, 65W fast charging, USB-C, Wi-Fi 6, NFC, under-display fingerprint reader, Bluetooth 5.2. The smartphone gets benefits from a 50 MP main camera, 16 MP wide-angle, 2 MP macro, and 16 MP selfie camera. The rear camera can record 4K videos at 60 fps, while the front camera can record 1080p at 30 fps.
According to rumors, the OnePlus RT could be priced between INR 40,000 to INR 44,000 in India.
OnePlus Buds Z2 specs
OnePlus Buds Z2 includes Bluetooth 5.2 connectivity, IP55 certification, support for Dolby Atmos, Transparency Mode, which lets outside sound in so that you can hear what's going on around you.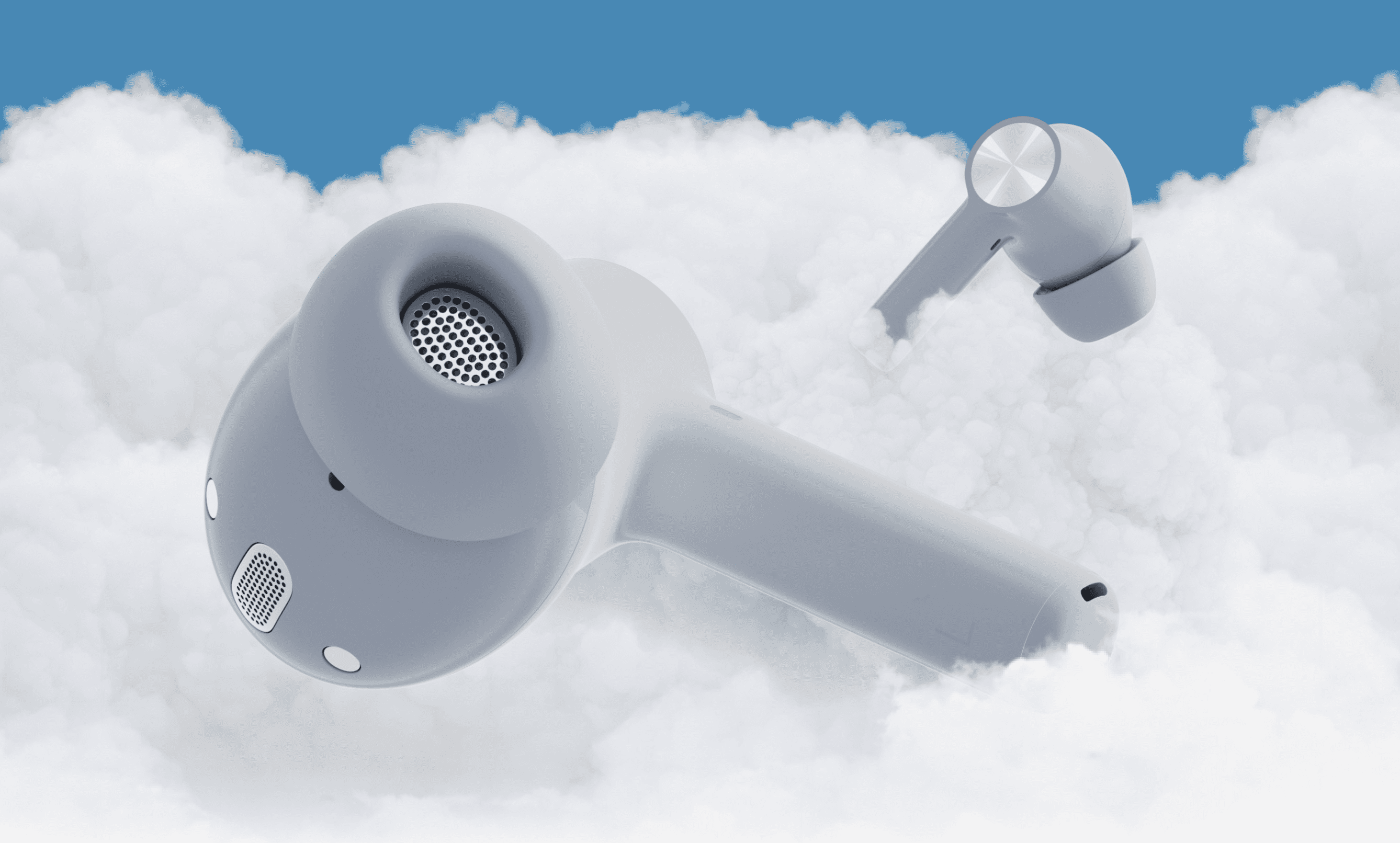 OnePlus Buds Z2 is the direct successor to last year's OnePlus Buds Z, and according to rumors, they will be pricier than their predecessor in India. The new OnePlus earbuds are expected to be priced at INR 4,999 in India. The earbuds will be available in a single Pearl White color option, while the Obsidian Black color option will reportedly be available at a later date.
OnePlus 10 Pro and OnePlus Nord 2 CE release dates posed a month apart from each other – Notebookcheck.net
Apple requires employees to have proof of a COVID booster as Omicron spreads, according to reports – Euronews
Apple will require retail and corporate employees to provide proof of a COVID-19 booster shot, The Verge reported on Saturday citing an internal email.
Starting January 24, unvaccinated employees or those who haven't submitted proof of vaccination will need negative COVID-19 tests to enter Apple workplaces, the report said.
The Verge said it was not immediately clear if the testing requirement applies to both corporate and retail employees.
"Due to waning efficacy of the primary series of COVID-19 vaccines and the emergence of highly transmissible variants such as Omicron, a booster shot is now part of staying up to date with your COVID-19 vaccination to protect against severe disease," the memo read, according to The Verge.
Apple did not immediately respond to a request from Reuters for comment.
Many companies in the US have been strengthening their COVID-19 rules, mandating vaccination and delaying back-to-office plans as the Omicron variant increases infections across the country.
This week, Facebook parent Meta Platforms mandated COVID-19 booster shots for all workers returning to offices. It also delayed U.S. office reopenings to March 28, from an earlier plan of January 31.
Alphabet Inc's Google on Friday said it was temporarily mandating weekly COVID-19 tests for people entering its US offices.
A report by The Information said Amazon.com Inc has offered its US warehouse workers $40 (€35) to get a booster shot.
The mid-2012 MacBook Pro 13-inch will soon become obsolete – Vaughan Today
Apple will declare the mid-2012 13.3-inch MacBook Pro a "legacy" on January 31, according to an internal memo intercepted by Apple. Mac rumors. This is the last step before it becomes permanently outdated: it means that Apple will stop providing compatible parts to Apple Stores and Authorized Service Centers. It will always be possible to get a repair in the event of a breakdown, but within the limits of the available parts: this will therefore be increasingly difficult, up to the complete obsolescence that must be declared in a couple of years. You can refer to the list of old and outdated products on this page.
The mid 2012 13.3-inch MacBook Pro is the last model to feature an integrated CD/DVD drive. It was on sale until October 2016 to provide a more affordable alternative to models with Retina displays, which explains this late obsolescence. It is particularly reliable and offers interesting upgrade possibilities for people who want to replace the optical drive with a second volume. It is a standout model. Its time and about to give it up.
Links not showing up? Pictures are missing? Your ad blocker plays tricks on you.
To view all of our content, please turn off your ad blocker!
"Proud thinker. Tv fanatic. Communicator. Evil student. Food junkie. Passionate coffee geek. Award-winning alcohol advocate."