Italian Economy May Grow 6.4% This Year, Confindustria Says – Bloomberg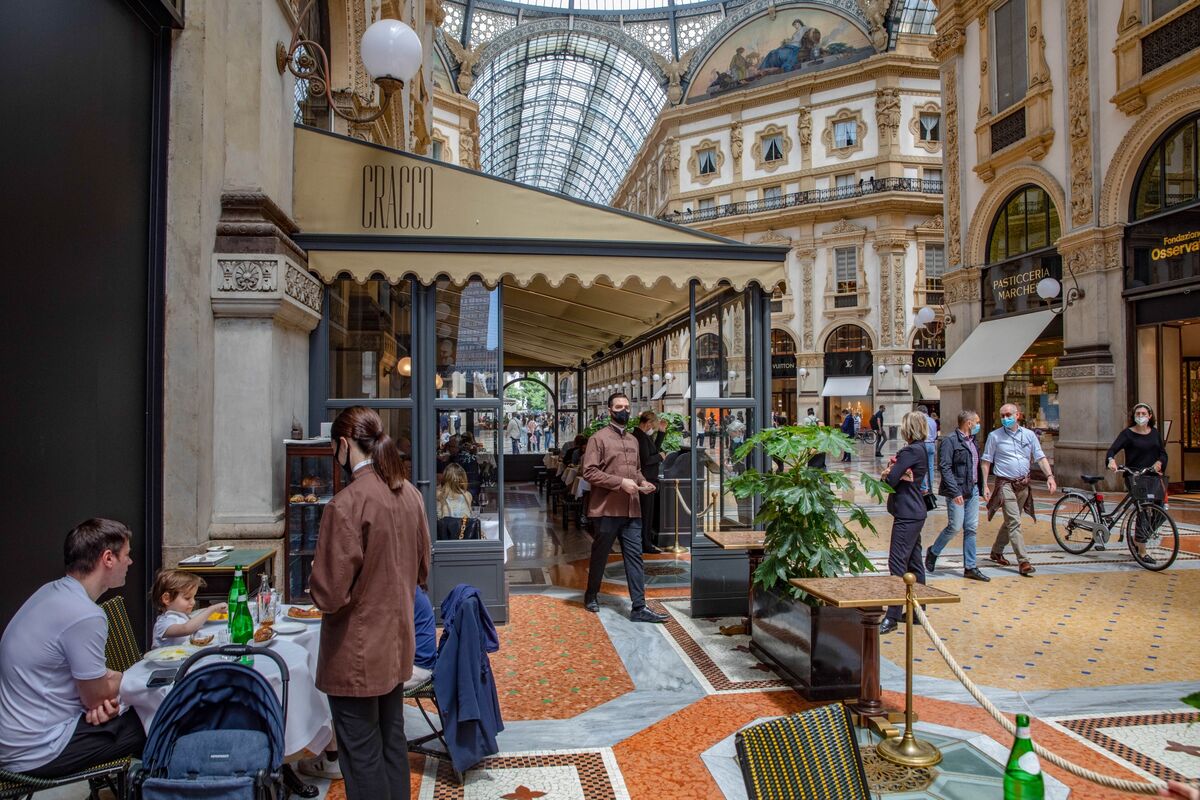 The Italian economy is likely to recover from the pandemic faster than previously forecast, growing by as much as 6.4% this year, according to a study by Confindustria, the country's federation of employers.
A strong third quarter should allow 2021 gross domestic product to increase by 6.3%-6.4%, the study showed, well above the official government forecast of 6%. That pace will be maintained, even as the fourth quarter slows because of a scarcity of raw materials and uncertainty over increasing virus cases, Confindustria said.
U.S. economy kicks off second quarter on strong note; rise in inflation slowing – The Globe and Mail
U.S. consumer spending rose more than expected in April as households boosted purchases of goods and services, and the increase in inflation slowed, which could underpin economic growth in the second quarter amid rising fears of a recession.
The economy's near-term prospects were also brightened by other data from the Commerce Department on Friday showing the goods trade deficit narrowed sharply last month. A record trade deficit caused a contraction in output in the first quarter.
"The economy can always turn on a dime, but at this point in the economic cycle, consumers are still spending their hearts out, keeping the recessionary winds at bay," said Christopher Rupkey, chief economist at FWDBONDS in New York.
Consumer spending, which accounts for more than two-thirds of U.S. economic activity, increased 0.9 per cent last month. Data for March was revised higher to show outlays racing 1.4 per cent instead of 1.1 per cent as previously reported. The strength in spending is despite consumer sentiment being at its lowest level since 2011.
Goods spending increased a solid 0.8 per cent, driven by new motor vehicles, clothing, footwear, recreational goods as well as furnishings and household equipment. Demand for goods remains strong even as spending on services is picking up.
Services outlays rose 0.9 per cent as consumers frequently dined out and traveled. There was also increased spending on housing and utilities, and recreation services.
Economists polled by Reuters had forecast consumer spending gaining 0.7 per cent. Spending is being supported by massive savings as well as strong wage gains, with companies scrambling to fill a record 11.5-million job openings as of the end of March.
Personal income rose 0.4 per cent, with wages accounting for the bulk of the increase. The saving rate dropped to 4.4 per cent, the lowest since September 2008, from 5.0 per cent in March. That suggests households have been tapping into the more than $2-trillion in excess savings accumulated during the COVID-19 pandemic.
The reduction in savings could mean slower consumer spending down the road, especially given the rising borrowing costs.
"High- and middle-income households still have some savings amassed," said Diane Swonk, chief economist at Grant Thornton in Chicago. "Households in the bottom quintile have now tapped what little they had in excess reserves."
The Federal Reserve's hawkish monetary policy stance as it fights to quell high inflation and bring it back to its 2 per cent target has fanned worries of a recession. Fears of an economic downturn have also been exacerbated by Russia's dragging war against Ukraine as well as China's zero COVID-19 policy, which have further entangled supply chains.
The U.S. central bank has raised its policy interest rate by 75 basis points since March. The Fed is expected to hike the overnight rate by half a percentage point at each of its next meetings in June and July.
Strong consumer spending offered some reprieve for risky assets like equities after a recent sharp sell-off. Stocks on Wall Street were higher. The dollar was steady against a basket of currencies. U.S. Treasury prices were mixed.
Although inflation continued to increase in April, it was not at the same magnitude as in recent months. The personal consumption expenditures (PCE) price index rose 0.2 per cent, the smallest gain since November 2020, after shooting up 0.9 per cent in March.
In the 12 months through April, the PCE price index advanced 6.3 per cent after jumping 6.6 per cent in March.
The annual PCE price index increase is slowing as last year's large gains drop out of the calculation.
Excluding the volatile food and energy components, the PCE price index gained 0.3 per cent, rising by the same margin for three straight months. The so-called core PCE price index increased 4.9 per cent year-on-year in April, the smallest gain since last December, after rising 5.2 per cent in March.
It was the second straight month that the rate of increase in the annual core PCE price index decelerated. This inflation measure is the most followed by economists and policymakers.
"We need to see the monthly increases cool more meaningfully before the Fed can breathe," said Jennifer Lee, a senior economist at BMO Capital Markets in Toronto.
The moderation in inflation bodes well for GDP growth this quarter. When adjusted for inflation, consumer spending increased 0.7 per cent in April after rising 0.5 per cent in the prior month.
There was more goods news, with a second report from the U.S. Commerce Department showing the goods trade deficit dropped 15.9 per cent to $105.9-billion in April. The narrowing reflected a 5.0 per cent decline in imports.
While weak imports are good for the top line GDP number, they could be flagging a slowdown in consumer spending and business investment. Imports of both capital and consumer goods fell. Motor vehicle imports, however, rose. Good exports increased 3.1 per cent, boosted by shipments of food products.
Wholesale inventories increased 2.1 per cent last month, while stocks at retailers advanced 0.7 per cent. Following Friday's data, Goldman Sachs raised its second-quarter GDP growth estimate by two-tenths of a percentage point to a 2.8-per-cent annualized rate.
The economy contracted at a 1.5-per-cent pace last quarter because of the massive trade deficit and slower inventory accumulation relative to the fourth-quarter's robust rate.
Be smart with your money. Get the latest investing insights delivered right to your inbox three times a week, with the Globe Investor newsletter. Sign up today.
LETTER: Politicians' promises for economy often smoke screen – BarrieToday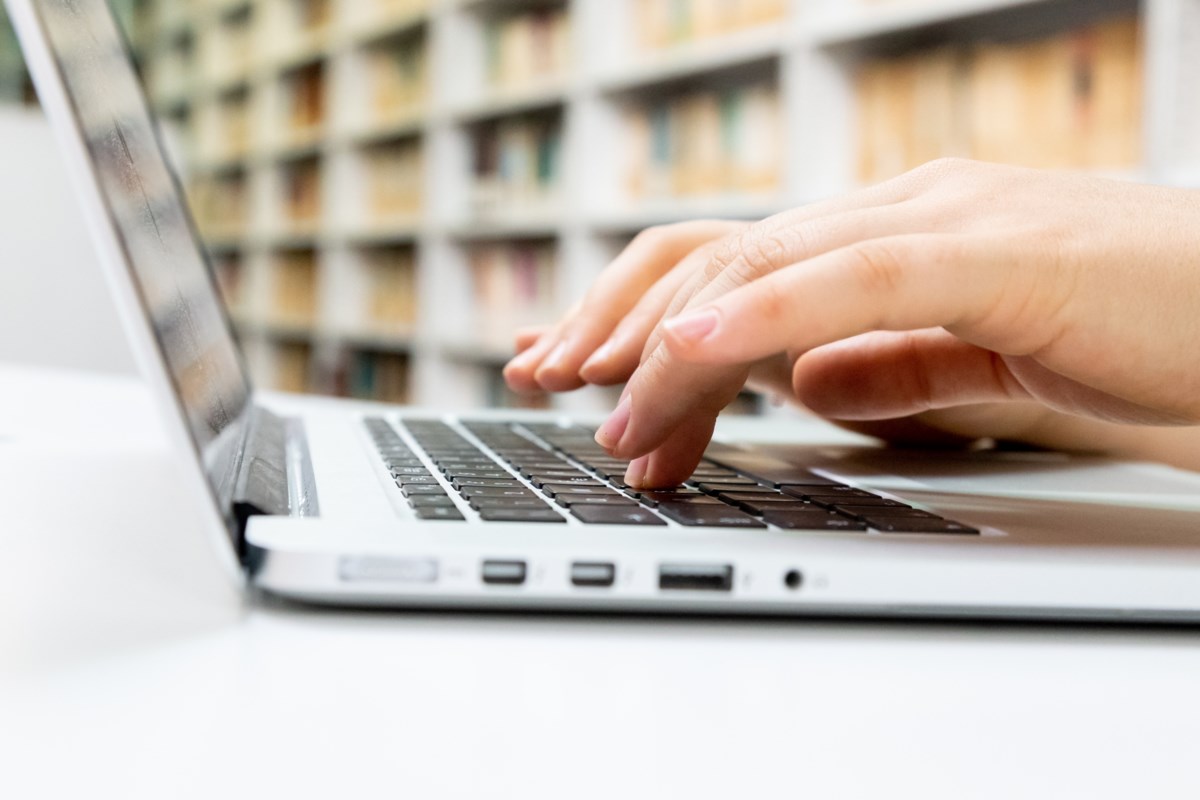 BarrieToday welcomes letters to the editor at raymond@barrietoday.com. Please include your daytime phone number and address (for verification of authorship, not publication).
*************************
"Every election is determined by the people who show up." — L. Sabato
International headwinds are suggesting that the great economic ride might be coming to an end. So, when campaigning politicians promise to continue building a strong economy, think about that before you vote.
The endless and unnecessary development driven by our provincial government and supported without challenge by our own municipalities is unsustainable and the environmental and social costs have become blatantly obvious.
We have a problem and it's time to change the way we think and act through alternative choices for a healthy society. To paraphrase Einstein, we can't solve today's problems with the same thought processes that created the problems in the first place.
A healthy and sustainable society is often depicted metaphorically as a three-legged stool, with the economy, environment, and society as the legs. Each has to hold and be the same length for the stool to stay upright. Our current populist politicians spend too much time and resources on the economic leg and pay lip service to the social leg, which is now totally unstable.
No mistake, gainful employment is critical, but repeated claims that continuous growth and development is sustainable and necessary for prosperity is simply not true and, in many instances, is an attempt to conceal political and developer self-interests.
What to do? Go to the all-candidates meetings in your area, listen to those who are there and note those who aren't there to answer questions and represent you. Most importantly, be accurately informed and vote based on your personal values, not with the herd.
Allan Baker
Oro-Medonte Township
*************************

Diesel is a horrible thing for an economy to depend on – TechCrunch
Want to bring inflation to heel? There's no single, simple fix, of course, or we would have done it already. But a good place to start would be weaning the economy off gasoline and diesel.
Prices for fossil fuels are through the roof. Gas prices are up over 75% since last year, and diesel is up 55%, according to AAA. There are myriad reasons why — Putin's war in Ukraine, an unexpected surge in demand following early pandemic shutdowns, an East Coast refinery that literally exploded a few years ago and so on.
The recent surge shows the folly of tying the transportation sector — which accounts for 6% to 12% of GDP in developed countries — to highly volatile consumables that are broadly bought on a spot-price basis.
---
TechCrunch+ is having a Memorial Day sale. You can save 50% on annual subscriptions for a limited time.
---
Diesel prices alone are driving about 17% of the inflation we're seeing today, according to Mark Zandi, chief economist at Moody's Analytics. Inflation in the overall energy sector was nearly 30% in April, according to the Bureau of Labor Statistics, more than triple anything else. Dropping the fossil fuel would bring inflation down nearly a percentage point.
But how do you replace diesel, which is coursing through so much of our economy, from trucking to trains, ocean freight to agriculture? It won't be easy, but it is pretty straightforward: electrification.
An electrified economy powered by renewables is less likely to be subject to sudden price shocks of the sort that oil and gas can inflict. Here's why.