Kuo: iPhone 12 Models Won't Include Charger in Box, 20W Power Adapter Will Be Sold Separately – MacRumors
iPhone 12 models will not include EarPods or a power adapter in the box, analyst Ming-Chi Kuo said today in a research note obtained by MacRumors. This lines up with a prediction shared by analysts at Barclays earlier this week.

Kuo said that Apple will instead release a new 20W power adapter as an optional accessory for iPhones and end production of its existing 5W and 18W power adapters later this year. The form factor of the new 20W power adapter is said to be similar to the 18W version, with USB-C Power Delivery for fast charging, as seen in the leaked photo below.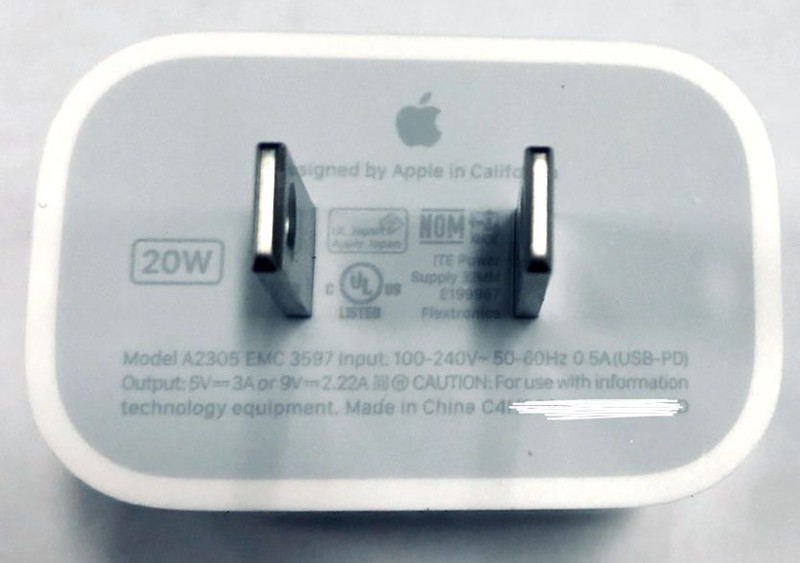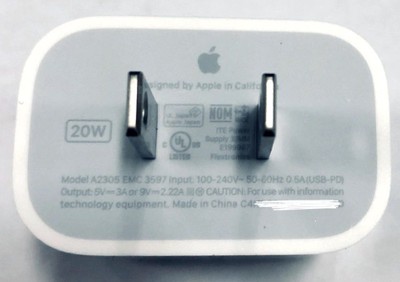 Kuo believes that iPhone 12 production costs will significantly increase due to 5G support, but he expects Apple to sell the new models at a comparable price to its iPhone 11 lineup, and removing the EarPods and power adapter from the box is one way to reduce costs. Apple would likely also tout the environmental benefits of such a move.
Barclays still expects Apple to include a Lightning to USB-C cable in the box as the only accessory included with iPhone 12 models.
Kuo also expects that Apple will stop including a 5W power adapter with the second-generation iPhone SE later this year, but he said that a 12W power adapter will continue to be included with current generations of the 10.2-inch iPad, iPad Air, and iPad mini.
These are Samsung's Galaxy Buds Live wireless earbuds – MobileSyrup
Samsung Galaxy Buds Live has appeared in all its glory.
These new images are courtesy of Evan Blass, who has been remarkably consistent for several years. These new earbuds are a follow-up to Samsung's current Galaxy Buds+ model but will come with a unique design in the shape of a kidney bean.
The wireless earbuds are rumoured to feature Active Noise Cancellation (ANC), have two speakers, multiple microphones, and will come with what seems to be a smaller charging case and resembles Apple's AirPod case.
The Samsung Galaxy Buds Live is expected to be officially announced alongside the Note20 devices on August 5th.
Source: Evan Blass (Patreon)
Leaker suggests iPhone 12 Pro models will have 6GB of RAM – 9to5Mac
Apple is expected to introduce four new iPhone models later this year, with two models being part of the iPhone 12 lineup and the other two of the iPhone 12 Pro lineup. As we continue to learn more about the next generation iPhone, leaker @L0vetodream shared a hint today about the internal specs of these devices.
Apple is rumored to adopt the A14 chip built with a new 5 nanometer process for this year's iPhones, but details on the hardware are still unclear. But according to @L0vetodream, the new System On a Chip (SoC) will include RAM upgrades for at least two of the 2020 iPhone models.
In a mysterious tweet, the leaker suggests that the Pro lineup will feature 6GB RAM, while the regular lineup will remain with 4GB RAM. The iPhone 11, iPhone 11 Pro and, iPhone 11 Pro Max features the A13 chip with 4GB RAM.
Rumors claims that Apple will launch the regular iPhone 12 in two sizes this year, with 5.4 and 6.1 inches, while the iPhone 12 Pro will be offered in 6.1 and 6.7 inches.
It's worth mentioning that @L0vetodream correctly predicted several Apple announcements this year, from the new iPad Pro with Magic Keyboard to the redesigned macOS Big Sur.
Professional 6GB
General 4GB

— 有没有搞措 (@L0vetodream) July 9, 2020
Apple is yet to confirm when the next generation iPhone will be officially announced, which usually happens in September. You can read everything we already know about iPhone 12 in our full roundup.
FTC: We use income earning auto affiliate links. More.
Check out 9to5Mac on YouTube for more Apple news:
[embedded content]
Nintendo Treehouse Live Airs Friday With Reveal Of New WayForward Game – Nintendo Life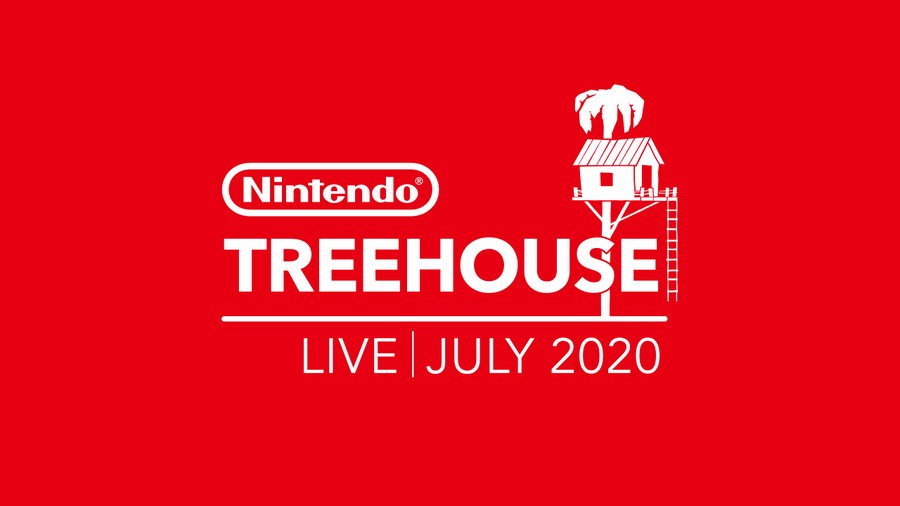 Nintendo has revealed that it will be broadcasting a Treehouse Live event on Friday 10th July (that's today in the UK, but tomorrow if you're in the United States) which will include gameplay footage of Paper Mario: The Origami King.
The event will also give us the first reveal of "a title in a franchise new to developer WayForward," which is perhaps a more exciting prospect for many people than the Paper Mario footage. Before you get too excited, though, Nintendo has confirmed that the game is a third-party property, and not a Nintendo franchise.
Treehouse Live July 2020 kicks off at 10am PT.