Russian lawmakers approve bill on banning foreign media – ABC News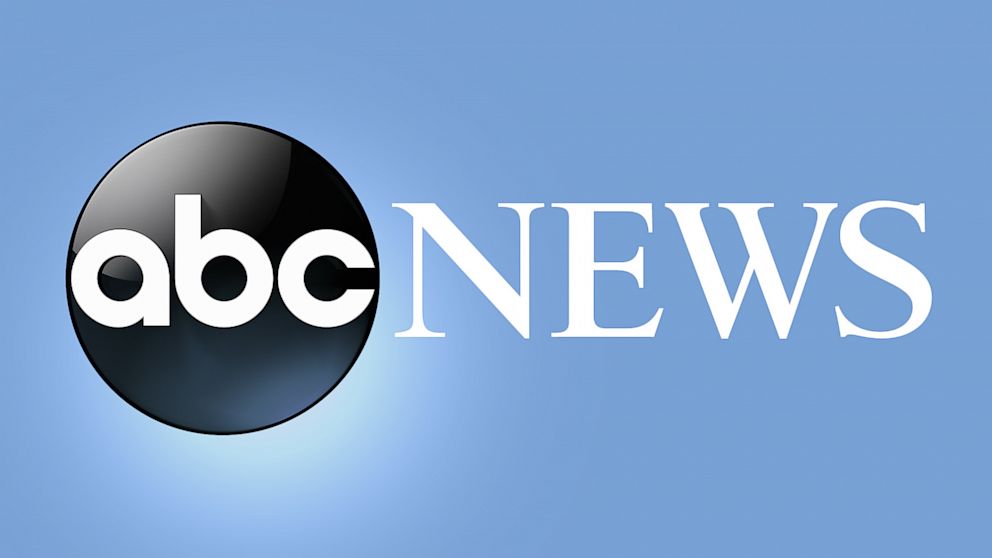 MOSCOW — The lower house of Russia's parliament gave final approval Thursday to a bill that would allow the banning of foreign news media in response to other countries' actions against Russian news outlets.
The Kremlin-controlled State Duma approved the bill on its final, third reading. The equally pliant upper house of parliament is set to quickly rubber-stamp the measure before Russian President Vladimir Putin signs it into law.
Russia has repeatedly complained in recent months that Western countries were improperly restricting Russian media by banning their operation or denying visas to their journalists. In early June, Foreign Ministry spokeswoman Maria Zakharova called in representatives of American media, including The Associated Press, to warn that they could be denied renewal of their visas and accreditation.
The new bill also allows Russia's prosecutor general to cancel the registration of media outlets for disseminating "illegal, dangerous, unreliable publicly significant information or information expressing clear disrespect for society, the state, the Constitution of the Russian Federation, as well as aimed at discrediting the Russian armed forces."
Many foreign news organizations suspended or curtailed their operations in Russia following the passage in March of a law calling for up to 15 years in prison for reports seen as discrediting the Russian military.
The Russian Foreign Ministry in May ordered the closure of the Moscow bureau pf the state-funded Canadian Broadcasting Corporation in response to Canada's ban on RT, a Russian state-controlled broadcaster.
In February, as Russia built up troops along Ukraine's border, German broadcaster Deutsche Welle was ordered to close in Moscow after Germany banned the broadcast of RT's German-language programs.
Russia in recent years has persistently clamped down on independent journalism. Following the start of the Ukraine conflict, many significant independent news media shut down or suspended operations. They included the Ekho Moskvy radio station and the Novaya Gazeta newspaper, whose editor, Dmitry Muratov, was last year's co-recipient of the Nobel Peace Prize.
Media Advisory: Premier Furey to Announce Additional Measure to Address Recruitment and Retention of Physicians – News Releases – Government of Newfoundland and Labrador
The Honourable Andrew Furey, Premier of Newfoundland and Labrador, will announce an additional measure to address recruitment and retention of physicians today (Tuesday, August 16) at 2:15 p.m.
He will be joined by the Honourable Tom Osborne, Minister of Health and Community Services, Dr. Sohaib Al-Asaaed, Post Graduate Medical Education Associate Dean, and Dr. Mikaela Murphy, a second-year family medicine resident.
The availability will take place in Room M5M101, Faculty of Medicine, St. John's Campus, Memorial University.
The availability will be streamed live on Facebook.
– 30 –
Media contacts
Meghan McCabe
Office of the Premier
709-729-3960
meghanmccabe@gov.nl.ca
Laura Thomas
Health and Community Services
709-729-6986, 727-0341
laurathomas@gov.nl.ca
Media Release – August 16, 2022 – Guelph Police – Guelph Police Service
Male arrested in theft of watches
A Guelph male has been charged in connection with the theft of more than a dozen watches during a break and enter last month.
Police were called July 6 to a business in the area of Silvercreek Parkway North and Woodlawn Road West. An employee had arrived to work to find a rear window smashed. Approximately 12 to 15 watches each valued at $150 were stolen.
A suspect was identified through surveillance video and arrested Sunday morning. A 66-year-old Guelph male is charged with break and enter. He will appear in a Guelph court September 23, 2022.
Arrest made following assault
A Guelph male faces assault and weapons charges after another male was attacked in the parking lot of a south-end business.
On July 9 two males known to each other were involved in a verbal altercation in a parking lot on Stone Road West. During the altercation one of the males was struck twice in the head with an object believed to be a flashlight. This caused a laceration which required stitches.
A suspect was identified and on Monday turned himself in to the Guelph Police Service. A 26-year-old Guelph male is charged with assault with a weapon, possessing a weapon for a dangerous purpose and failing to comply with probation. He will appear in bail court Wednesday.
Gassing up stolen car leads to charges
A Cambridge male who pumped gas into a stolen car in Guelph has been arrested.
On June 2, a male attended a gas station on Speedvale Avenue West driving a stolen Kia SUV. He pumped more than $49 in gas and attempted to pay using several prepaid credit cards, but was only able to cover $7.28 of the cost. The male said he would get another credit card from the vehicle but instead sped away without paying the remaining amount.
The male was identified via surveillance video and arrested Monday.
A 37-year-old Cambridge male is charged with possessing stolen property over $5,000, theft under $5,000, occupying a stolen motor vehicle and driving while suspended. He will appear in bail court Tuesday.
Total calls for service in the last 24 hours – 206
Media are invited to attend the Mentor-Apprentice Program workshop in Yellowknife on August 17 – Government of Northwest Territories
The Government of the Northwest Territories (GNWT) is hosting a training workshop for Mentor-Apprentice Program (MAP) participants in Yellowknife. Media are invited to attend the last workshop taking place in the Yellowknife area, where they can experience the language program firsthand and talk to MAP participants and organizers with the Indigenous Languages and Education Secretariat.
The session will take place:
Yellowknife – Dene Kedǝ, Dëne Sųłıné, Dene Zhatıé and Tłı̨chǫ languages
Location: Aurora Tours.net /Aurora Teepee Lodge (Ingraham Trail – KM 12.4)
Date: August 17, 2022
Time: 10:15 -11:45 am
To attend one of the sessions, please RSVP to ecepublicaffairs@gov.nt.ca. High-resolution photos will be provided upon request for media use.
MAP is a way of learning a language where a fluent speaker of the language (a Mentor) teaches a language learner (an Apprentice) through immersion. The goal of the program is to have Apprentices improve their ability to understand and speak their language and help with the revitalization of Indigenous languages in the Northwest Territories.
For media requests, please contact:
Public Affairs and Communications
Department of Education, Culture and Employment
Government of the Northwest Territories