Sask. reports 7 more coronavirus deaths, 332 new cases – CTV News
REGINA —
Seven more people have died related to COVID-19 in Saskatchewan, the Government of Saskatchewan reported Saturday.
Four deaths were recorded in the north central zone, including one person in their 70s and another three people above the age of 80; and two deaths were recorded in the Regina zone, including one person in their 60s and another above the age of 80. One person in their 50s from the southeast zone also died.
Saskatchewan has reported 191 total COVID-19-related deaths.
The province also reported 332 new COVID-19 cases, along with 189 new recoveries. There are now 3,186 active COVID-19 cases in Saskatchewan.
Of the new cases, nine are from the far northwest zone, eight are from the far north central zone, 17 are from the far north east zone, 44 are from the northwest zone, 18 are from the north central zone, 30 are from the northeast zone, 74 are from Saskatoon, two are from the central west, 14 are from the central east, 57 are from Regina, eight are from the south central zone and 32 are from the southeast zone.
Another 19 new cases are pending residence information. The province said it has removed three duplicate cases from the count, including two in the northwest zone and one from the central east zone.
A total of 179 people are in hospital in Saskatchewan related to the virus, with 30 people in intensive care.
The province said 3,049 COVID-19 tests were processed in the province on Friday.
Saskatchewan's seven-day average for daily new cases is 289, or 23.9 new cases per 100,000 population.
The province said there will be limited details in publicly reported COVID-19 numbers on Sunday, Jan. 10, due to a delay in results. Full details from the weekend will be released on Monday, Jan. 11.
VACCINE UPDATE
As of Jan. 9, the province said 6,964 COVID-19 vaccine doses have been administered in Saskatchewan.
In Regina, 2,069 first doses of the Pfizer vaccine have been administered, along with 788 second doses.
Saskatoon has seen 2,681 doses of the Pfizer vaccine administered. Another 482 doses have been delivered in Prince Albert.
For the Moderna vaccine, 1,040 total doses have been administered, including 482 in the far northwest zone, 65 in the far north central zone and 493 in the far northeast zone.
INMATE AT SASK. PENETENTIARY DIES FROM COVID-19 COMPLICATIONS
A Saskatchewan Penitentiary inmate died in hospital Friday as a result of complications related to COVID-19, Correctional Service Canada said in a news release.
"As in all cases involving the death of an inmate, CSC has notified the coroner who will review the circumstances of the death," the release said.
This is the fourth federally-sentenced inmate to die with a COVID-19 diagnosis, CSC said.
COVID-19 Bulletin #363 – news.gov.mb.ca
Need More Info?
Public information, contact Manitoba Government Inquiry: 1-866-626-4862 or 204-945-3744.
Media requests for general information, contact Communications Services Manitoba: 204-945-3765.
Media requests for ministerial comment, contact Communications and Stakeholder Relations: 204-290-5374.
Twitter Feed
Quick Links
Alberta reports 411 new cases of COVID-19 and two more deaths in last 24 hours – CBC.ca
On the one-year anniversary of the first COVID-19 case reported in Alberta, 411 new cases were reported around the province on Friday.
This brings the total of active cases up to 4,639, after 10,559 COVID-19 tests were completed in the last 24 hours. Two new deaths in Alberta linked to COVID-19 were also reported on Friday.
Across the province, there are currently 243 in hospital with the disease, and 44 in intensive care.
On Friday, the province also reported 22 new cases of the COVID-19 variant that was first detected in the United Kingdom. The total number of active variant cases in the province is now 563.
The regional breakdown of active cases on Friday was:
Calgary Zone – 1,654
Edmonton Zone – 1,101
North Zone – 1,005
Central Zone – 527
South Zone – 341
Unknown – 11
Since the first case hit Alberta one year ago, 135,196 Albertans have tested positive for the virus, and nearly 2,000 have died.
Alberta's vaccine rollout will soon expand the province announced on Thursday, with people under age 75 eligible to book appointments beginning March 15. The province expects all adults in Alberta will receive their first dose of the vaccine by the end of June, if vaccine shipments arrive as scheduled.
Alberta Health will also soon start using the AstraZeneca-Oxford vaccine. They plan to offer the first 58,500 doses to healthy adults between the ages of 50 and 64. Bookings for this vaccine will begin next week on March 10.
On Friday, Health Canada announced it had approved the use of Johnson & Johnson's COVID-19 vaccine in Canada, providing a fourth vaccine to provinces and territories.
Ontario Ready to Rollout Phase Two of COVID-19 Vaccine Distribution Plan – Government of Ontario News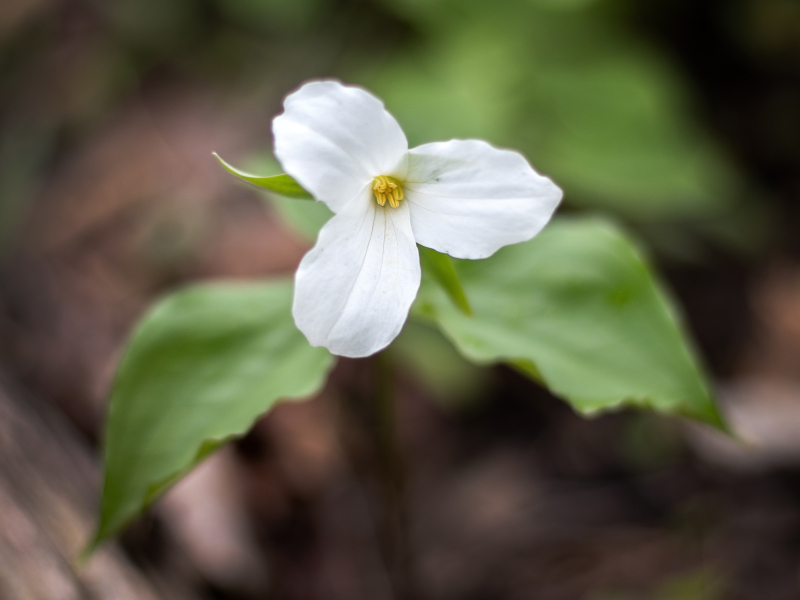 We're sorry but Ontario Newsroom doesn't work properly without JavaScript enabled. Please enable it to continue.