Air Canada (TSX:AC) Stock: Why it's Rallying Today – The Motley Fool Canada
Air Canada's (TSX:AC) stock price is rallying 5% today. This sharp spike upward comes as the company reported its 2020 results early this morning.
It was pretty much as expected. In a year of travel restrictions and a pandemic crisis, Air Canada did the best it could. But that's already history. In a rapidly evolving situation such like this, there were more important things that we learned. Air Canada's earnings conference call provided tidbits of positive information. It is this information that I would like to highlight here.
So, why is Air Canada's stock price rallying today? And what does it mean for the future of Air Canada stock?
Air Transat deal given the green light
The news came through after the market close yesterday. The federal government approved Air Canada's acquisition of Air Transat. I think it's great news for Air Canada. The transport minister was quoted as saying it will "bring greater stability to Canada's air transport market." It comes with some conditions. For example, Air Transat's head office must remain in Quebec.
So, let's move on now to review some of the benefits of this deal. The $190 million deal offers many benefits to Air Canada. For example, Air Canada will increase its share of the leisure travel market. Air Transat is one of the leading leisure brands. It will give Air Canada instant access to this market where it was so sorely lacking. Also, there are plenty of revenue and cost synergies associated with the acquisition.
Lastly, the deal represents a discount of approximately 72% versus the initial purchase price. On a long-term basis, I believe that this will be looked upon as a winning move. One that will have created massive shareholder value. But in the short term, this is stressful. How can Air Canada double down on the airliner industry at a time like this?
Easy.
A company with a great business model that is concerned with long-term value acquires at rock-bottom valuations. As we know, the only time we really get to these valuations are in times of crisis. It is only the brave and the financially well managed that can be buyers in these times. This move by Air Canada speaks volumes. It says that Air Canada is thinking long term. The best decisions are long-term thinking.
Air Canada stock price rises as government aid is likely coming
Air Canada once again slashed its operations in Q4 and again in 2021. It's now operating at a mere 17% of capacity. So, government aid and support is becoming increasingly necessary. Thankfully, management gave investors a glimmer of hope in this regard.
The CEO said that although there is no deal yet, talks are ongoing. And the talks feel very constructive. The company is very optimistic that a deal will be made.
Air Canada is currently burning through $15-$17 million of cash per day. This equates to $480 million per month. The numbers are staggering.
Air Canada cargo business booming
Lastly, I think it's worth mentioning that Air Canada's cargo business is booming. In fact, cargo revenue increased 63% in the fourth quarter. Air Canada operated 4,200 all-cargo flights in the quarter. This is the one bright spot in Air Canada's business. Although it is only a small part of the big picture, it's worth mentioning.
Because Air Canada's shift toward this growing business highlights the company's strengths. Management has been strategic and bold in this very difficult situation. And this focus, along with massive cost cuts and liquidity preservation, will aid in the airliner's eventual recovery.
Motley Fool: The bottom line
Air Canada stock is rallying off a sort of tidal turn in the industry. Accordingly, management has taken a slightly more cautiously optimistic tone in its Q4 conference call. I think investors can feel more confident today in Air Canada stock.
Speaking of increasing optimism…
Motley Fool Canada Makes 5G Buy Alert
5G is one of the greatest arrivals in technology since the birth of the internet. We could see plenty of new wealth-building opportunities in 2021 that would potentially dwarf any that came before them.
5G has the potential to radically change our lives and society as we know it, but if you're an investor, the implications are even greater — and potentially much more lucrative.
To learn more about it and its revolutionary potential to change the industry — and potentially your bank account — click on the link below to get the full scoop.
Fool contributor Karen Thomas has no position in any of the stocks mentioned.
COVID-19 Bulletin #363 – news.gov.mb.ca
Need More Info?
Public information, contact Manitoba Government Inquiry: 1-866-626-4862 or 204-945-3744.
Media requests for general information, contact Communications Services Manitoba: 204-945-3765.
Media requests for ministerial comment, contact Communications and Stakeholder Relations: 204-290-5374.
Twitter Feed
Quick Links
Alberta reports 411 new cases of COVID-19 and two more deaths in last 24 hours – CBC.ca
On the one-year anniversary of the first COVID-19 case reported in Alberta, 411 new cases were reported around the province on Friday.
This brings the total of active cases up to 4,639, after 10,559 COVID-19 tests were completed in the last 24 hours. Two new deaths in Alberta linked to COVID-19 were also reported on Friday.
Across the province, there are currently 243 in hospital with the disease, and 44 in intensive care.
On Friday, the province also reported 22 new cases of the COVID-19 variant that was first detected in the United Kingdom. The total number of active variant cases in the province is now 563.
The regional breakdown of active cases on Friday was:
Calgary Zone – 1,654
Edmonton Zone – 1,101
North Zone – 1,005
Central Zone – 527
South Zone – 341
Unknown – 11
Since the first case hit Alberta one year ago, 135,196 Albertans have tested positive for the virus, and nearly 2,000 have died.
Alberta's vaccine rollout will soon expand the province announced on Thursday, with people under age 75 eligible to book appointments beginning March 15. The province expects all adults in Alberta will receive their first dose of the vaccine by the end of June, if vaccine shipments arrive as scheduled.
Alberta Health will also soon start using the AstraZeneca-Oxford vaccine. They plan to offer the first 58,500 doses to healthy adults between the ages of 50 and 64. Bookings for this vaccine will begin next week on March 10.
On Friday, Health Canada announced it had approved the use of Johnson & Johnson's COVID-19 vaccine in Canada, providing a fourth vaccine to provinces and territories.
Ontario Ready to Rollout Phase Two of COVID-19 Vaccine Distribution Plan – Government of Ontario News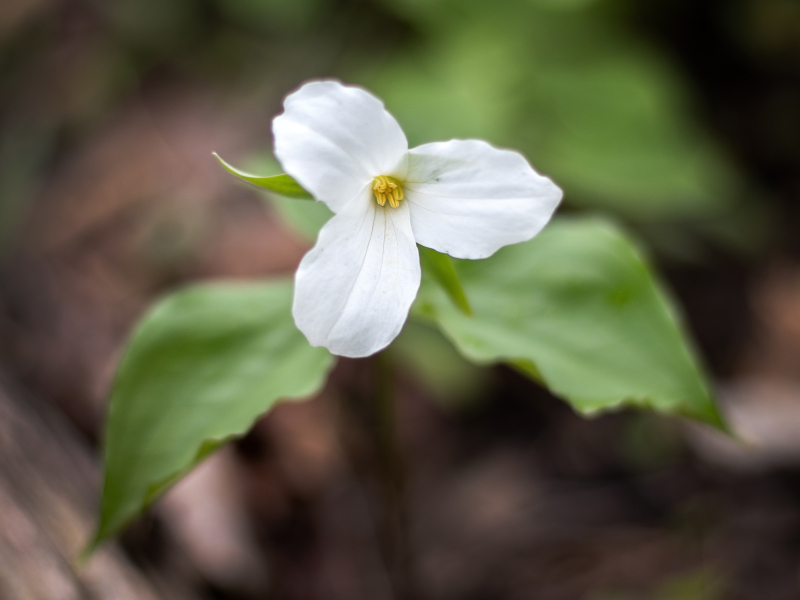 We're sorry but Ontario Newsroom doesn't work properly without JavaScript enabled. Please enable it to continue.