OnePlus 10T debuts with Snapdragon 8+ Gen 1, 150W charging – GSMArena.com news – GSMArena.com
OnePlus unveiled its most powerful phones yet with the OnePlus 10T. The OEM changed its release strategy for this year and is launching the non-Pro smartphone in the second half. Of course, it had to trim some specs to achieve lower pricing, but the 10T actually beats the 10 Pro in certain aspects.
Starting with the display, it's still OLED with 1080 x 2412px resolution and supports up to 120Hz refresh rate and 10-bit color depth that complies with the HDR10+ standard. It measures 6.7″ in diagonal (just like the 10 Pro) but settles for a standard OLED panel instead of the more advanced LTPO2.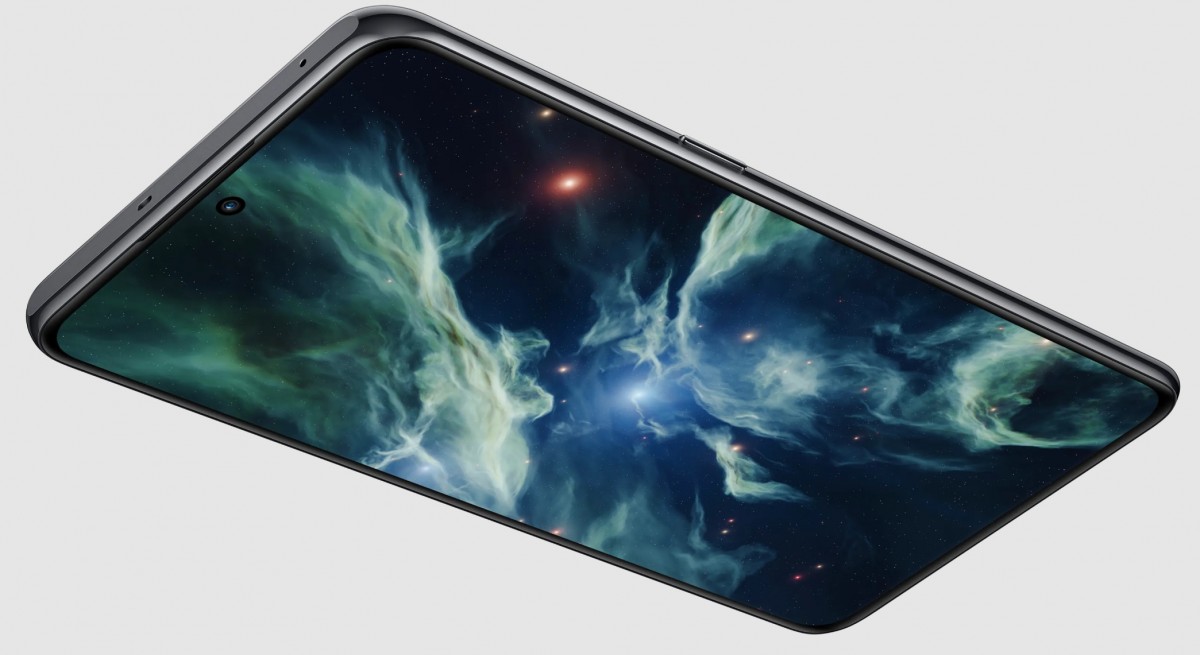 One of the two upgrades over the 10 Pro is the chipset. The OnePlus 10T is running on the more newer Snapdragon 8+ Gen 1 chipset paired with 8GB or 16GB of RAM and either 128GB or 256GB of UFS 3.1 storage for the US market while India is getting a 12GB/256GB option.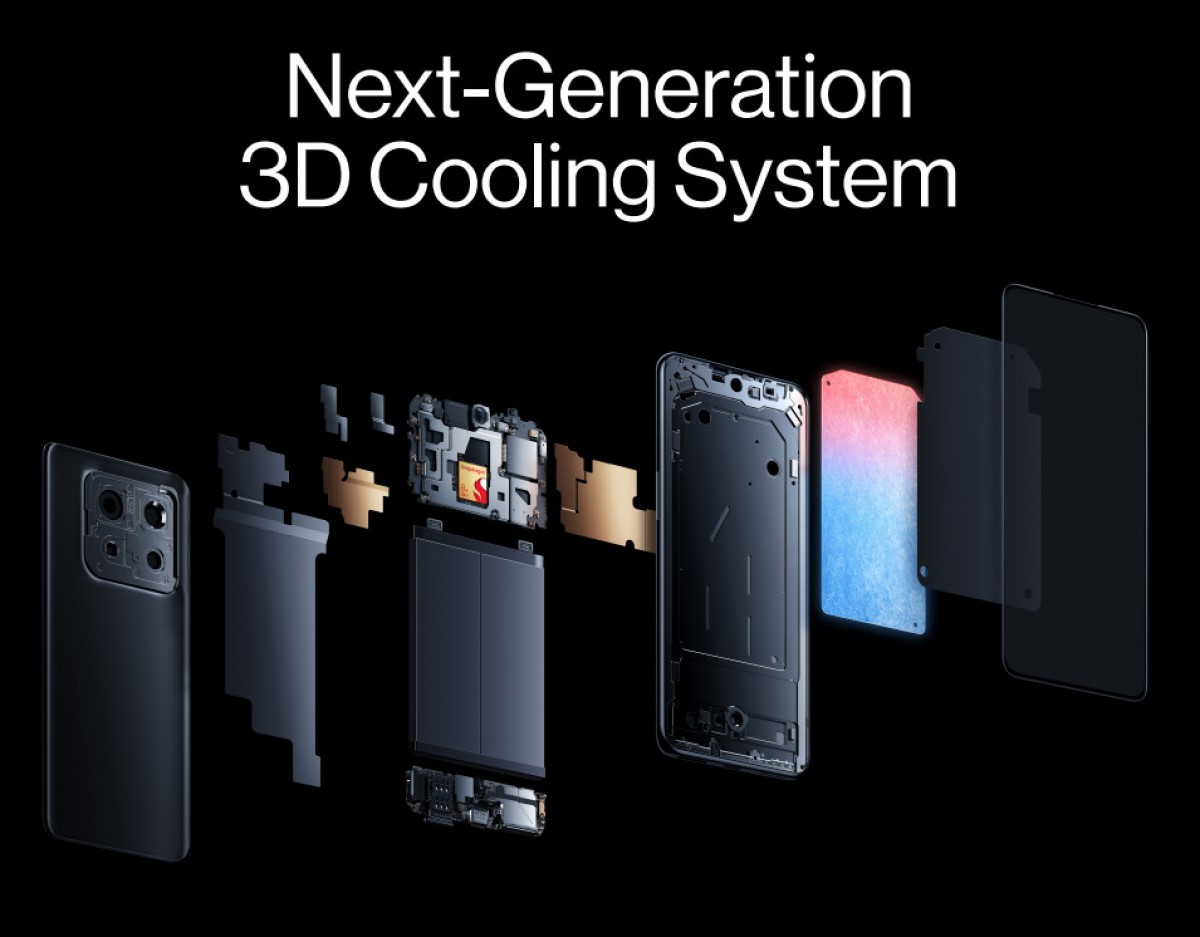 OnePlus also highlights a new 3D Cooling System with the largest vapor chamber on any OnePlus phone.
To keep the cost low, OnePlus has significantly downgraded the camera hardware compared to the 10 Pro. The advanced ultrawide camera and the 3x telephoto unit are replaced with the commonly used and largely unimpressive 8MP ultrawide and 2MP macro cameras. The good news is that the main Sony IMX766 sensor from the 10 Pro is unchanged. It's coupled with wide f/1.8 aperture and an optically-stabilized lens.
The selfie camera has a 16MP sensor with big 1.0µm pixels and f/.2.4 aperture.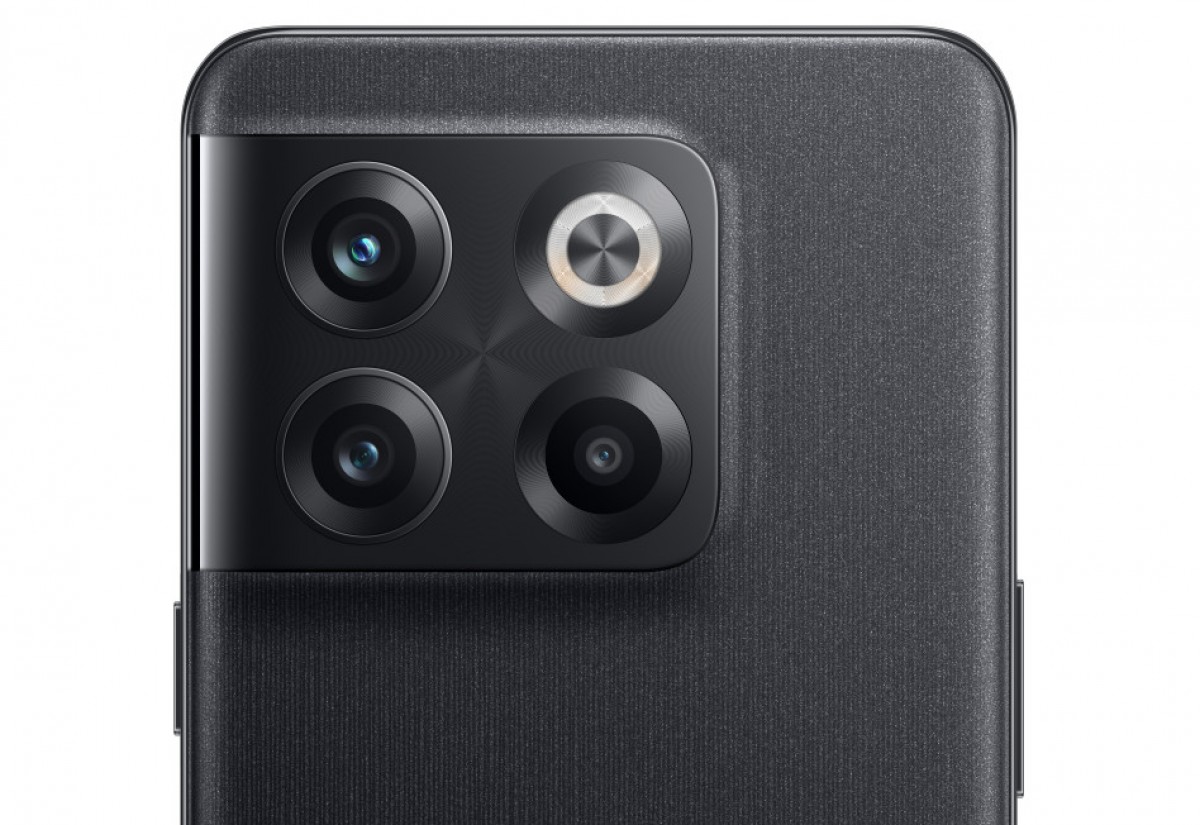 The hardware draws juice from the 4,800 mAh battery that supports up to 150W of SuperVOOC charging, although the handset ships with a 160W power adapter. Perhaps it's the same one used for the Realme GT Neo3 150W Edition. There's a catch, though, in countries with 110V power outlets, the handset will cap at 125W charging.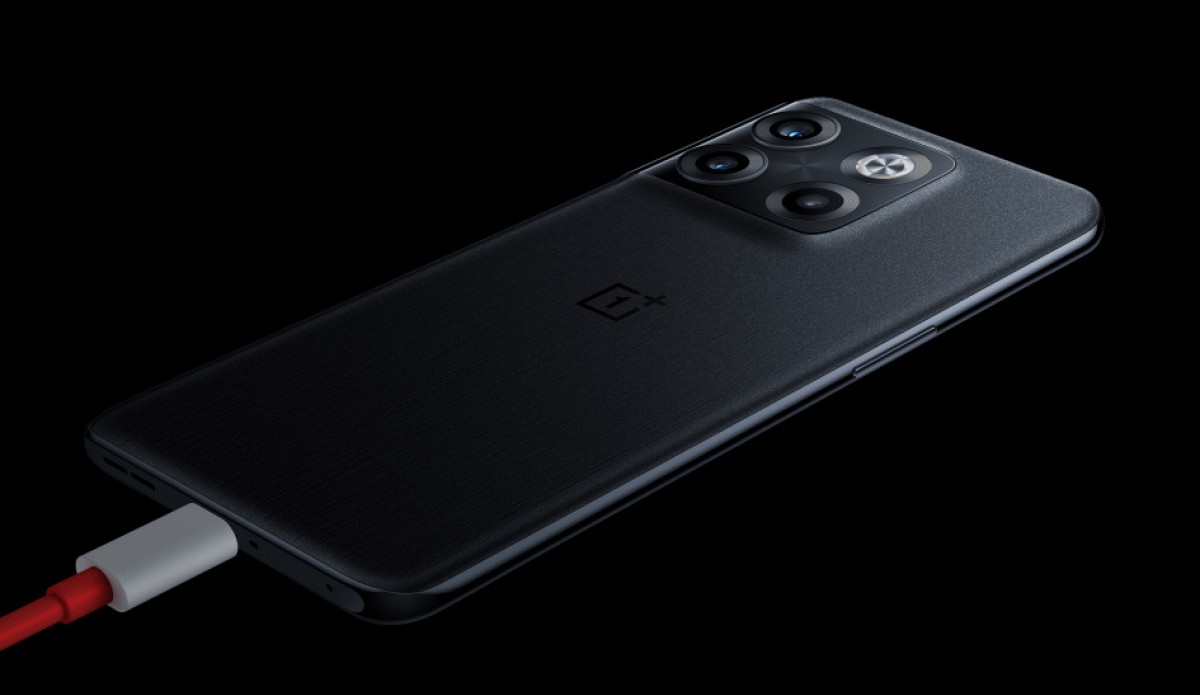 To have peace of mind, OnePlus is introducing the so-called Battery Health Engine, which should significantly reduce the wear of the cell in the long run. The battery is promised to retain about 80% of its capacity after 1,600 charging cycles.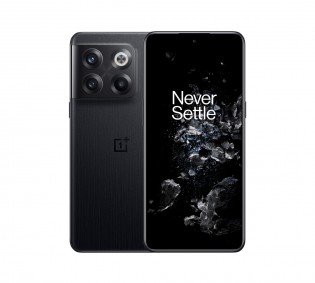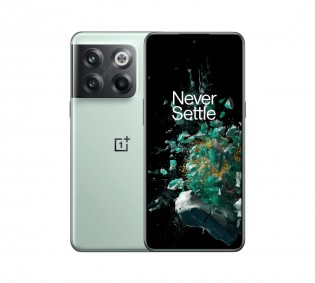 OnePlus 10T in Moonstone Black and Jade Green
The available colors are Moonstone Black and Jade Green. European pre-orders open today with shipments to follow on August 25. The base 8/128GB model is €699/£629, while the 12/256GB version is €799/£729.
In the US, the phone will start at $649 for the 8/128GB model and the upgraded version is $749. Preorders open on September 1 at OnePlus' own store, Amazon and Best Buy, while shipments begin on September 29.
Absolutely BROKEN Necromancer Gameplay – Diablo 4 Beta – IGN
Counter-Strike 2 may immediately end matches with cheaters – GamesHub
Counter-Strike 2 (CS2), the next evolution of Valve's, long-running, ever-popular, and lucrative tactical first-person shooting game was revealed in mid-March 2023. But beyond several visual improvements and refinements to the high-stakes game, it appears as if the company is taking the opportunity to implement far stricter measures to counteract cheaters, who utilise third-party tools to gain an unfair advantage.
As spotted by Twitter user Aquarius and reported on by PC Gamer, a line in the source code of CS2 has indicated a new feature that will immediately cancel an in-progress match of Counter-Strike 2 if a player is detected using cheating tools.
The code, which appears to outline the conditions for certain notifications to pop up in-game, includes the phrases 'Cheater Detected' and 'This match has been cancelled by VAC Live'.
'VAC' in this instance, of course, is an abbreviation for Valve Anti-Cheat, the company's proprietary cheat monitoring solution. VAC was first introduced with Counter-Strike in 2002.
As PC Gamer astutely notes, this appears to be Valve taking a page out CS2's closest competitor at the moment, Valorant, developed by Riot Games. Riot's anti-cheat measures have included match cancellations since the game's launch.
Counter-Strike has always been a game with high stakes, requiring exceptional levels of player investment and focus to succeed. Having your multiplayer experience ruined by a lopsided, unfair match can be incredibly demoralising, especially if you're stuck in it for some time before you can move on. If Valve's new anti-cheat measures do go ahead, it can only be a positive thing.
Don't cheat in multiplayer games. That's a loser move.
Counter-Strike 2 will launch on PC sometime in mid-2023.
Microsoft Ends $1 Xbox Game Pass Offer For First Month of Use – Kotaku
Microsoft's long-running introductory offer for its Xbox Game Pass subscription platform, which let users try the service out for $1 for the first month before moving onto more expensive payments, has finally come to a close.
As The Verge report, the deal—which applied to both Xbox Game Pass Ultimate and the PC Game Pass—has recently been pulled, with a Microsoft spokesperson saying "We have stopped our previous introductory offer for Xbox Game Pass Ultimate and PC Game Pass and are evaluating different marketing promotions for new members in the future".
What those "different marketing promotions" could be is anyone's guess, though given the whole point of the $1 deal was get new users on the hook, a natural successor could easily be the Xbox Game Pass Friends and Family scheme, which while still unavailable in the US has been tested in a number of international markets since late 2022.
Anyone signed up for Game Pass will see months from existing subscriptions converted into partial months on the sharing plan. If you're currently signed up for Xbox Game Pass Ultimate, every remaining month will turn into 18 days of Game Pass Friends and Family. Those signed up for the piecemeal tiers will see their subscriptions convert into 12 days of Game Pass Friends and Family.

There are some limitations, however. If you're the account holder, you can only have four additional people on an account at any given time, and can only share with eight unique accounts over the course of a calendar year. And it's region-locked: The primary account holder can only add members who live in the same country or region.
While that's not a 1:1 replacement for the $1 offer, which was just a good deal for anyone, it does mean folks recommending Xbox Game Pass to friends or family would have a pretty easy way to get them onboard via their own account.
It sucks to see the $1 deal go away, since I'm sure many/most of you took advantage of it, but if you weren't ready for the time Xbox decided to start doing stuff like this, you have not been paying enough attention to TV and sports over the last five years.