PlayStation 5 to be in short supply till second half of 2021 due to chip shortage
Despite being launched last year, the Sony PlayStation 5 is still facing short supply. Since its launch, the newest console iteration has seen great demand across the globe, but this demand is met with short supply due to the global chip shortage.
According to a FinancialTimes report (Via MySmartPrice), Sony has been struggling to maintain the supply of the PS5 consoles. Previously, the company had stated that the shortage in supply is due to the manufacturing constraints that was being faced because of the pandemic. However now, Sony Interactive Entertainment President and CEO, Jim Ryan, has now stated that the PS5 supply will start picking up in the second half of this year.
For those unaware, Sony has been struggling to keep up with the rising demand for its latest generation of gaming console. Ryan further added that the demand for the PS5 was higher than what had been expected, and that the complexities of the supply chain issues resulted in a lower supply. But, the CEO believes that the supply will get better every month throughout 2021. He said that "The pace of the improvement in the supply chain will gather throughout the course of the year, so by the time we get to the second half of [2021], you're going to be seeing really decent numbers indeed."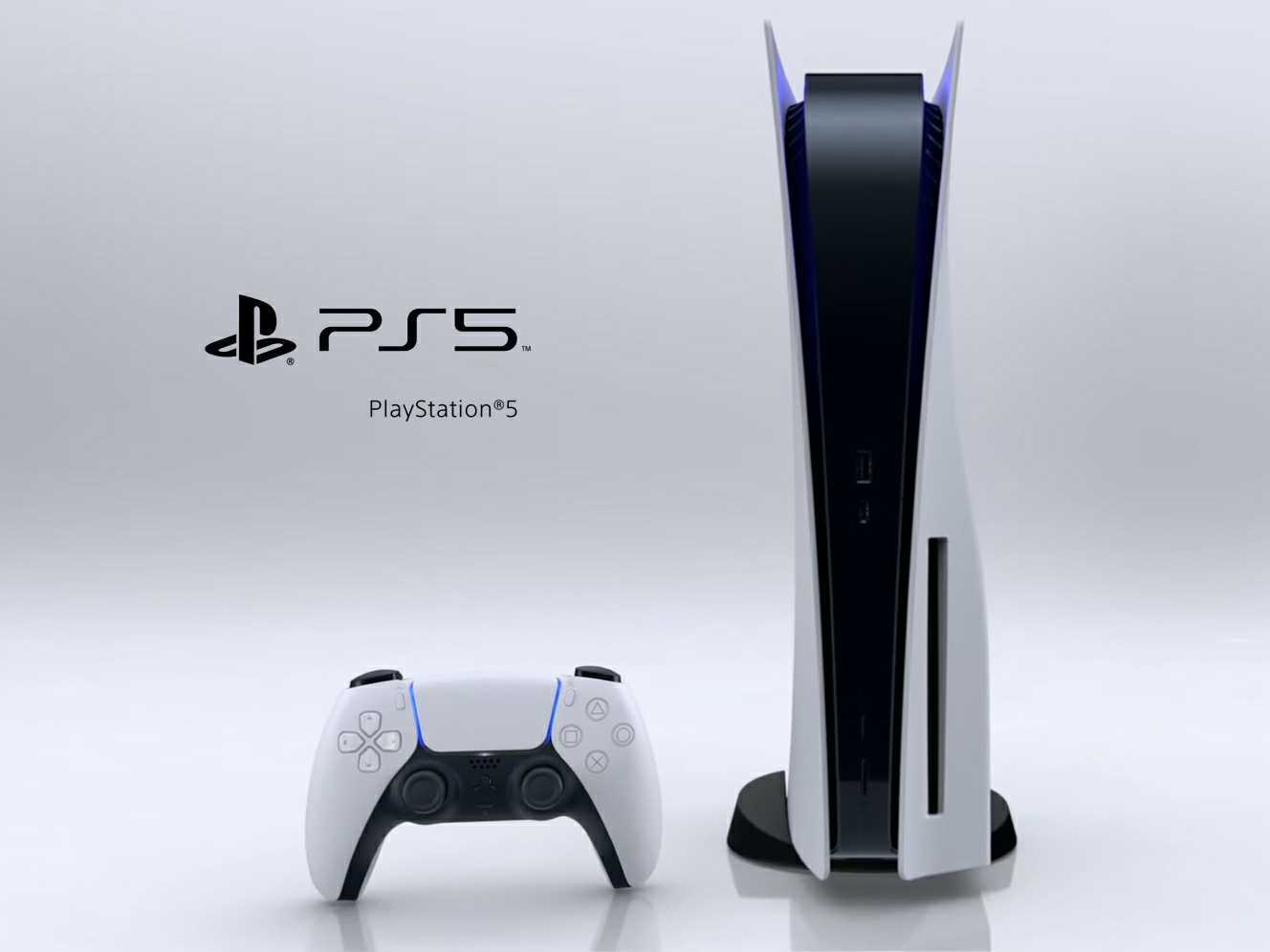 Similar to Sony, Microsoft is also struggling to keep up with the demand for its own consoles. Microsoft's Vice President of Gaming, Phil Spencer, said that the company is also pushing AMD to supply more chips. Although, the supply chain constraints are expected to last till April 2021.
Source: – gizmochina
Britain in talks with 6 firms about building gigafactories for EV batteries
Britain is in talks with six companies about building gigafactories to produce batteries for electric vehicles (EV), the Financial Times reported on Wednesday, citing people briefed on the discussions.
Car makers Ford Motor Co and Nissan Motor Co Ltd, conglomerates LG Corp and Samsung, and start-ups Britishvolt and InoBat Auto are in talks with the British government or local authorities about locations for potential factories and financial support, the report added .
(Reporting by Kanishka Singh in Bengaluru; Editing by Himani Sarkar)
EBay to sell South Korean unit for about $3.6 billion to Shinsegae, Naver
EBay will sell its South Korean business to retailer Shinsegae Group and e-commerce firm Naver for about 4 trillion won ($3.6 billion), local newspapers reported on Wednesday.
EBay Korea is the country's third-largest e-commerce firm with market share of about 12.8% in 2020, according to Euromonitor. It operates the platforms Gmarket, Auction and G9.
Shinsegae, Naver and eBay Korea declined to comment.
Lotte Shopping had also been in the running, the Korea Economic Daily and other newspapers said, citing unnamed investment banking sources.
South Korea represents the world's fourth largest e-commerce market. Driven by the coronavirus pandemic, e-commerce has soared to account for 35.8% of the retail market in 2020 compared with 28.6% in 2019, according to Euromonitor data.
Shinsegae and Naver formed a retail and e-commerce partnership in March by taking stakes worth 250 billion won in each other's affiliates.
($1 = 1,117.7000 won)
(Reporting by Joyce Lee; Editing by Edwina Gibbs)
Canada launches long-awaited auction of 5G spectrum
Canada is set to begin a hotly anticipated auction of the mobile telecommunications bandwidth necessary for 5G rollout, one that was delayed more than a year by the pandemic.
The 3,500 MHz is a spectrum companies need to provide 5G, which requires more bandwidth to expand internet capabilities.The auction, initially scheduled for June 2020, is expected to take several weeks with Canadian government selling off 1,504 licenses in 172 service areas.
Smaller operators are going into the auction complaining that recent regulatory rulings have further tilted the scales in the favour of the country's three biggest telecoms companies – BCE, Telus and Rogers Communications Inc – which together control around 90% of the market as a share of revenue.
Canadian mobile and internet consumers, meanwhile, have complained for years that their bills are among the world's steepest. Prime Minister Justin Trudeau's Liberal government has threatened to take action if the providers did not cut bills by 25%.
The last auction of the 600 MHz spectrum raised C$3.5 billion ($2.87 billion) for the government.
The companies have defended themselves, saying the prices they charge are falling.
Some 23 bidders including regional players such as Cogeco and Quebec's Videotron are participating in the process. Shaw Communications did not apply to participate due to a $16 billion takeover bid from Rogers. Lawmakers and analysts have warned that market concentration will intensify if that acquisition proceeds.
In May, after Canada's telecoms regulator issued a ruling largely in favour of the big three on pricing for smaller companies' access to broadband networks, internet service provider TekSavvy Inc withdrew from the auction, citing the decision.
Some experts say the government has been trying to level the playing field with its decision to set aside a proportion of spectrum in certain areas for smaller companies.
Gregory Taylor, a spectrum expert and associate professor at the University of Calgary, said he was pleased the government was auctioning off smaller geographic areas of coverage.
In previous auctions where the license covered whole provinces, "small providers could not participate because they could not hope to cover the range that was required in the license," Taylor said.
Smaller geographic areas mean they have a better chance of fulfilling the requirements for the license, such as providing service to 90% of the population within five years of the issuance date.
The auction has no scheduled end date, although the federal ministry in charge of the spectrum auction has said winners would be announced within five days of bidding completion.
($1 = 1.2181 Canadian dollars)
(Reporting by Moira Warburton in Vancouver; Editing by David Gregorio)