Youth art program launched by Art Not Shame – GuelphToday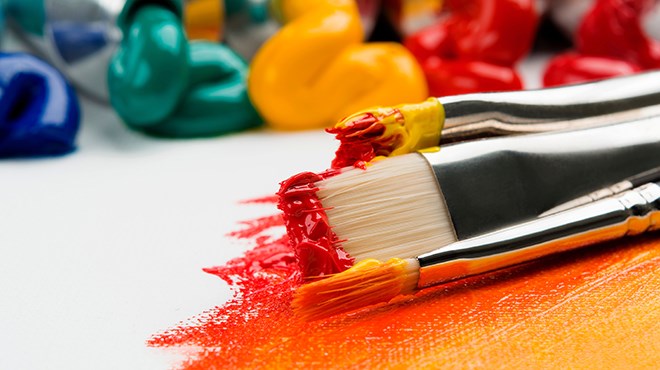 Art Not Shame, a community-engaged arts organization, has launched a free youth program.
It is an online program geared to youth looking for support in art-making. It aims to help them navigate living with mental health challenges by using art to ease their everyday lives.
The program is called Connecting Through Expression and is for youth ages 14 to 18. It will run weekly virtually from March 28 to May 9.
Participants don't need to have any prior art-making experience. Youth will explore collage, watercolour and sculpture making. The supplies will be provided free of charge.
The program hopes to have youth explore creativity, engage with people in their age group and learn coping tools such as grounding and mindfulness skills.
The last day to register for the program is March 22.
5 best AI art generators of 2023: DALL-E 2 and alternatives – ZDNet
[unable to retrieve full-text content]
5 best AI art generators of 2023: DALL-E 2 and alternatives ZDNet




Source link
GUEST COLUMN: Local woman discovers the art of healing – OrilliaMatters
[unable to retrieve full-text content]
GUEST COLUMN: Local woman discovers the art of healing OrilliaMatters




Source link
Six Books That Will Change How You Look at Art – The Atlantic
[unable to retrieve full-text content]
Six Books That Will Change How You Look at Art The Atlantic




Source link