Albertans more confident in real estate than economy, new poll finds – Calgary Herald
Article content continued
"Albertans have been in a recession for over five years, so we are used to living in a slower economy where we have seen declining housing prices."
Accordingly, he suggests many people have been slow to recognize the mounting strength in the housing market with prices slowly gaining upward momentum. In fact, Calgary Real Estate Board figures show over the last few months year-over-year gains for the benchmark price of home.
"Conversely, I see the provinces where there has been high real estate (price) inflation that people still feel prices will increase more," he says.
The RBC survey reflects this somewhat nationally with 52 per cent of respondents agreeing prices will only go up in the near future. That increases to 60 per cent in British Columbia and 56 per cent in Ontario, but it falls to 37 per cent in Alberta.
Additionally, it found COVID-19 still factors heavily into homeowners' thinking. While 78 per cent nationally are concerned about its impact on the economy, that increases to 88 per cent in Alberta. Yet the number of respondents concerned the second wave will negatively impact the housing market falls to 43 per cent nationally and 45 per cent in Alberta.
Lowell suggests Albertans' more favourable view of real estate compared with the overall economy may reflect what he's seeing in Calgary with many would-be buyers and sellers. He notes many may be sensing home prices "are at or very close to the bottom and to wait much longer in light of today's (low) mortgage rates could be missing out on a buying opportunity."
Corporate Real Estate Week set for mid March – REMI Network – Real Estate Management Industry Network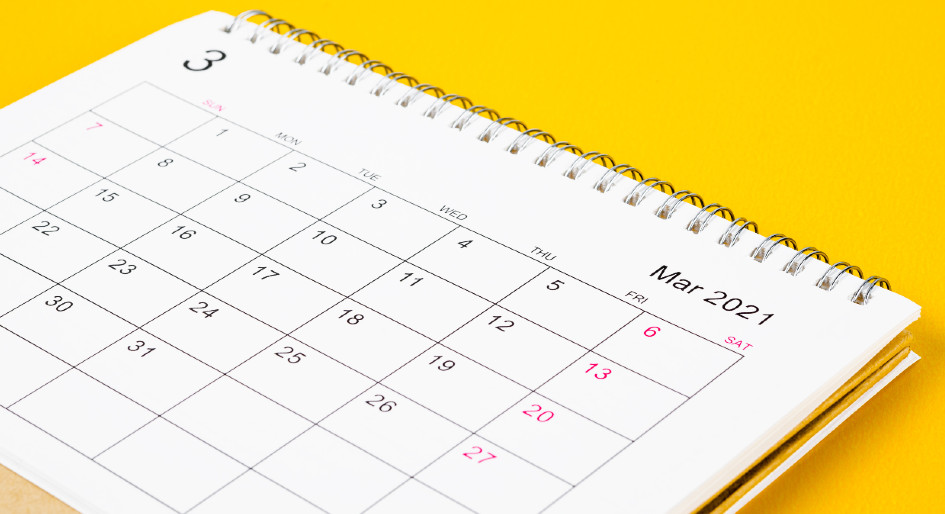 Corporate executives and officers are encouraged to reflect on the role their in-house real estate teams play in supporting business operations and workforce productivity during Corporate Real Estate Week, March 15-19. CoreNet Global, the global association for corporate real estate professionals, has planned a slate of virtual seminars, presentations and networking events tied to five different daily themes, and will also be releasing new studies and relevant data throughout the week.
"The pandemic has forced a reckoning with remote and distributed work that corporate real estate professionals were well prepared for, and it will be up to our profession to chart the way forward after the crisis has ended," says Angela Cain, CoreNet Global's chief executive officer. "Corporate Real Estate Week will be both an acknowledgement of those contributions and an opportunity to think strategically about the return to the workplace."
More than 11,000 CoreNet Global members in 50 countries have been grappling with COVID-19-triggered upheaval in corporate organizations' space and facilities management needs over the past year. With key responsibilities for choosing sites, ensuring safe and healthy accommodations and overseeing building and technical support infrastructure, corporate real estate professionals have experienced a surge of new demands and pressures to facilitate remote work and ensure the well-being of staff within company facilities, as well as sudden shifting priorities for office locations.
Asked to reflect on these new circumstances in a survey CoreNet Global conducted last month, 88 per cent of respondents project that offices will now primarily accommodate team or collaborative tasks, while individual work moves off-site. Accordingly, they expect workers will spend less than half the work week in a traditional office setting with the remainder spent at home or occasionally at a co-working location. Thirty-six per cent foresee a 10 to 30 per cent cut in their organization's real estate footprint within the next two years, while 16 per cent are looking for satellite hubs located closer to workers' homes.
For this year, 58 per cent of survey respondents projected a return to 50 per cent office occupancy some time after June. Fewer than 9 per cent reported that their organizations would require workers to be vaccinated before they returned. However, more than three quarters indicated that workers would not be travelling internationally until at least later in the summer.
More than half of respondents affirm that more credence will be given to the host locale's crisis readiness and potential vulnerabilities when choosing a site. The same number expect a retrenchment of employees from other global centres to their home countries.
Vancouver real estate: new sales, listings below $350000 show pockets of affordability in expensive city – The Georgia Straight
Everyone knows that homes are expensive in Vancouver.
It's one of the most unaffordable places in the world, where many residences are priced in the millions of dollars.
That said, there are pockets of affordability that remain.
Recent listings and sales show that one can own a home, a condo to be precise, for less than $350,000.
One example is a condo unit downtown that Royal LePage Sterling Realty listed on February 22.
The second floor unit at the Sequel 138 condo development at 138 East Hastings is priced at $349,000.
Sequel 138 was built in 2014.
The one-bedroom, 443-square-foot property has a 2021 valuation of $334,000 as of July 1, 2020, based on figures from B.C. Assessment.
RBC's mortgage calculator shows how much it costs to carry a $350,000 mortgage on a five-year term, with fixed-interest rate of 2.04 percent.
It comes up to a monthly payment of $1,488.85.
That's cheaper than renting an almost comparable studio.
A check with rental information site PadMapper shows that a 500-square-foot studio at 1188 Bidwell Street in the West End is available for $2,290.
In East Vancouver, Nu Stream Realty Inc. sold a one-bedroom condo for $346,000.
Unit 207 at 6991 Victoria Drive measures 465 square feet.
The property was originally listed for $299,000. The price was later increased to $349,000. It sold on February 3 for $346,000.
Per B.C. Assessment's valuation as of July 1, 2020, the Victoria Drive condo has a 2021 worth of $323,300.
The transactions were tracked by real-estate site Zealty.ca.
The online resource operated by Holywell Properties lists other examples of these listings and sales below $350,000.
One might even go up to a budget of below $450,000.
Again using RBC's mortgage calculator, that means a monthly payment of $1,914.23.
That's still cheaper than renting a $2,290 studio in the West End.
Below $450,000 can be considered affordable, according to realtor David Hutchinson.
"Even in a hot market like this, we can find affordability. You just have to know where to look," Hutchinson told the Straight.
Quebec's Caisse posts 7.7-per-cent return in 2020 as real estate underperforms – OrilliaMatters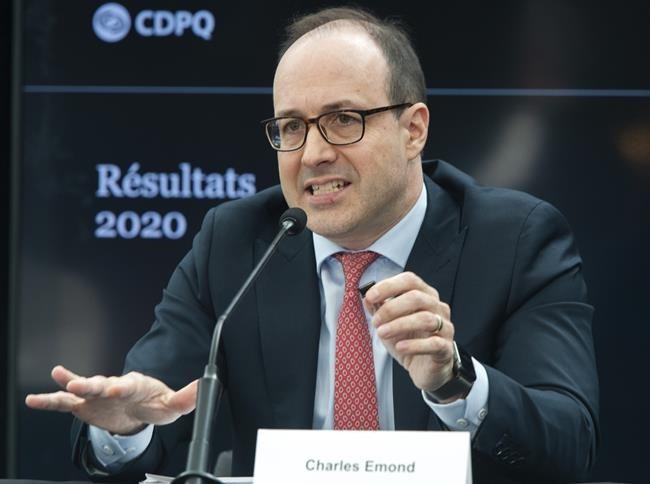 MONTREAL — The Caisse de depot et placement du Quebec posted a return of 7.7 per cent in 2020, below its benchmark index of 9.2 per cent as the investment fund plans changes to its portfolio in response to the COVID-19 pandemic.
The investment fund's performance was dragged down by real estate investments, which suffered during the pandemic. The Caisse's real estate portfolio, which includes shopping centers and office buildings, declined 15.6 per cent in 2020, the Caisse said.
"In an unprecedented environment characterized by sharp contrasts between the various asset classes, CDPQ delivered returns that, overall, meet the needs of its depositors," Caisse president and chief executive officer Charles Emond said in a statement Thursday.
The returns come after a turbulent year in financial markets, which saw stocks plunge at the start of the pandemic only to recover ground throughout the rest of the year as governments around the world mobilized to help the economy.
The Caisse's depositors require a 6 per cent average return over the long term, the Caisse said. The investment fund's annualized return over five and 10 years was 7.8 per cent and 8.6 per cent, respectively, the Caisse said.
Still, the Caisse plans to alter its portfolio in response to the pandemic, particularly in real estate. The pandemic and associated government measures have taken a heavy toll on investments like commercial real estate as more people work remotely or order goods directly to their homes.
"In real estate, certain sectors continue to struggle with significant challenges that the pandemic has only intensified," Emond said. "During the year, we continued to transition this portfolio, including through various acquisitions in promising sectors."
As of Dec. 31, the Caisse's net assets stood at $365 billion, it said, up from $248 billion in 2015.
This report by The Canadian Press was first published Feb. 25, 2021.
Jon Victor, The Canadian Press