45% of all TSX trades were from retail investors in January, CEO says – CBC.ca
Retail investor participation at Canadian exchange operator TMX Group Ltd. rose to 45 per cent of total equities trading in January, from 35 per cent a year ago, on the back of the Reddit-driven trading frenzy, its chief executive told Reuters on Tuesday.
"The positive strength in trading, equity trading particularly, and what's driving it in terms of retail interest, is something that we could see for some time," CEO John McKenzie said in an interview.
TMX reported 9 per cent growth in adjusted fourth-quarter profit on Monday.
Retail investors who followed the popular Reddit forum WallStreetBets flocked to some U.S. shares over the past few weeks, driving an unprecedented short-term rally followed by sharp falls.
TMX trading statistics reveal that more than 20 million shares changed hands in January 2021 across various TSX exchanges, including the main index, the venture and TSX Alpha. In the same month a year ago, TSX exchanges traded 11.3 million shares.
Over the past year shares in the company that owns the TSX have climbed a mere 1.4 per cent, in contrast to nearly 20 per cent gains in Intercontinental Exchange Inc (ICE) and the London Stock Exchange Group.
"I'm surprised that the stock has been going nowhere," said Barry Schwartz, who holds TMX shares as chief investment officer at Baskin Wealth Management.
"The market is at all-time highs … and that's great for the TMX."
"TMX have not been the best marketers of their story," he added. "It doesn't have the same pizzazz as a real big name, but it is one of the most consistent businesses around." McKenzie attributed TMX's recent underperformance to its diversified business model.
"Our business tends to be a bit more balanced and we don't get those big valuation moves that other marketplaces" that are geared to a specific business get, he said, adding that over a longer period, the company has fared better.
TMX shares have risen about 241 per cent over the past five years versus ICE's 139% gain. TMX still plans to extend derivatives trading into Asian hours beginning on May 30, but will lengthen it only to 20.5 hours instead of the originally planned 23 hours, McKenzie said. It is hiring 13 staff members to support the move.
Alberta reports 411 new cases of COVID-19 and two more deaths in last 24 hours – CBC.ca
On the one-year anniversary of the first COVID-19 case reported in Alberta, 411 new cases were reported around the province on Friday.
This brings the total of active cases up to 4,639, after 10,559 COVID-19 tests were completed in the last 24 hours. Two new deaths in Alberta linked to COVID-19 were also reported on Friday.
Across the province, there are currently 243 in hospital with the disease, and 44 in intensive care.
On Friday, the province also reported 22 new cases of the COVID-19 variant that was first detected in the United Kingdom. The total number of active variant cases in the province is now 563.
The regional breakdown of active cases on Friday was:
Calgary Zone – 1,654
Edmonton Zone – 1,101
North Zone – 1,005
Central Zone – 527
South Zone – 341
Unknown – 11
Since the first case hit Alberta one year ago, 135,196 Albertans have tested positive for the virus, and nearly 2,000 have died.
Alberta's vaccine rollout will soon expand the province announced on Thursday, with people under age 75 eligible to book appointments beginning March 15. The province expects all adults in Alberta will receive their first dose of the vaccine by the end of June, if vaccine shipments arrive as scheduled.
Alberta Health will also soon start using the AstraZeneca-Oxford vaccine. They plan to offer the first 58,500 doses to healthy adults between the ages of 50 and 64. Bookings for this vaccine will begin next week on March 10.
On Friday, Health Canada announced it had approved the use of Johnson & Johnson's COVID-19 vaccine in Canada, providing a fourth vaccine to provinces and territories.
Ontario Ready to Rollout Phase Two of COVID-19 Vaccine Distribution Plan – Government of Ontario News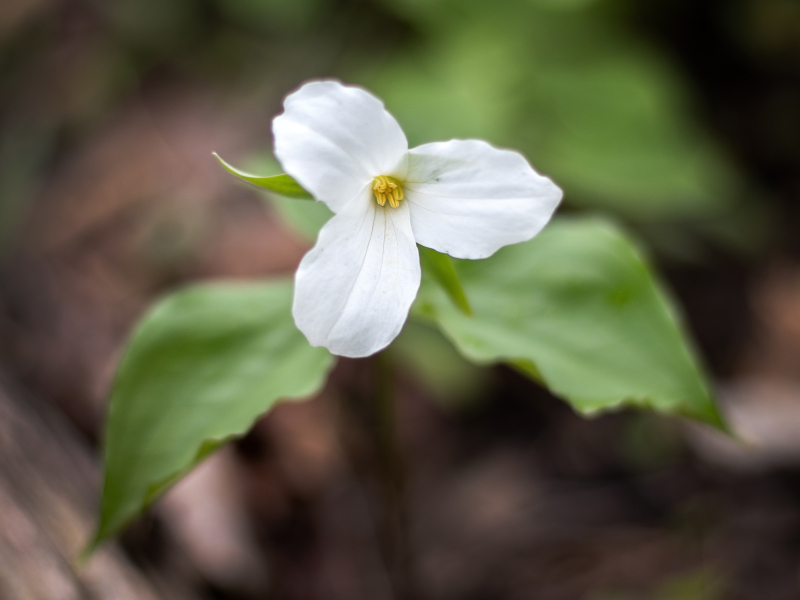 We're sorry but Ontario Newsroom doesn't work properly without JavaScript enabled. Please enable it to continue.
Alta. reports 411 COVID-19 infections a year after its first case – CTV Edmonton
EDMONTON —
On March 5, 2020, Alberta reported its first case of COVID-19. On the same day a year later, the province added 411 infections of the disease it now knows so well.
Alberta has counted 135,196 since that first case in the Calgary zone. Of those, 128,644 have recovered, 4,639 are active, and 1,913 have died.
There are currently 243 Albertans in hospital, including 44 in ICU.
VYING FOR VACCINES
The difference between then and now is what could put an end to the pandemic: vaccines.
On Thursday, the province announced its next phase of vaccinations as well as details for the AstraZeneca rollout, and on Friday morning, Health Canada approved the Johnson & Johnson shot.
READ MORE: Alta. expects to give 1st dose of COVID-19 vaccine to all adults by end of June: health minister
READ MORE: Canada authorizes one-shot COVID-19 vaccine from Johnson & Johnson
READ MORE: 8M vaccine doses to land in Canada by end of March after Pfizer moves up delivery
With Pfizer-BioNTech, Moderna, Oxford-AstraZeneca, and soon, Johnson & Johnson, Alberta is aiming to give a first dose to all adults by the end of June.
University of Alberta Hospital Dr. Lorne Tyrell, like Health Minister Tyler Shandro and Chief Medical Officer of Health Dr. Deena Hinshaw on Thursday, said any vaccine would be effective against COVID-19.
"I think any one of these vaccines is going to help to give us protection and to help improve immunity for the individual, but also improve herd immunity for the community," he said.
"I see absolutely no reason why someone would turn down a vaccine that has been this well-developed and this well-scrutinized."
It's still unclear how many Johnson & Johnson doses Alberta will get, but Shandro confirmed they will be added to Phase 2A once logistics set.
Alberta Health Services had administered 275,719 doses as of Thursday, and fully immunized 90,486 people.