Harper tried limiting the media; it didn't work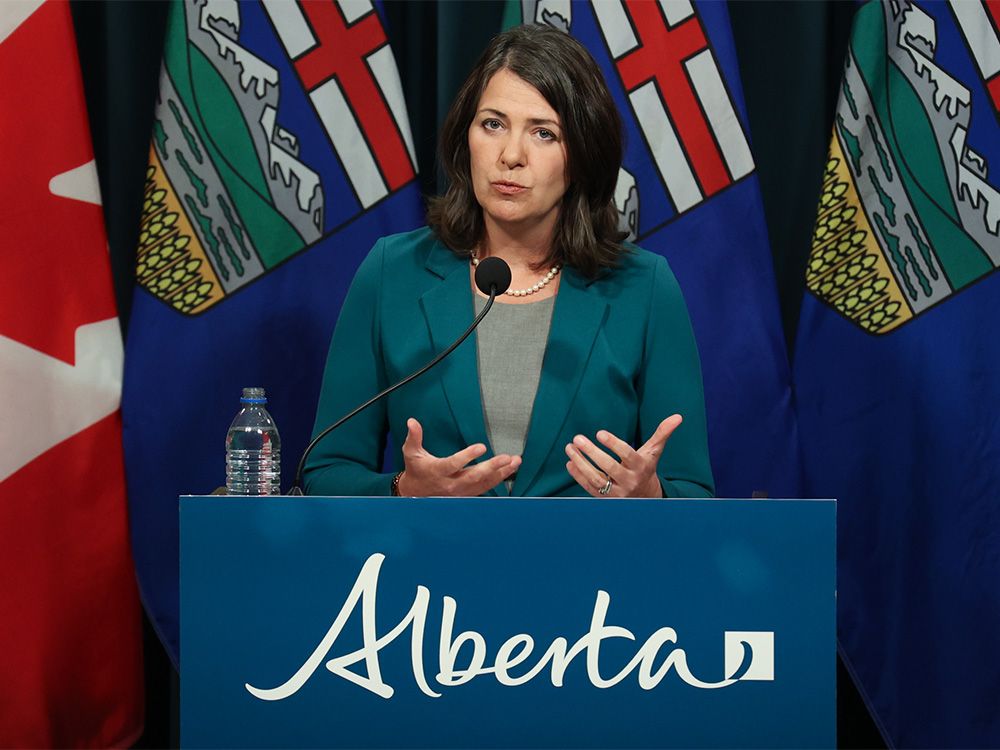 Danielle Smith is taking a page from the Stephen Harper playbook. During the 2015 federal election campaign, at each event Stephen Harper only allowed three questions in English, one question in French, and no follow-ups.
Smith is about the business of managing Alberta in a fiscally responsible way while simultaneously standing up to federal government overreach, however, this approach only resonates with 50 per cent of the population.
The 50 per cent that can relate to her message tend to be older, self-made, hard-working Albertans who see everything they have worked for being devalued due to poor federal policies.
Ask Smith about policy, taxes, health care and how her government will deal with them. Don't ask her about a comment made on her radio talk show three years ago while trying to stimulate listener feedback.
Rachel Notley says she will answer all questions; start asking her the hard ones and lay some accountability in her lap. More government and more taxes is her realm. We are in the position we are due to leftist tax and spend policies by the Liberal/NDP alliance in Ottawa, and an NDP government in Alberta will do more of the same.
Ask both candidates the same hard questions and print their responses without twisting words or putting a woke spin on everything.
Rising racing star Lindsay Brewer says she was criticized by female drivers over swimsuit social media posts
Lindsay Brewer is one of the most popular race car drivers on social media, boasting more than 2.1 million followers on Instagram and over 629,000 on TikTok.
Brewer is currently racing in USF Pro Championships 2000 with a dream to eventually get to IndyCar. But even before she stepped onto the Indy track, she told The Daily Mail in an interview published Sunday that she's already been hearing negativity from race car drivers about her social media activity.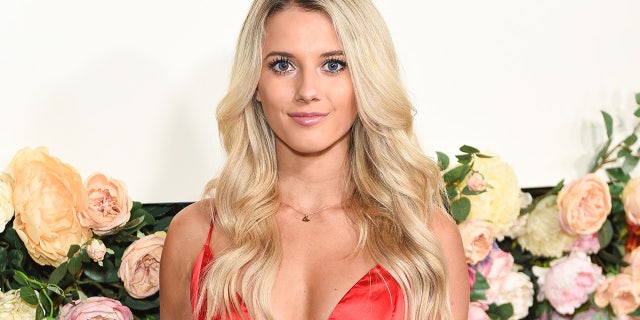 The 26-year-old driver said she reached out to other female professional drivers and was surprised to hear some of the advice they shared with her.
"I've talked to a few female drivers in the past who were older and I asked for advice.… and they were like, 'Stop posting swimwear photos, this just makes women make look so bad in the industry,'" she told the outlet.
"If you're truly about feminism and women in the industry, you should allow them to be who they wanna be and not put them in that box. Like you should not say, 'OK you can't wear makeup, you have to dress a certain way, you can't post certain things.'
"I think that's honestly anti-feminist."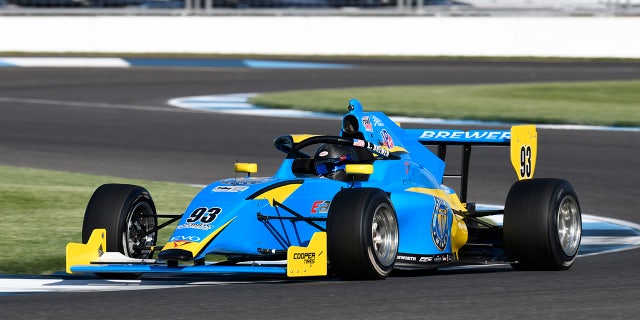 Brewer dismissed the notion she's just an "influencer pretending to be a race car driver." She said she got her start on the track in go-karts when she was 11. She said racing was something she was passionate about and was able to take a few years off for college and build a brand to help fund her racing.
Brewer finished 15th in the standings last season and is in 19th so far this season. She said some of the negativity has gone away and vowed to never change who she is or how she promotes herself on social media.
"I will always have my hair bleached, I'll have my fake nails, but yet I can still be a bada– driver. I don't wanna be put into certain categories. I still can take care of myself and look 'glamorous' and girly, but still be quick on the track," Brewer added.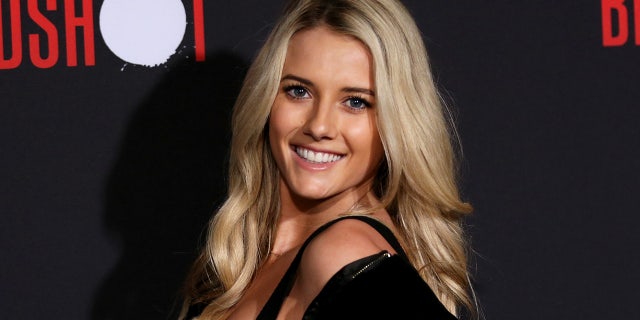 Brewer had two top 10 finishes last season – at Indianapolis Motor Speedway and a street race in Toronto.
Brewer's had a tough season this year, mostly finishing in the bottom half of the standings.
Causal association found between evening social media use and delayed sleep – Medical Xpress
A team of psychiatrists from Duke University and Yale University has found what they describe as a causal association between evening social media use and delayed sleep. In their study, reported in the journal Sleep Medicine, the group tracked social media use and delayed sleeping patterns for 44,000 Reddit users.
Prior research has shown that exposure to blue light, such as that emitted from phones and tablet computers, can lead to sleep problems because it interferes with production of melatonin. In this new effort, the researchers have found that posting to a social media site prior to normal bedtime may delay the time that people go to sleep.
The team wondered whether social media posting might be interfering with people's normal sleep patterns, especially in the evening hours. To find out, they conducted an exhaustive analysis of data on the social media site Reddit. As with other social media sites, users on Reddit can post comments or links to content and comment on what others have posted.
In all, the research team analyzed 120 million posts made by 44,000 users on the site over a period of 15 years. They were able to establish what they described as normal bedtimes for frequent users of the site, which enabled them to measure the impact of social media posting prior to a normal bedtime.
The researchers found that if a user posted to the site approximately one hour before their normal bedtime, they were much more likely to stay up past their normal bedtime—on average, they were still awake after posting, from one to three hours after they normally went to sleep. And if they posted multiple times before their normal bedtime, they stayed up even later.
The researchers suggest that a rise in dopamine levels due to anticipation of a response from other users on the site could make it difficult for posters to relax and go to sleep. Prior research has shown that a rise in dopamine levels contributes to mental activity and alertness, neither of which is conducive to going to sleep.
More information:
William U. Meyerson et al, The association between evening social media use and delayed sleep may be causal: Suggestive evidence from 120 million Reddit timestamps, Sleep Medicine (2023). DOI: 10.1016/j.sleep.2023.04.021
© 2023 Science X Network
Citation:
Causal association found between evening social media use and delayed sleep (2023, May 26)
retrieved 28 May 2023
from https://medicalxpress.com/news/2023-05-causal-association-evening-social-media.html
This document is subject to copyright. Apart from any fair dealing for the purpose of private study or research, no
part may be reproduced without the written permission. The content is provided for information purposes only.
Turkey election results live: Erdogan wins runoff – state media – Al Jazeera English
[unable to retrieve full-text content]
Turkey election results live: Erdogan wins runoff – state media Al Jazeera English




Source link