Anonymous donor matching up to $200,000 pledged to World's Longest Hockey Game – Edmonton Journal
Article content
An anonymous donor is matching up to $200,000 in donations to the World's Longest Hockey Game in support of cancer research.
The seventh iteration of the game began on Feb. 4 and has a goal of raising $1.5 million this year to support life-saving cancer research at the University of Alberta to benefit patients at the Cross Cancer Institute.
On Monday, an anonymous donor came forward to match all gifts up to a total of $100,000. That goal was reached Tuesday night and now the same donor is providing an additional $100,000 in matched giving.
Every gift from Tuesday will now be matched dollar for dollar up to a total of $200,000.
Conditions have become brutal for players this week in bone-chilling cold, so cold that with -42 wind chills, pucks that have struck the goalposts have shattered.
But the effort keeps on giving, with just over $990,000 raised by Wednesday.
Since 2003, players have raised $5.47 million for the Cross Cancer Institute.
The World's Longest Hockey Game will conclude on Feb. 15.
For more information and to donate, visit worldslongestgame.ca.
Spotify Coming to Azerbaijan and 84 Other Markets – Caspian News
By Nigar Bayramli February 23, 2021
Daniel Ek, CEO of Swedish music streaming service Spotify, at a press conference in Tokyo in 2016. / Toru Yamanaka / AFP/Getty Images
The world's most popular audio streaming subscription service Spotify has revealed that it will arrive in new markets across Asia, Africa, Europe, Latin America, and the Caribbean basin. Azerbaijan is one of the 85 new locations where the Swedish audio streaming service is going to launch its services.
"As part of our ongoing commitment to building a truly borderless audio ecosystem — connecting creators, listeners, and content — Spotify is embarking on a sweeping expansion that will introduce the world's most popular audio streaming subscription service available to more than a billion people in 80+ new markets around the world, and add 36 languages to our platform," reads a statement issued by the service on February 22.
"As we shared during today's Stream On event, this expansion will help ensure that sounds and stories that once remained local can reach a global audience."
Spotify is a Swedish audio streaming and media services provider, launched in October 2008. The service offers digital copyright-restricted recorded music and podcasts, including more than 70 million songs, from record labels and media companies. As a freemium service, basic features are free with advertisements and limited control, while additional features, such as offline listening and commercial-free listening, are offered via paid subscriptions. Users can search for music based on artist, album, or genre, and can create, edit, and share playlists.
The service will reportedly offer Free and Premium plans, full global music and podcast catalogs, as well as Mobile and Desktop players in the new markets over the coming days.
With stepping into new markets, the company expands its geography to 170 markets. Spotify expects that by 2025 the company will have as many as 50 million creators whose art is enjoyed by one billion users around the world.
Azerbaijan is the third country in the Caspian Sea region to use Spotify services. In July 2020, the service was launched in Russia and Kazakhstan.
PlayStation 5 to be in short supply till second half of 2021 due to chip shortage – gizmochina
Despite being launched last year, the Sony PlayStation 5 is still facing short supply. Since its launch, the newest console iteration has seen great demand across the globe, but this demand is met with short supply due to the global chip shortage.
According to a FinancialTimes report (Via MySmartPrice), Sony has been struggling to maintain the supply of the PS5 consoles. Previously, the company had stated that the shortage in supply is due to the manufacturing constraints that was being faced because of the pandemic. However now, Sony Interactive Entertainment President and CEO, Jim Ryan, has now stated that the PS5 supply will start picking up in the second half of this year.
For those unaware, Sony has been struggling to keep up with the rising demand for its latest generation of gaming console. Ryan further added that the demand for the PS5 was higher than what had been expected, and that the complexities of the supply chain issues resulted in a lower supply. But, the CEO believes that the supply will get better every month throughout 2021. He said that "The pace of the improvement in the supply chain will gather throughout the course of the year, so by the time we get to the second half of [2021], you're going to be seeing really decent numbers indeed."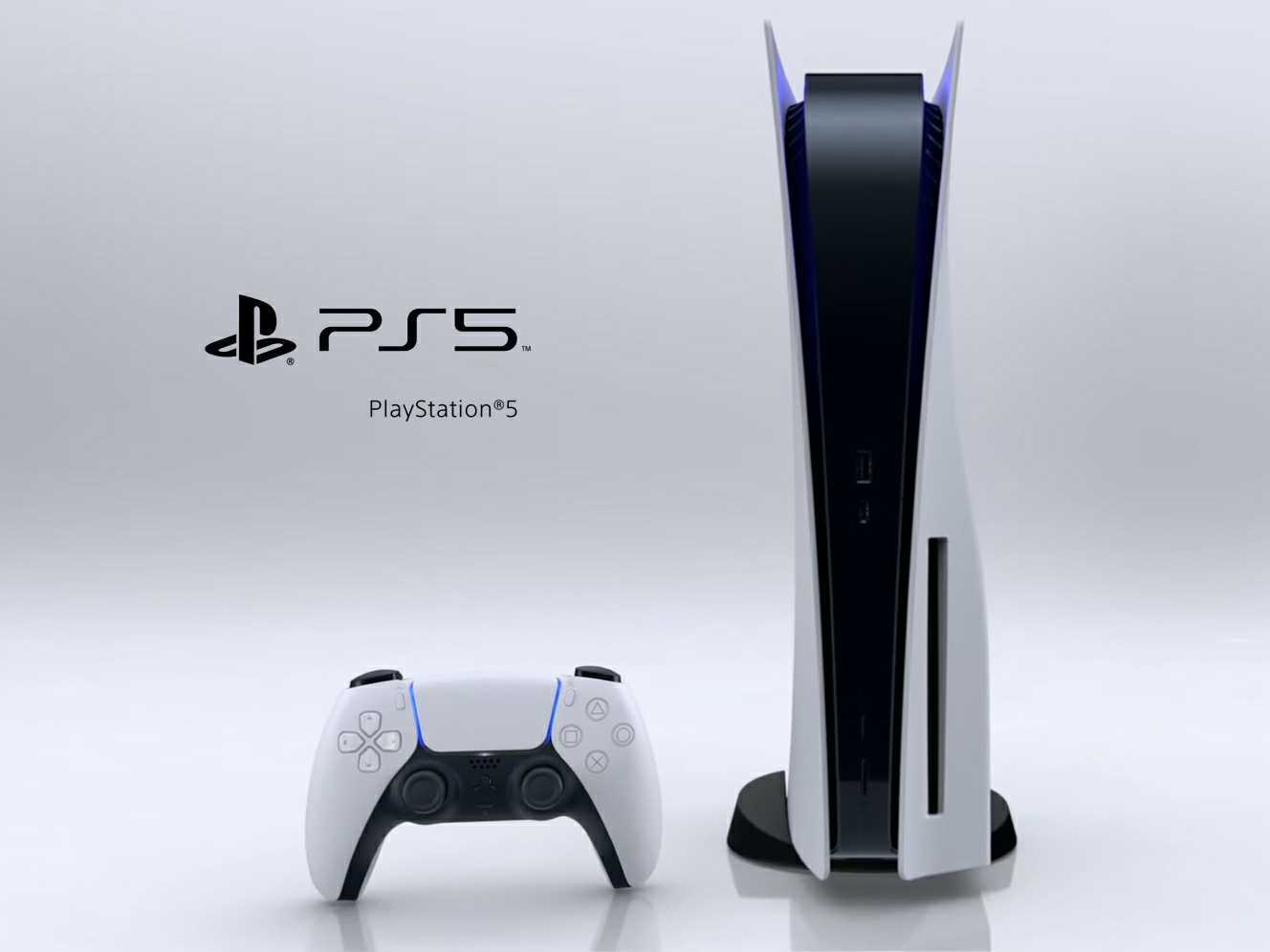 Similar to Sony, Microsoft is also struggling to keep up with the demand for its own consoles. Microsoft's Vice President of Gaming, Phil Spencer, said that the company is also pushing AMD to supply more chips. Although, the supply chain constraints are expected to last till April 2021.
RELATED:
[embedded content]
ALWAYS BE THE FIRST TO KNOW – FOLLOW US!
New Sony State of Play set for Thursday, includes new game announcements – Eurogamer.net
Horizon! Ratchet and Clank! Returnal! More?
Sony has announced a State of Play broadcast set for 10pm UK time this Thursday, 25th February.
The company promised updates and deep dives for 10 games coming to PlayStation 4 and PlayStation 5, including new game announcements and updates on some of the third-party and indie titles shown off in June 2020's PS5 showcase event.
Expect the show to last around 30 minutes. Sony said there won't be PlayStation hardware or business-focused updates during the show, so don't expect to see the recently-announced new virtual reality headset. "We're focusing on great games set to come out in the months ahead," Sony said.
The State of Play will be broadcast on PlayStation's Twitch and YouTube channels.
So, what do we expect? Guerrilla's action adventure sequel Horizon Forbidden West will I'm sure feature. Housemarque's moody PS5-exclusive sci-fi shooter Returnal, which is due out in March, will no doubt get a nod. And of course Insomniac's Ratchet and Clank: Rift Apart will star. I wouldn't be surprised if we saw more of Final Fantasy 16 (it's a timed PS5 exclusive), and maybe a snippet of Gran Turismo 7, which was just delayed to 2022. And how about an update on Sony Santa Monica's God of War Ragnarok?